Jeep entered the Indian market with three Completely Built Units (CBU) namely the Wrangler, Grand Cherokee and the Grand Cherokee SRT. While they were not meant to break the sales record, these three vehicles surely paved the way for the Compass, which became the grand success for the American manufacturer. Now, Jeep branded vehicles are known for their off-road capabilities and Jeep officially offers TrailHawk-rated vehicles, which are known for their extreme off-road capabilities. Even the Compass model recently got a TrailHawk-rated model. Well, for the uninitiated, Jeep offers the magnanimously powered Trackhawk, which is a 700 Bhp family mover and the first car has now arrived in India.
This is India's first-ever Jeep Trackhawk vehicle which came to India on special order. Similar to the Jeep Grand Cherokee SRT, this is also a fully-imported model. The delivery to the customer will happen soon as per our sources but we cannot tell you about this special customer yet.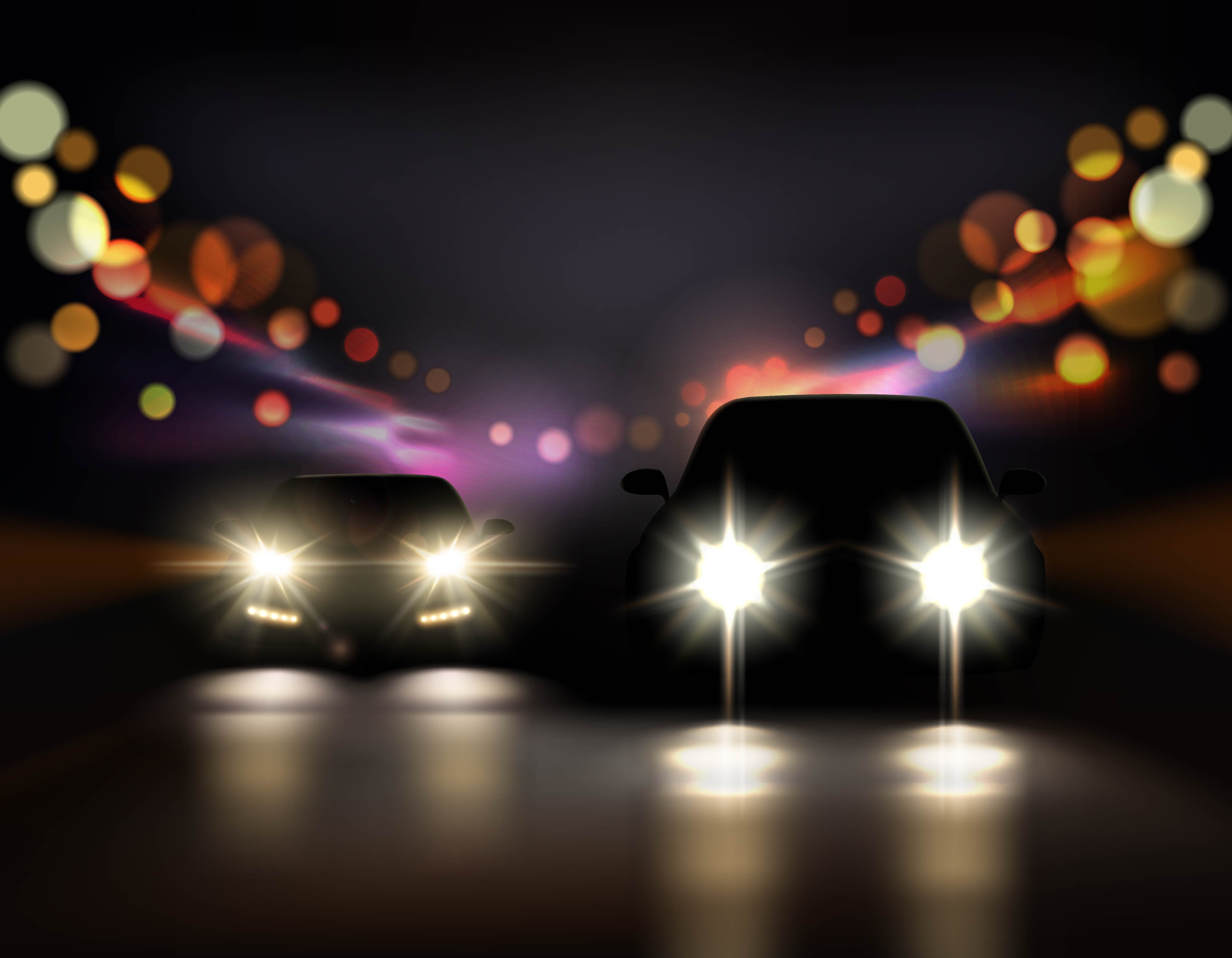 The red-coloured Jeep Grand Cherokee TrackHawk arrived in India recently and the video shows it coming out of the trailer. What powers this monster? Well, It gets a massive 6.2-litre Hellcat V8 engine and a lot has gone into the engine to squeeze out every bit of power it can produce. It gets a maximum power of 700 Bhp and a massive torque of 875 Nm. The result? It is one of the quickest SUVs in the world and can do 0-100 km/h in just 3.62 seconds.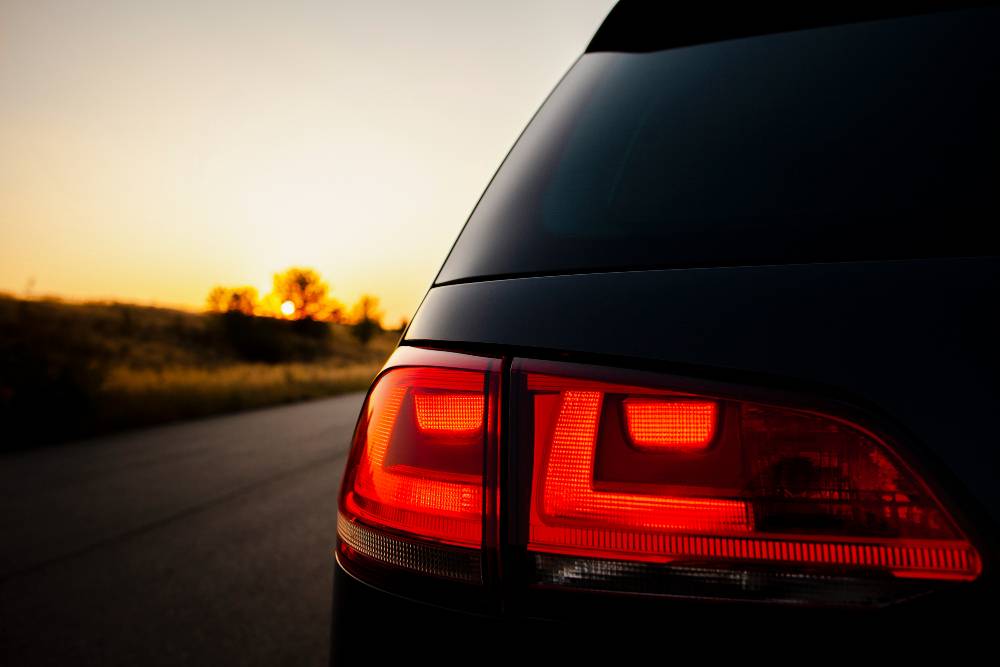 The power goes to all the wheels through an all-wheel-drive system. The power goes through an eight-speed automatic transmission, which has been upgraded to withstand the extra power from the engine. Since there's a lot of power involved, the vehicle gets an electronically controlled limited-slip differential for the rear wheels.
Looks-wise, we can call it a sleeper. It gets the signature 7-salt grille in black chrome finish with LED projector headlamps. Since a lot of cooling is needed to keep the engine at the optimum temperature, an extra slat can be seen below the regular grille. The front bumper is slightly different and adds a muscular look to the car. Also, the body-coloured flared arches add a wide-body kit look. The Grand Cherokee TrackHawk gets 20-inch black alloy wheels, which makes the whole set-up look grand. On either side of the vehicle, the Grand Cherokee Trackhawk badging makes sure that the vehicle arrives in style while at the rear, a quad exhaust system is installed, which sounds sweet.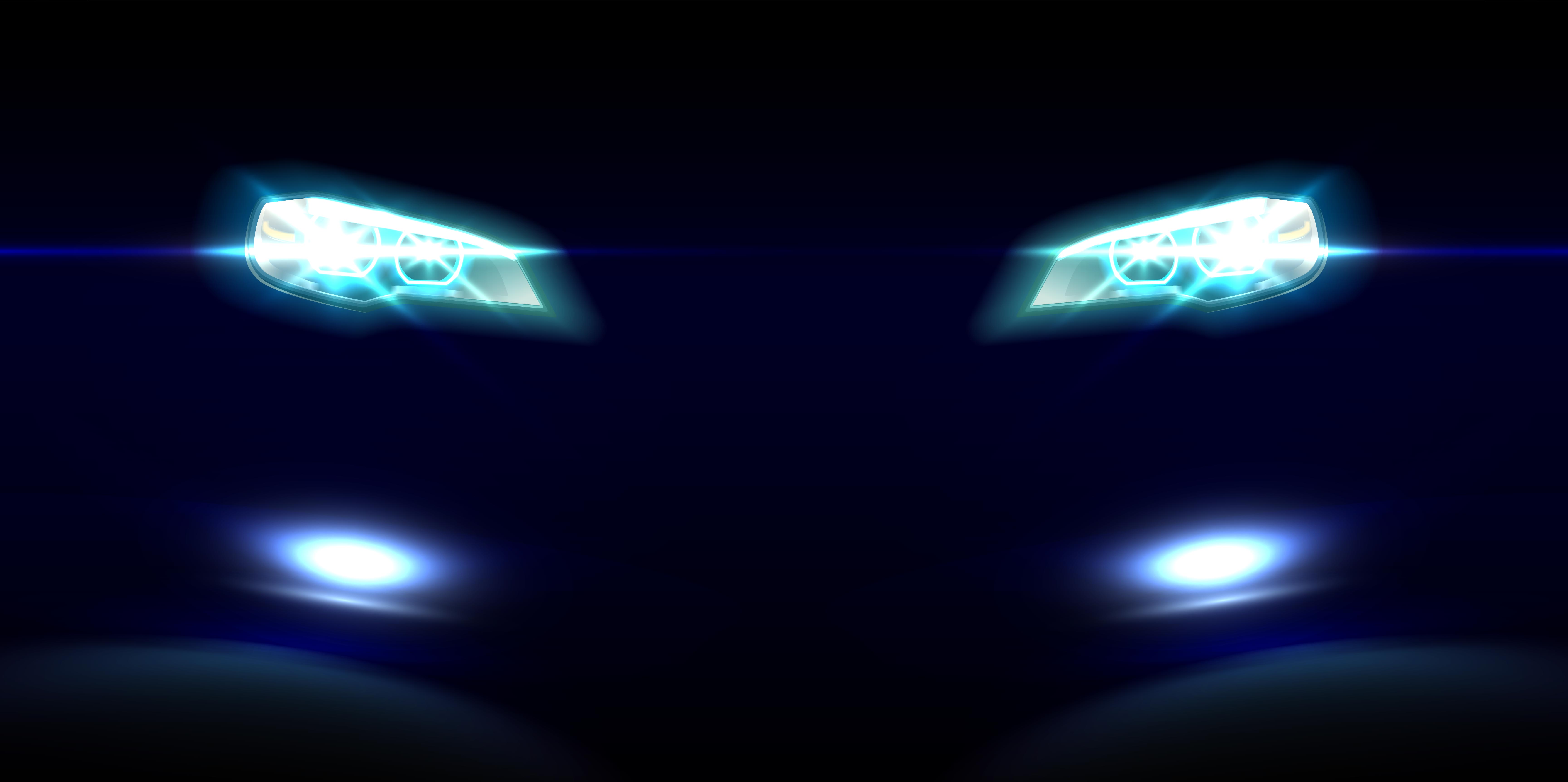 Since a lot of updates have been done to the exterior, the cabin gets changes like an 8.4-inch instrument cluster, Trackhawk exclusive screens that can monitor the performance of the vehicle and stock Nappa Leather upholstery. There is also a choice between black and dark ruby red colours.