We have been bringing you exotics for a while now. This time, we have something more special, in the form of India's first Mclaren. And there's a lot more happening in India's exotic car scene. Here's the wrap.
Mclaren 720S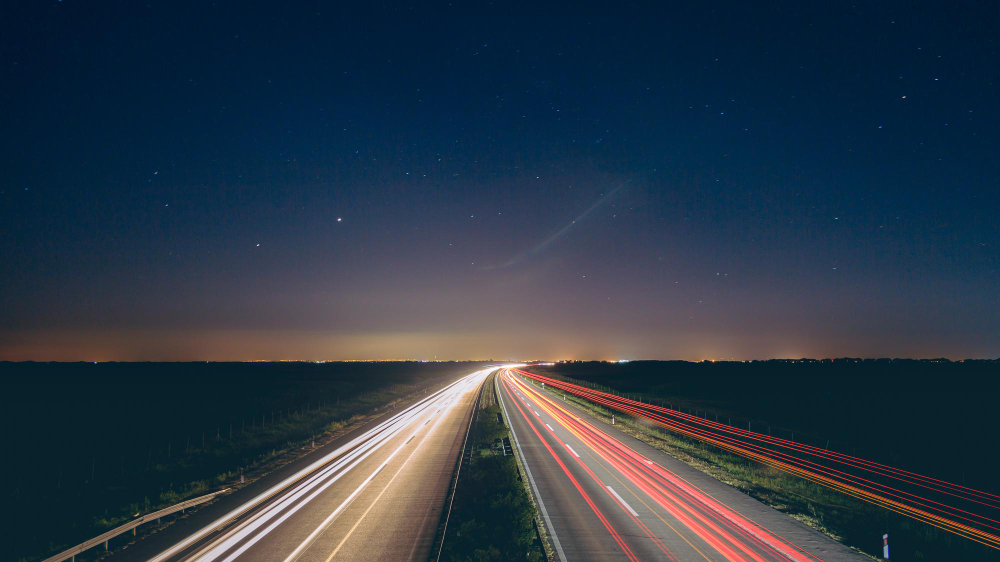 The 720S was introduced at the Geneva Motorshow earlier in the year. The vehicle impressed everyone, due it being massively fast. For the first time, Mclaren has come up with a brand new engine, a 4.0 liter twin-turbo V8 making 710 Bhp and 770 Nm. This example here has been brought to Bengaluru, via CARNET from Dubai as the company doesn't sell it in India officially. The owner has a few more exotics as well, like the 488 and the Huracan.
Dodge Challenger Hellcat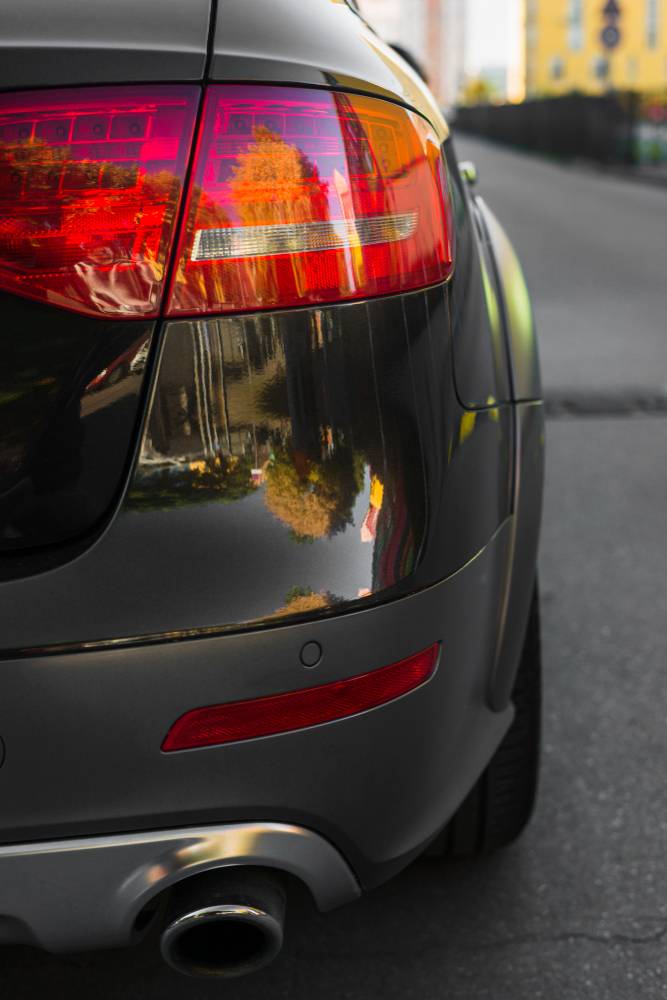 This is India's first Hellcat. The vehicle is here on CARNET too and is here from Bahrain. The car is now located in Bengaluru. The SRT Hellcat is powered by a 6.2 liter V8 engine making 707 Bhp and 818 Nm. 0-100 comes up in a really quick 3.3 seconds and has a top speed of 317 kmph. The Hellcat is the most powerful vehicle on sale, if you discount the Demon, which is the company's drag specific vehicle. India never got the Challenger officially due to it being a LHD vehicle only.
Chevrolet Suburban
The Suburban is Chevrolet's largest SUV which is on sale. This one too has made it here on CARNET, as it is not officially on sale. The vehicle is a LHD one, as expected. There are a huge range of engine options on offer on the Suburban, ranging from a 5.3 liter V8 to a 6.2 liter V8. The 5.3 makes 335 Bhp and 519 Nm, the 6.2 makes 420 Bhp and 610 Nm.
Cadillac SRX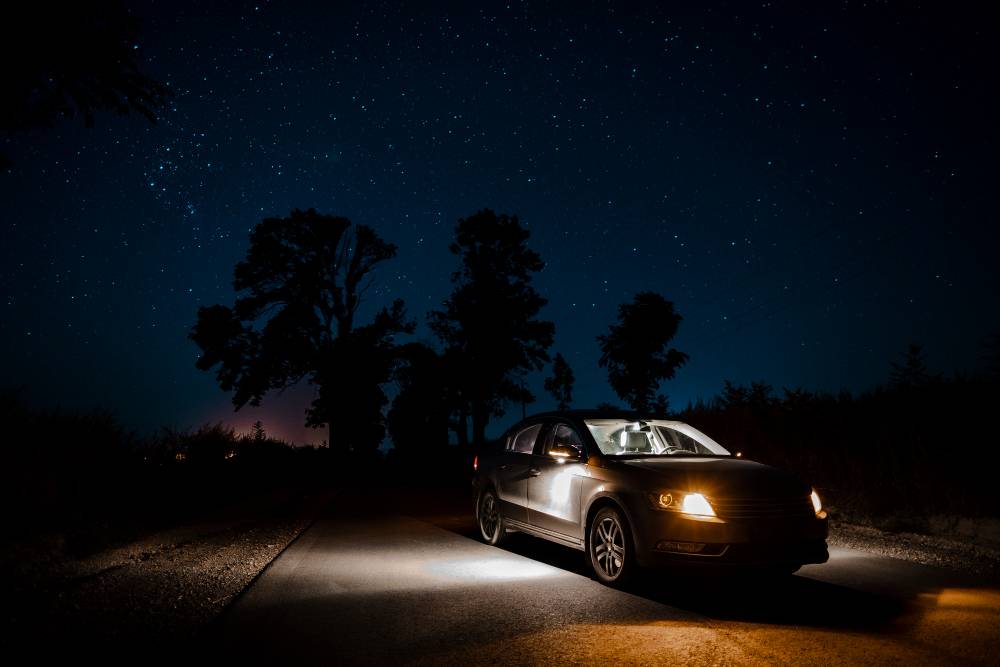 The SRX is a midsize SUV which was introduced back in 2009, at the Geneva Motorshow. One has made its way to India as well. It is present in Ahmedabad, Gujarat and is private import. The vehicle has also been converted to a RHD, as opposed to the LHD it is normally sold in. There are a few engine options, a 2.8 liter V6, a 3.0 liter V6 and a 3.6 liter V6.
Nissan Skyline R34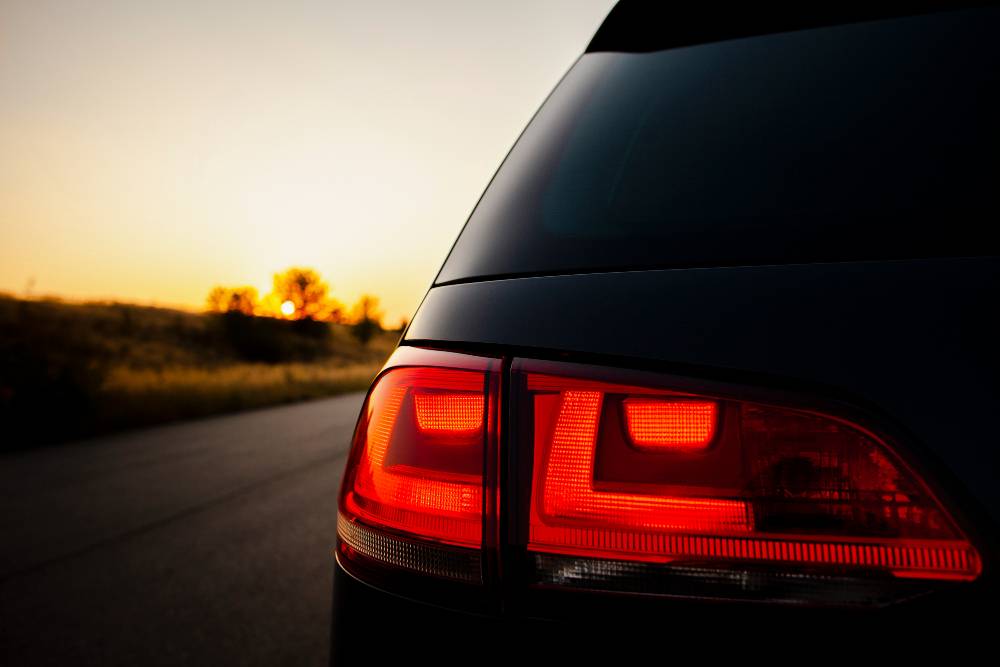 The Godzilla, as the GT-R is known as is one vehicle that is highly reputed, especially the R34. The R34 was introduced in 1999 and was on sale till only 2002. While there are a few examples in the country, this one is well restored.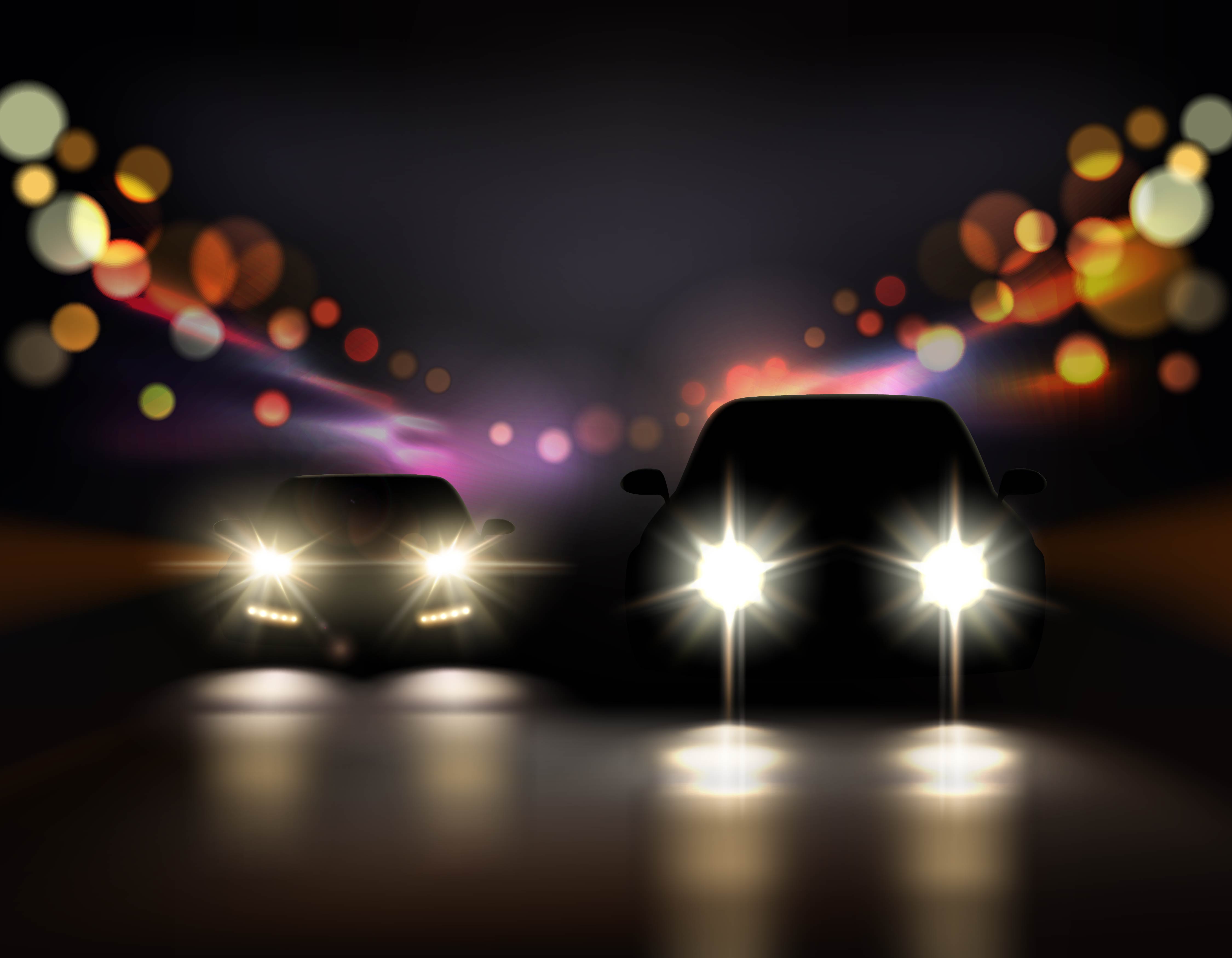 Power comes from a 2.6 liter engine making 276 Bhp and 397 Nm. While this may seem less, the car has mad mod potential, which means people have gone crazy with them. This one here is present in Chennai.