We all love a powerful, imposing exotic car that makes us go weak in the knees. Some may fall more for SUVs while others may like sports cars or saloons. One common thing about these cars is that they're exorbitantly priced when new. This leaves most of us just gawking at them. But there are always good opportunities in the used car market.
We have compiled a list of six such cars from all categories that can be yours for a fraction of their original prices. Take a look and decide for yourself.
Lamborghini Gallardo Spyder (2007)
Listed sell price: Rs. 85 Lakhs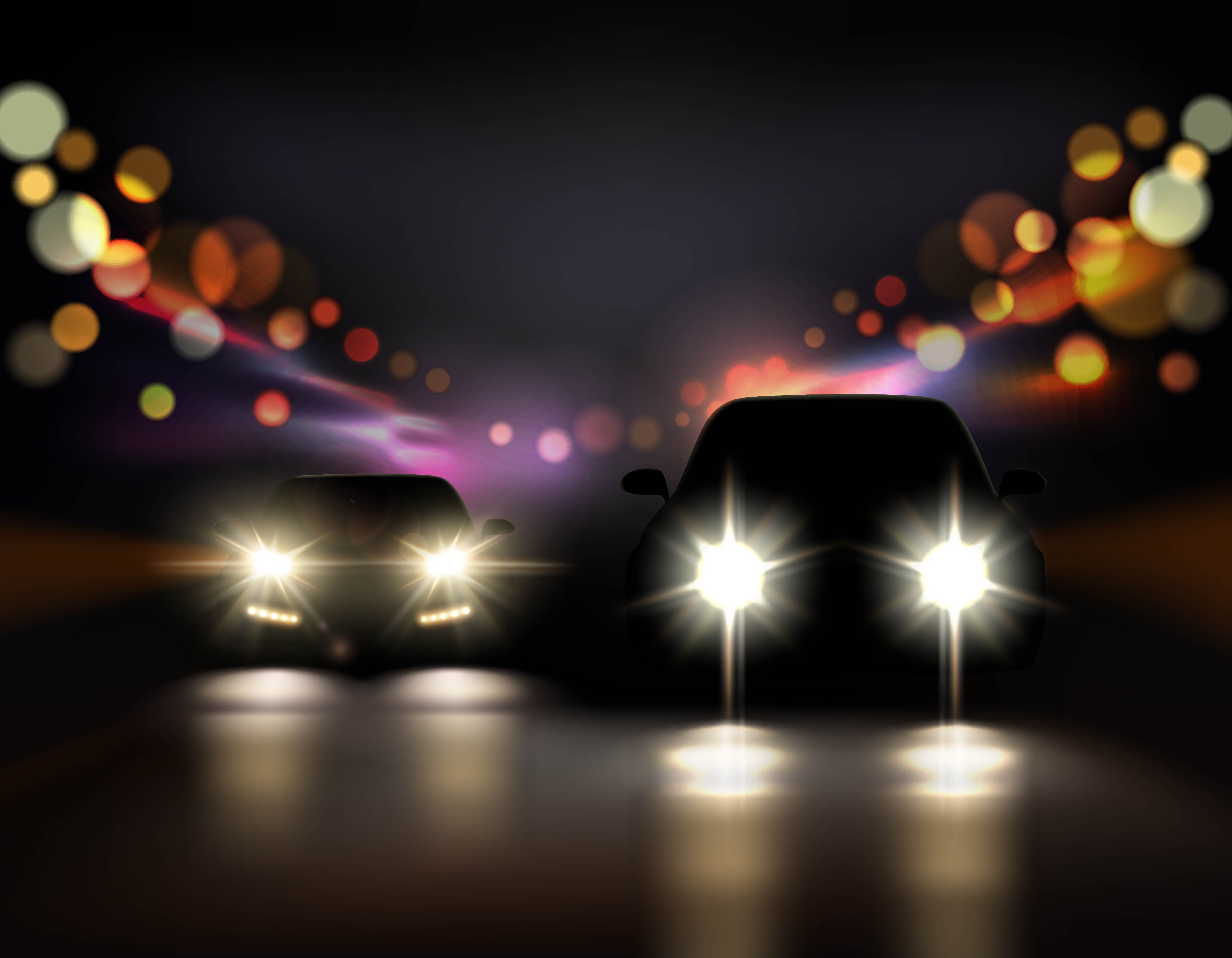 The Lamborghini Gallardo Spyder is the most sporty car on this list. The sports car is available in Haryana and was registered in 2007. With just 8,900 km clocked on its odometer, its a pretty good deal. The car has had only one owner so it can be expected to be in a good condition.
https://droom.in/product/lamborghini-gallardo-spyder-2007-5a9532db848a5dd3068b4582
Bentley Flying spur (2008)
Listed sell price: Rs. 70 Lakh
The ultra luxurious saloon is based on the very popular Continental GT. This one here was registered in 2008 and is available in Delhi area. At 41,000 km, it had has its fair share of life on road but has been owned by a single party till now. The asking price of Rs. 70 Lakhs is reasonable too.
 https://www.carwale.com/used/cars-in-newdelhi/bentley-continentalflyingspur-d1681629/?rk=1&isP=true
Land Rover Range Rover Sport (2007)
Listed sell price: Rs. 21 Lakhs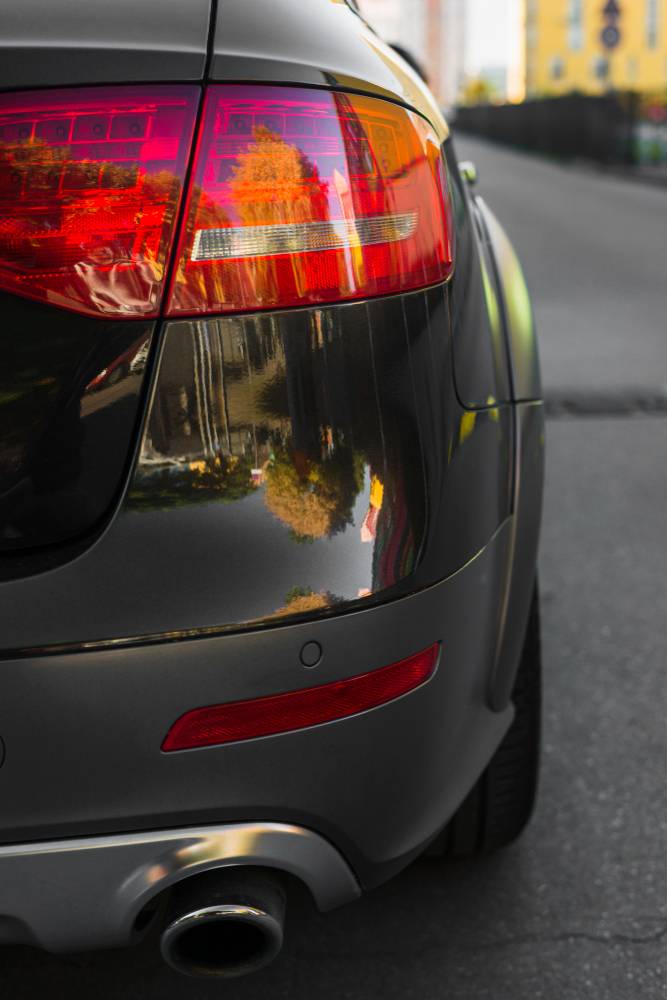 The Range Rover is as an SUV which can take on any terrain and give an S-Class a run for its money in terms of interiors and comfort. This one here is the Sport Petrol variant and was registered in 2007. It has a manual transmission and has clocked over 45,000 km. But considering the tough built quality of a Range Rover, such distance is not much for it.
 https://www.cardekho.com/used-car-details/used-Land-Rover-Range-Rover-Sport-2005-2012-Sport-cars-Mumbai_2061035.htm
Hummer H3 Base (2008)
Listed sell price: Rs. 57.47 Lakhs
This one needs no introduction. The Hummer is an iconic vehicle and among the most formidable SUVs in the world. This particular one is available in Mumbai and was registered in 2008. It has about 19,500 km on clock and is in a fairly good condition. Considering the fact that there are not many of them around now, this is a good deal.
https://www.cartrade.com/buy-used-cars/mumbai/hummer/h3/3454969.html
Mercedes-Benz G63 AMG (2013)
Listed sell price: Rs. 49 Lakhs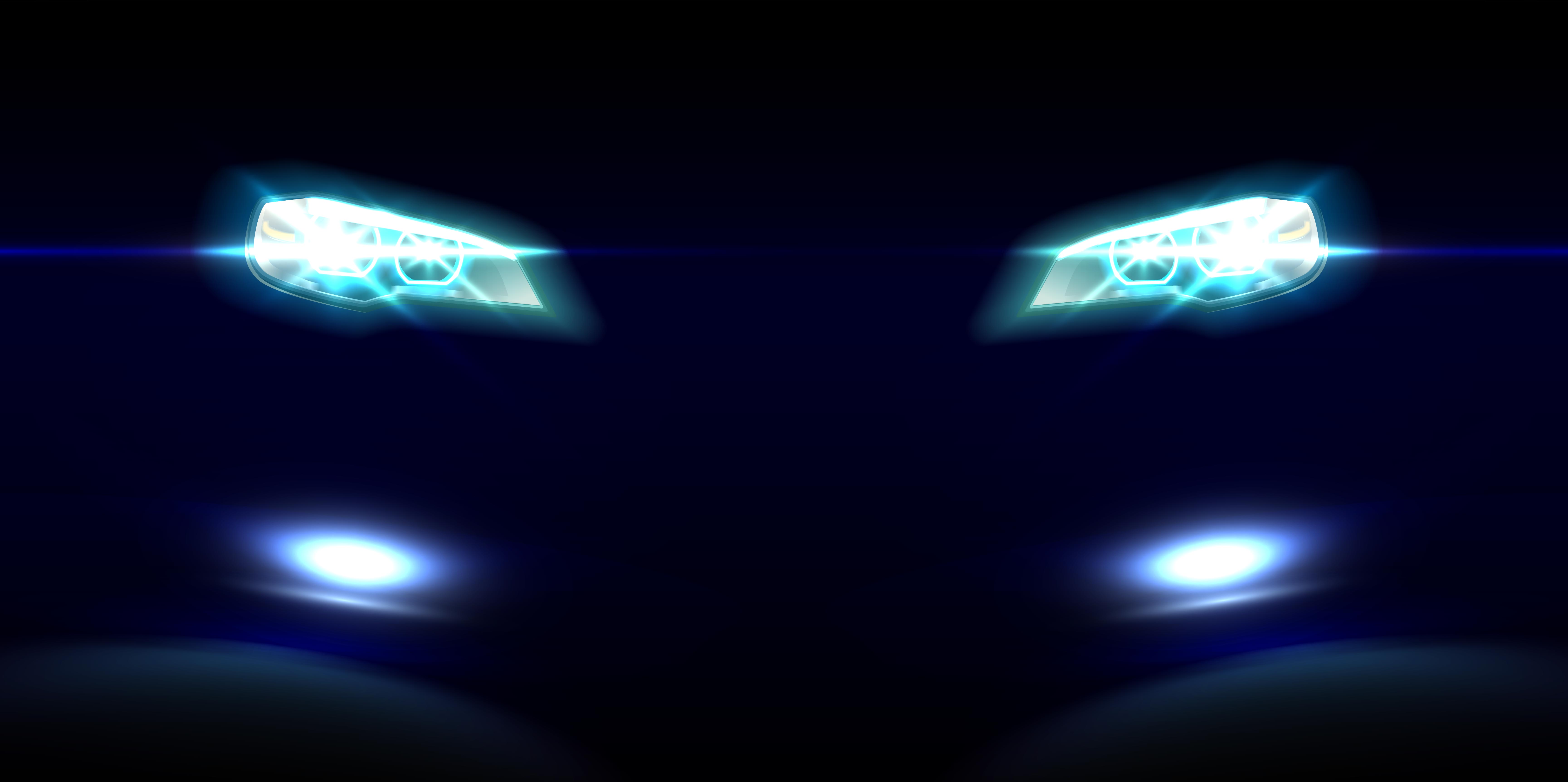 The Mercedes G-Class somehow manages to look cool and premium even with all those straight lines and brick like shape. This one here is in the G63 guise, which means it has enough power to shame a couple of sports cars too. It was registered in 2013 and has clocked about 36,000 km on the odometer as of yet. The car has exchanged hands many times and is currently with its fourth owner in Delhi.
https://droom.in/product/mercedes-benz-g-class-g-63-amg-2013-5baa121e896e4bc10966d61d
2016 Ford Mustang GT
Listed sell price: Rs. 59 Lakhs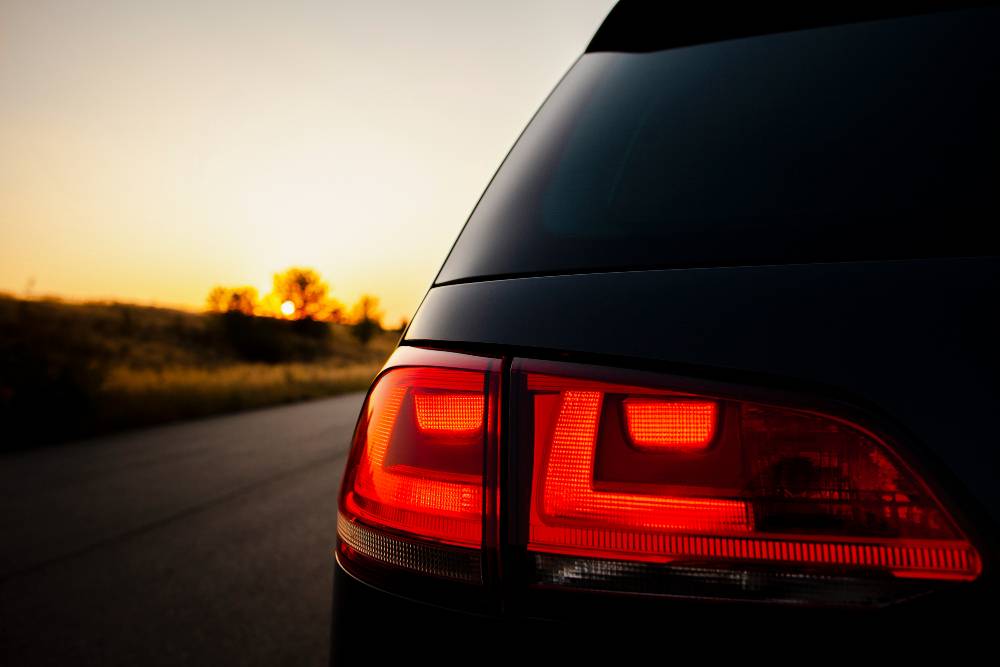 This 2016 Ford Mustang GT from Delhi is available at the popular Big Boyz Toyz dealership. It is available in Magnetic Grey colour, which is quite rare in the Indian market. The interior gets all-black leather upholstery that goes quite well with the exterior colour. This Ford Mustang is in stock form and has been driven for 10,000 km. It is the cheapest Mustang GT that is listed on the Internet.
https://www.bigboytoyz.com/ford/2016-used-ford-mustang–4-detail