Most of us have only seen the depiction of underworld dons on movie screens. Late Don Muthappa Rai was a real-life don and lived a lavish life. When he passed away at an age of 68 years, he left an inheritance worth hundreds of crores. Muthappa Rai lead an interesting life and also got a bank job at Vijaya Bank after completing his graduation.
He came to the limelight in the 1980s when a series of murders. He quickly rose in the ranks of the underworld after he murdered Member of Parliament Jairaj in broad daylight. After the incident in 1990, Muthappa became famous for his quick and smooth operations. Muthappa then shifted his base to Dubai and frequented Mumbai and Dubai quite often. He was then deported from UAE in 2002 after his involvement in alleged underworld activities in the emirates.
Also read: 10 DC Design cars & how they look in the REAL world: Maruti Swift to Mahindra XUV500
He was finally acquitted of various murders and serious crimes due to a lack of evidence. In his last years, Muthappa claimed that he quit Bollywood for good and was clean for over two decades. Bollywood director Ram Gopal Verma even made a movie of his life and it is called Rai. But do you want to know what he really drove in real life?
Toyota Land Cruiser
Muthappa's favourite seemed to be his all-black Toyota Land Cruiser. Amongst all the extremely luxurious cars he owned, he was seen driving around in the Land Cruiser the most. The car is modified with aftermarket accessories like bull bar and auxiliary lamps. Mr Rai's Land Cruiser also gets aftermarket alloy wheels. Even the windows of this car are jet black, making the car look quite don-like.
Land Rover Range Rover
This is another luxury SUV in Muthappa's esteemed garage. The Land Rover Range Rover is an older version and is white in colour. Even this car has been spotted quite a few times. Range Rovers have always been extremely popular with celebrities wanting to make a statement. The car has a significant road presence and also comes with a comfortable cabin.
Mercedes-Benz S-Class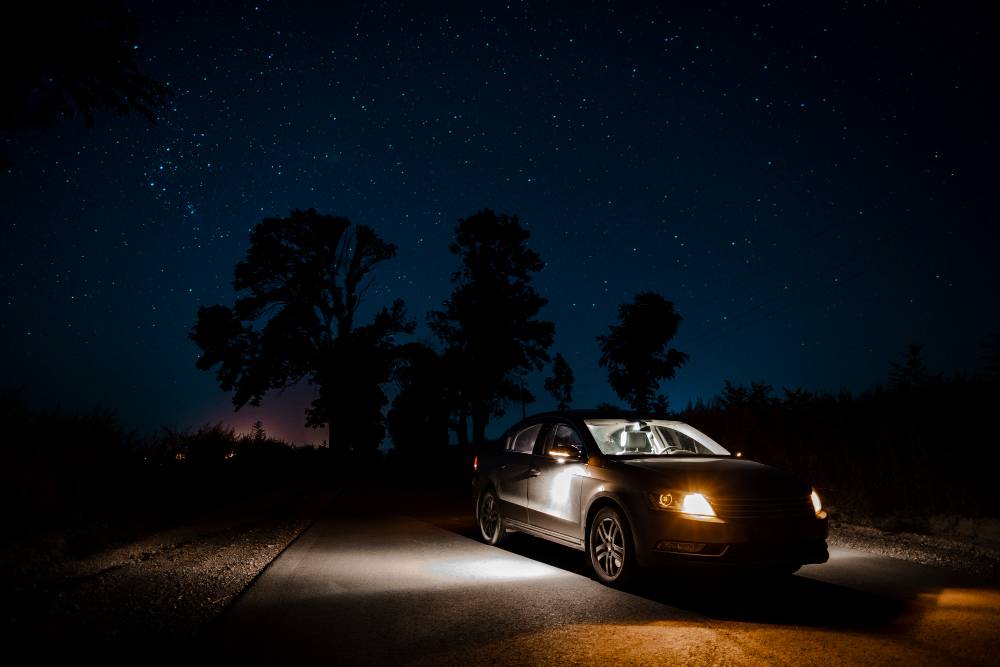 Mercedes shouts luxury and a separate sort of class. The S-Class especially is known to be an extremely comfortable sedan. The Mercedes Benz S-Class is a flagship sedan from a German manufacturer. Muthappa's Mercedes Benz was all covered in black and is modified a little bit with five-spoke alloys giving it a complete underworld look.
Mercedes-Benz SLK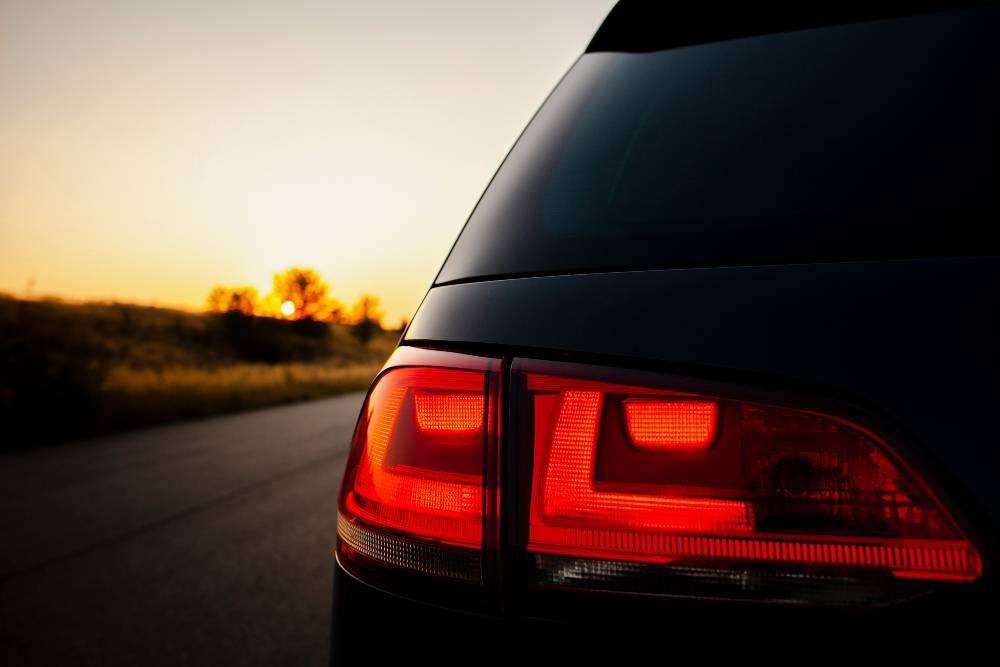 Muthappa's SLK Coupe was a 2005 classic model where Mercedes offered scissor doors and there is only a handful in India. Even the SLK was all covered in the black paint job. The SLK Coupe was a sensation back then and was viewed as a mid-size sports car and became extremely popular in the international market.  Muthappa has been seen driving this car in and around Bengaluru.
Polaris Sportsman
Polaris is a market-leading brand in the ATV segment and entered the Indian market almost 10 years back. They have an extremely wide range of ATVs to choose from, however, Muthappa Rai's ATV is a Polaris Sportsman. Sadly, Polaris ATVs cannot be legally driven on public roads in India, therefore this was mostly used inside the house.
Audi Q5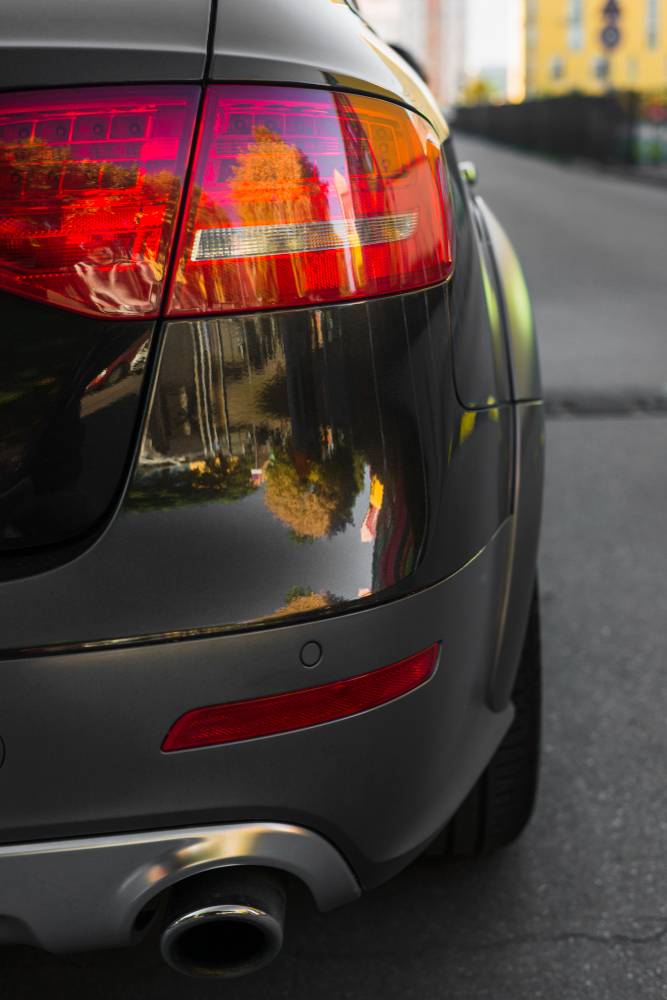 The Audi Q5 is an extremely popular car in the chic urban parts of our country. From businessmen to entrepreneurs, everyone identifies with this car. The Q5 is a mid-size SUV which offers an extremely spacious and comfortable cabin space and is strongly built too.
Toyota Fortuner
An Indian mafia such as Muthappa Rai's garage would look incomplete without an all-black Toyota Fortuner. The masculinity and a dominating road presence make it a popular choice amongst people of power, wealth and authority. No other car has been able to replace the Fortuner in the SUV segment. Muthappa's Fortuner was mostly used as a security car.
Also read: Mahindra Bolero beautifully modified to look like Jeep Wrangler Rubicon