Indian roads are becoming a hotspot for expensive vehicles from around the world. Even though the high import taxes keep many people away from exotic imported vehicles, there are many enthusiasts who bring them in India on carnet for a few weeks or even buy them in India after paying an exorbitant amount of tax. There are quite a few exotic cars and SUVs in India that can be spotted on the roads and here are five that have been spotted on the public roads.
Lincoln Continental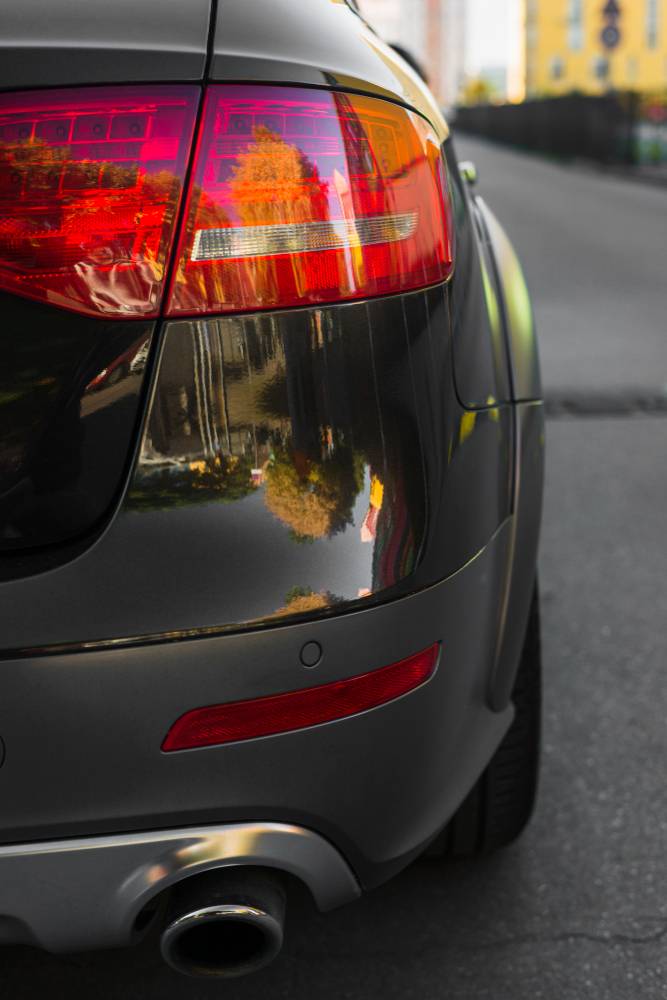 The American car manufacturer, Lincoln is known for its badass looking sedans and SUVs. The Lincoln brand is extremely rare on the Indian roads since there is not much brand awareness in India. However, there are a few in the country who really appreciate the way Lincolns are. Here is a Lincoln Continental that has reached India through carnet and is currently residing in Mumbai. Since it is registered outside India, it can only stay in the country for a limited time. But it does stand out in the crowd.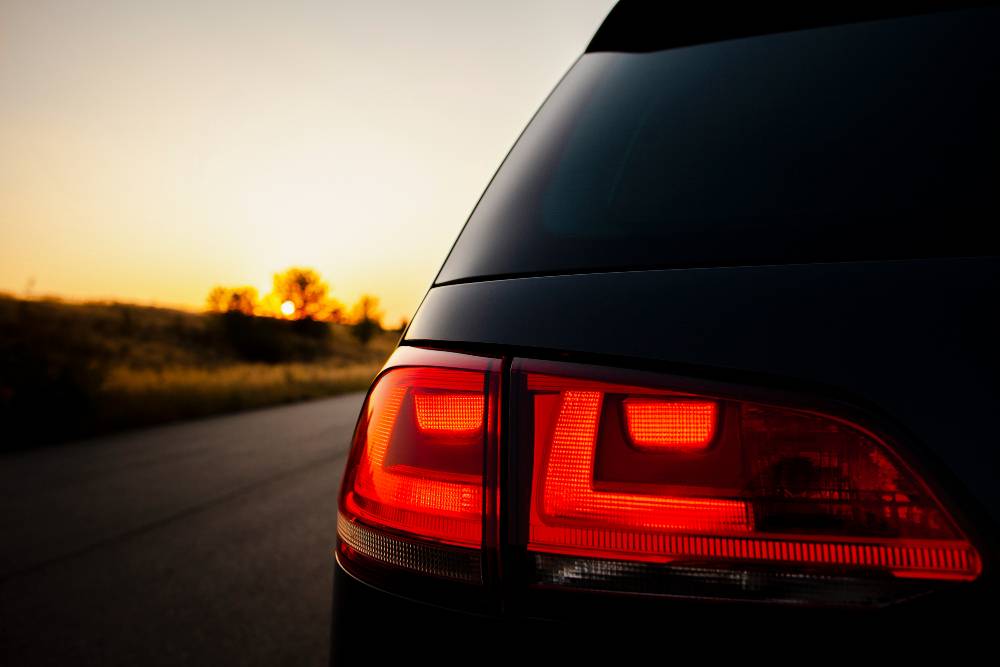 Cadillac Escalade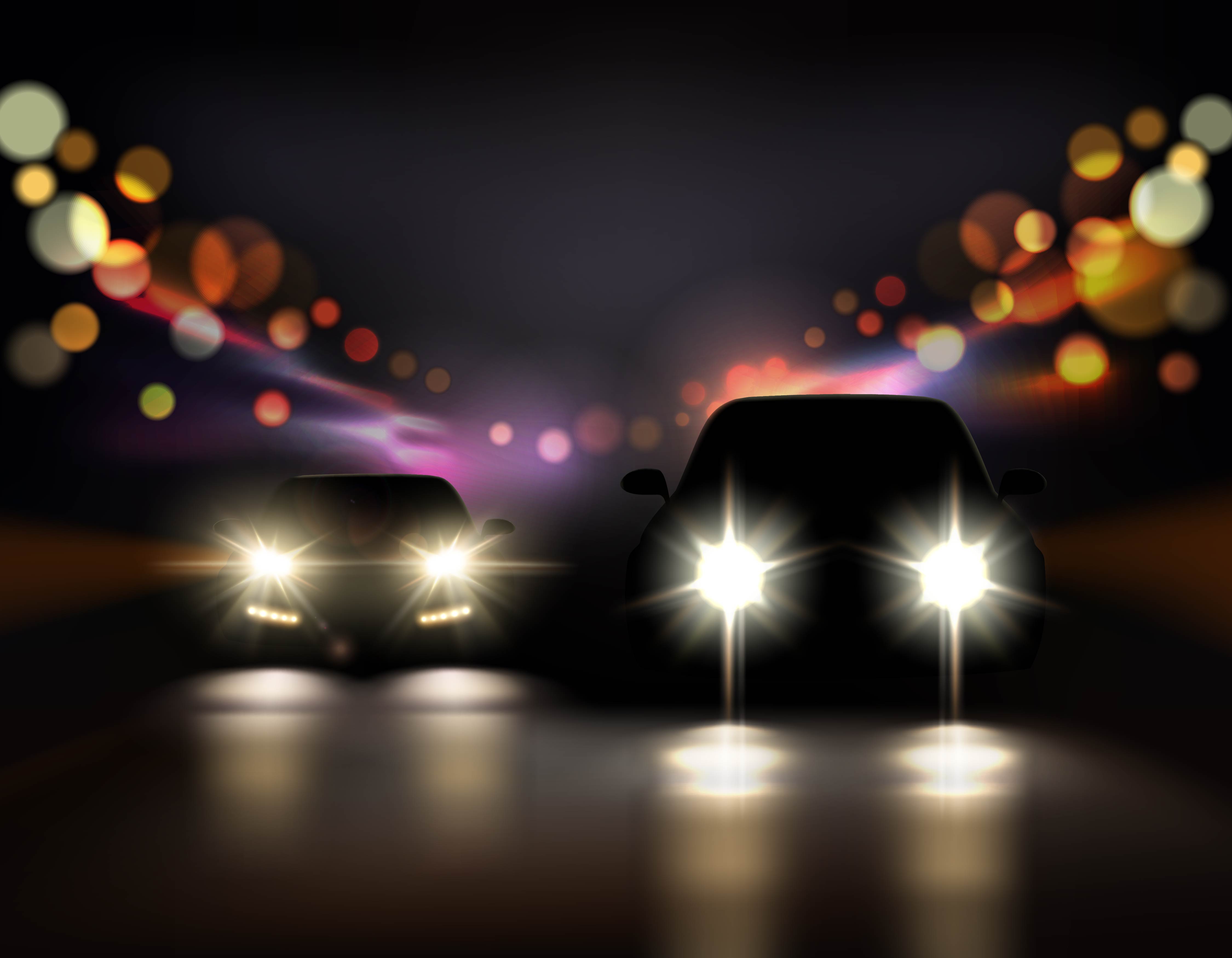 The market has become inclined towards big bad SUVs in recent years and no one except for the Americans makes them in a better way. Cadillac Escalade, one of the baddest-looking SUVs in the world is quite popular in the USA and is also used by President Donald Trump. There are quite a few handfuls of examples of Cadillac Escalade SUVs in India and here is one, which is registered in Mumbai. The SUV has been converted from left-hand drive to right-hand drive to get registered in India. It gets powered by a massive 6.2-litre V8 engine that generates a maximum power of 420 Bhp and peak torque of 624 Nm.
Toyota FJ Cruiser
Toyota FJ moniker has an iconic history and is quite popular around the world. It looks unique on the road and is quite capable on the off-road sections too. Here is a new-generation FJ Cruiser, which has been privately imported by an individual and is currently located in Mumbai. It is used quite often by the owner and it has all the capabilities to grab the eyeballs on the streets. This is something that is not spotted on the roads regularly.
GMC Sierra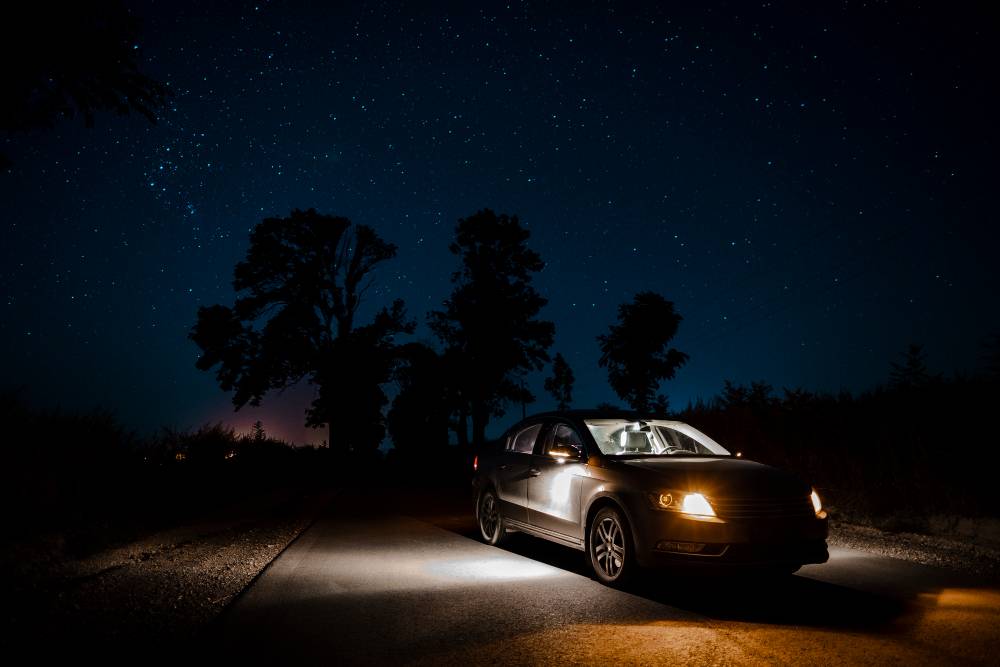 GMC Sierra is not an ordinary pick-up. It is beast of a vehicle and it can dominate any road with its sheer presence. Here is a black GMC Sierra, which has come to India through the carnet. It is the latest generation Sierra and is registered in UAE and currently located in Mumbai. Even in the picture, the Sierra looks like a complete badass. We are sure that the owner does not spend much time asking for a pass on the highways!
Ariel Atom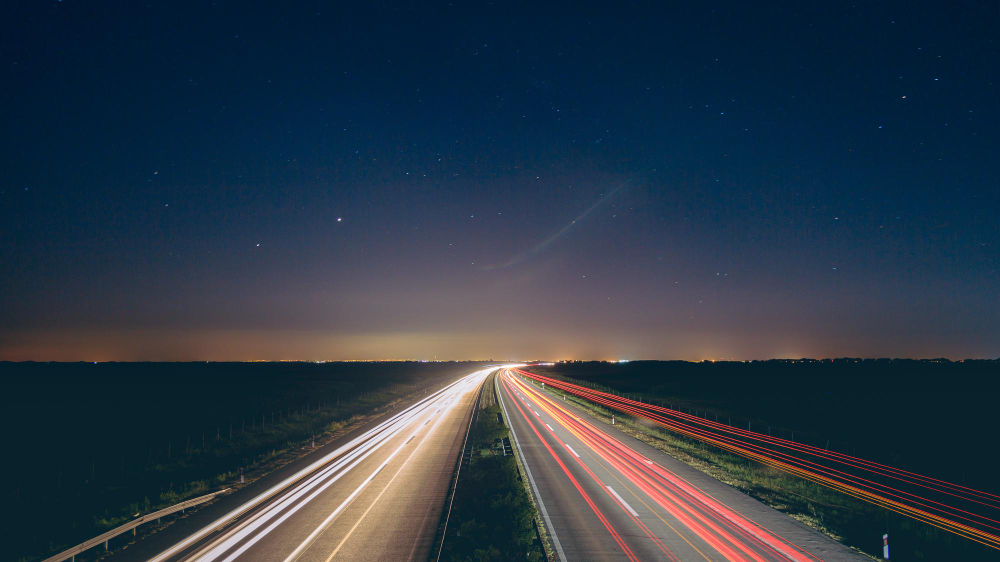 Ariel Atom is a road-legal, hoot of a car that can do 0-100 km/h in just 2.3 seconds! This Ariel Atom is registered in Mumbai and owned by the car fanatic businessman, Gautam Singhania. This very car is a regular at the car shows and due to its design, it becomes a huge crowd puller without a fail.