It looks like a lot more exotics have made their way into our country. We are back with the 6th edition of our ongoing series – Exotic supercars and SUV imports.
Ford Ranger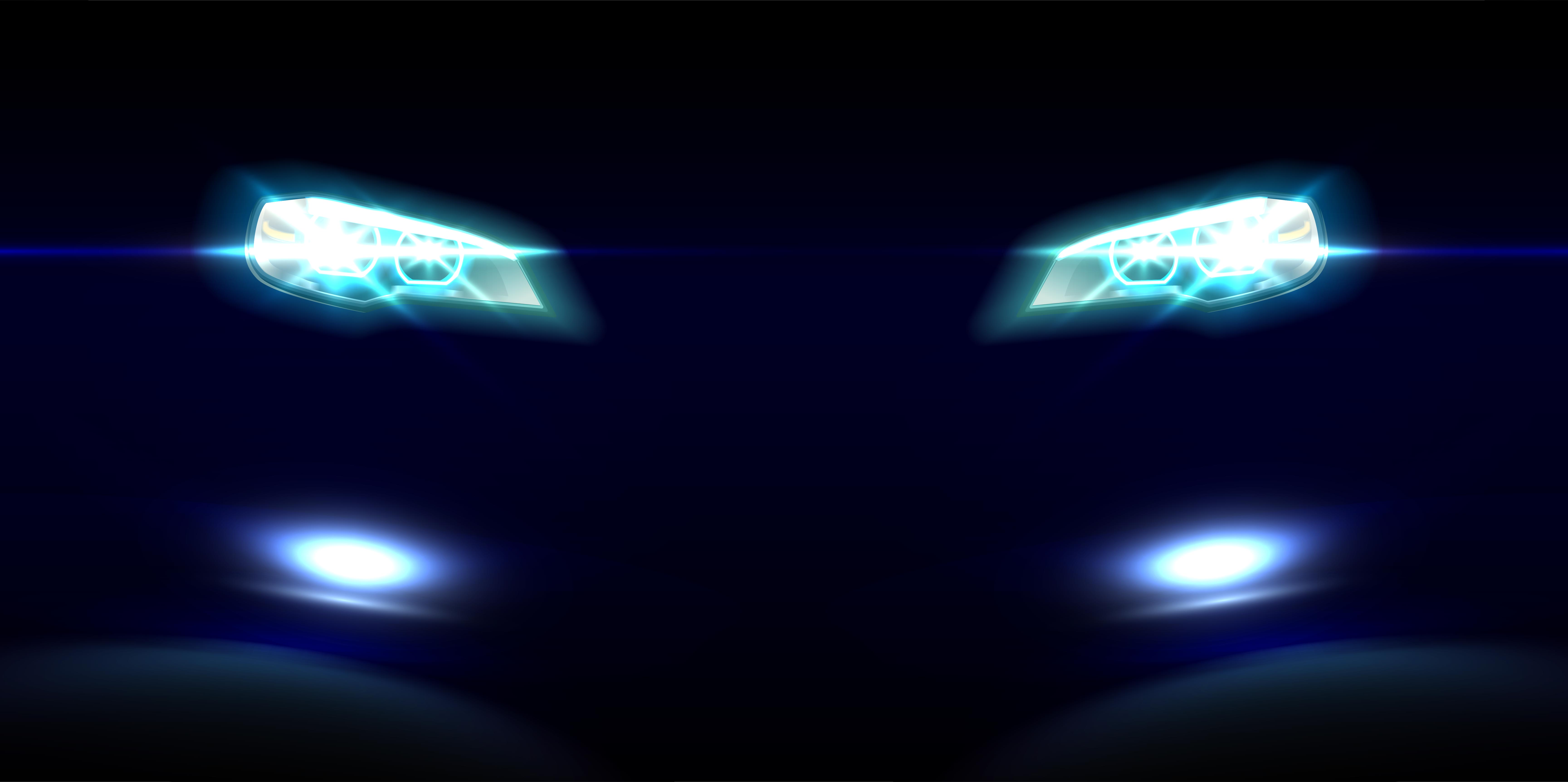 The latest vehicle to land in India is this rugged looking Ford Ranger which now resides in Bangalore. This particular one is a Ranger Wildtrak edition which is the more rugged variant.
The vehicle with its wide body fenders and dominating front grill looks really impressive, especially in the orange shade that it has been finished in.
The vehicle has also been fitted with aftermarket rims to give it the cool look. Powering the Ranger is the same 3.2 liter engine on the Endy and it produces 197 Bhp and 470 Nm. The vehicle sits on aftermarket wheels as well. Certainly a very unique choice by the owner.
Chevrolet Silverado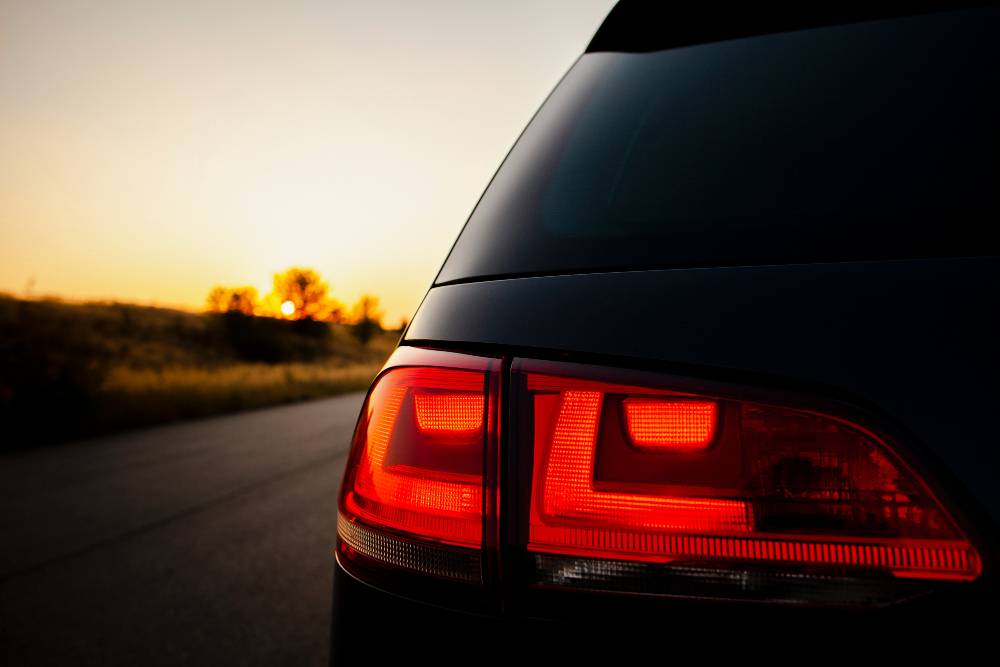 Looks like pick up trucks are something that are very aspirational, especially the ones on sale in the international market. We have a few that have made their way to India on CARNET. This one too from the looks of it has come like that only.
The Silverado comes in many versions, ranging from  a single cab to a dual cab in various sizes and engine options. Engines on the current generation model range from a small 4.3 liter V6 to a massive 6.6 liter V8 in the petrol range. There are also options for natural gas version and diesel powered fuel.
Aston Martin DB-6
Aston Martin has always built timeless elegant vehicles that don't seem to age. Their older vehicles certainly have really high demand, especially since the association of the brand with the famous 'James Bond' series. India has very few vintage Astons, this being a very immaculately kept one. Powering this is a 4.0 liter 6 cylinder engine making 286 Bhp and 370 Nm. The vehicle has a top speed of 241 kmph.
Chevrolet Camaro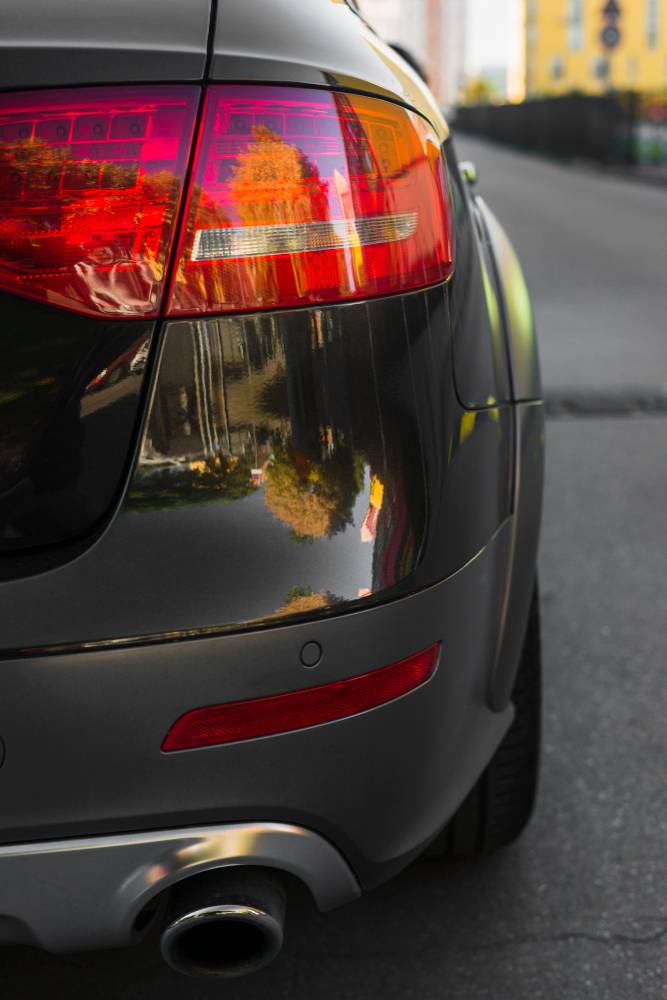 The Camaro never came to India officially due to it being only a LHD vehicle. There are a few that have made their way into the country though. This one has been specially converted into RHD and is a convertible. Though it has been updated to look like the newer generation vehicle, it isn't. This one is the 2012 version.
Cadillac Escalade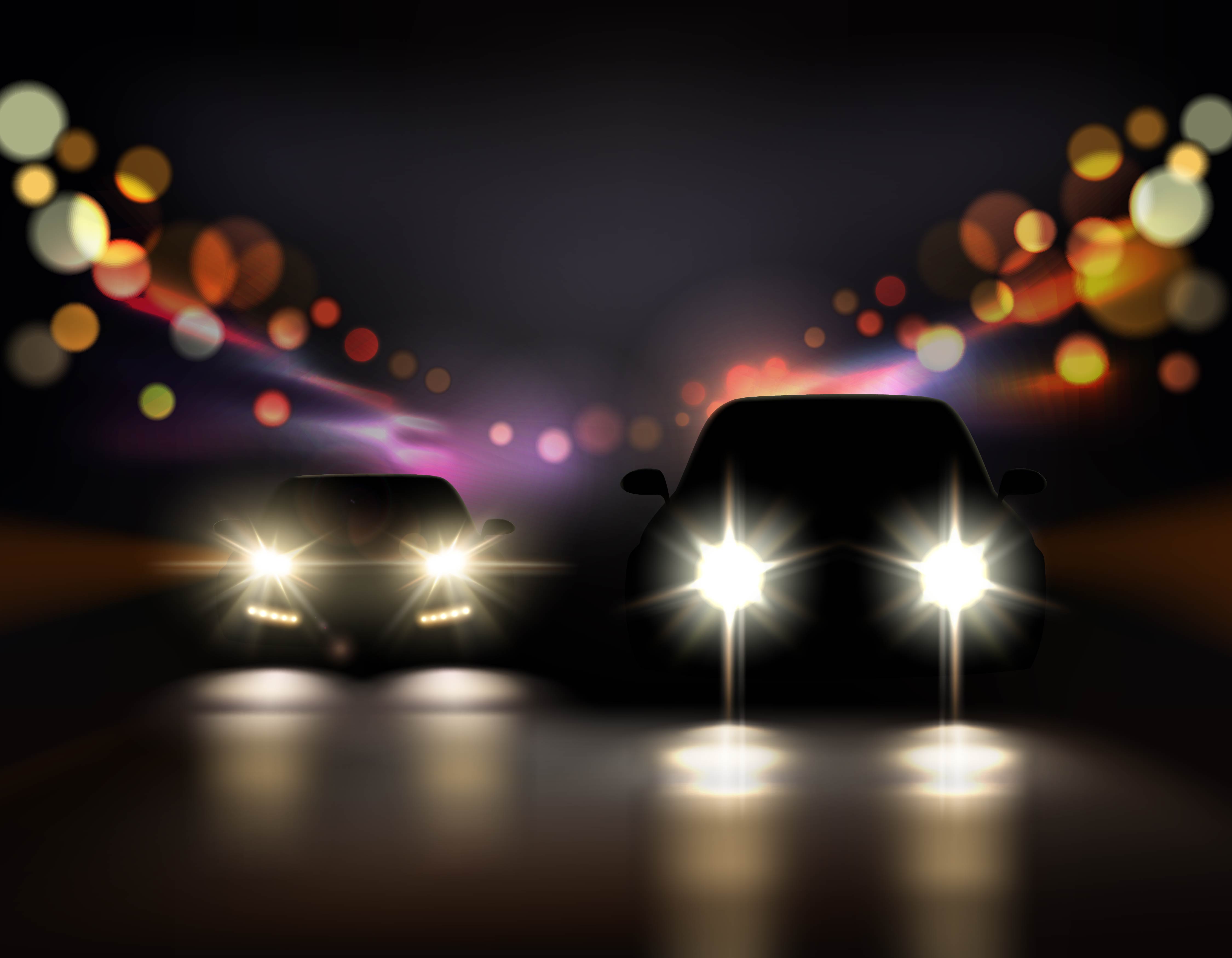 There are a few Escalades in India, even the current generation one. This one finished in black has made it way to Bangalore. As opposed to the other ones that are in the country, this one has been converted into a RHD and thus can also be registered in the country. Powering it is a 6.2 liter V8 making 420 Bhp and 624 Nm.
Continued below: Here are 25 more such cars