India is popular for big fat weddings. The Indian families are known to splurge on the weddings and the rich families do it even more explicitly and the weddings include exotic cars. A thread of T-BHP has a collection of such cars and we bring you the best and most exotics ones here. Here is a list of five extremely rare and exotic cars used for weddings in India.
Dodge Challenger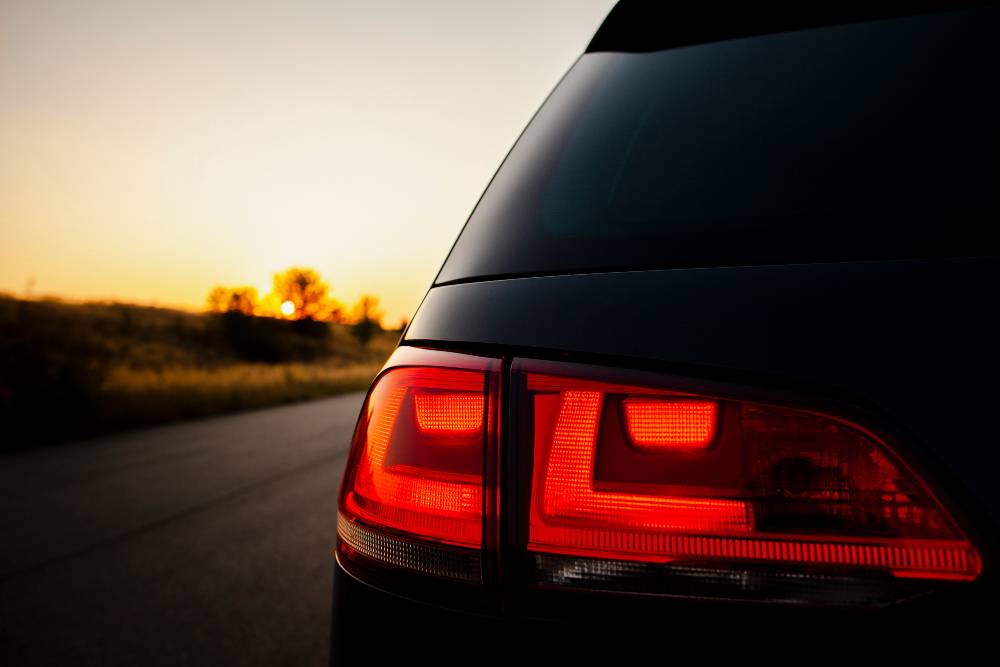 This true American muscle car reached India through carnet in Kerala. The Dodge Challenger is one of the most aggressive looking vehicles but is not available in India for sale. This one came from Saudi Arabia. Power comes from a 6.4 litre V8 that produces 485 Bhp and 644 Nm. This comes mated to either a 6-speed manual transmission or an 8-speed automatic gearbox. Sadly, the Dodge brand doesn't exist in India and the brand doesn't make the Challenger in right-hand drive format, so buying one in the country is a tough job.
Rolls Royce Ghost EWB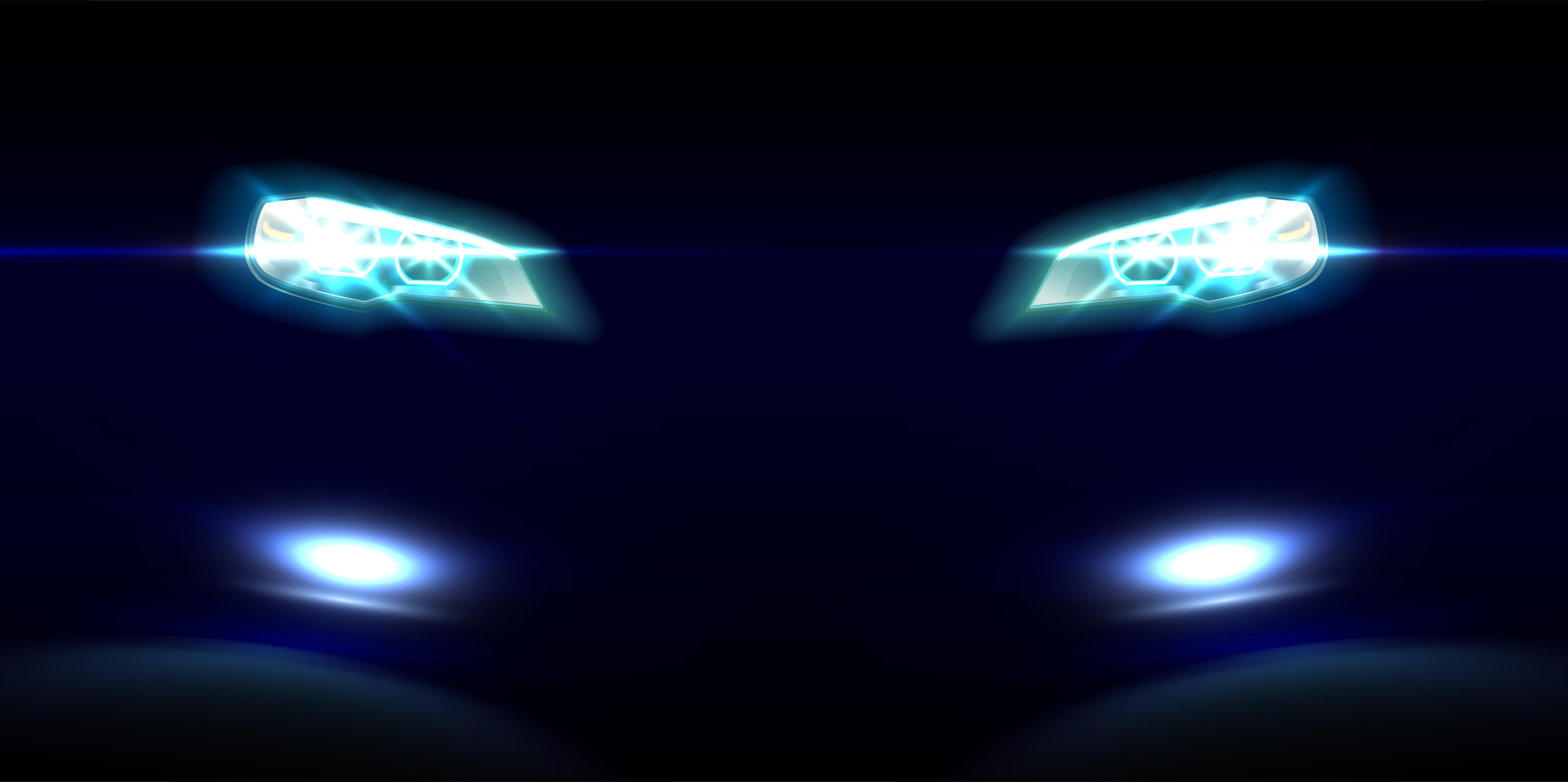 The EWB stands for Extend Wheelbase Base and it is the most exotic version of the luxury sedan. This car comes from a wedding that was held in Malappuram, Kerala and is one of the most expensive cars available in the Indian market. The luxury sedan gets suicide doors with some exotic features like starlit roofline. The car gets powered by a 6.6-litre V12 engine with twin-turbochargers. It produces a maximum power of 563Bhp and peak torque of 780 m. The power gets transferred to the wheels through an 8-speed ZF transmission.
Lexus ES300h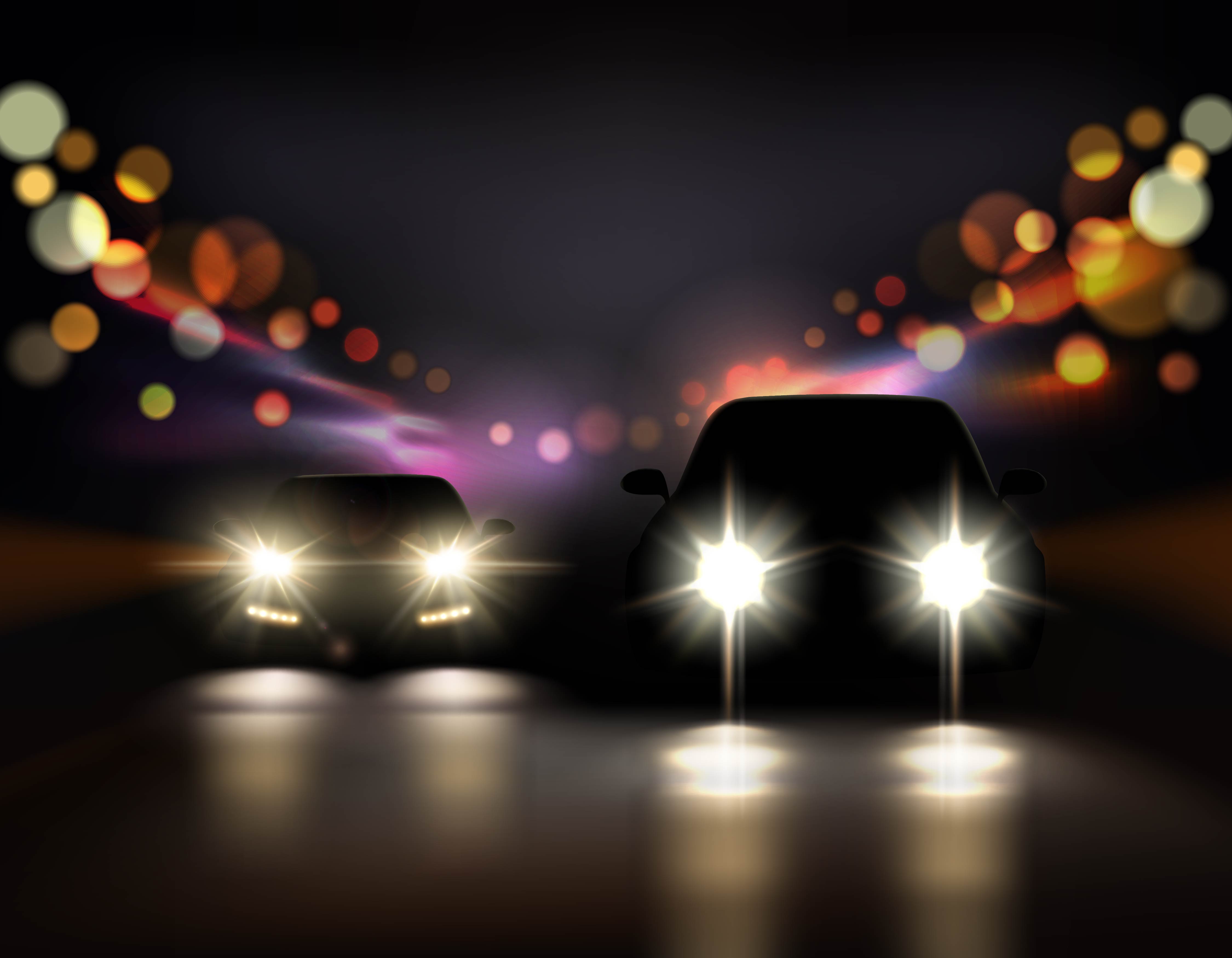 The luxury brand Lexus ES300h was launched in India last year and even it is priced at around Rs 60 lakhs, it is extremely rare to spot one on the roads. This is based on Toyota's new Global Architecture, which makes the vehicle striking to look at. It gets features like slim LED headlamps, distinctive L shaped marking lamps and a huge Lexus branded grille. The is powered by a 2.5-litre, 4-cylinder engine that generates a maximum power of 178 PS and peak torque of 212 Nm. It gets a hybrid system that has a power of 119 PS. Combined, the vehicle produces a maximum of 217 PS. Lexus claims that the ES300h returns a maximum of 22.37 km/l.
Land Rover Range Rover Autobiography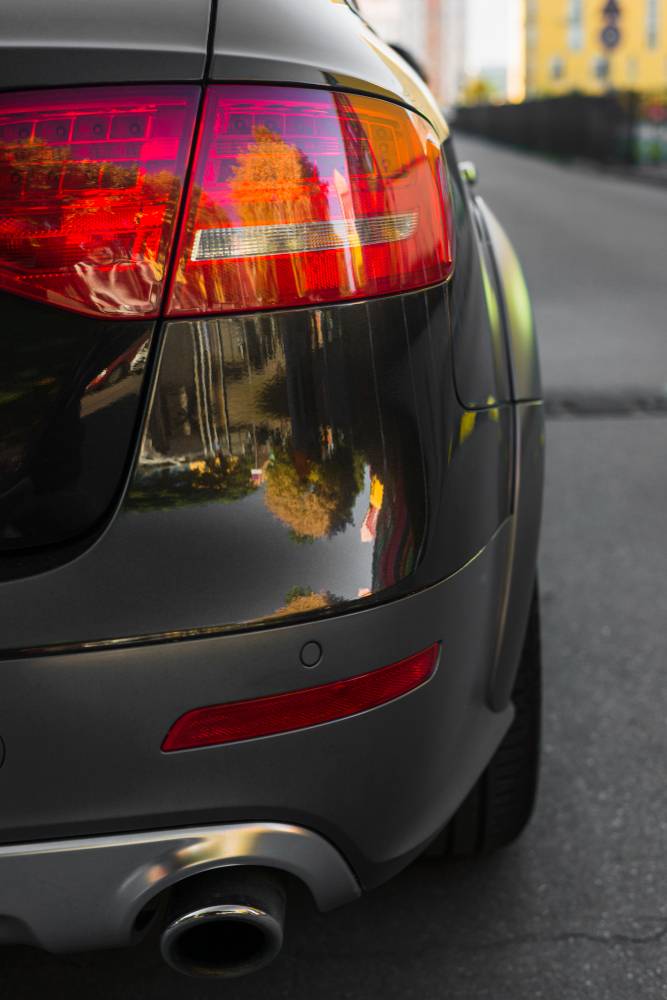 This Land Rover Range Rover looks extremely good and remains an iconic name in the world of luxury cars. The Range Rover Autobiography is used by some of the richest and most popular celebrities in India and around the and it is definitely the car to use when someone wants to arrive in style. The Range Rover Autobiography costs around Rs 2.3 crore and gets powered by a 4.4-litre V8 turbocharged diesel engine that generates a maximum power of 335 Bhp and peak torque of 740 Nm.
Lamborghini Aventador SVJ
Without a doubt, this is the most expensive wedding car ever used in India. The Lamborghini Aventador SVJ can cost up to Rs 12 cores, depending on the configuration. It was spotted at a wedding in Kerala with all the garlands in place. The Aventador SVJ is also one of the quickest cars in India and gets powered by a massive 6.5-litre naturally aspirated engine that generates a maximum power of 770 Bhp and peak torque of 720 Nm.