Registration plates often become the identity of the vehicle and in many cases, the owners prefer to have registration plates that are lucky to them. Registration plates in India cannot be customised like in foreign countries. However, many RTOs across India put registration plates on auction, especially the highly sought-after single-digit and double-digit numbers. Even such auctions can earn a lot of money for the RTOs. Here are a few most expensive registration plates in India that are as expensive as a new car.
Porsche 718 Boxster
Registration number price: Rs 31 lakhs
The Kerala-based Porsche 718 Boxster gets the most expensive registration plate in India. The owner, K. S. Balagopal bid for the KL 01 CK 0001 registration number that cost him Rs 31 lakhs. The 718 Boxster that he drives costs Rs 90 lakhs, ex-showroom. It sure must be a special number to him, which is why he invested so much into the registration plate.
Toyota Land Cruiser LC200
Registration number plate price: Rs 18 lakhs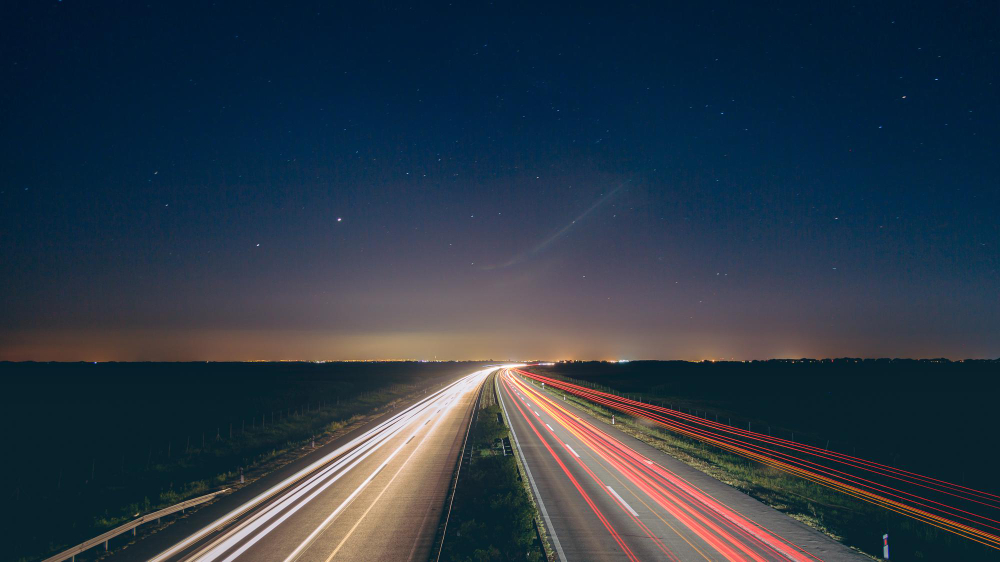 This car is also owned by K. S. Balagopal who had gone for a similar 001 registration number for his Land Cruiser. The auction happened quite sometime back, which is why he paid only Rs 18 lakhs instead of Rs 31 lakhs. This Toyota Land Cruiser carries the registration number 'KL 01 CB 0001'. The Land Cruiser costs close to Rs 1 crore, ex-showroom. This man owns two of the most expensive registration plates in India!
Toyota Land Cruiser LC200
Registration number plate price: 18 lakhs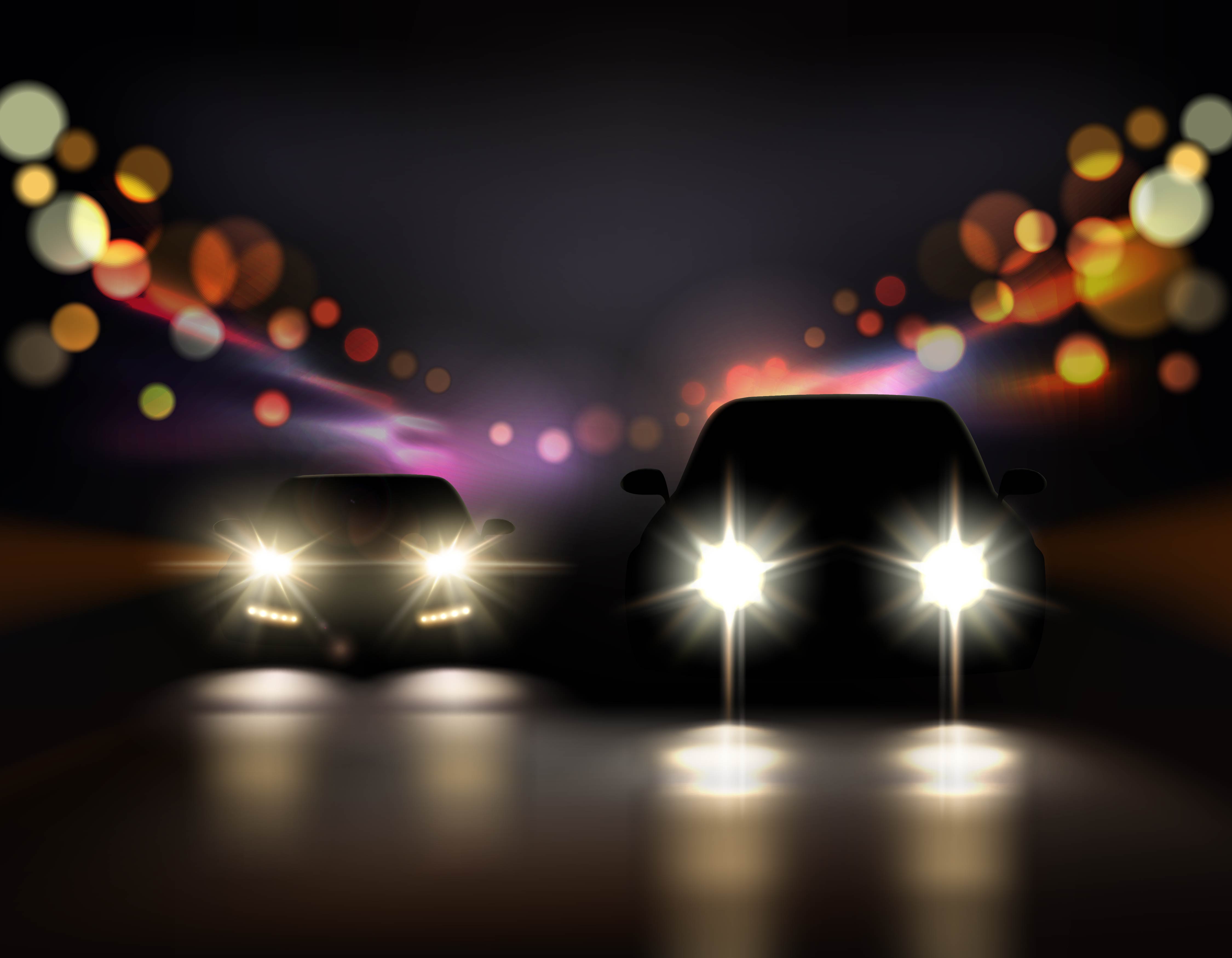 The third-most-expensive registration number plate belongs to Jagjit Singh from Chandigarh. He paid Rs 17 lakhs for the 'CH 01 AN 001' on his Toyota Land Cruiser. The black coloured Land Cruiser is one of the most expensive cars in the businessman's garage. He also owns several other vehicles with a similar 0001 registration number. The businessman did not reveal the price that he paid for the other plates though.
Jaguar XJ L
Registration number plate price: 16 lakhs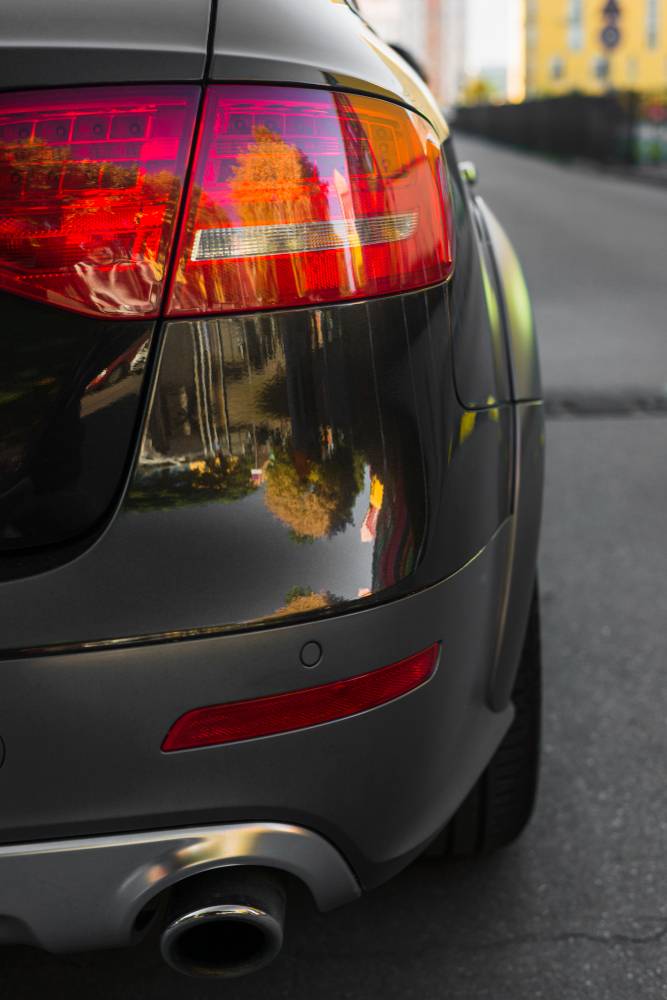 Rrhul Taneja from Jaipur, Rajasthan owns the fourth most expensive registration number in India. Rrahul was once an auto-rickshaw driver but hard work has made him a successful person. Until now, Rrahul has spent over Rs 40 lakhs on getting the registration numbers of his choice for his cars. The most expensive number plate on his car is worth Rs 16 lakhs. The number is 'RJ 45 CG 0001' and it is on his Jaguar XJ L, which he uses regularly. Jaipur RTO announced that this is the most expensive registration number on a car in Jaipur.
BMW 5-Series
Registration number plate price: 10.3 lakhs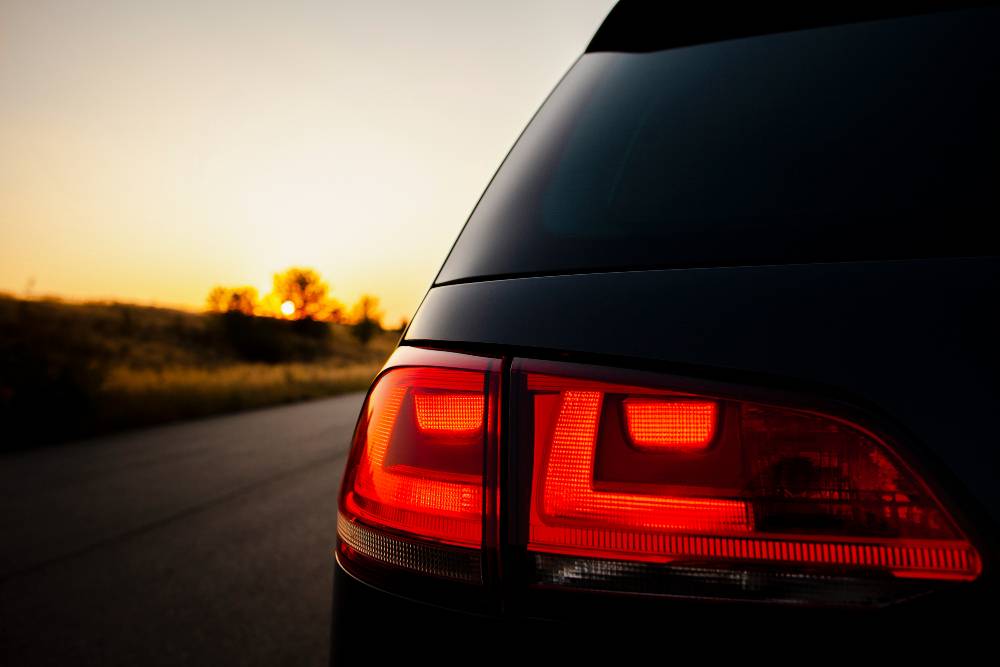 Rrahul Tanejaa, who owns the Jaguar XJ L and is mentioned in the above heading paid Rs 10.31 lakhs for a registration number of a BMW 5-Series. Even this registration number ends with '1'. Rrahul believes in numerology and says that '1' is his lucky number. He sold the 5-Series to someone else but retained the registration number, which is now used on his BMW 7-Series.
Want to see your photo feature about that exciting road trip published on Cartoq? Share your details here