Owning expensive high-end cars is a status symbol now. With the global markets opening up to the country, the white-collar piece of our society has plenty of choices to suit their tastes and needs. Most of these cars are so expensive, that they need security cars to guard them on the road, to protect them from any damage or nasty onlookers. It also gives a lot of peace of mind to the car owner and allowing them to enjoy their cars. Most of the security cars are mass SUVs such as Safari and the Mahindra Scorpios of the world, but there are some who wish to add the glitter on the gold by having luxury security cars as well. Let's look at some of these high-end security cars, also just to clarify we will be leaving out the decoy armoured cars used by our prime minister, as its way out of the league of civilians. The cars were listed in this thread of T-BHP.
BMW X6 M Hamann Tycoon
Price: Rs 3.5 crores plus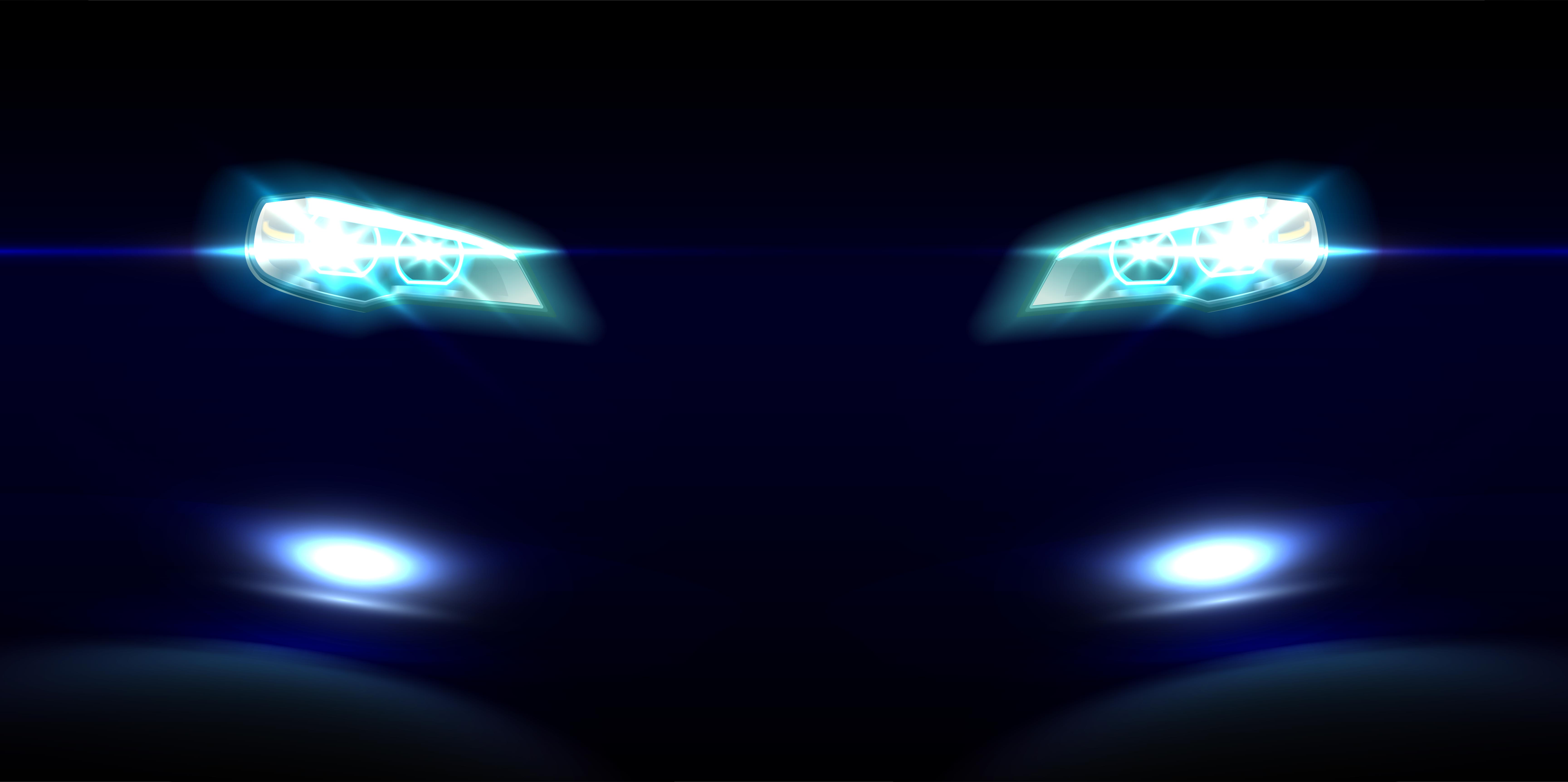 This car is one of the rarest BMW cars to be spotted on the Indian roads. The BMW X6M Hamann Tycoon Evo belongs to the Poonawalas and has been a part of their security cars for a while now. This is a modified version of the car and gets a noticeably wide body kit. It also gets a more powerful engine that can produce a maximum of 670 PS and 780 Nm. The top speed limit on the car is 250kmph and can pull a 0-100 km/h in a mere 4.2 seconds. Design based modifications include a starry roofline and a high-performance exhaust. The car is originally based on 2010 E71 BMW X6M.
Mercedes-Benz G63 AMG
Price: Rs 2 Crore
When you're drifting on the road with your Lamborghini, you'd need a car that can keep up with your pace. One of the few cars that can be the security car to a sports car would be Mercedes-Benz G63 AMG. It's extremely expensive and a primary car for a lot of people who can afford it. This is a second-generation G63 AMG and comes with a 4.0-litre V8 engine which can produce a maximum of 577 Bhp and 850 Nm. With these stats, this car could keep up with almost any high-end sports car.
Toyota Land Cruiser Prado
Price: Rs 1 Crore plus
Toyota is a brand name that resonates with long term reliability and service. The Toyota Land Cruiser Prado is a bulletproof SUV which can last for decades.  The impression of the Land Cruiser Prado was changed in 2015 when K.Chandrashekhar Rao, the first CM of Telangana state procured four Toyota Land Cruiser Prado SUV as a part of his security team's cars. The Land Cruisers definitely is a head turner and has an extremely dominating effect on the roads.
BMW 7-Series
Price: 1 crore
Now, a 7-series is definitely the choice of rich businessmen for their daily commute to work as its extremely comfortable and looks classy on the road. This unusual BMW 7 series was the older generation which was the part of Bren Garage and is used to protect the Lamborghini Huracan. This is a special version of the Novara Edizione Huracan with a unique RS exhaust system which makes an extraordinary sound on the move.
BMW X5
Price: Rs. 85 lakhs
The richest of the richest in India, the Ambanis are known to move around in the most exquisite cars in India. Earlier they used Mahindra Scorpios as their security cars but just like their empire, their cars also cracked up multiple notches. Ambanis bought a bunch of BMW X5 SUVs as the security convoy for their expensive cars. These convoys for all the family members run with police strobes on the top. CISF personnel also travel around in these cars.
Land Rover Discovery
Price: Rs 60 Lakhs
Another security car widely used by the Ambani family convoy is the Land Rover Discovery SUV. They have quite a few of these too and help to clear the way for India's richest family. All the Discovery SUVs are unmarked and PSOs travel in them.
Land Rover Range Rover Sport
Price: Rs. 90 lakhs
The third type of security cars used by the richest family of India is the Range Rover Sport SUVs. There are both marked and unmarked Range Rover Sport SUVs in the convoy and the marked ones are with police strobes. The Range Rover Sport is mostly used by the kids in the family who are seen driving around in Bentley Bentayga, Rolls Royce Cullinan, Lamborghini Urus etc.