Indians love to throw a big fat wedding. As time has passed, cars have become a part of weddings. Here are a few weddings where some super expensive cars were featured.
Audi R8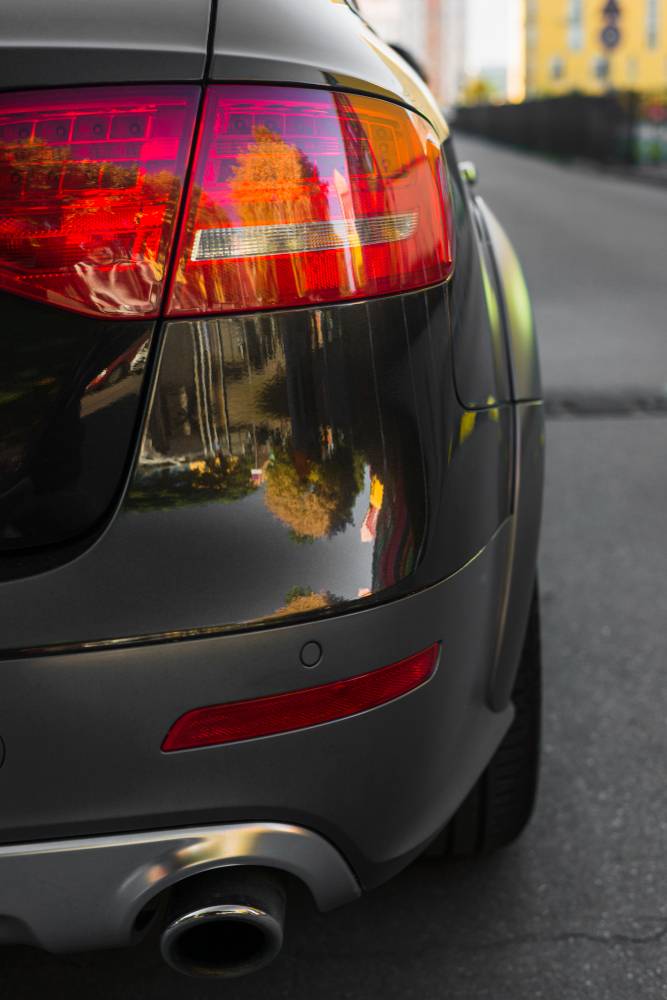 The R8 is one of the most iconic vehicles of the automobile industry. It is a supercar that you can use daily. The combination of an exotic sports car that is daily driveable is rare. Due to this, it is one of the most value for money supercar a person can buy because he would be able to use it daily. Here, we have an Audi R8 finished in its gorgeous silver colour. This is the first generation of the R8 standing with the red Porsche Cayman. The R8 now has been discontinued, its prices used to start from Rs. 2.71 Crores when it was new. Audi offered the R8 with two engine options. There was a 4.2-litre V8 and a 5.2-litre V10. Both engines were naturally aspirated and the 5.2-litre V10 was taken from the Lamborghini Gallardo. R8 was also the first production vehicle to feature all-LED headlamps.
Also read: India"s first Maruti Baleno with "air suspension" looks gorgeous (Video)
Chevrolet Corvette Stingray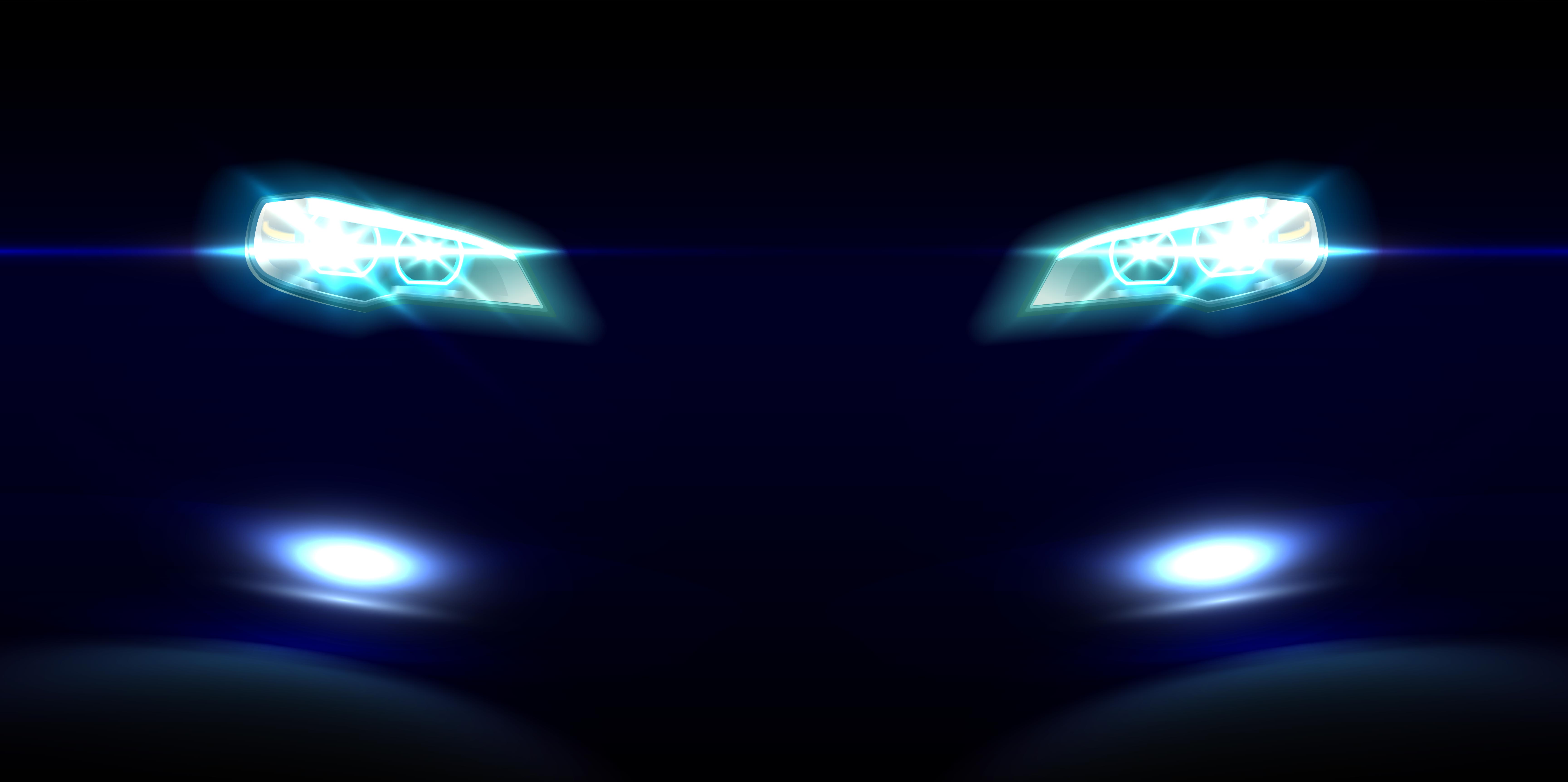 We never got the Chevrolet Corvette in India but is very famous in the international market. It is one of the best selling muscle sports cars. This Corvette was specially brought to India from the Middle East, via carnet, for the wedding. The Corvette is finished in its iconic red colour. It is equipped with a massive 6.2-litre, naturally aspirated V8 engine that produces 455 Bhp and 610 Nm of peak torque. It has a top speed of 290 kmph and can hit a ton in 4.2 seconds.
Maserati GranTurismo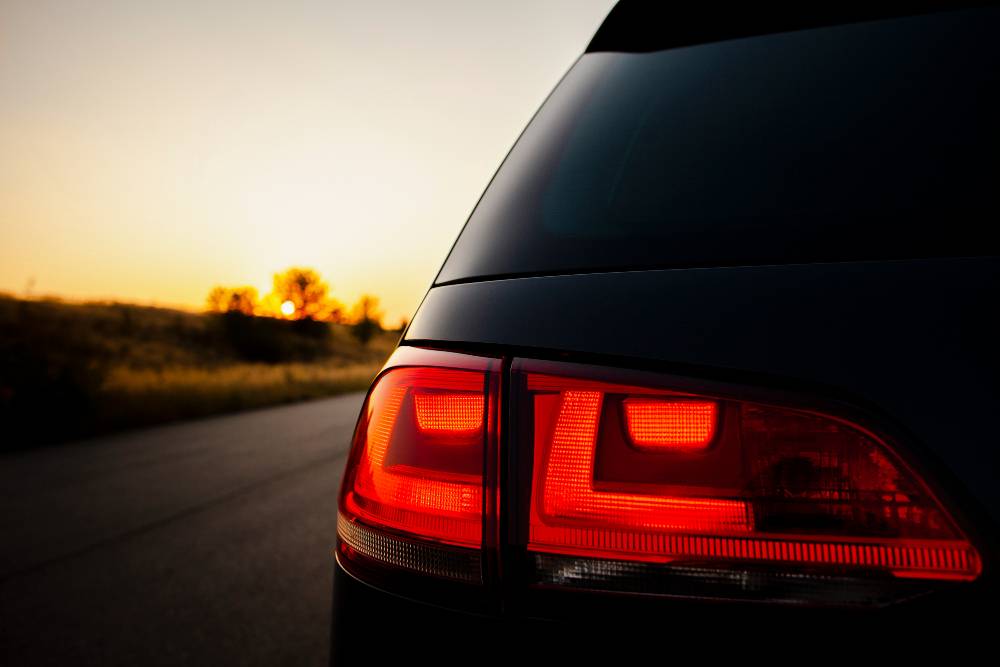 Maserati is a very rare brand. Not everyone buys Maserati's cars. This gives them an exclusivity advantage. These vehicles stand out on the road and have incredible road presence. The GranTurismo that we see in the picture is of an older generation and is no longer on sale. It is a two-door, four-seater vehicle that is made for grand touring. It is an incredibly powerful sports tourer that also comes with many luxurious features with a powerful engine. The engine itself is a 4.7-litre unit that produces 451 Bhp and 451 Nm of peak torque. This GranTurismo that we see in the picture was spotted at a wedding in Karnataka.
DC Avanti
Avanti is considered to be the first Indian sports car. It is a two-seater car that has been specifically designed considering the Indian road conditions. It gets a ground clearance of 170 mm and a 2.0-litre turbocharged petrol engine source from Renault. The engine produces 250 PS of max power and 340 Nm. The power is sent to the rear wheels through a 6-speed manual gearbox.
Aston Martin Rapide S
Aston Martin also enjoys the exclusivity factor as they are very rare. The Rapide S is a four-door sports car that gets a massive 6.0-litre V12 naturally aspirated petrol engine. The engine produces 552 bhp of max power and 620 Nm of peak torque. The sports car was spotted at a wedding in Ahmedabad, Gujarat.
Rolls Royce Ghost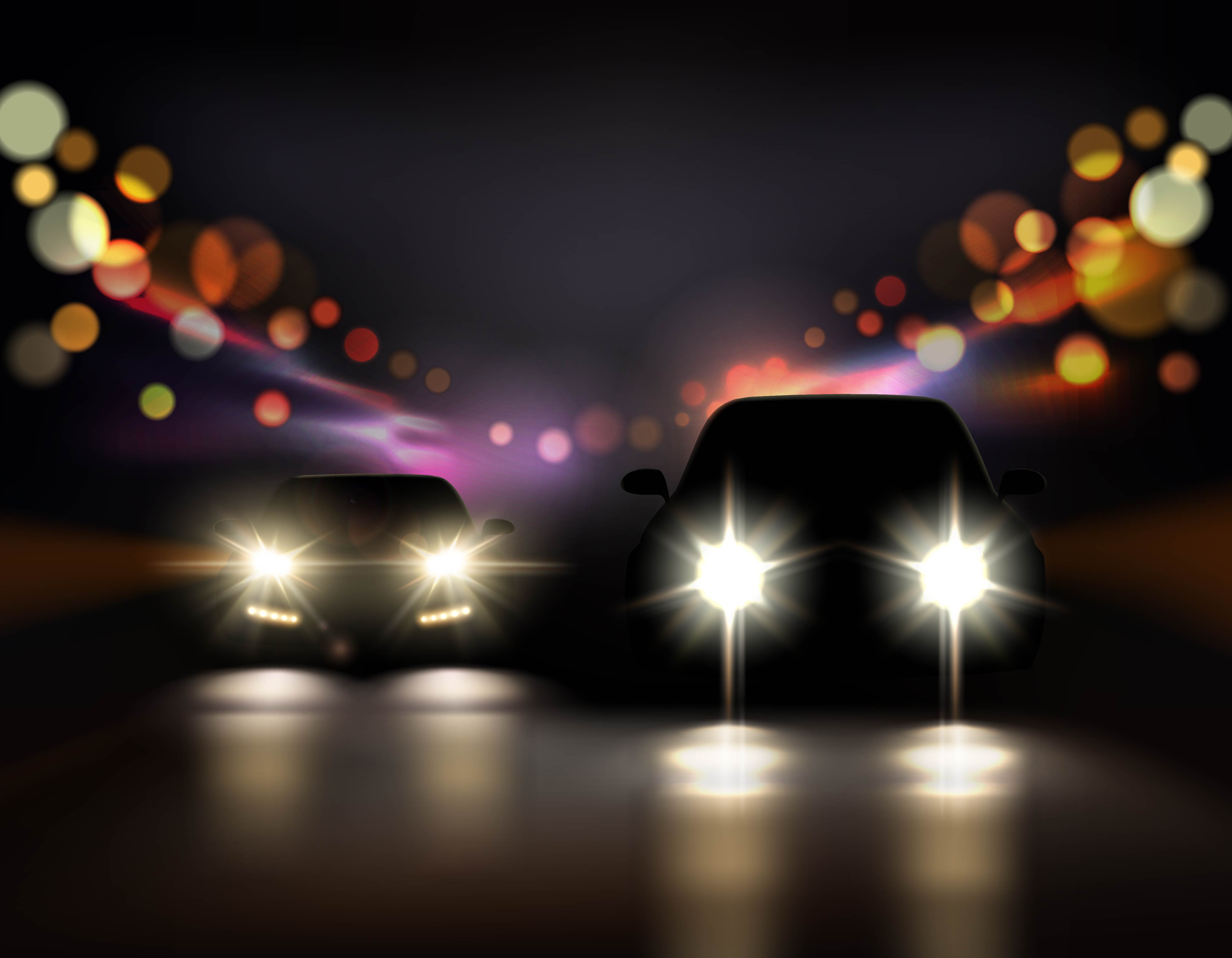 Rolls Royce is considered one of the most luxurious automobile manufacturers in the world. One Rolls Royce Ghost was clicked with other wedding cars. It was a Series II Ghost. So, it comes with a 6.6-litre twin-turbocharged petrol engine that produces 563 Bhp and a peak torque of 780 Nm.
Also read: Tata Nexon goes off roading in the Himalayas (Video)