Recently we came across reports of an accident where former chairman of Tata Sons Cyrus Mistry and his friend passed away. Maharashtra police who visited the spot had mentioned that both passengers sitting at the rear seat were not wearing a seat belt. This was actually a cause of their death. Cyrus Mistry was travelling in a Mercedes-Benz GLC SUV which comes with curtain airbags which saves rear seat passengers in case of an accident. The airbags in most of our cars are SRS which stands for Supplemental Restraint System which works together with the three-pointer seat belt. Here we have a video that shows how does an airbag actually work.
The video has been uploaded by MR. INDIAN HACKER on his youtube channel. In this video, YouTuber does an experiment with an airbag to show how powerful airbag is and how fast does it open or get deployed. For this experiment, he removed the airbag from a car (Maruti in this case) and connects a cable to it to trigger the airbag.
Also read: 10 DC Design cars & how they look in the REAL world: Maruti Swift to Mahindra XUV500
As he connects the cable attached to the airbag, the whole airbag inflates. This happens in just fraction of a second. As the airbag was simply kept on top of a bucket and tightly strapped to anything else, it simply flies up in the air and falls on the ground. The plastic on the horn pad of your car is made of thin plastic material. This is done in order to ensure that the airbag can tear the piece of plastic when it explodes and  expands to protect the driver or any other occupant.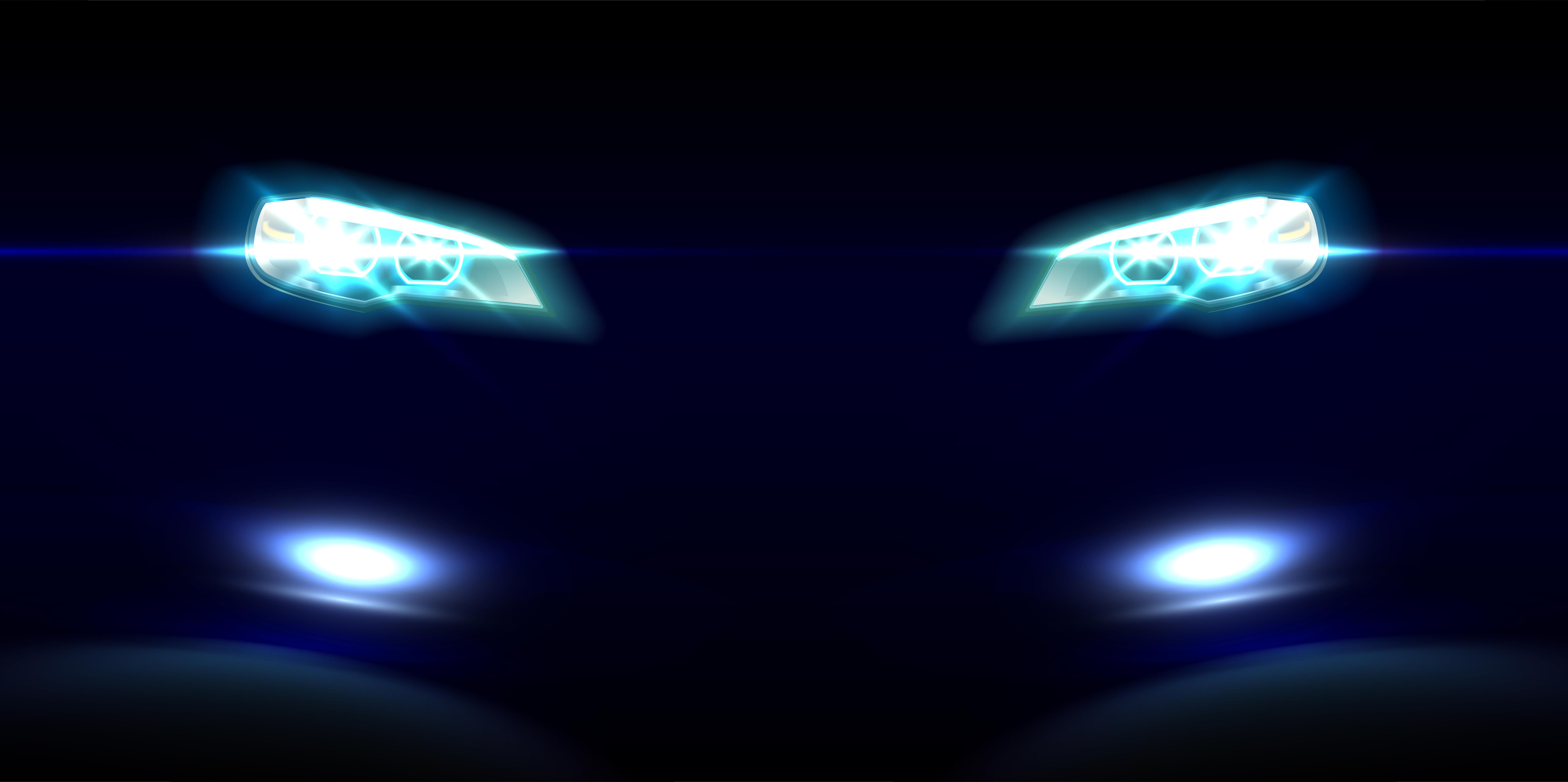 The explosion inside the airbag happens because of a chemical reaction. Chemical used inside the airbag is called Sodium Azide. The sensor in front of the car sends electrical signals to the ignitor. The heat generated as part of the reaction causes Sodium azide to decompose into sodium metal and nitrogen gas that inflates the airbag. This is how the airbag actually works. This whol process happens in a small amount of time.
This is why it is recommended to wear a seat belt while you are inside a car. It does not matter whether you are sitting in the front or at th rear, it is always a good idea to wear your seat belts. In some cars, the airbags only deploy when the occupants are wearing seat belts. If they are not, in case of an accident, there are chances that the airbag might not deploy in time. In Cysrus Mistry's accident, Medical superintendent Pradeep Dhodi said both Cyrus and Jehangir were brought in dead. Both of them died of serious head injuries. If they were wearing the seat belts, their heads would not have hit against the front seat and there is even a possibility that they both would have survived with injuries. Anand Mahindra, Chairman of Mahindra Group also pledged to wear a seat belt while sitting at the rear seat. He even asked everyone to take a pledge to wear seat belts even if they are sitting at the rear seat.
Also read: Upcoming 2022 Maruti Suzuki Vitara Brezza rendered