There has been a lot of buzz regarding the Honda City that had a Rs.2000 wrap on it. While a few media houses did pick up the story, they had a very wrong interpretation of it, as compared to what actually happened. Here's the real truth behind this note-wrapped car.
What was reported?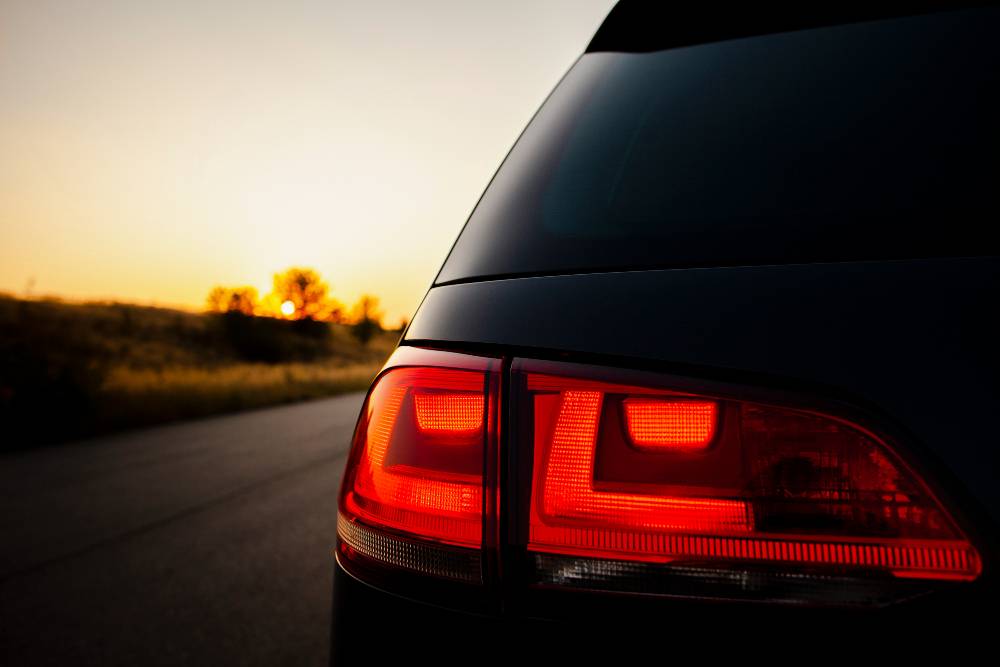 According to a few media houses, the story goes is far away from reality. According to them, the car was wrapped by a guy who wanted to impress his lover on valentines day. Also according to that very report, people were very shocked to see this particular wrap with the Rs 2000 notes and the driver was detained, following which the car was seized. There were also rumors that this was some kind of stunt from a desperate romeo who wanted attention. That is sadly not true.
What is the car actually about?
The car, a Honda City has been wrapped in Rs 2000 note and has a heart on its bonnet. This was done as a promotional activity by Zoomcar for the special valentines day. According to them, they wanted people to spot this 'Love Zap' car and click a selfie with it. The car had been created for four cities, Delhi, Pune, Hyderabad and Mumbai. People spotting the car were asked to click a selfie and post it on social media using the #cashlove as a competition. Person winning the competition got a 12 hour ride in a luxury vehicle, either an Audi or a Mercedes Benz. If you happen to open the Zoomcar page, you can see details on the same.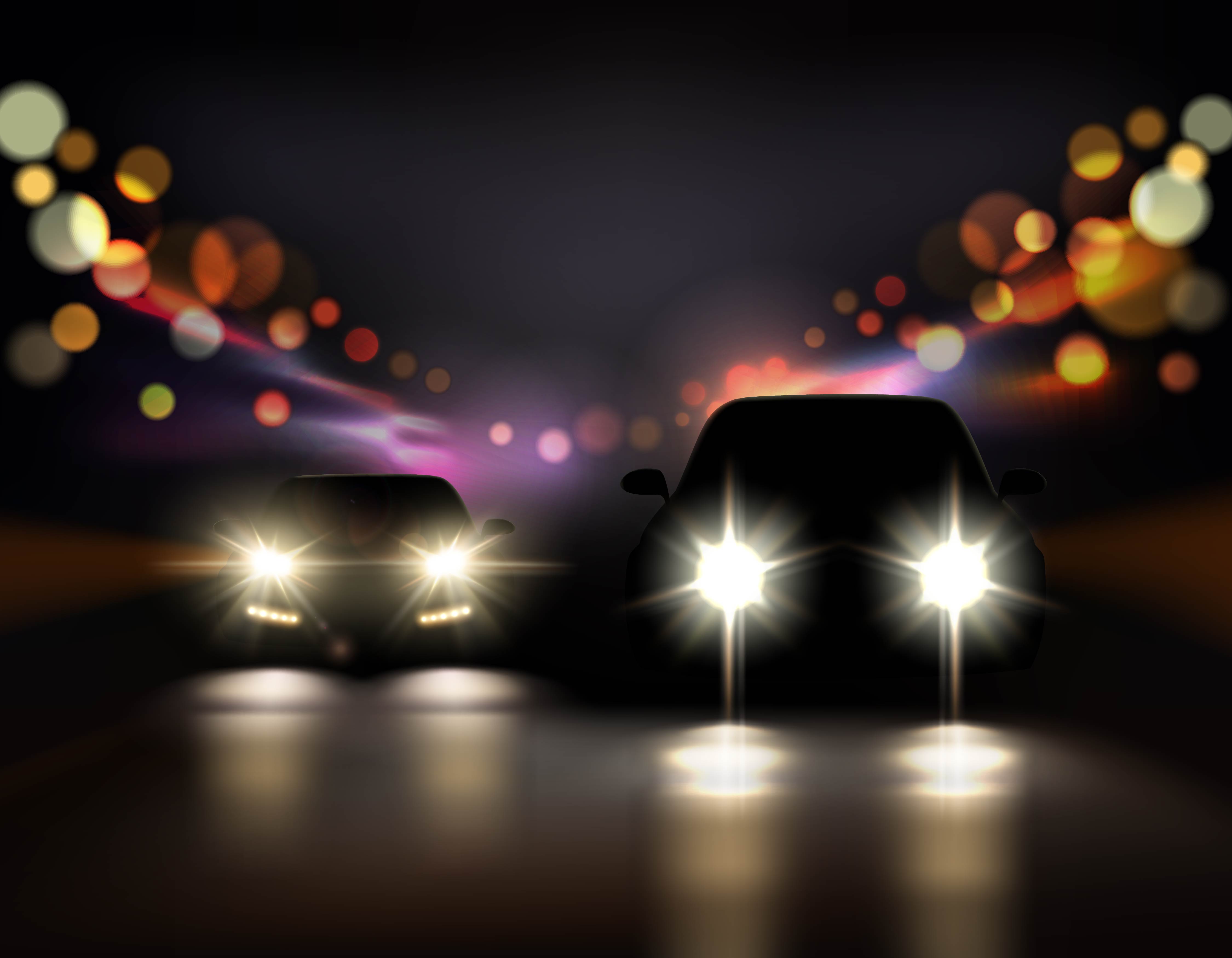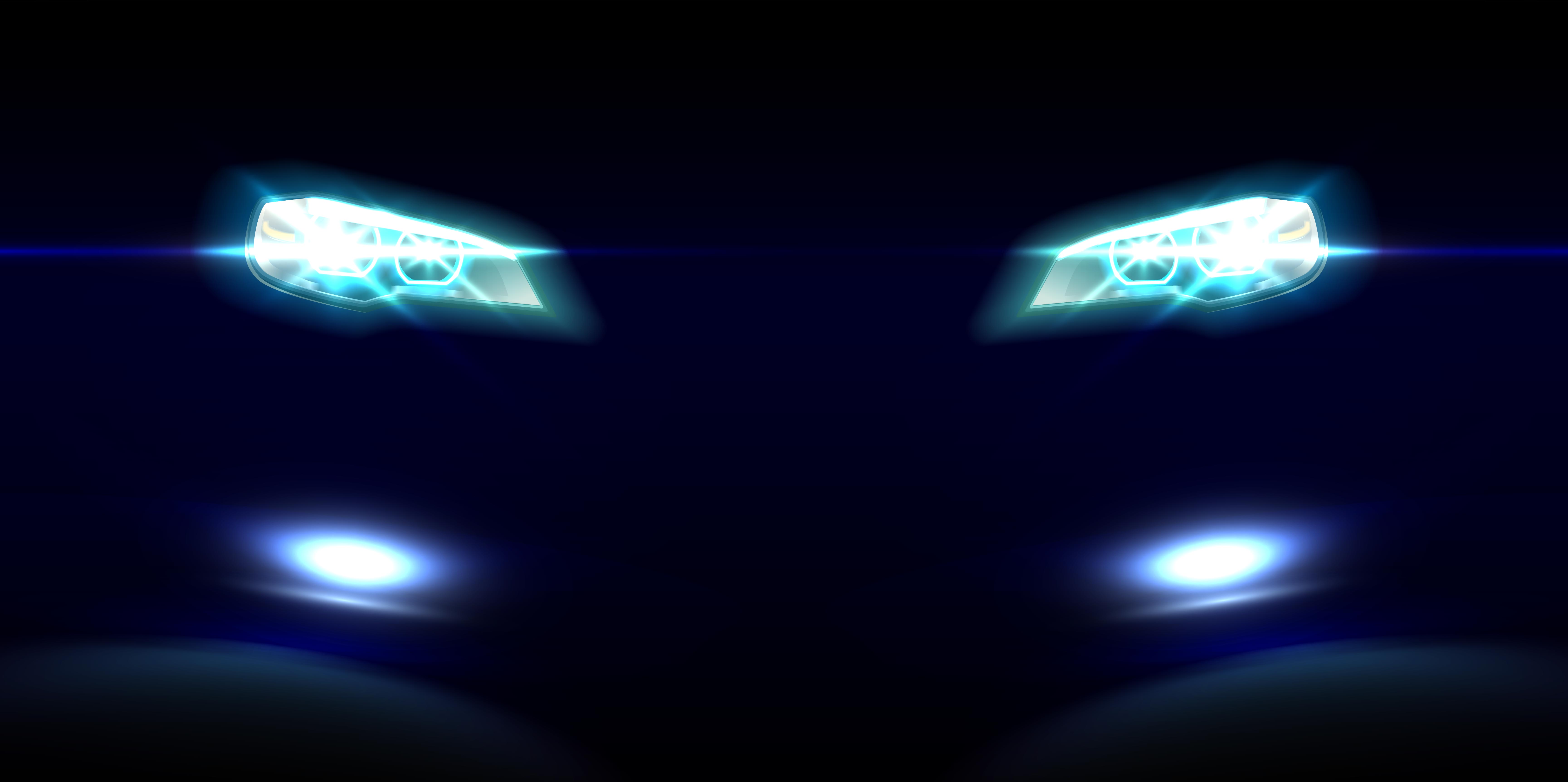 So this is the truth about what this City is all about and it shows the stark difference between what was mentioned in other articles and the reality.