More than anything else, it's the added peace of mind that comes along with extended warranties. While you can choose to get one or ditch the plan, extended warranty is something that's bound to cross your path at least twice in life per car – once when you buy a new car and once when your car's regular warranty is about to expire.
If your manufacturer is kind enough to remind in case of the latter, you'll get a few emails, phone calls, and even warranty sales men. Like other telemarketing things, it too can get annoying, but what must be kept in mind is the warranty is for your good. We look at the usual pros and cons. Also included is a list of points that should be kept in mind while considering extending warranty.
Extended Warranty – Why you should opt for it:
Peace of mind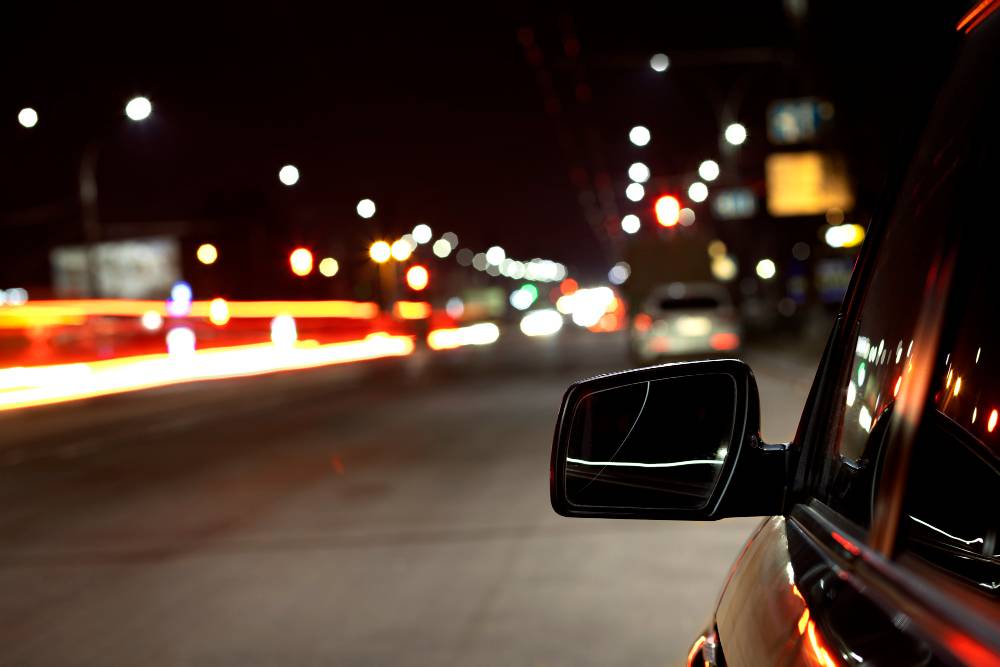 There's nothing more important than hassle-free ownership or even the idea of it.  An extended warranty takes care of that. And although there will be multiple conditions (mileage/age), if the extra money you spend gets you the peace of mind, then it's all worth it. And it inspires confidence, too.
Easy repairs
Should something go wrong after your car's original warranty expires, you could be left with nothing but a list of worries, a repair bill, and costs that would have been covered by the company, if you had opted for an additional warranty. Now before jumping to conclusions, it must be made clear that these warranties vary among manufacturers, and the same goes for the covered defects, too. That needs to be checked. And if the labour costs are covered, doesn't that sweeten the deal even further?
Added value
It might not hold true in case of regular cars, but if we're talking about a premium car, an additional warranty makes it a better proposition for the buyer. Premium cars aren't just expensive to run, they are costlier to maintain as well, and that's where the extended warranty proves to be a cost-saver.
Longevity
For those who keep their cars forever, be it as their daily drivers or as an addition to their collection, extended warranty can be useful. Peace of mind and ease of repair aside, the extended warranty will mean that problems that might crop up due to additional usage can be taken care of, too.
Also, since the warranty (regular) depends on the vehicle's mileage too, if you drive a lot – more than what the warranty covers in the particular period – it's always a good idea to invest.
Why you could avoid it?
Added costs
It might be a very small amount to pay, but an added couple of thousands for something that you might never use doesn't seem like a very good idea. You can take the burden away by paying for the warranty before your current one expires, but make sure that the period to apply doesn't lapse.
Misleading ads
It's not entirely peace of mind, the extended warranty. Since it varies among carmakers, the terms and conditions differ too, which means it's not necessary that all parts are covered under it. Same goes for the warranty period and the the possible ways in which it could be voided. In that case, the company (manufacturer) can walk away easily even without repairing your car.
Ownership period
If you change your cars every three years or so (the usual regular warranty period), getting an extended warranty is pointless. Unless you intend to add that as a value proposition (don't expect a huge hike there, either), putting that extra money isn't any useful.
Points that be kept in mind while extending your warranty:
Read between the lines. Not only does what is covered matters, you must also other details as well – repairs, roadside assistance, free services, etc.
In case you're planning to sell the car, check if the warranty too is transferrable as well. If not then it makes little sense to continue with that option.
And most importantly when to upgrade your warranty. Do you have to opt for it within a few months of ownership, or can you extend it just before the regular one expires.