Hundreds of new cars are added to Indian roads daily. The limited roads in most Indian cities just cannot take the load of the exploding traffic. The increase in traffic causes a lot of delays and jams, inducing a lot of stress in the car drivers. Stress sometimes causes people to explode in extreme 'Road Rage', like this!
What exactly happened…
The enraged person screaming at the Maruti Baleno driver became angrier after seeing that there was no response from the Baleno driver. He went on to break the wiper of the car and then tried to lift up the bonnet. After not getting any response from the driver, the person came to the driver's side of the car.
This is when the driver of Baleno accelerated ahead. The person ran and stood in the front of the car again but the driver rammed into him and fled the situation. It is interesting to note that this incident happened with a traffic cop present nearby. It is not known what exactly happened before this video was recorded.
Road rage in India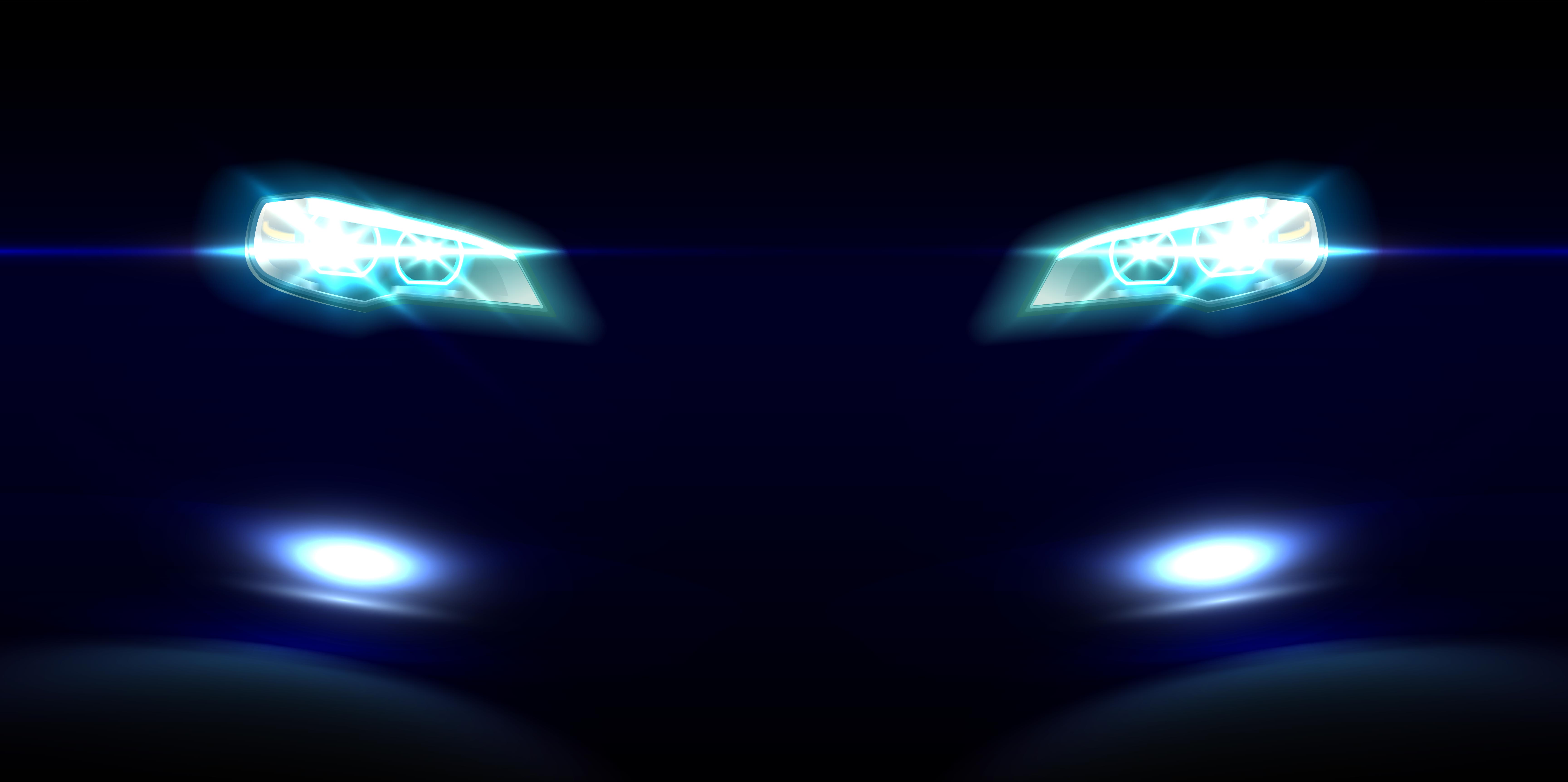 According to the data released by Ministry of Road Transport & Highways, road rage has increased tremendously in India. Kerala, Tamil Nadu, Madhya Pradesh and Karnataka are the few states with the highest number of road rage cases.
The number of cases has gone up by 10 percent from 2014 and in 2015. there were 409,899 registered cases of road rage. In Maharashtra alone, 31,161 cases were registered where the driver caused injury or destruction during road rage.
What to do in such situations?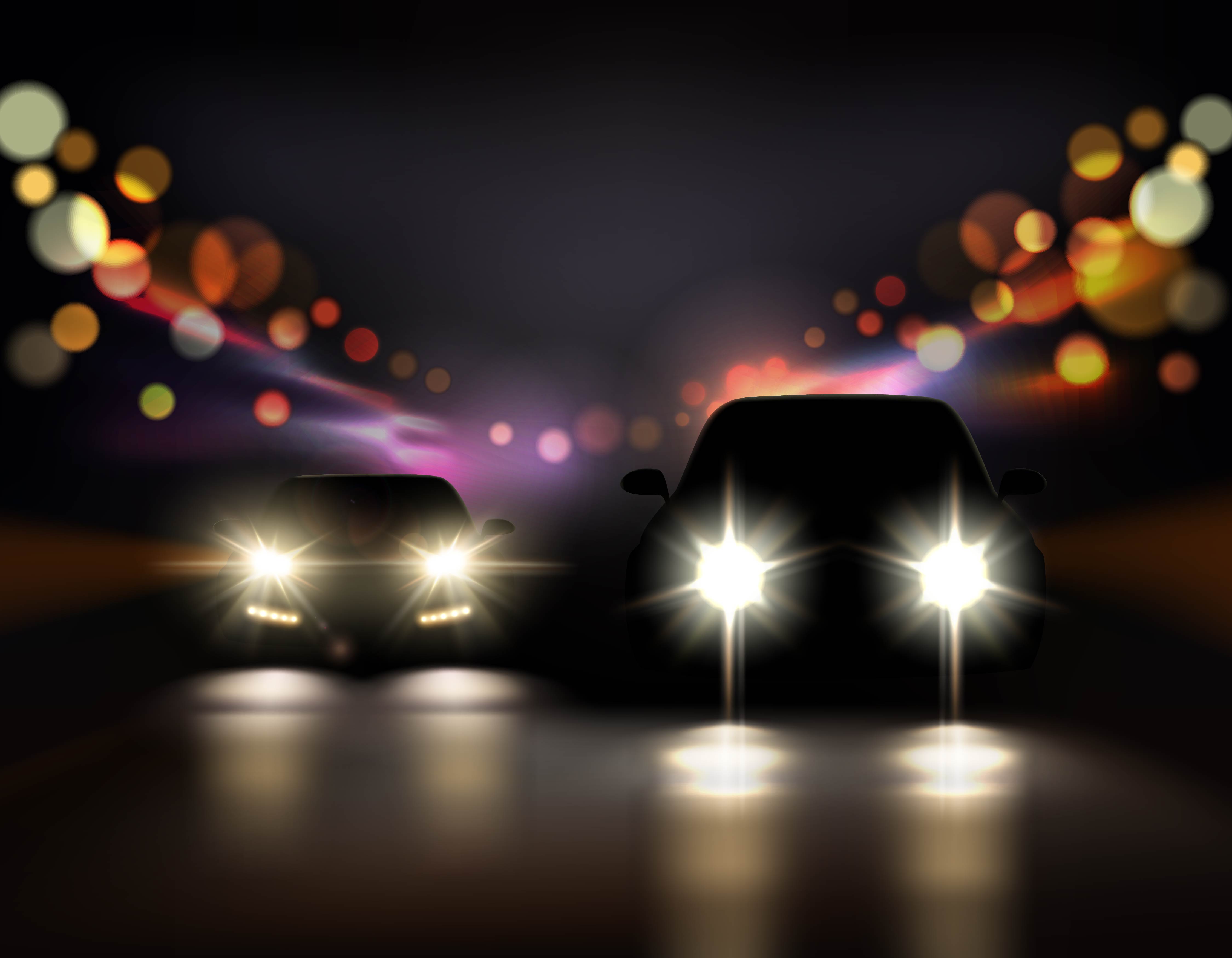 Prevention is better than cure
Most road rage situation happens due to someone getting late. So, always make sure that you leave home with extra time in hand to avoid getting late due to unforeseen circumstances. Travelling with time on hand will keep you relaxed on the road.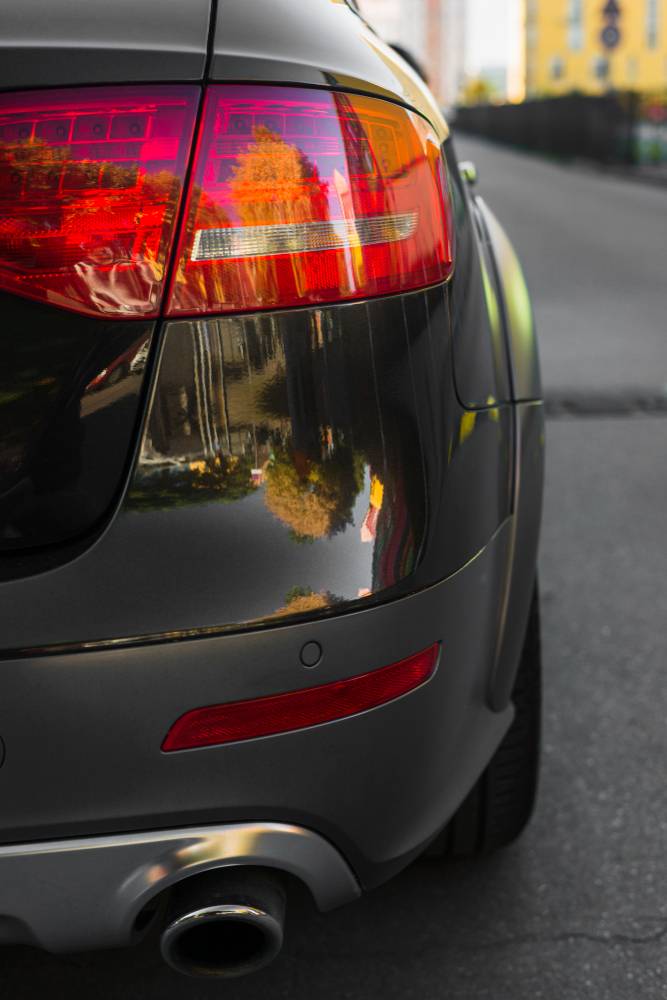 If you are a victim of road rage then avoid eye contact as it may escalate the situation.
Also, do not entertain any gestures made by someone else on the road.
Never ever get out of the car or open your window.
Call for help or call the cops.
Drive safe, and try to stay calm. Road rage can kill!