At the Auto Expo 2020, Mahindra pulled off a surprise by showcasing an all-electric version of its popular subcompact SUV, the XUV300. The model was supposed to be called XUV300 Electric at the time of its launch. However, the recent developments suggest that the said electric SUV will carry the moniker of XUV400.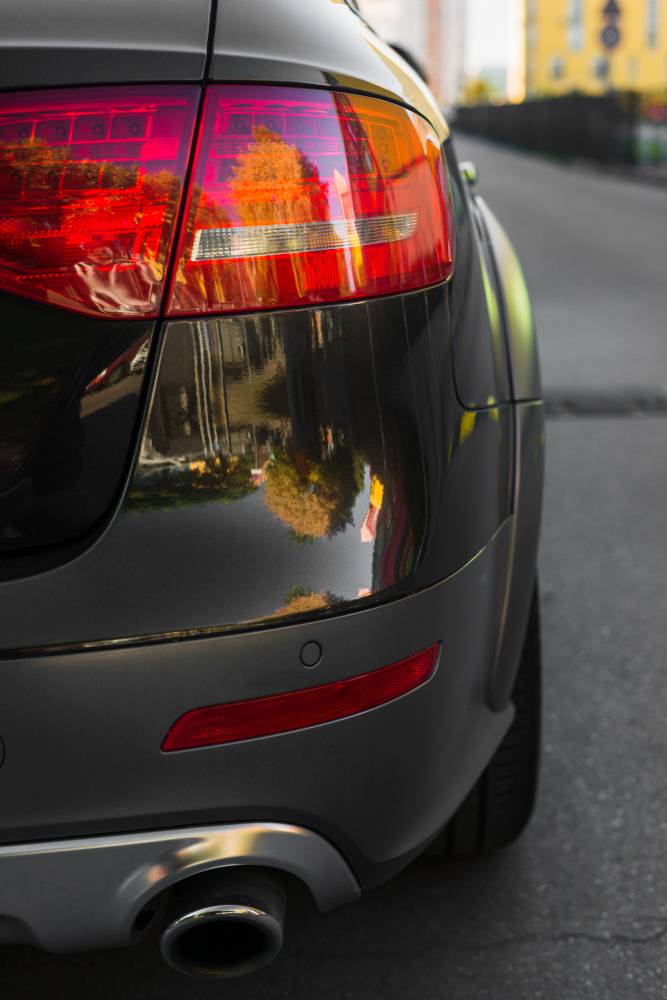 The new nomenclature was indicated by Rajesh Jejurikar, executive director, auto and farm sectors at Mahindra Group, in a recent press conference. However, at the same time, he confirmed that the XUV400 nameplate is still a codename, which has the potential of being converted into its official name at the time of its launch.
The new Mahindra XUV400 is very much a part of the eight all-electric models, which are expected to be launched by Mahindra by 2027. Earlier, the XUV400 nameplate was reserved for a premium compact SUV, which was expected to be positioned between the XUV300 and XUV700. This SUV was said to be jointly developed with Ford India and was codenamed S204 by officials of Mahindra. However, after the partnership between Ford and Mahindra was called off, the idea of launching this premium compact SUV was also postponed for an indefinite period. However, Mahindra can use the XUV400 nameplate for the all-electric version of the XUV300, as per the recent statement mentioned above.
Also read: Mahindra"s Executive Director buys a customized XUV300 compact SUV
Mahindra eXUV300 Concept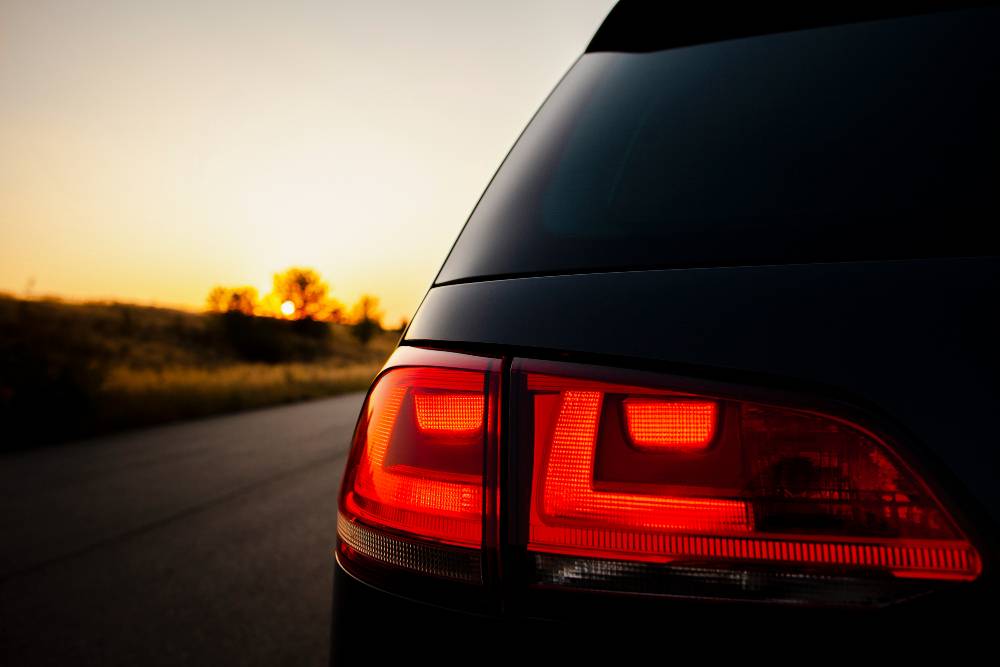 The Mahindra XUV400 was previewed at the Auto Expo 2020 as an all-electric XUV300 in concept form. The SUV came with various design elements like a closed front grille, different looking front and rear bumpers and alloy wheels and several blue highlights in and out to make it look distinctive over the regular XUV300. On the inside, while the cabin was shared with the regular XUV300, this electric SUV concept featured a larger touchscreen and a revised instrument console design.
The electric Mahindra XUV400 is going to be one of the first SUVs to be based on Mahindra Electric Scalable and Modular Architecture (MESMA). This special platform has been developed specifically for all-electric vehicles, and for the electric XUV300, it was showcased with a 350V powertrain. At the time of showcasing, the electric SUV was said to be launched with two lithium-ion battery packs, with their battery cells exclusively developed by LG Chem for India.
Mahindra has not confirmed the exact launch date of the XUV400. However, this all-electric SUV will hit the showroom floors by 2023 under Mahindra Electric (ME) – a new division created for new-generation electric vehicles from Mahindra. The XUV400 will be joined by the electric versions of KUV100 and XUV700 too at later stages.
Also read: Tata Nexon goes off roading in the Himalayas (Video)