Ford Endeavour is one of the popular full size SUV available on sale in India. The Endeavour has been present in the market for years and it competes with cars like Toyota Fortuner, MG Gloster in the segment. Ford Endeavour is one of those SUVs that has massive road presence even in stock form. Endeavour is a very capable SUV and we have seen it handling the off-road terrain at ease in several internet videos. It is also a popular SUV in modifying circle and we have seen several examples of insane looking modified Ford Endeavour from different parts of the country. Now we'll soon be seeing a new type of modification on Ford Endeavours in India. Icon60 AutoCustoms is now offering an F150 body kit for Ford Endeavour.
They have shared images of the Ford Endeavour with this body kit on their Instagram and oh boy! it looks brute. The body kit completely changes the look and gives it a much more muscular and aggressive look. The body kit seen in the images is inspired from the front end of a Ford F-150 Raptor pickup truck that is sold in international market. We have seen several modifications on Ford Endeavour but, this one is unique.
Also read: 10 DC Design cars & how they look in the REAL world: Maruti Swift to Mahindra XUV500
This is a Taiwan make body kit that will be imported to India. The whole kit is of good quality and uses ABS plastic. As seen in the images, it totally changes the look of the SUV. Some of the stock components and panels are removed for the installation of this new kit. First thing that you would notice in the images are the headlights. The stock headlamps are replaced with F150 headlamp units. Similarly, the front grille on the Ford Endeavour have been replaced with an F150 unit. There is Ford branding and LED lights integrated in the grille.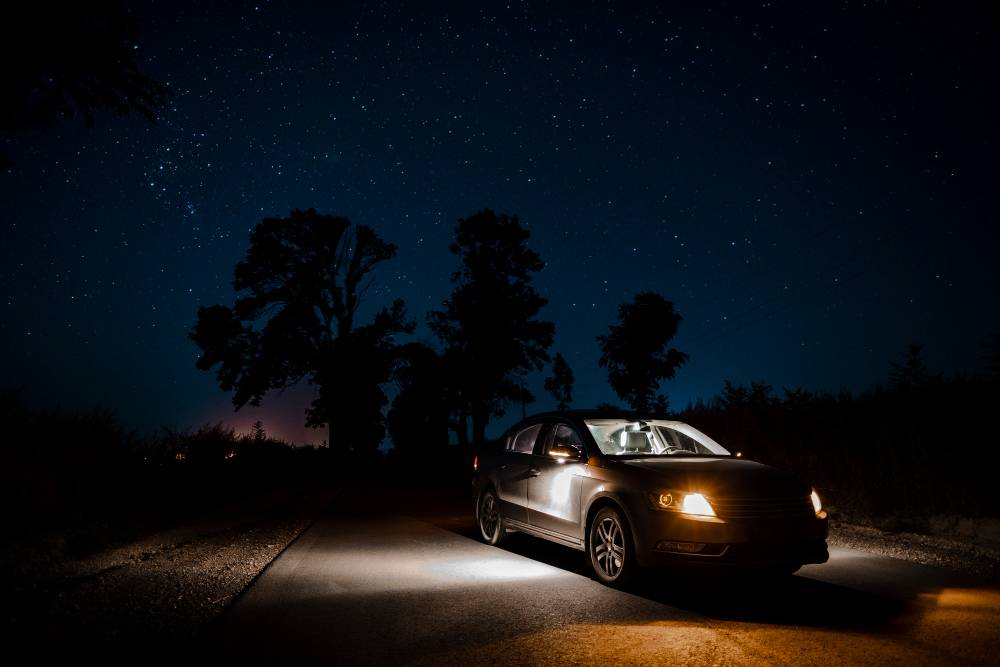 Another modification is the front bumper. The stock bumper has been completely replaced with an F150 unit. it comes with LED lights integrated in it. A silver colour skid plate is also seen in the image. Other units that are replaced as part of this modification are front and rear fenders. It looks like the rear will continue to get stock Endeavour tail lamps only but, the modified rear fender is expected to give it a bulkier look.
Other than this, Icon60 AutoCustoms deals in premium branded Wheels from US, especially fitment for vehicles like BMW, Audi, Mercedes, Toyota, Ford & other 4×4 Vehicles. They have exclusive collection of premium Off-road wheels from the brands Black Rhino, Fuel, Tuff, Grid, XD, KMC, Moto Metal etc. They also deal in Option4wd and other 4×4 Accessories brands for Toyota Fortuner, Ford Endeavour & Isuzu V-cross D-max etc.
Coming back to the Ford F150 Raptor body kit, this is an imported body kit that includes F150 front bumper + Grill, side fenders (Front), rear fenders, F150 bonnet and headlights. This body kit will be soon available with Icon60 AutoCustoms and the cost of installing this body kit to your Endeavour is around Rs 6 lakh. Interested buyers can get in touch with Adarsh Nath R from Icon60 on 9526007031 (Whatsapp) or 8593007031 (call).
Also read: Mahindra Bolero beautifully modified to look like Jeep Wrangler Rubicon