With the digitalisation of challans across the countries, the cops seldom stop vehicles for physical document verification. While it has increased the number of challans while bringing down the pressure on the traffic police, there are many car owners who do not pay the challan amount and it becomes pending for a long time.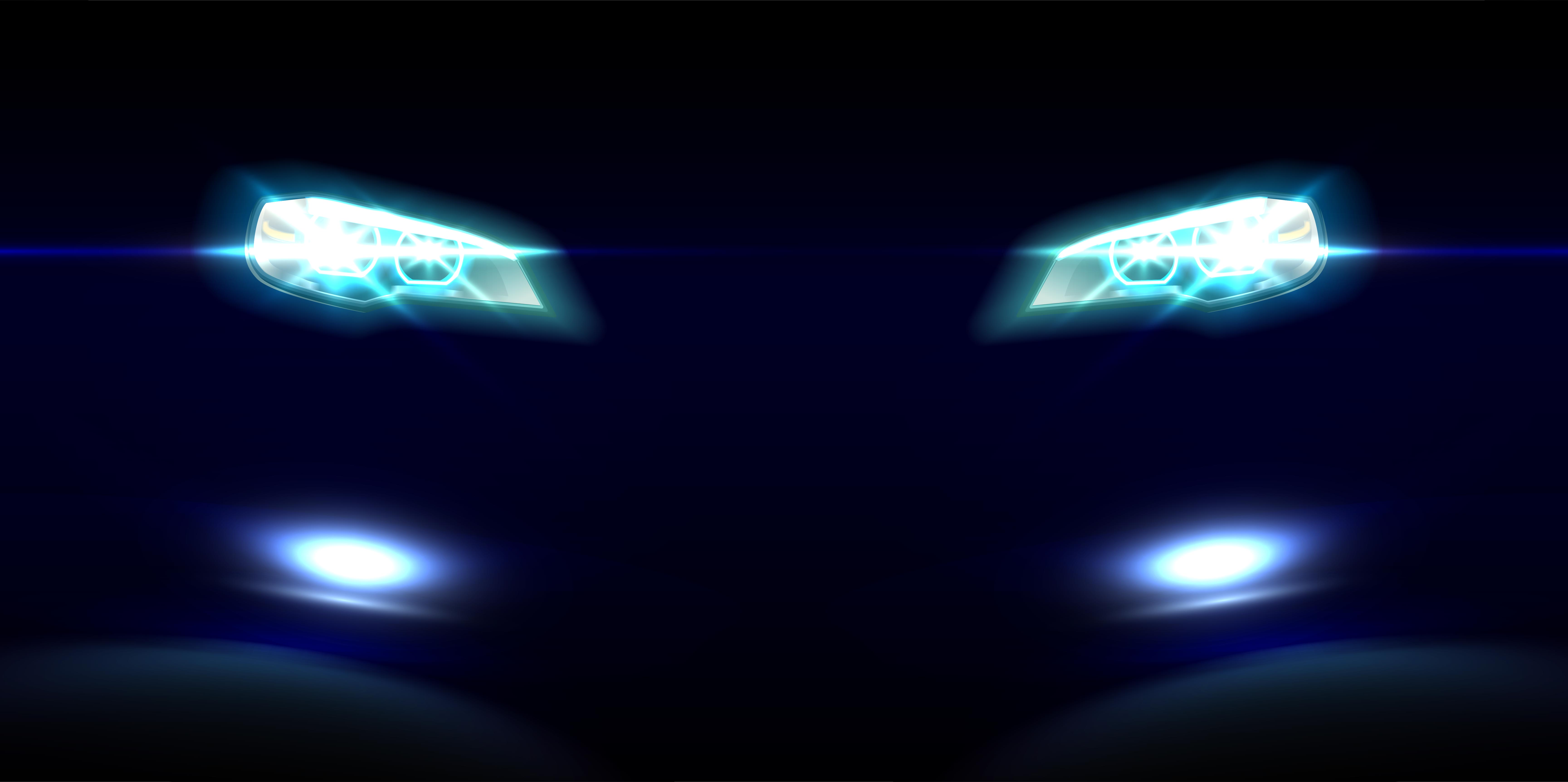 The Thane Traffic Police identified about 1.16 lakh owners of motor vehicles who failed to pay the digital challans online. The traffic police department has sent the notices to all these people across the city police limits. The notice directs the violators to pay the pending amount of their challans or fines at the nearest traffic police chowki. The notice also asks the violators to be present at Lok Adalat, if they fail to pay the amount.
Also read: India"s first Maruti Baleno with "air suspension" looks gorgeous (Video)
The authorities and police have warned that if anyone fails to be present at the Lok Adalat, there will be strict action against them. To intimidate the violators, the Thane Traffic Police have sent text messages on their registered mobile numbers. The text says, Your Lok Adalat notices for pre-litigation cases regarding traffic violation' with a link.
The legal notices sent says, "If the violator clicks on the link he is asked to download the notice document, which is in English and Marathi. The notice is from the District legal service authority under section 20 (2) of the Legal Service Authorities Act, 1987 and describes the violation committed under the Motor Vehicle Act, 1988. Also, details of the place, pictures of the violation are attached to the notice. The notice further states if the violator fails to pay the challans or visit the nearest traffic division at the earliest, the matter will be taken up before the National Lok Adalat on September 25th 2021."
Many have not paid fine in years
According to Thane Police, the list of people includes many violators who have not paid their fines in years. There are 43 different types of violations reported by the police. It includes rash driving, driving without a helmet/license, drunk driving, parking in a prohibited zone, jumping signals and many others. The highest number of challans were issued between January 2021 and June 2021.
Digital challans
With the arrival of digital challan systems, the cops are much more vigilant nowadays. The police departments have started accepting digital evidence like photographs and videos of the incidents. Even though the influencer girl was not using a vehicle, she was disrupting the traffic and that is breaking the law.
Most metropolitan cities now have a network of CCTV that is closely monitored by a team of police personnel. The police issue challan based on the violation by tracking the registration number.
Also read: Tata Nexon goes off roading in the Himalayas (Video)