Honda will launch a face-lifted version of its premium small car, the Jazz. The Jazz has been in India for almost 3 years, but its price (Rs.6.8 lakhs for the base when launched) killed the car's potential of becoming the largest selling petrol hatchback. The revamped Jazz might help Honda pull a few more buyers than the outgoing model and  will likely hit the market in August 2011.
Honda will likely offer the new Jazz with the same 1.2 litre iVTEC petrol motor of the present model that produces 89 bhp of max power and 110 Nm of max torque. Overall dimensions of the Jazz facelift too will be same as those of the present model. Let's take a look at what the new Jazz has to offer.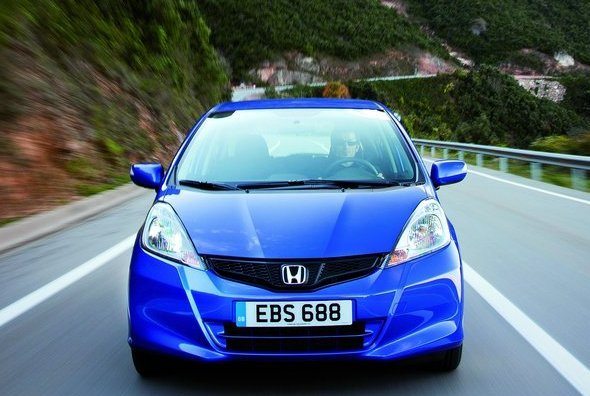 New Honda Jazz Front: The headlamps of the Jazz have been revised and the turn indicators get a new shape. The front grille has been tweaked to give the car a sporty appeal. The bumper has been redesigned for aerodynamic reasons while the fog lamps (integrated into the bumper) will be a different shape.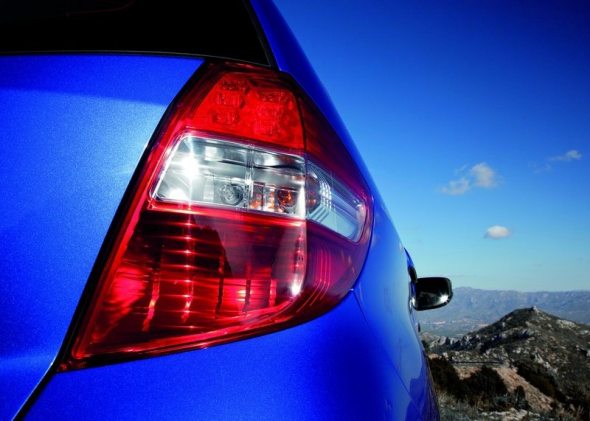 New Honda Jazz Rear: The tail lamps of the Jazz facelift will remain unchanged.  However in international markets, Honda offers the Jazz with LED tail lamps – hope Honda does the same in the India-bound model too! The rear bumper of the revamped Jazz might even get a pair of red reflectors like other modern day hatchbacks.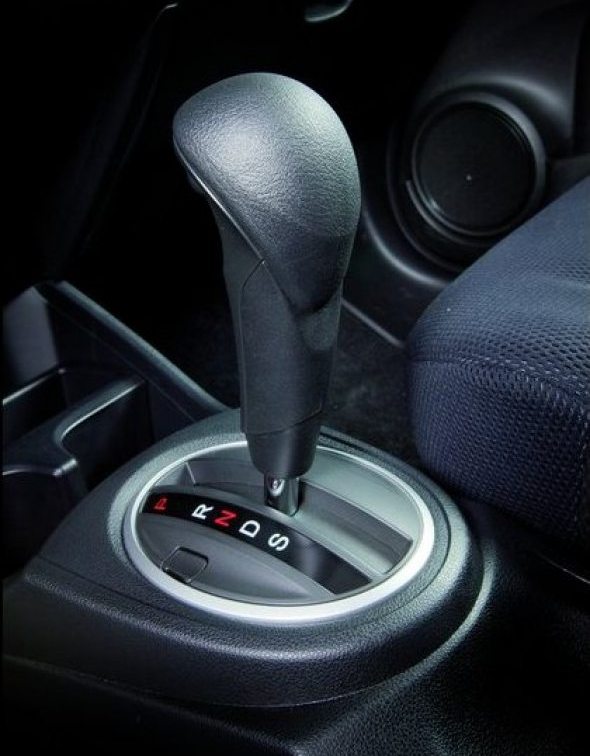 Automatic Gearbox: Honda could launch the upcoming Jazz with an automatic transmission as the Indian market has a considerable demand for premium hatchbacks with automatic transmission.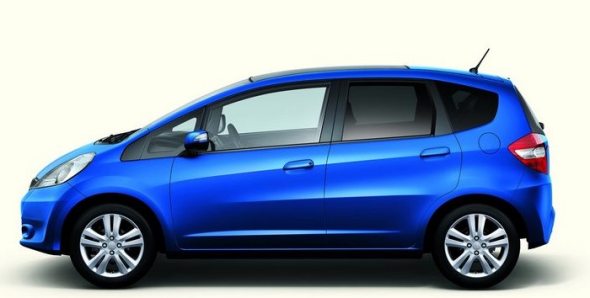 Suspension: There will be slight changes in the car's suspension settings to improve the ride and to enhance the comfort, handling of the Jazz. According to reports about the Jazz in international markets, the steering feedback of the new model too will be improved.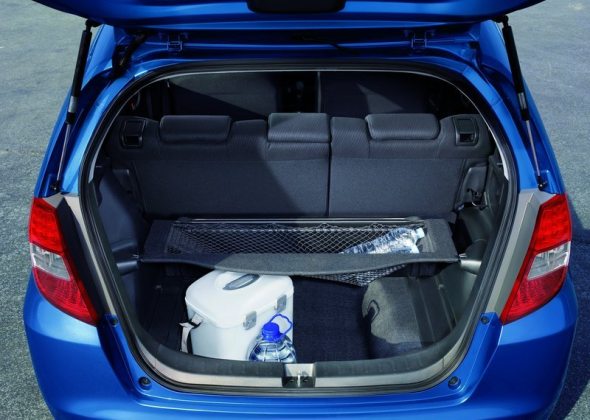 Spacious Boot: The new Honda Jazz will retain the same boot space of 366 litres as in the present model which is the largest among the premium hatchbacks in India.