Mass market car manufacturers usually have problems shedding their budget images. They are often not able to venture into top end segments due to their images of being budget car makers. While Suzuki has always struggled to shed the "small car maker" tag, Hyundai has successfully made the transition with hot sellers such as the Sonata luxury sedan and the Santa Fe luxury SUV. Hyundai has teased the next generation version of the Sonata luxury sedan, which will be showcased later this month in Korea and which will also make an appearance at the New York Motor Show in April.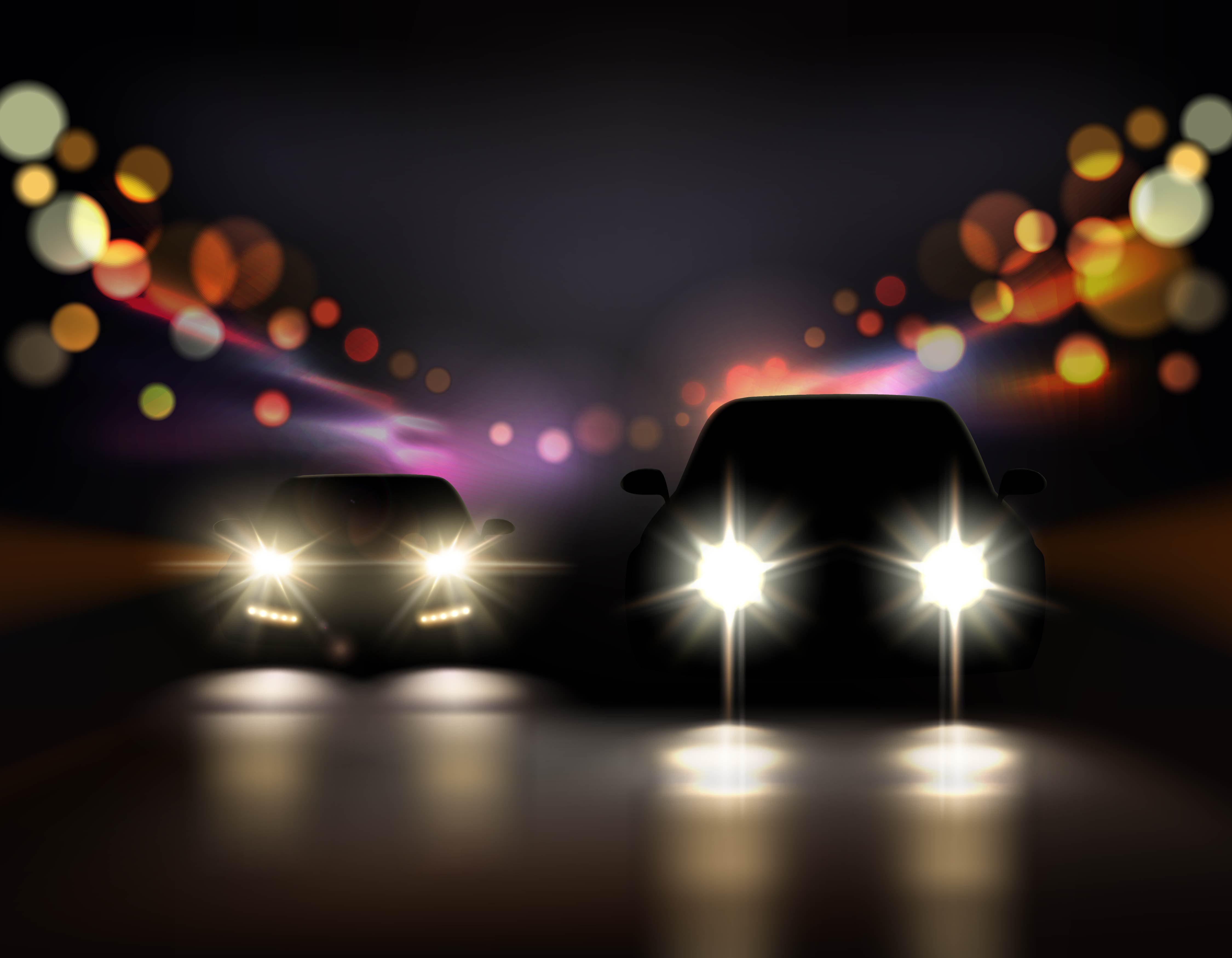 The Sonata – which has been a best seller for Hyundai globally – has struggled in India due to the lack of a turbo diesel motor. The current generation car has a loaded feature set that betters the likes of the Toyota Camry and the Honda Accord. However, the absence of diesel engine means that the Sonata isn't finding many takers in India. While it remains unclear whether the new Sonata will come with a diesel engine option, we do know that the next generation model will have a nattier appearance.
The next-gen Sonata will get LED headlamps as well as tail lamps, and will borrow a slew of design cues from the premium Genesis sedan. The seventh generation Sonata will also get soft-touch plastics, and a premium fit and finish on the inside. The underpinnings will be the same as the current generation Sonata, albeit with a slew of major revisions. Turbocharged petrol units have also been confirmed.
Hyundai is also expected to add a hybrid option to the new Sonata as both the Accord and the Camry are available with hybrid powertrain options. Expect to see more features and creature comforts too. The new Sonata could be launched in India next year.
Source AutoNews & MotorAuthority