American carmaker Ford launched its iconic muscle car, the Mustang in India two years ago in 2016. Earlier this year, Ford revealed the facelifted muscle car to the world and if the image below by Car Crazy India's Instagram feed is anything to go by, then it looks like the facelifted 2018 Mustang's launch on our roads is just around the corner.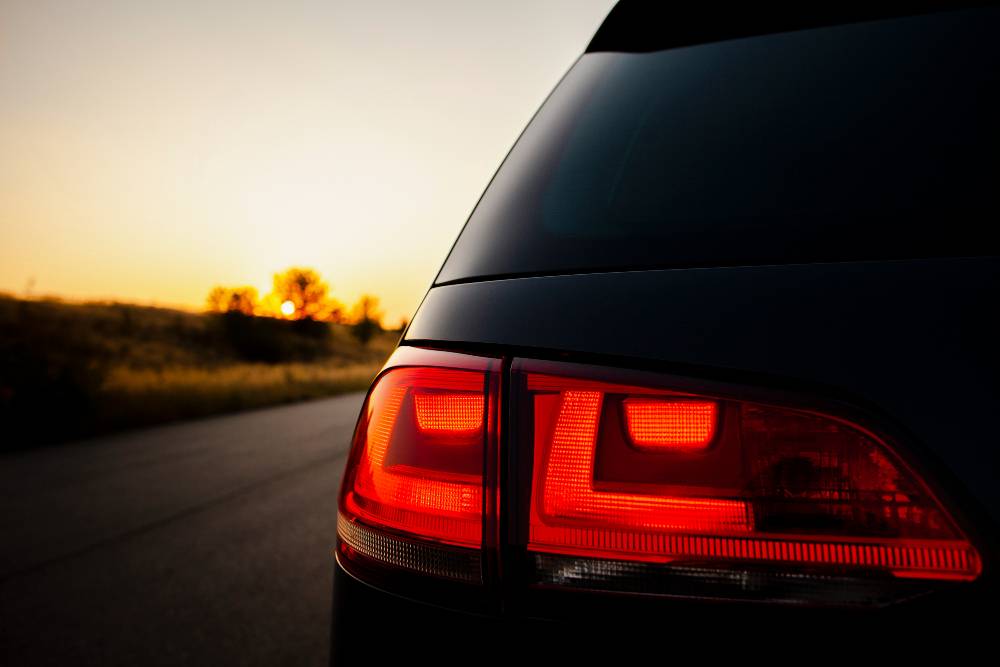 The changes to the Mustang, which is the blue oval brand's original muscle car, are not just skin deep though. However, the changes to the design are quite a few and include sleeker LED headlamps with three DRL strips. Other changes include a lower hood which features scooped out sections and what appear to be vents. The front grille has been reprofiled to add to the aggressive look of the muscle car while the turn signals have now been integrated into the front bumper.
The rear-end also sports a few changes including revised taillights and bumpers and the muscle car is being offered with a new alloy wheel design and colour options. On the inside, Ford is also offering a new 12-inch digital instrument cluster for new Mustang owners.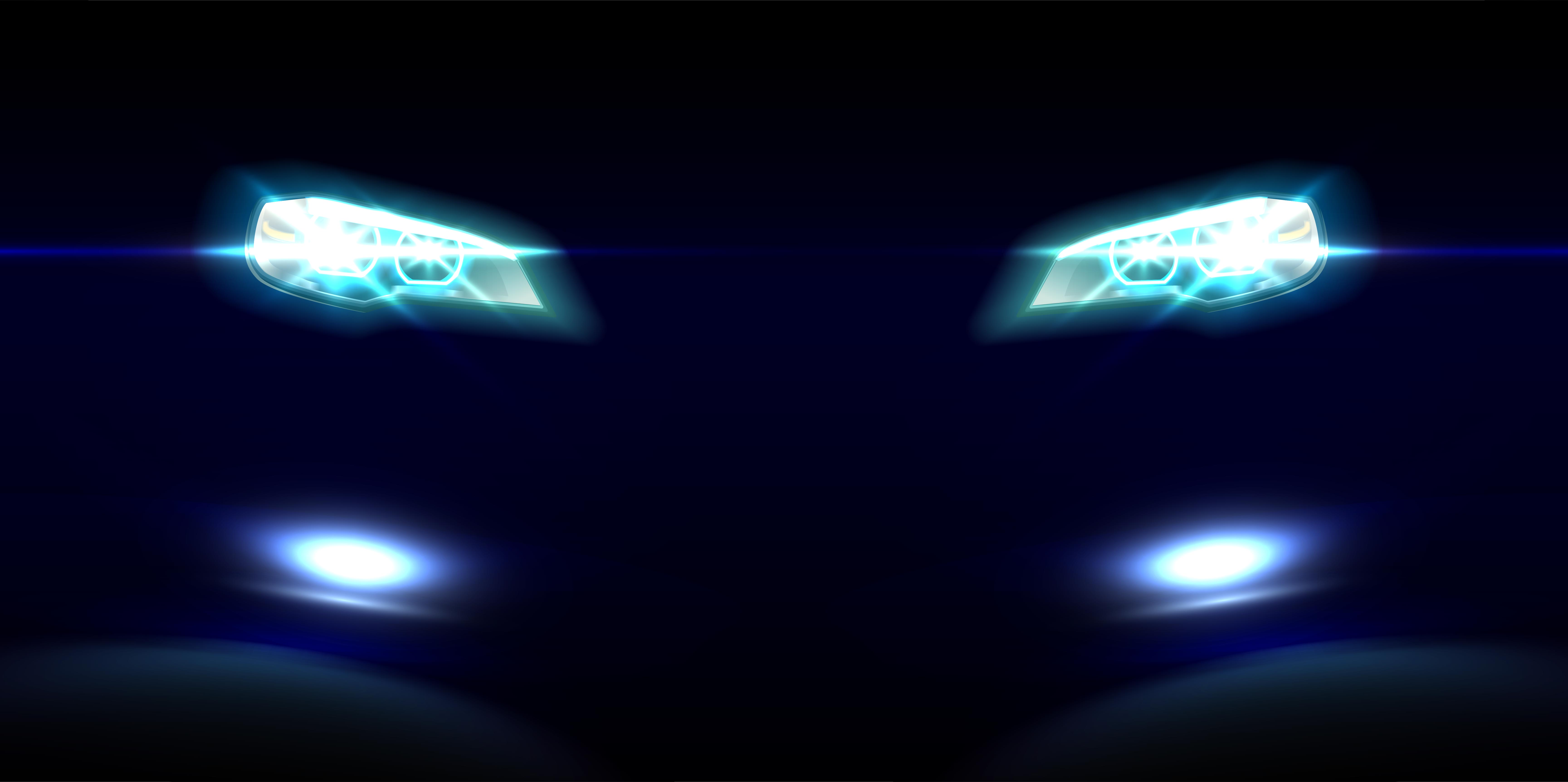 The biggest changes though come underneath the fancy new bodywork thanks to a revised engine and an all-new transmission. The Ford Mustang GT, the only variant of the Mustang currently being sold in India, retains its 5.0-litre naturally aspirated V8 engine, though the output of the motor has been given a dramatic upgrade thanks to a slightly larger capacity of 5,038 cc (up from 4,951 cc) and direct and port injection.
The V8 engine on the Mustang for India now produces 454 Bhp and 569 Nm of torque, an increase of 59 Bhp and 54 Nm. The engine is now mated to a brand-new 10-speed automatic gearbox which sends power to the rear wheels. Ford claims that the 0-60 mile/hour time is under 4 seconds which is faster than that of the Porsche 911. Ford also offers magnetorheological dampers and a variable exhaust system as optional extras, with the latter allowing for multiple settings for the tailpipes including a quiet mode to ensure Mustang owners survive the wrath of their neighbours when starting up the muscle car.