Buying aftermarket alloys is something that most people do. This gives their car a unique look and in some cases, has added advantage of being light weight and more durable. However, not all alloy wheels are good. Here is one case where the aftermarket rims didn't do so well.
Incident: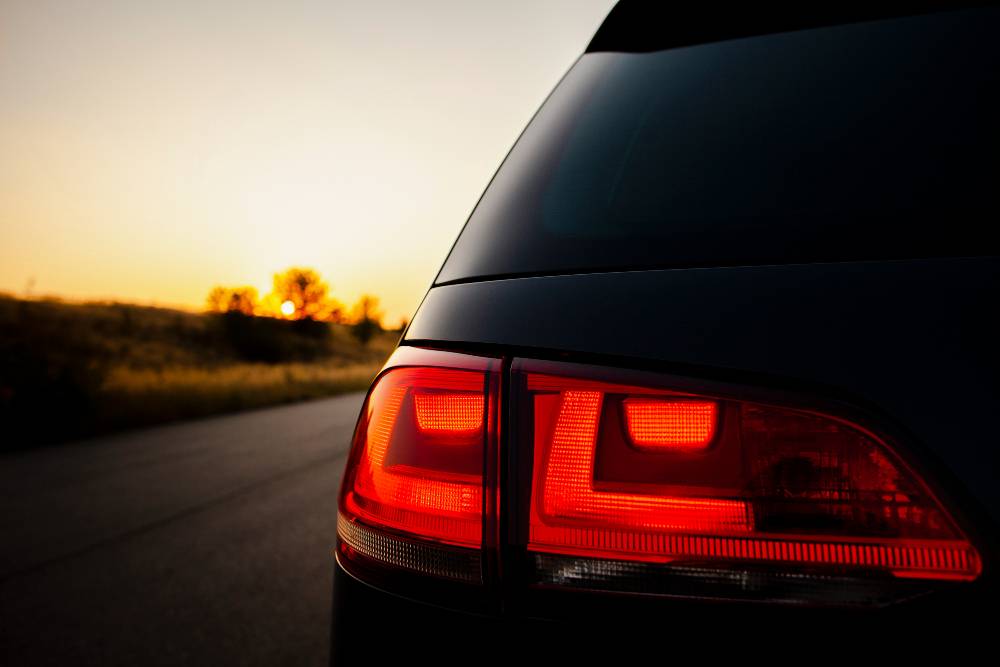 This Bentley that you see in the pictures was fitted with aftermarket, low quality rims that's a spin off of Audi S8's alloy wheels. While the original alloy has been built as a lightweight offering that has been made up of high-impact modified polymers, the same cannot be said about this replicas. While it is not clear what caused the incident to occur, the after-market rim has literally sheared off the hub, making it fall off the car while driving. From the looks of it, the owner wasn't driving too fast and was able to bring the car to a halt without causing much damage to the car or others. Now we don't know why this car was fitted with these rims, but this does give us something we can learn from. And that is to be very careful while buying aftermarket rims.
This is what the rim looks like on the S8:
Dangers of buying replica or poor quality rims:
Rim crack: There is no surity on what amount of load these alloy wheels can take. Rim manufacturers spend a lot of money on research to make sure that the rim will be able to sustain the weight of the car, incase it goes through a pothole at higher speeds. A replica rim can crack on going through a pot hole at high speeds, thus making the car unsafe at that point. In case the rim does crack, it could cause a tyre burst if the speeds are high. There have been a lot of cases reported where replica rims break on impact causing the driver to loose control of the car and crash.
Air leak: If the rim has not been made properly, there is a chance that air may leak from it over the period of time. This is also unsafe as an under inflated tyre could also lead to a tyre burst.
 Stranded: As we mentioned above, there is no clarity on how much load these replica rims can take. There is a possibility that if you hit a pot hole at high speeds, you may crack more than one rim. This is something that has been reported as well. In that case, you will be left stranded on the road.
Warranty: Some manufacturers will void warranty if you do use aftermarket rims, be it from a reputed brand or replica ones. Since the car's suspension is built keeping the weight and the size of OEM rim in mind, there is a chance of premature wear and tear that may occur, if you go for aftermarket rims, especially fake or replica ones. The dealer could refuse you warranty in that case.
Insurance: When you insure a car, you do so in stock condition. Putting aftermarket rims doesn't come under insurance. This also means that if an accident is caused due to cracking of such a rim, the insurance company does have the right to reject the claim, which means you will be left to pay a hefty repair bill, incase something goes wrong.
How to be safe while buying rims?
If you have decided to invest on aftermarket rims, keep the following points in mind:
Cheap? If a rim is on sale at a very cheap rate, you have reasons to doubt the integrity of the rim. Avoid chinese rim manufacturers and those that you haven't heard a lot about.
Try buying OEM rims: Yes, a lot of manufacturers offer rims as a part of their accessories. Agreed, they are on the expensive side and you could get a lot more options outside, but this will mean peace of mind since the rim has been tested by the manufacturer.
Want something more? Don't be afraid to spend: If you do like a particular alloy design or the manufacturer doesn't offer rims as an option, you could opt for aftermarket rims. The main thing to make sure here is to opt for well known and trusted brands, even if it means spending a bit more. It is better to spend more for safety rather than to be cheap and pay a larger price later.
Stick to reputed tyre shops: A lot of shops sell alloy wheels. A few of them are well known across the country for selling high quality rims. Try sticking to such large names. Smaller shops may not have the same authentic rims that the larger ones have. If you are buying online, make sure you read reviews of the seller before pressing the purchase button.
Size and PCD: Each car has a specific PCD. PCD stands for pitch circle diameter. It is a circle that is drawn through the center of all the bolts. Make sure the PCD on your new rim matches that on the old one. If it isn't fitting fine, opt for another set that has th exact same PCD you require. Also, while spacers give your car a really good look, they do put additional strain on the drivetrain. Make sure you are very clear that you want spacers before opting for them. They may give your car a good look, but they may not be good for your car.
One thing that should be kept in mind is that the tyre is the only point of contact between your car and the road. It has a lot of importance. If you do want your car to look good, make sure you spend the right amount and get the best quality rims for your vehicle.
Here is an image of an original rim that came off and one of a replica one.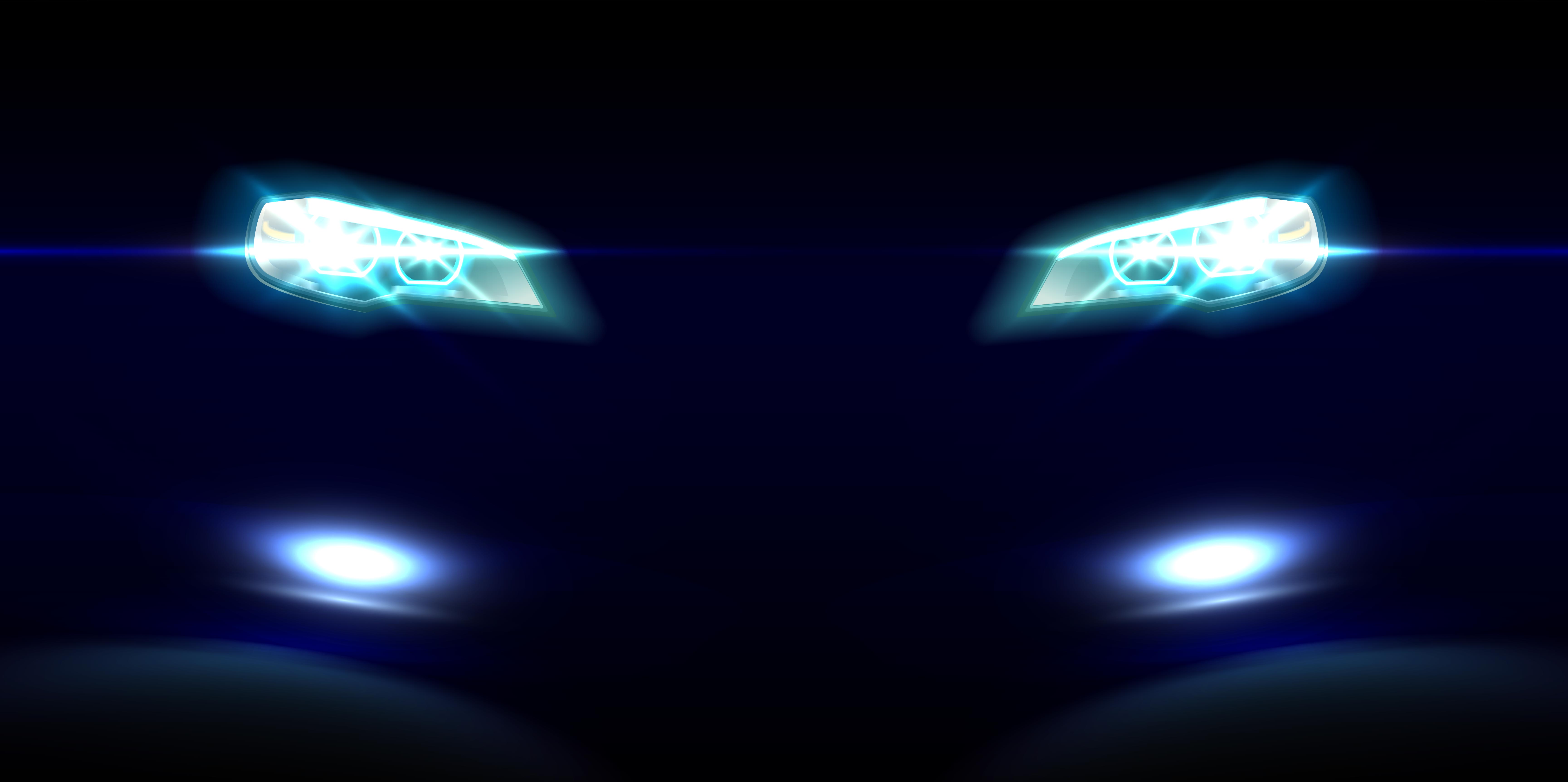 Image source: whatsapp forward.