Putting up fake number plates is a serious offence in India and in the past, cops have seized many vehicles including the luxury cars for using fake number plates. There are many who put up fake registration plates in a bid to avoid fines. Since most of the states in India have moved to electronic surveillance of traffic and issuing electronic challans, people using fake number plates often escape getting hefty fines. However, this Royal Enfield Bullet rider from Mysore got arrested after escaping fines worth thousands by using fake registration number on his bike.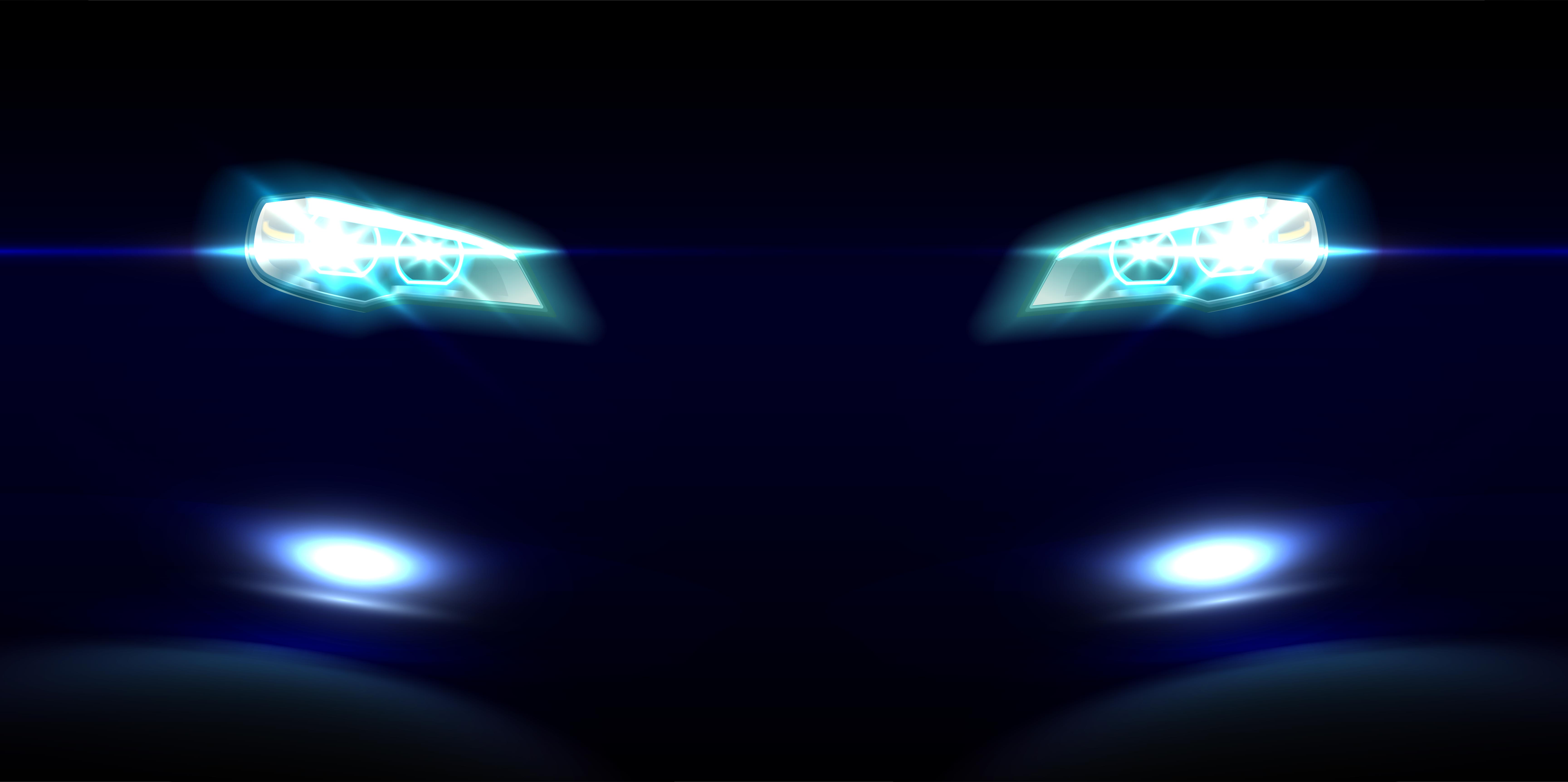 The city police arrested Ravi, who is a resident of K.G. Koppal in the Mysore city after discovering the fake registration number. The accused, Ravi changed the original number to a fake number which is KA-09-HJ-0597 in December 2018. Since then, the owner of the vehicle that bears the KA-09-HJ-0597 registration number received a total of 39 electronic challans for various traffic offences that were not done by him.
According to SOM, the real owner of the registration number, D. Chandru was initially shocked after receiving the challans and fines. Since he did not commit these offences, D. Chandu visited the Traffic Management Division at City Police Commissioner's Office and asked the cops to check the electronic footage of the instances of the offences. The cops found out that a young man riding a Royal Enfield Bullet was in the footage while D. Chandru owns a Honda Dio scooter. He then filed a police complaint about the same.
Assistant Commissioner of Police issued an alert to all the traffic police stations in the city to keep an eye on the vehicle and trace the bike and the owner. The police claim that within two hours of the alert, the Royall Enfield Bullet was tracked and it was found on the Irwin Road. The cops then asked for the original documents from the Bullet rider. On inspecting the documents, the cops got to know that that the original number of the Bullet is KA-09-HJ-3597. The cops immediately seized the vehicle and took Ravi into custody.
Currently, Ravi and his bike have been handed over to Jayalakshipuram Police station where the original complaint was filed by D. Chandru. The accused, Ravi said that the fixed the fake number plate to the vehicle to avoid any case of traffic violations.
This is not the first time that the cops in India have seized a vehicle for using fake registration number plate. A few weeks back, cops from Bangalore seized two Mercedes-Benz E-Class sedans for using fake number plates. Such similar cases have also happened in the Jammu and other parts of the country. It should be noted that using fake registration number in India is a serious offence and the rider can lose the vehicle forever too.