Traffic and parking space is a major issue in metropolitan cities like Mumbai and Delhi. The High Court of Mumbai has recently said that the authorities should not allow the citizens to own multiple personal vehicles if they don't have enough parking space. For instance, if a family owns one flat in the society then they should not be allowed to park 4-5 cars.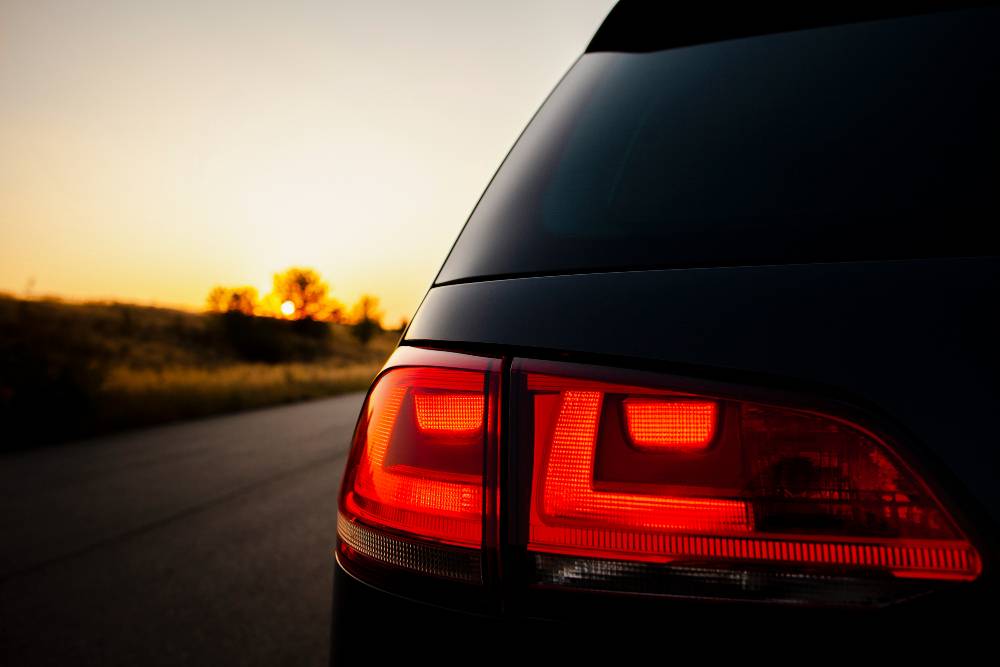 The bench included Chief Justice Dipankar Datta and Justice G S Kulkarni. They said on Thursday that the authorities "should not allow families owning only one flat to have four or five cars if they do not have sufficient parking space" available in their respective housing societies.
At that time, the bench was hearing public interest litigation filed by a resident of Navi Mumbai. The name of the resident is Sandeep Thakur, he is also an activist. He was challenging a government notification that amended the Unified Development Control and Promotion Regulations Rules, permitting developers to reduce car parking space.
Also read: India"s first Maruti Baleno with "air suspension" looks gorgeous (Video)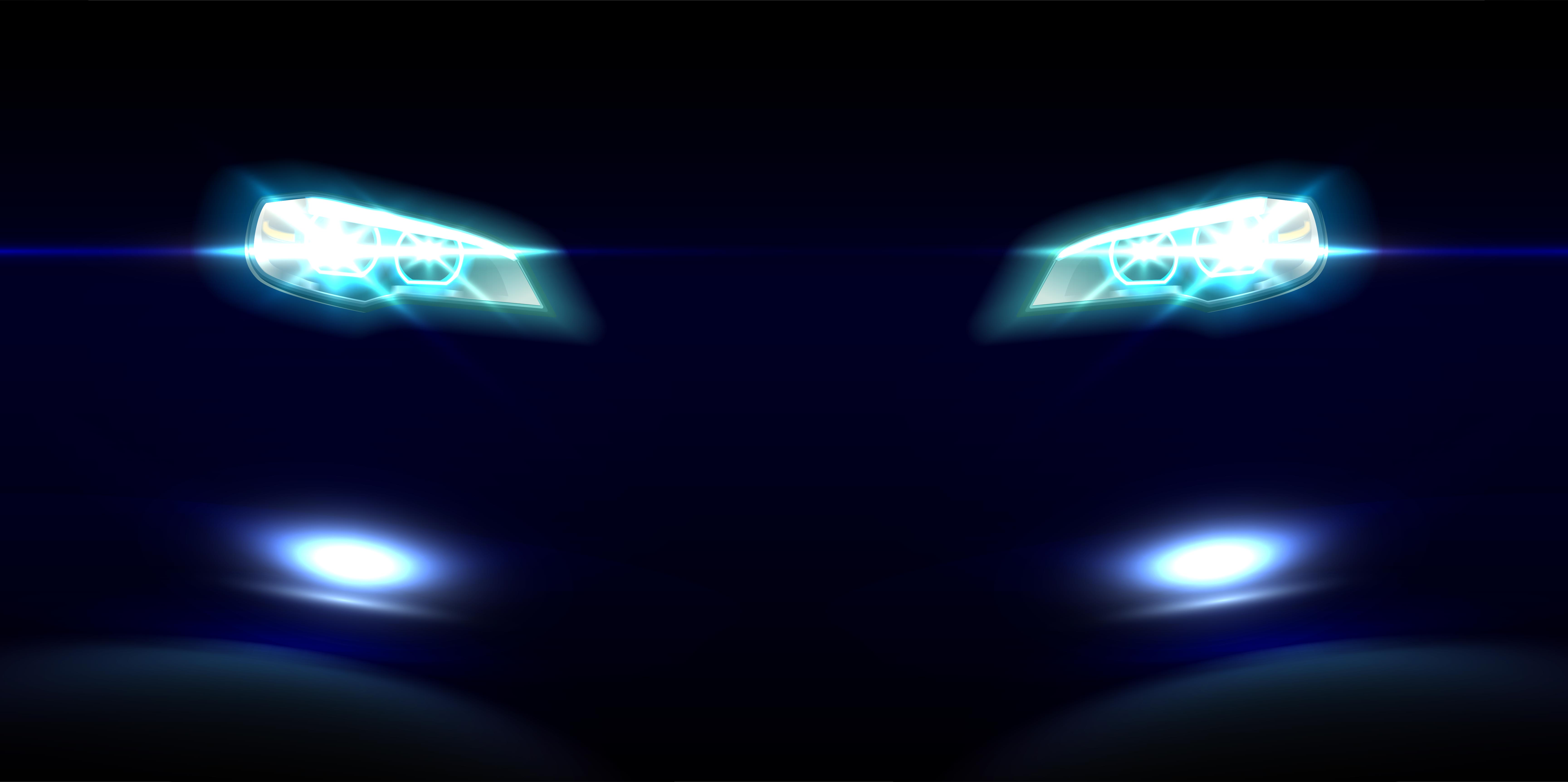 Sandeep's plea said that developers of societies do not provide sufficient parking space in new buildings. This forces the residents of the society to park the vehicle outside the premises of the housing society. To this, the high court said, "Reduction in the purchase of new cars is needed. You can't permit one family to have four to five vehicles just because they can afford it. You should cross-check if they have parking spaces or not,"
The high court also questioned the rules challenged in the public interest litigation and said that there will be "chaos if a proper policy on vehicle parking is not formulated". This could be true as residents of the society would not be able to park their vehicles on the premises which will upset them eventually. The chances of robbery also increase when the vehicle is parked outside.
The roads are filled with vehicles that are parked. Upto  30 percent of the roads are occupied by the parked vehicles. This also affects the traffic on the roads because one lane is used by only the parked vehicles. It creates congestion and slow-moving traffics which ends up in severe traffic jams. This has become a very common phenomenon in not only Mumbai but many cities.
"These are genuine public concerns which have to be taken into consideration to come up with long-term measures so that we do not have a chaotic society. There has to be a policy in place," said High Court. They have given two weeks time to the state's counsel Manish Pable to reply to the public interest litigation or PIL filed by Sandeep Thakur.
Mumbai is congested
Mumbai is one of the most traffic dense cities. Around 34 lakh vehicles have been registered till 2019. It has a 2,000 km road network which is estimated to be used by 30 lakh vehicles for parking. This includes 11 lakh cars and 19 lakh two-wheelers. The Mumbai Municipal Corporation has ensured 30 multi-storey parking lots and 14 amenity plots for parking but it still seems not enough.
Also read: Tata Nexon goes off roading in the Himalayas (Video)