Audi is the brand most famous people choose nowadays. Be it the Q7 or the A8L, the brand is loved by all, be it bollywood, cricketers or business men. Here are 10 such famous people.
Bachchan family
The Bachchan family loves their Audi's. The junior Bachchan & his wife Aishwarya Rai Bachchan have a custom made A8L 4.2 Tdi with a contrast red interior. The engine in question is the 4.2 liter V8 engine making 350 Bhp & 800 Nm.
Salman Khan
Salman Khan launched the 2014 Audi RS7 & also picked up the very first car. The car is powered by a 4.0 liter twin turbo charged V8 and makes 552 Bhp & 700 Nm.
Virat Kohli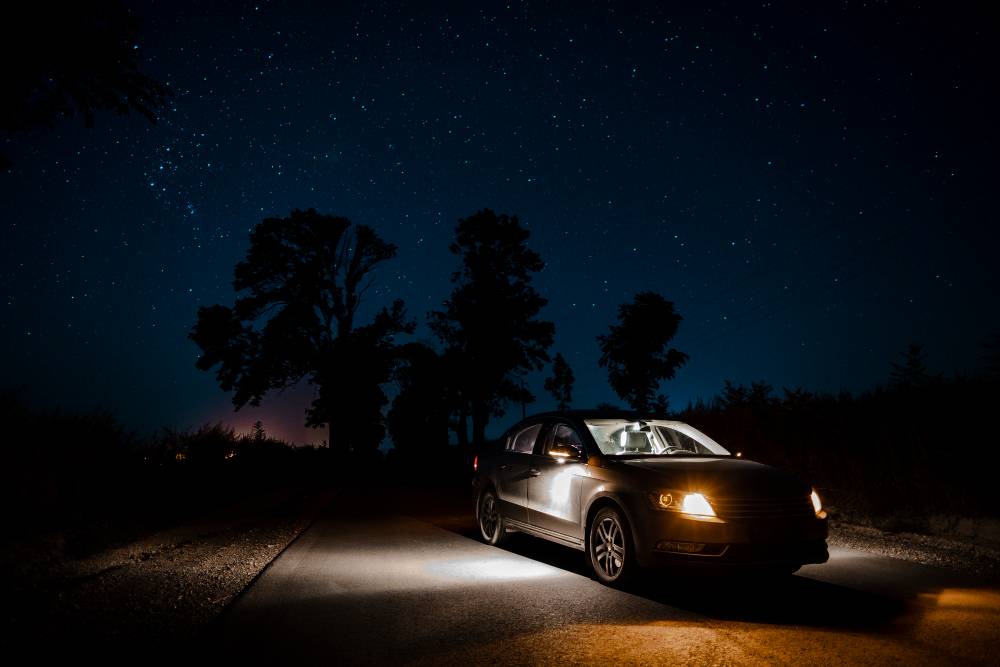 Virat Kohli has always been an Audi fanatic. So he has an R8 LMX (limited edition vehicle), an A8L W12 and a Q7 4.2 Tdi.
Deepika Padukone
The Audi Q7 is an SUV which every film star loves. Deepika Padukone is no different. She picked up her Q7 way back in 2011. Chances are she may looking to upgrade it to the new one soon.
Adi Godrej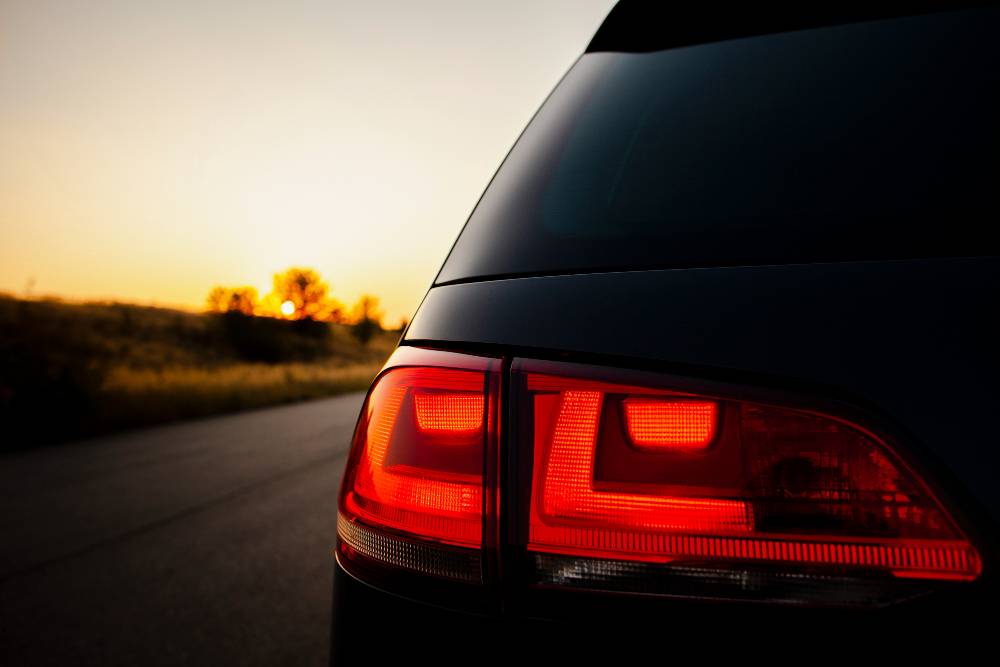 Not only the filmstars, but the business men too prefer the Audi's. Mr. Adi Godrej, the chairman of Godrej Group is driven around either in a Rolls Royce or an Audi A8L.
Continued below: Famous Audi owners of India