BMW is known to make the best driver oriented cars in each segment they are in. People who love to drive will always choose a BMW. Be it a cricketer or a movie star, BMW has wowed a lot of people. Here are 10 such famous  people and their rides.
Narendra Modi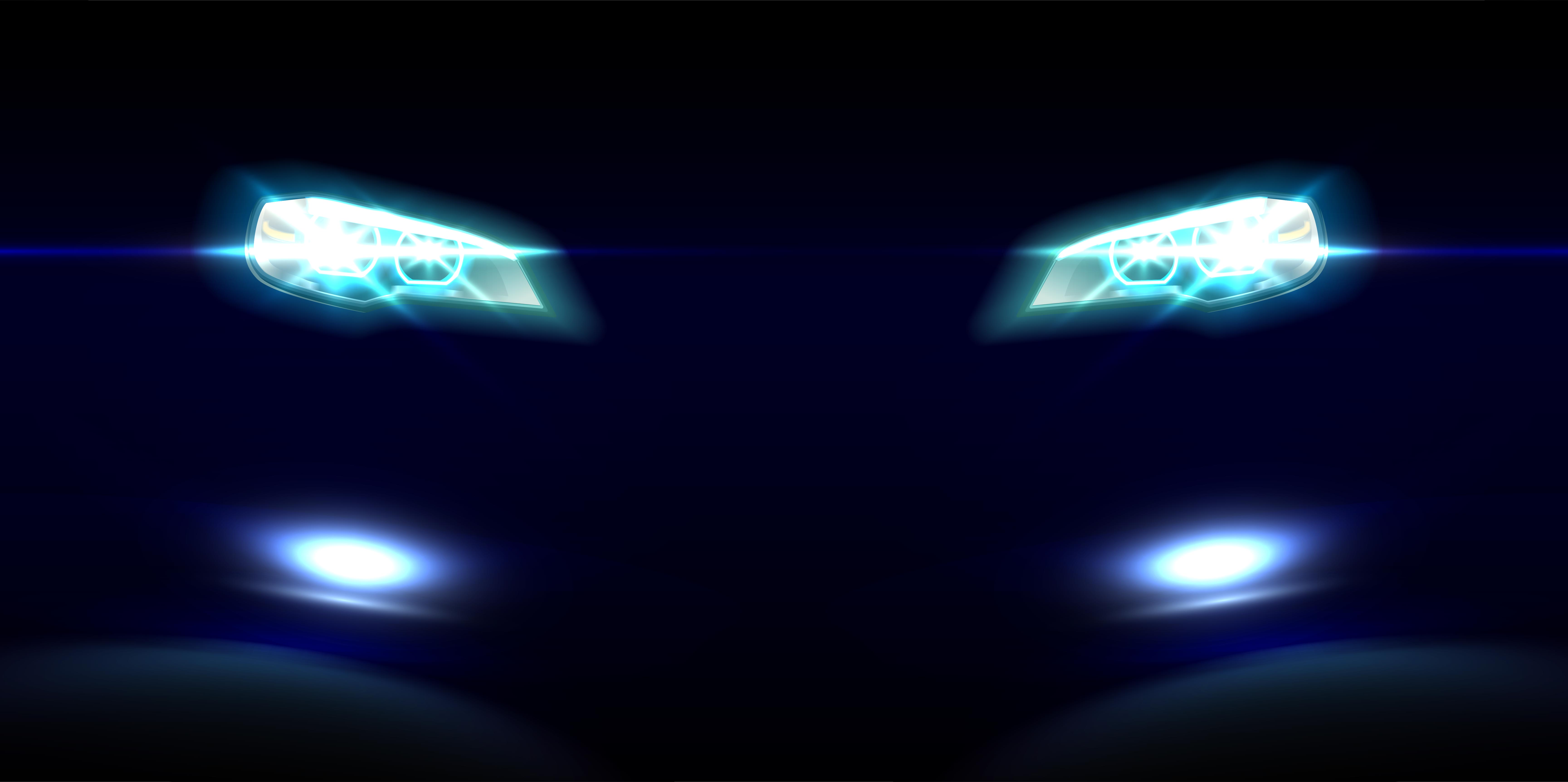 India's most powerful man, Narendra Modi drives around in a BMW 760 Li Security, when not in office. The car is powered a 6.0 liter V12 engine which makes 544 Bhp & 750 Nm. The car is compliant with VR7 grade of ballistic protection & parts are compatible with VR9 too. What this means is that the cabin is protected against attack from explosive devices, armour piercing weapons, semi as well as automatic weapons. The car gets run flat tyres that can go upto 80 kmph even when the tyre is deflated.
Mr. Modi's convoy has a few 7 Series which act as decoys & a few BMW X5's as well.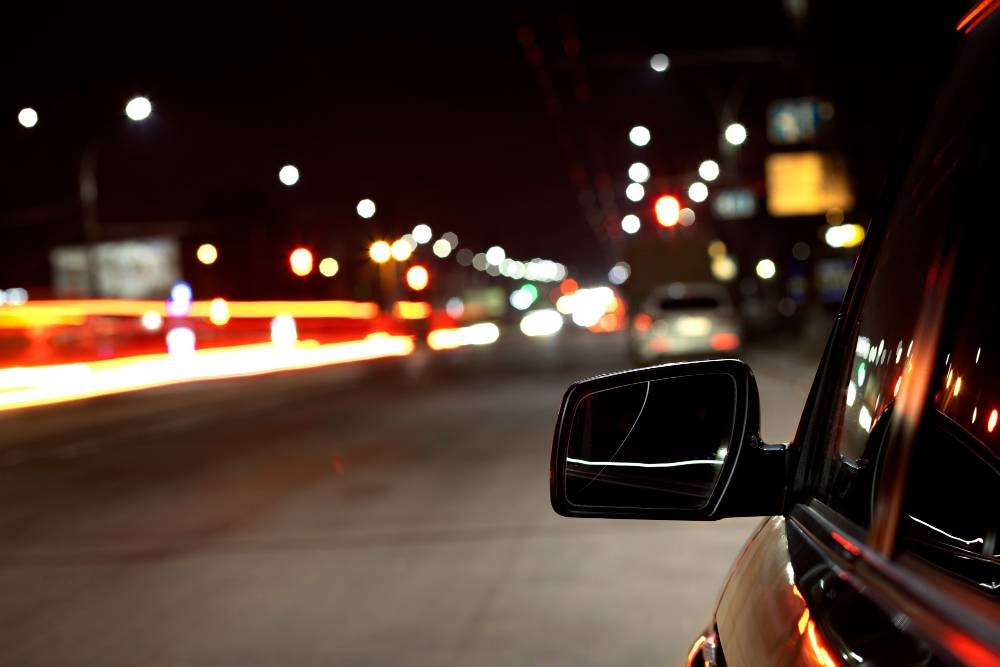 Sachin Tendulkar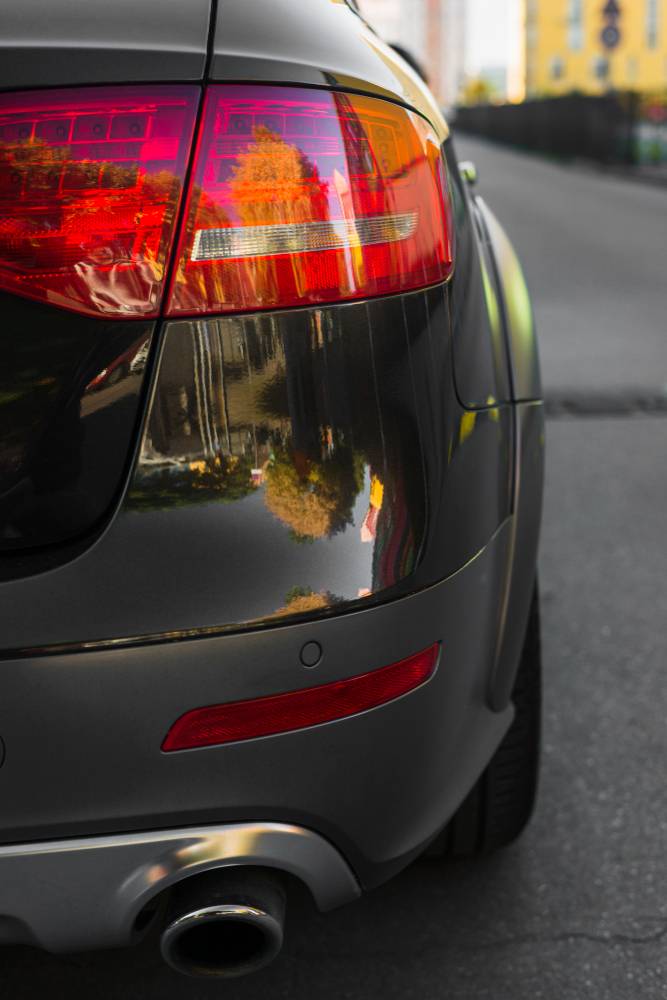 The god of cricket is a big car lover. He is the official brand ambassador for BMW India and owns quite a few of them. His bond with BMW's goes back to the early 90's when he got himself a 3 Series. Currently his garage consists of the i8, a 7 Series, a new M5 Jahre Edition  & the M6 Gran Coupe.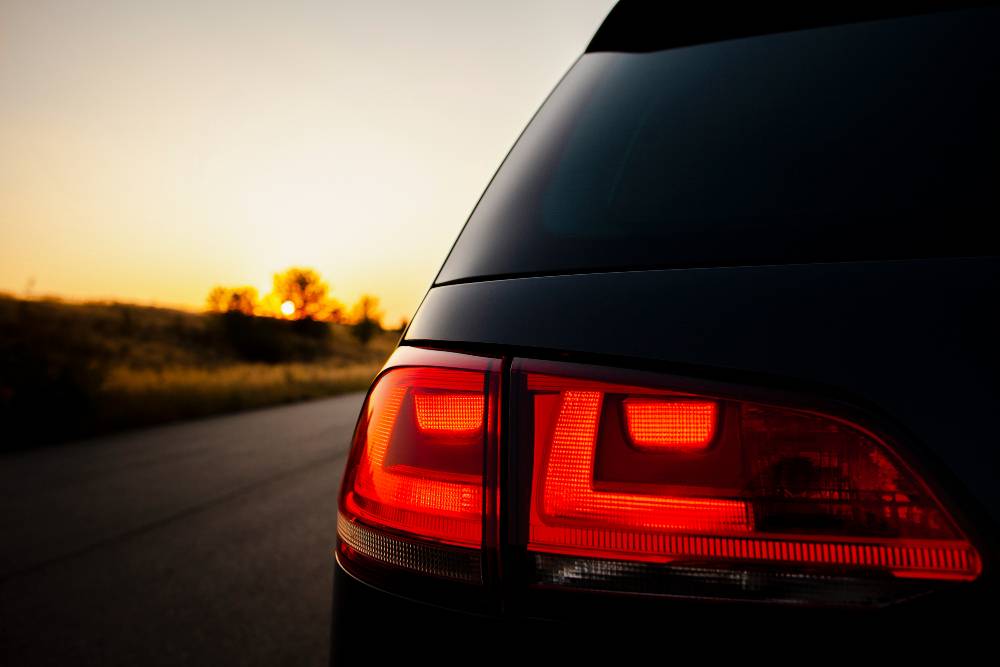 Kangana Ranaut
Kangana, the bollywood diva who has delivered hit movies recently drives around in a BMW 7 Series.
Yuvraj Singh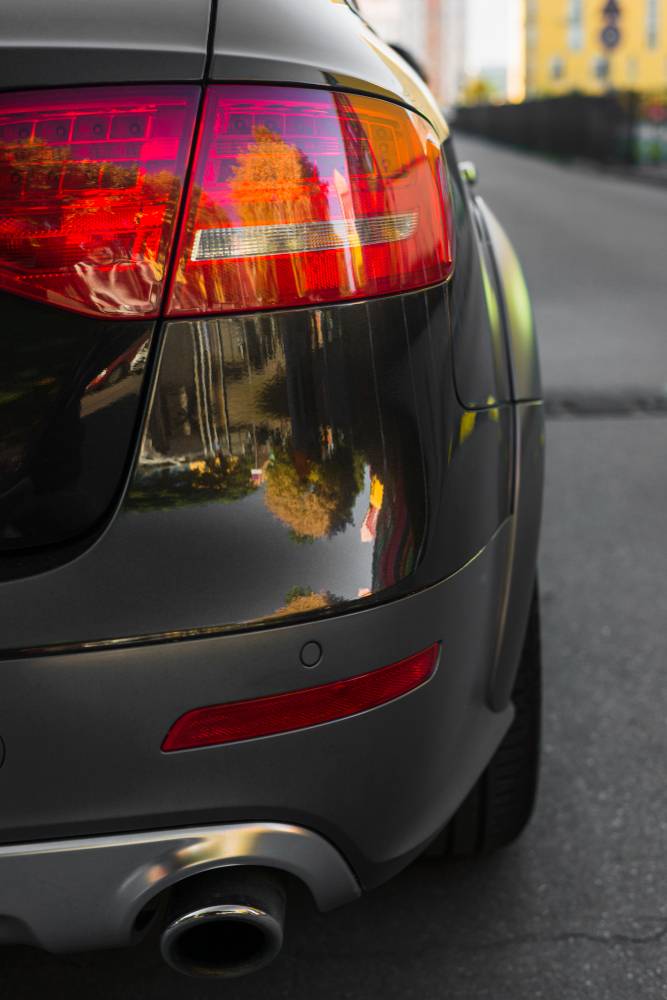 This cricketer needs no introduction. He fought cancer & came back to represent India. He is not only passionate about cricket, but also about his cars. He owns an E46 M3 Convertible which can be spotted in Chandigarh.
Here's what the car looks like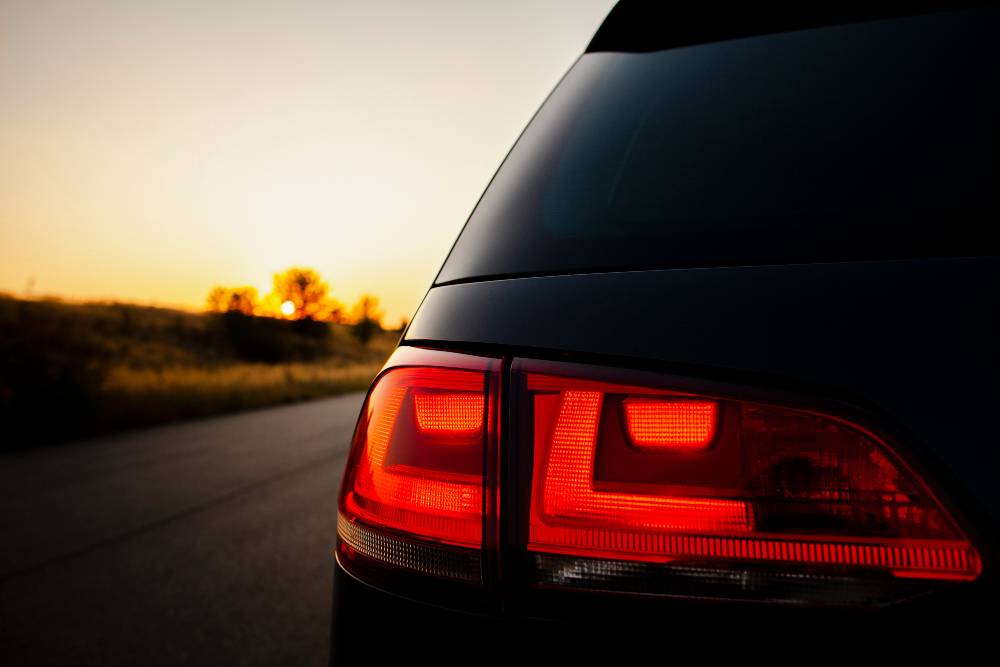 Shahrukh Khan
The King Khan has an old attachment with BMW. He owned the first generation BMW X5,  has two BMW 7 Series, suprisingly the one in the picture is a 740 Li (petrol). His wife also owns a 6 Series convertible.
Continued: Ten famous Indians & their BMWs