The Maybach 600 4MATIC is currently the most expensive SUV that the German luxury automaker has to offer in India. The SUV as of now carries a hefty price tag of Rs 2.92 crores (ex-showroom) although this massive amount has not shyed away some of the biggest stars in Bollywood from getting this behemoth SUV. Recently a video of 5 of the biggest stars in India with their Mercedes Benz GLS Maybach 600 4Matic was shared on YouTube. The video enlisting all the celebrities that own this SUV has been shared by Cars For You on their YouTube channel.
Ranveer Singh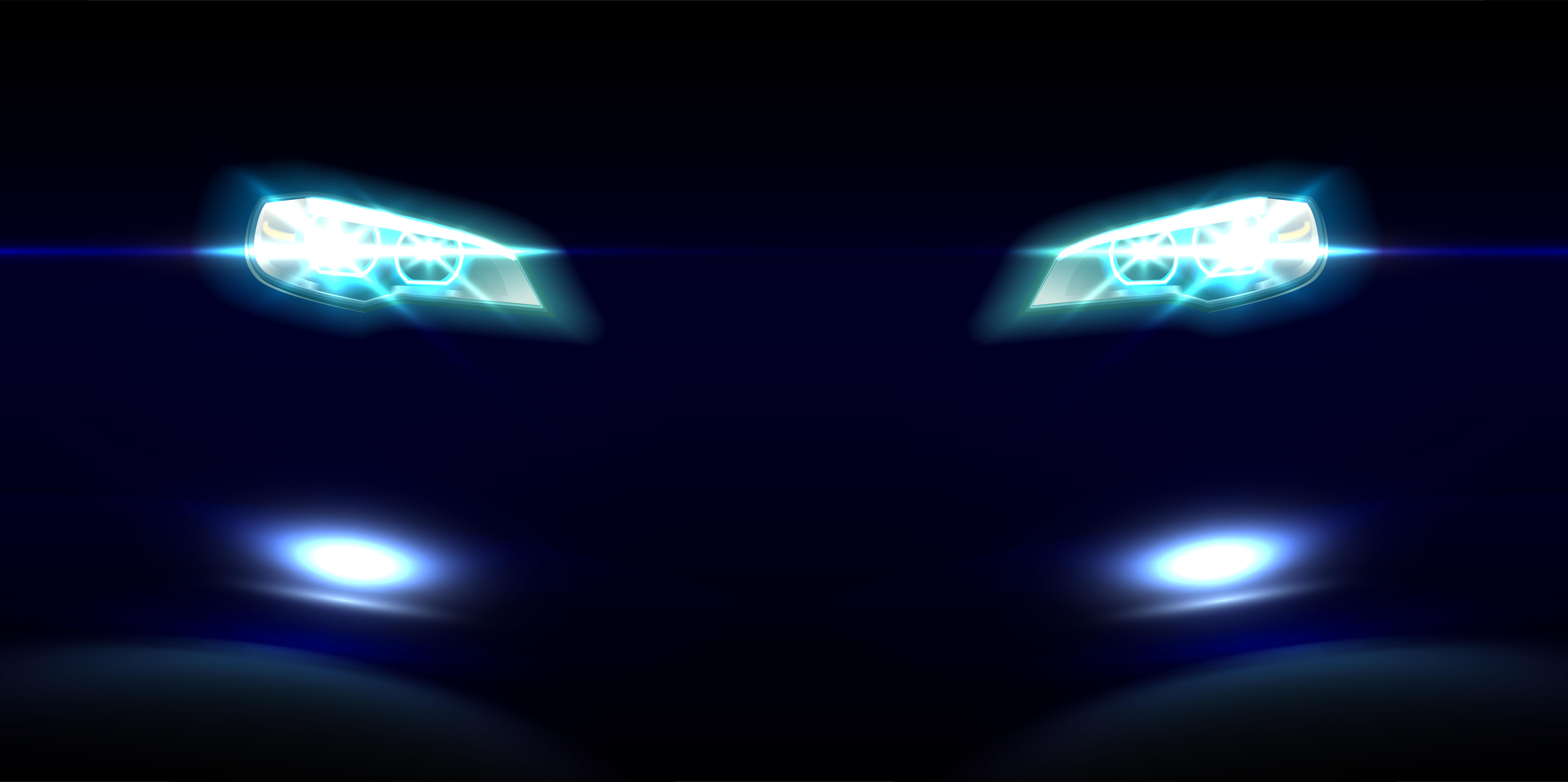 The first B-town celeb in the list is the "Padmaavat" fame superstar Ranveer Singh. The video states that the actor was the first in the entire Bollywood to own the GLS Maybach 600 in India. He purchased the model back in July of 2021 and he paid around Rs 2.43 crore for this SUV. His model is finished in the shade of Cavansite Blue. Other notable cars in the actors garage include, Arancio Borealis (orange) coloured Lamborghini Urus and an Aston Martin Rapide wrapped in a shade of blue.
Arjun Kapoor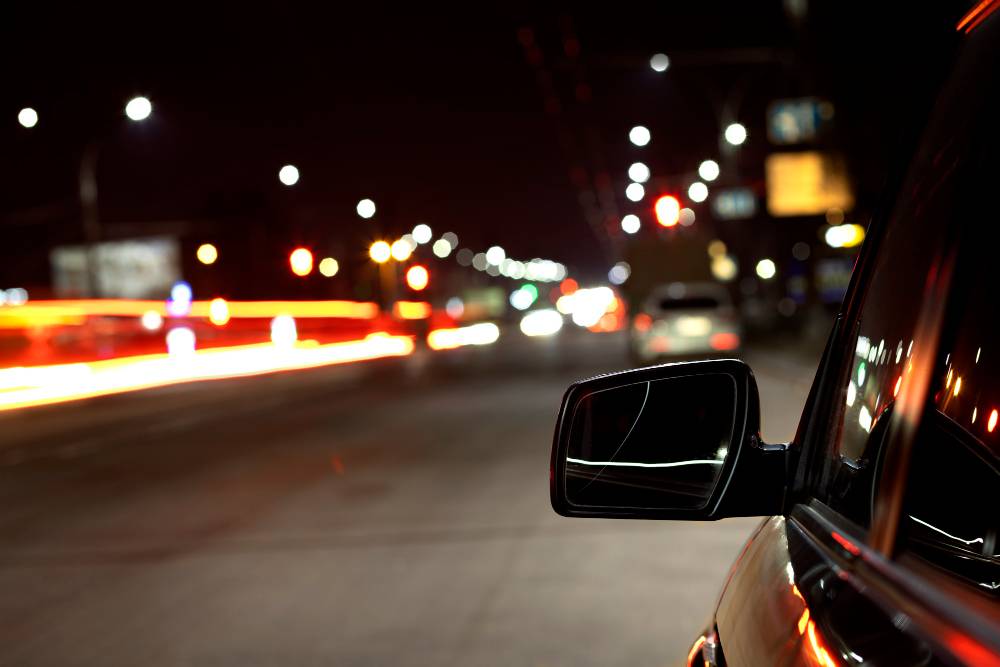 Also read: 10 DC Design cars & how they look in the REAL world: Maruti Swift to Mahindra XUV500
Next up on this list is Ranveer Singh's friend and Gunday co-actor Arjun Singh. The actor brought home his GLS Maybach 600 soon after Ranveer got his and his is finished in a shade of Brilliant blue which is slightly different from the Cavansite blue. He purchased his car in August 2021 just one month after Ranveer bought his but he also paid the same Rs 2.43 crore. Arjun Kapoor also owns a Land Rover Defender as well.
Kriti Sanon
Third on this list is "Bareilly Ki Barfi" fame actress Kriti Sanon. She might be third on this list but she was the first actress in the B-town to get this SUV. Kriti purchased a GLS in the same Cavansite Blue shade as Ranveer Singh's GLS 600 and she bought hers in September of 2021. Kriti was frequently spotted being chauffeured in her white Audi Q7 before to purchasing the GLS 600. In the early years of her fame, she also had a BMW 3-Series.
Ajay Devgn
Golmal lead actor Ajay Devgn is one of the most recent owners of this mammoth SUV. The actor bought his GLS in shade of Obsidian Black and he got his in January of this year. The actor paid Rs 2.92 crore for his GLS which is more than previously mentioned actors because of the hikes in ex-showroom price and taxes. This is not the only luxury SUV in his garage. The actor also owns a Rolls Royce Cullinan, BMW 7 Series, new Mercedes Benz S-Class and a ton of other vehicles.
Neetu Kapoor
Last and the most recent Maybach GLS 600 owner in this Neetu Kapoor who is the mother of Ranbir Kapoor. She also recently bought this SUV finished in the shade of Obsidian black and took delivery of it. She also paid around the same Rs 2.92 crore as Ajay Devgn.
Other notable owners of the Mercedes Maybach GLS 600 SUVs in India are, South Indian actor Ram Charan, Deepika Padukone, and Lulu Malls owner M. A. Yusuff Ali.
Also read: Upcoming 2022 Maruti Suzuki Vitara Brezza rendered
Also read: Upcoming 2022 Maruti Suzuki Vitara Brezza rendered
Also read: Upcoming 2022 Maruti Suzuki Vitara Brezza rendered
Also read: Upcoming 2022 Maruti Suzuki Vitara Brezza rendered
Also read: Upcoming 2022 Maruti Suzuki Vitara Brezza rendered