The first vehicle that we own remains etched in our hearts for the lifetime. While there are many who buy multiple vehicles during their lifetimes, many of them keep their first vehicle with them. Celebrities who move around in expensive vehicles are no different. Here is a list of celebrities and their first vehicles. Some of the celebrities still own their first cars!
Sachin Tendulkar
Master Blaster Sachin Tendulkar's garage is full of high-end expensive cars. However, his first vehicle was a humble Maruti Suzuki 800. Sachin bought his first car in late 80's soon after the launch of Maruti Suzuki in India. He recently posted online asking for help to locate his first vehicle. He is yet to find the same.
Imtiaz Ali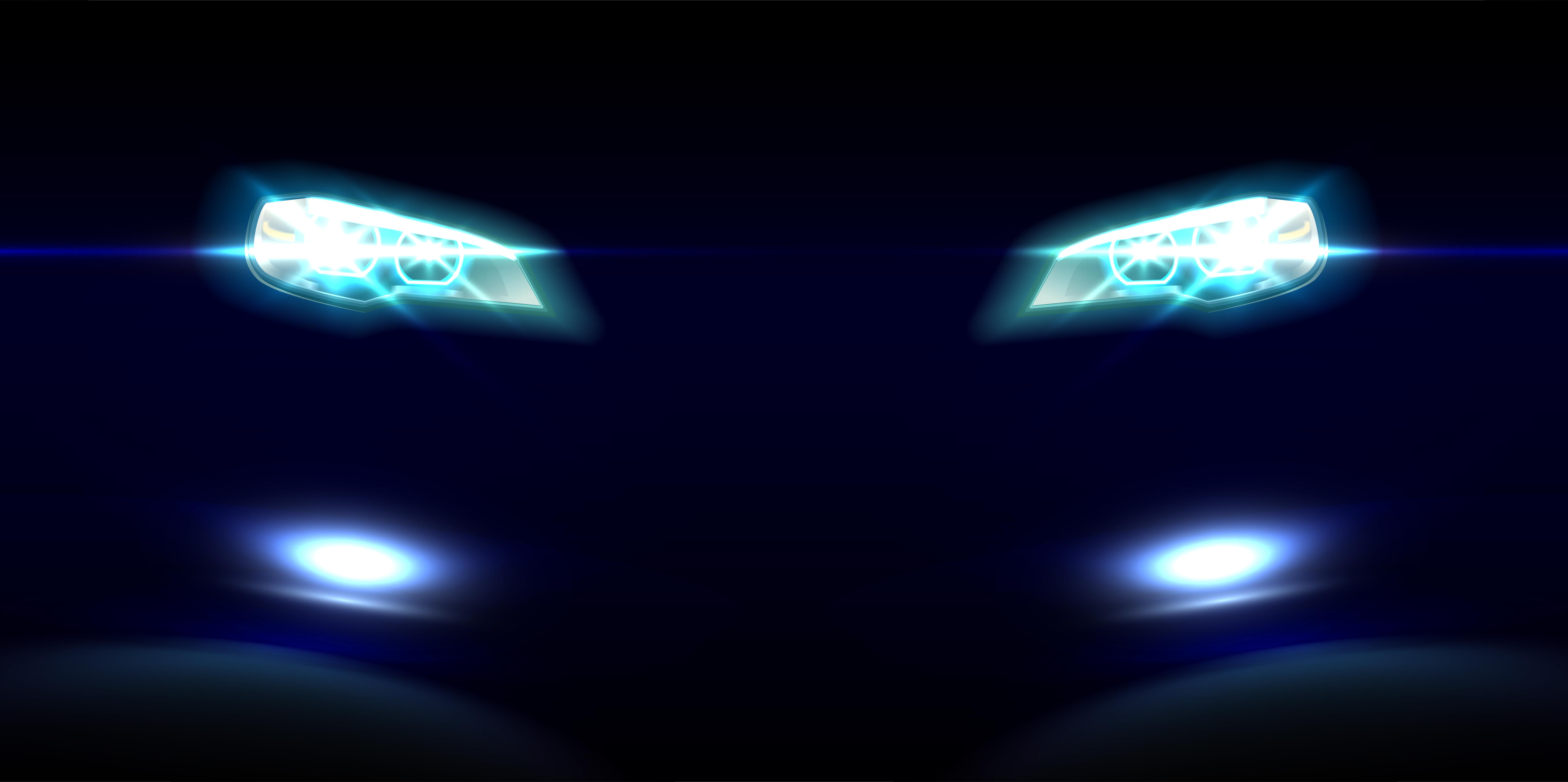 Also read: All-new 2021 Mahindra XUV500: What it"ll look like
Famous movie director Imtiaz Ali revealed about his first car – again a Maruti Suzuki 800 on the social media platforms. Imtiaz is known to live an austretic lifestyle. His first car is still with him even though his garage is now home to a few luxurious vehicles from the European manufacturers.
Rajnikanth – Padmini Premier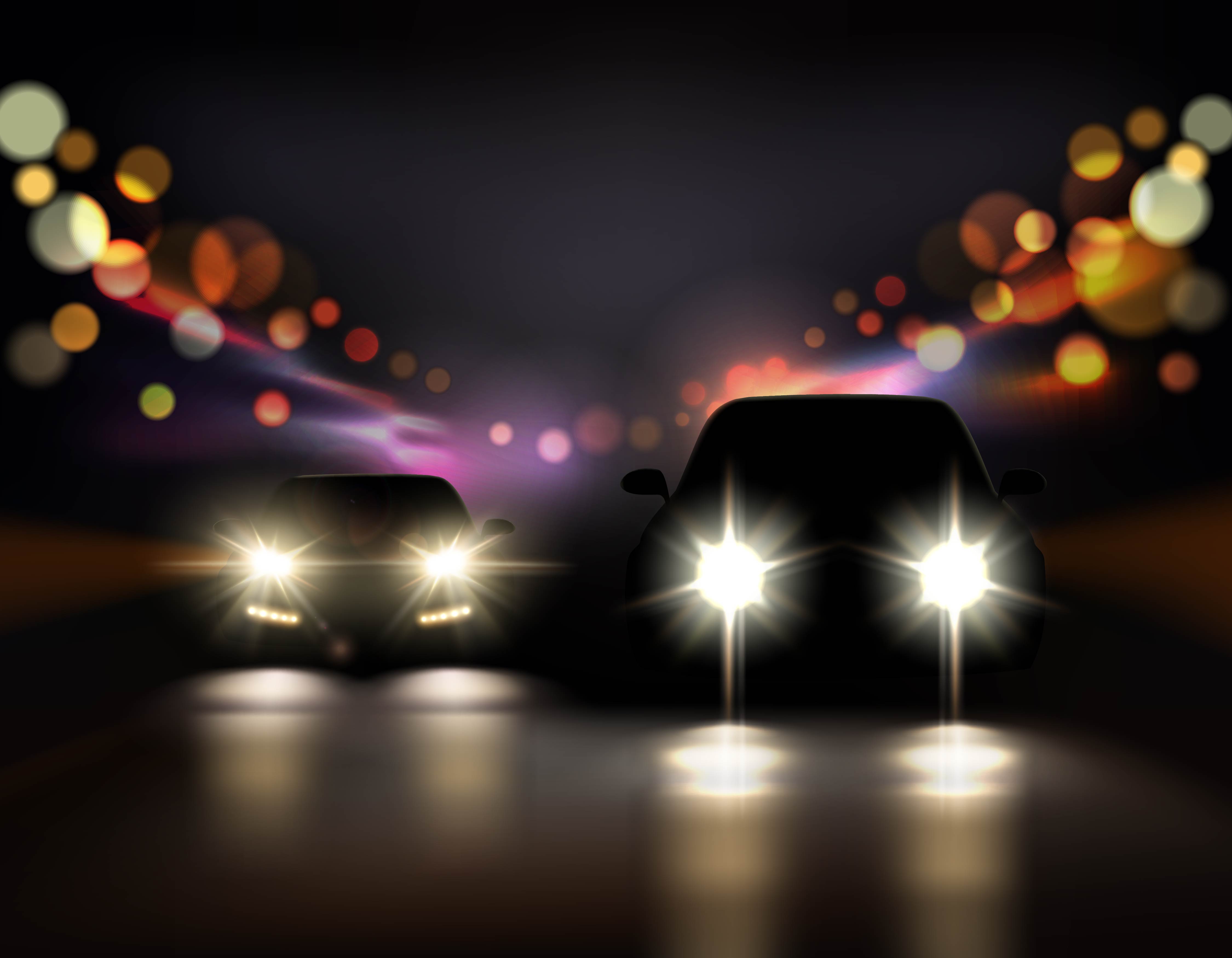 Rajnikanth leads a simple lifestyle and only recently he has moved to a luxury SUV from the humble Innova. Rajni's family posted a picture of his first car – a Premier Padmini parked at the residence. It is the first car of the superstar and it is still in working condition.
Kajol – Maruti Suzuki 1000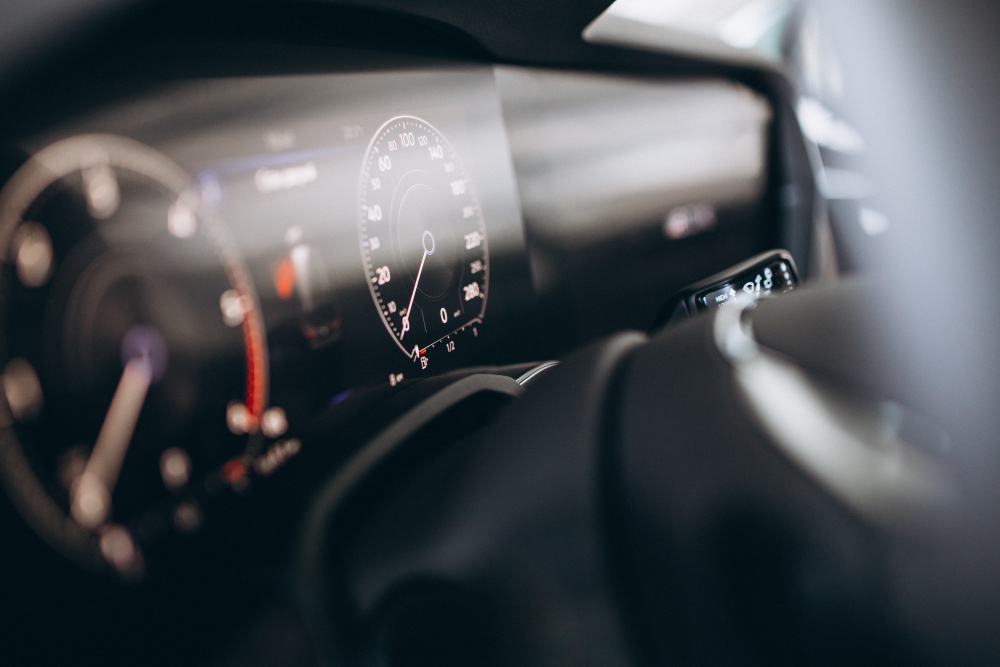 Kajol's husband Ajay Devgn is a major automobile lover. He owns almost all the luxury branded vehicles including a Rolls Royce Cullinan. Kajol, on the other hand, started her automobile ownership journey with a Maruti Suzuki 1000. The 1000 is based on the 800  but is a sedan. It became a status symbol during those days.
Sara Ali Khan – Honda CR-V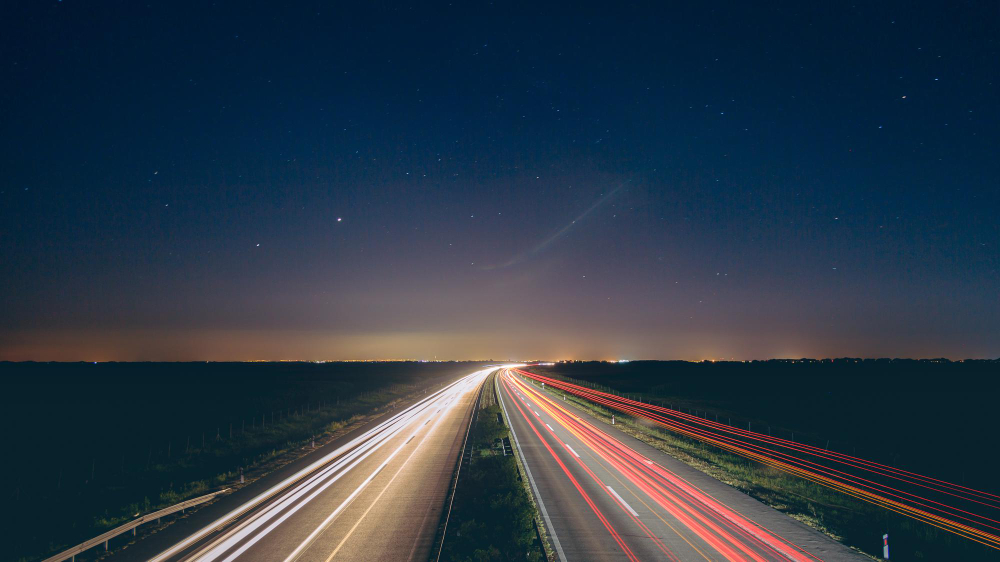 Actress Sara Ali Khan, who is the daughter of Saif Ali Khan drives around in a Jeep Compass. However, her first car was a Honda CR-V. She still owns the white coloured CR-V and is often spotted with the SUV in different places. She even takes her brother – Taimur in the CR-V. It remained the only car at her disposal for a long time.
Deepika Padukone – Audi Q7
Deepika Padukone loves luxurious vehicles. She is one of the few celebrities in the country that own the Mercedes-Maybach. Her husband Ranveer Singh is also into sporty and luxury cars. Deepika's first car was an Audi Q7 while she also used the Audi A8 L for a long time.
Shraddha Kapoor – Mercedes-Benz ML-Class
Shraddha Kapoor keeps a low key when it comes to her personal life. However, a car cannot be a hidden private possession. She bought her first car a few years back and did absolute justice with the purchase. She bought a brand new black ML-Class SUV and is seen commuting everywhere in that. This is the only car she owns.
Katrina Kaif – Audi Q7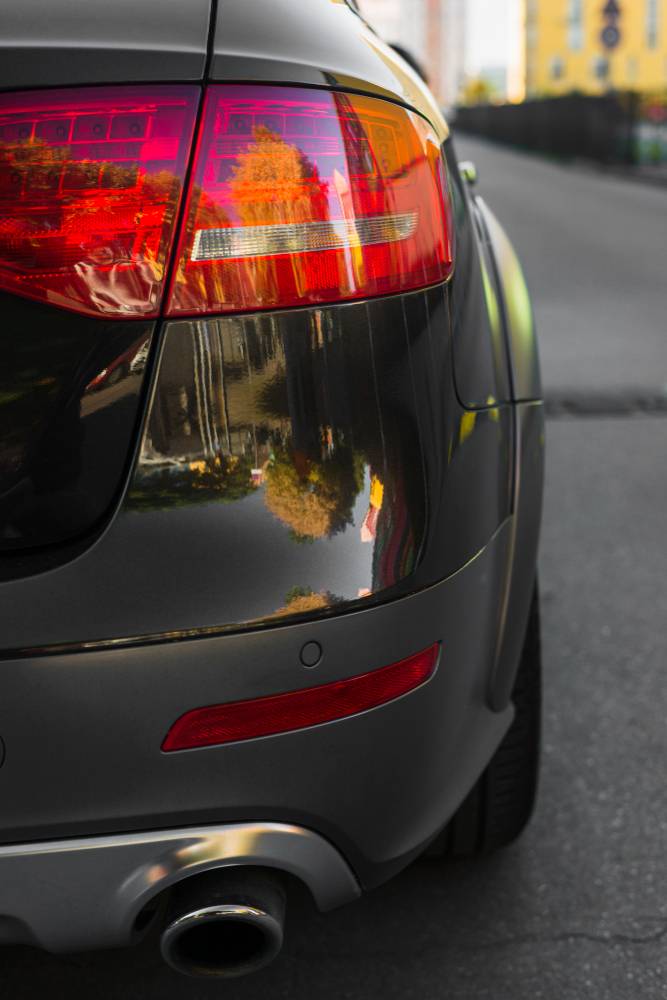 Katrina owned a Q7 for a really long time and did not upgrade to any new vehicle. Recently, she received a Land Rover Range Rover as a gift from Salman Khan and moved on from the Q7.
Priyanka Chopra – Mercedes-Benz S-Class
Priyanka Chopra has now settled down the USA and moves around in a Maybach. In India, she bought a Rolls Royce Ghost with customised red interiors. Priyanka's first car in India was a Mercedes-Benz S-Class sedan which she kept for years.
Kangana Ranaut – BMW 7-Series
Kangana is known to be extremely active on social media to voice out her opinions and has delivered iconic movies in Bollywood as well. She's done well, since the beginning of her career and has been quite self-made. She bought a BMW 7-Series luxury sedan as her first car. Kangana spent a lot of time with the BMW 7 series as she would use it to go everywhere, from parties to events to shoots. She also recently bought the Mercedes-Benz GLE and owns several other luxury brands.
Alia Bhatt – Audi Q7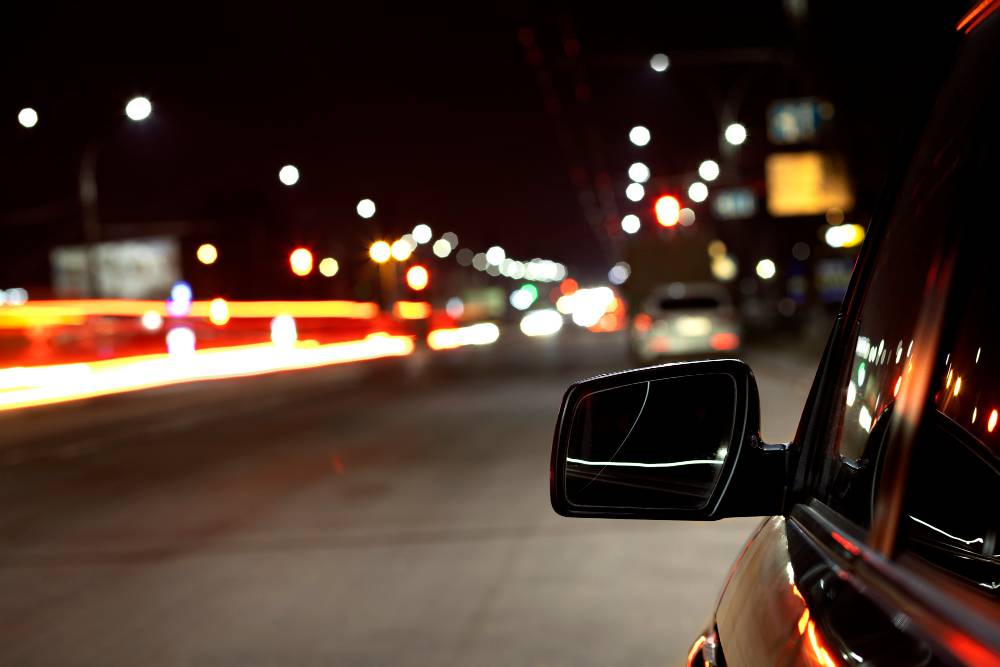 Audi Q7 is quite popular with the young and hot in Bollywood. Alia Bhatt also chose the Q7 as her first car. The black Audi Q7 was used by her for regular commute before she bought the Land Rover Range Rover Autobiography. The Q7 is still parked in her garage.
Also read: Upcoming Tata Hornbill HBX micro SUV front & rear in new spy shots