Ford introduced the legendary Mustang muscle car in India last year. The vehicle has gone on to become the highest selling sports car, selling over 250 units in the 10 months it has been on sale here. The first lot got sold out almost immediately. Ever since the iconic vehicle was launched, many stars themselves have picked one up. Here are 7 such Mustang owners from India:
Karun Nair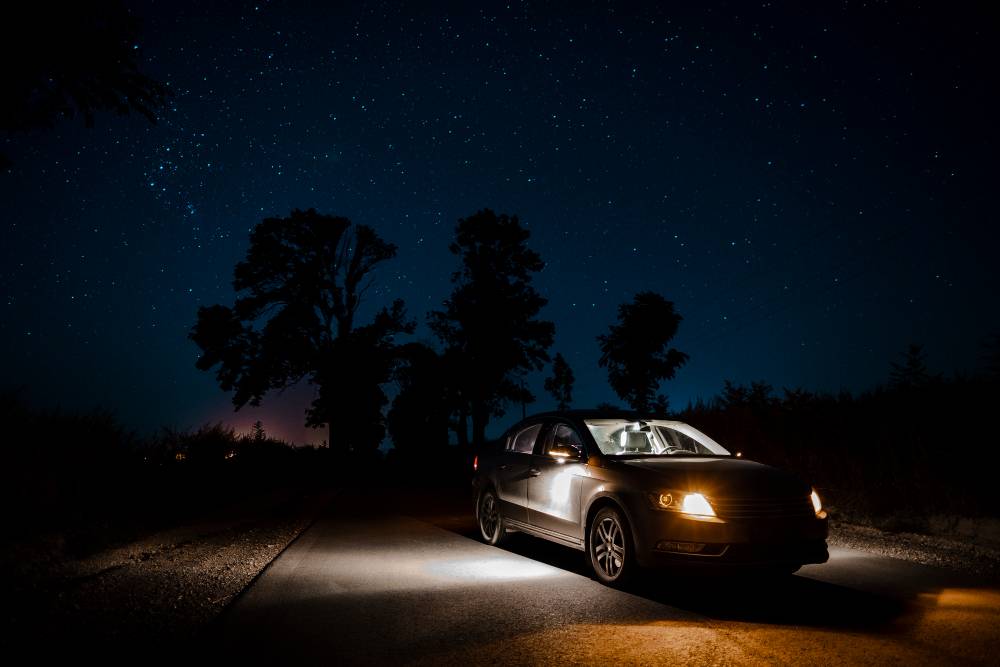 Karun Nair, the cricketer who scored a triple ton and the one that put up quiet a show in this years IPL has a Mustang too. What's more is that he has opted for a special number which reads 303, which is the score he managed, that too being not out.
The Mustang is one vehicle that has really caught the attention of most buyers who want a sporty car with a piece of history, yet not wanting to spend a lot of money. The Mustang is powered by a 5.0 liter V8 that produces 396 Bhp and 515 Nm.
Rohit Shetty
Rohit Shetty not only has a Mustang, but he also has India's first modified Mustang.  Mods include a custom new wrap, done by the famous D.A.D in Mumbai. It also features a new grille and a new bonnet with larger air scoop.
The car looks kick ass and it is certainly one of a kind, something his garage is well known for.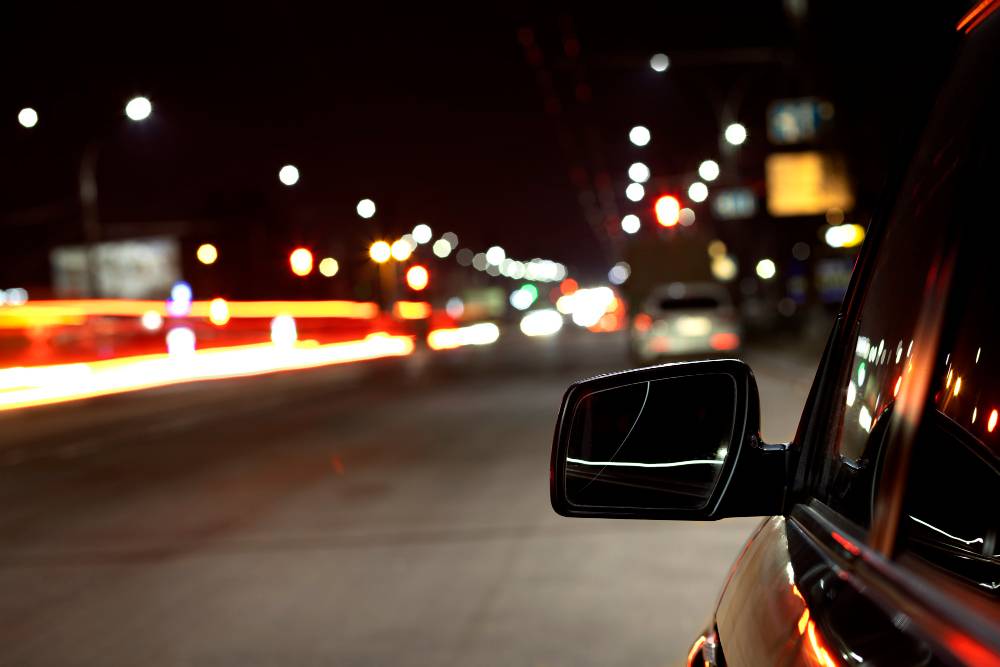 Saif Ali Khan
Saif has always been a Mustang fan for a really long time. Even before the Mustang officially launchecd in the country, he had one, which was privately imported into the country. He owns a GT500, which has been finished in red and has white stripes. The GT is powered by either a 5.4 or a 5.8 liter V8 based on the model year and power ranges from 540 Bhp to 670 Bhp.
Ambati Rayudu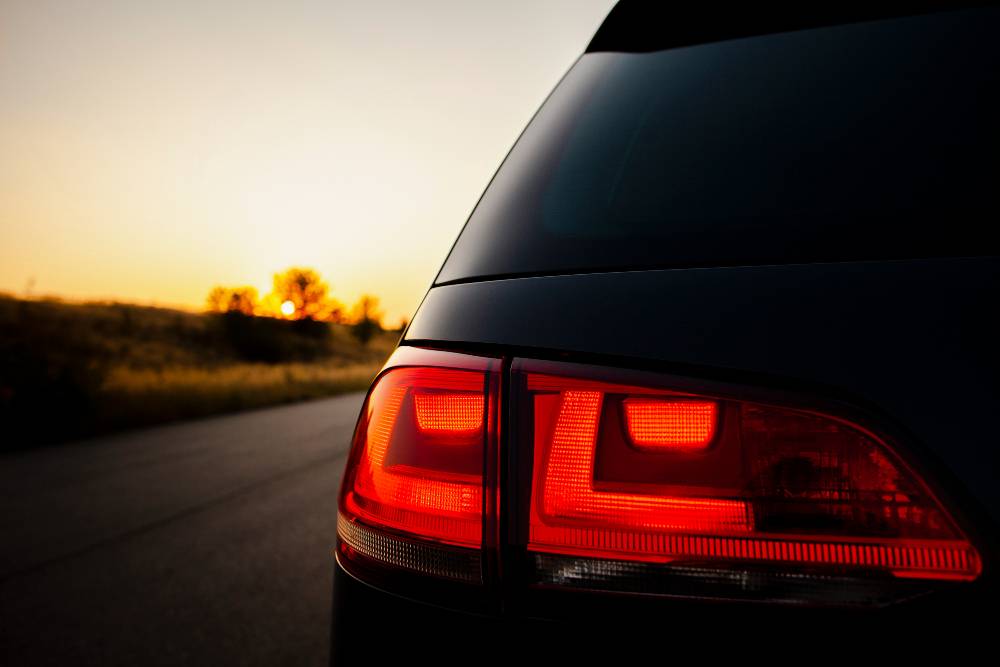 The cricketer recently picked up the first Mustang in AP/Telangana. The Mustang is Ford's 'halo' product which was introduced in the Indian market just last year. Ever since the Mustang has come, there are a lot of people who have gotten one.
Dhanush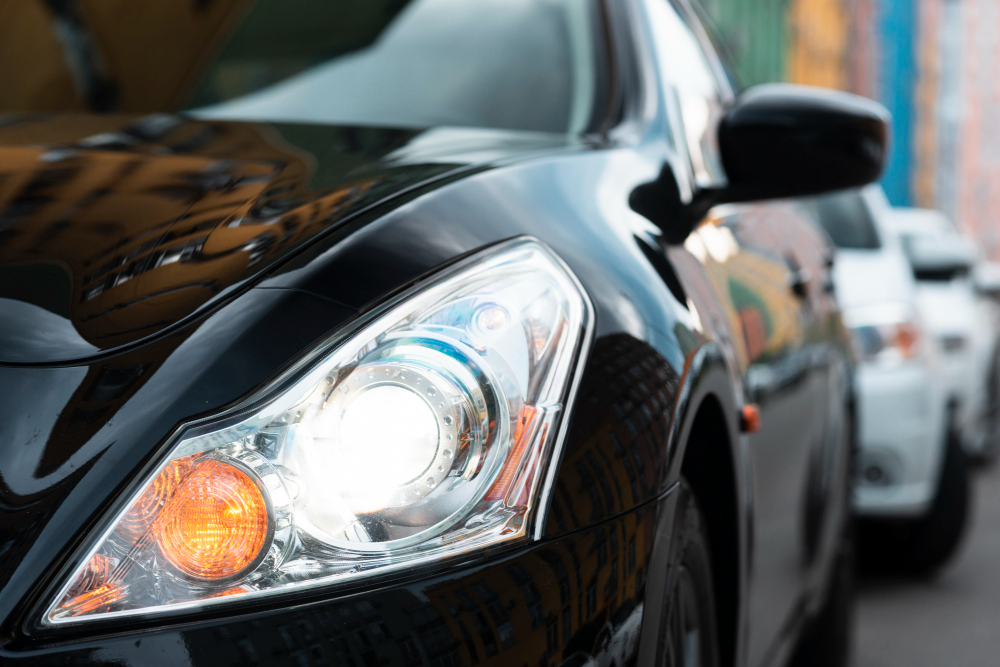 Dhanush is an award winning actor in the Tamil film industry. He became famous across the world courtesy the 'Why this Kolaveri Di' song. Recently, he too picked up a Ford Mustang. He opted for a unique black shade, which not many people do opt for. The vehicle certainly looks ravishing in black.
Anirudh Ravichander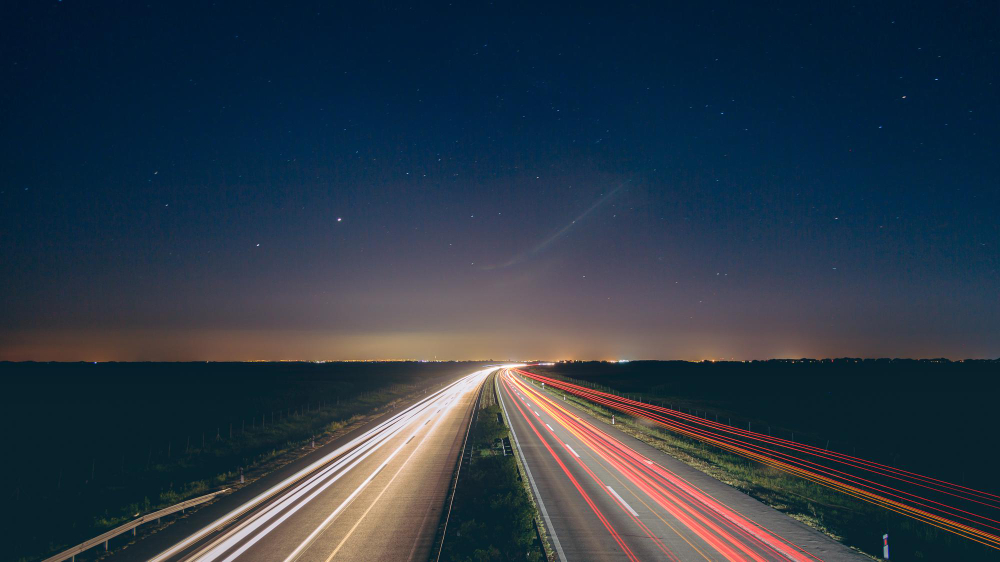 Anirudh is a film composer and the one who composed the famous song 'Why This Kolaveri Di". He recently picked up an all-new Ford Mustang. What he has opted for is a cool shade of blue, which is something we haven't really seen a lot of. The Mustang is powered by a 5.0 liter V8 that has been de-tuned to meet Indian fuel quality. It produces 396 Bhp and 515 Nm. It is priced at Rs 66 lakhs ex showroom.
Kalidas Jayaram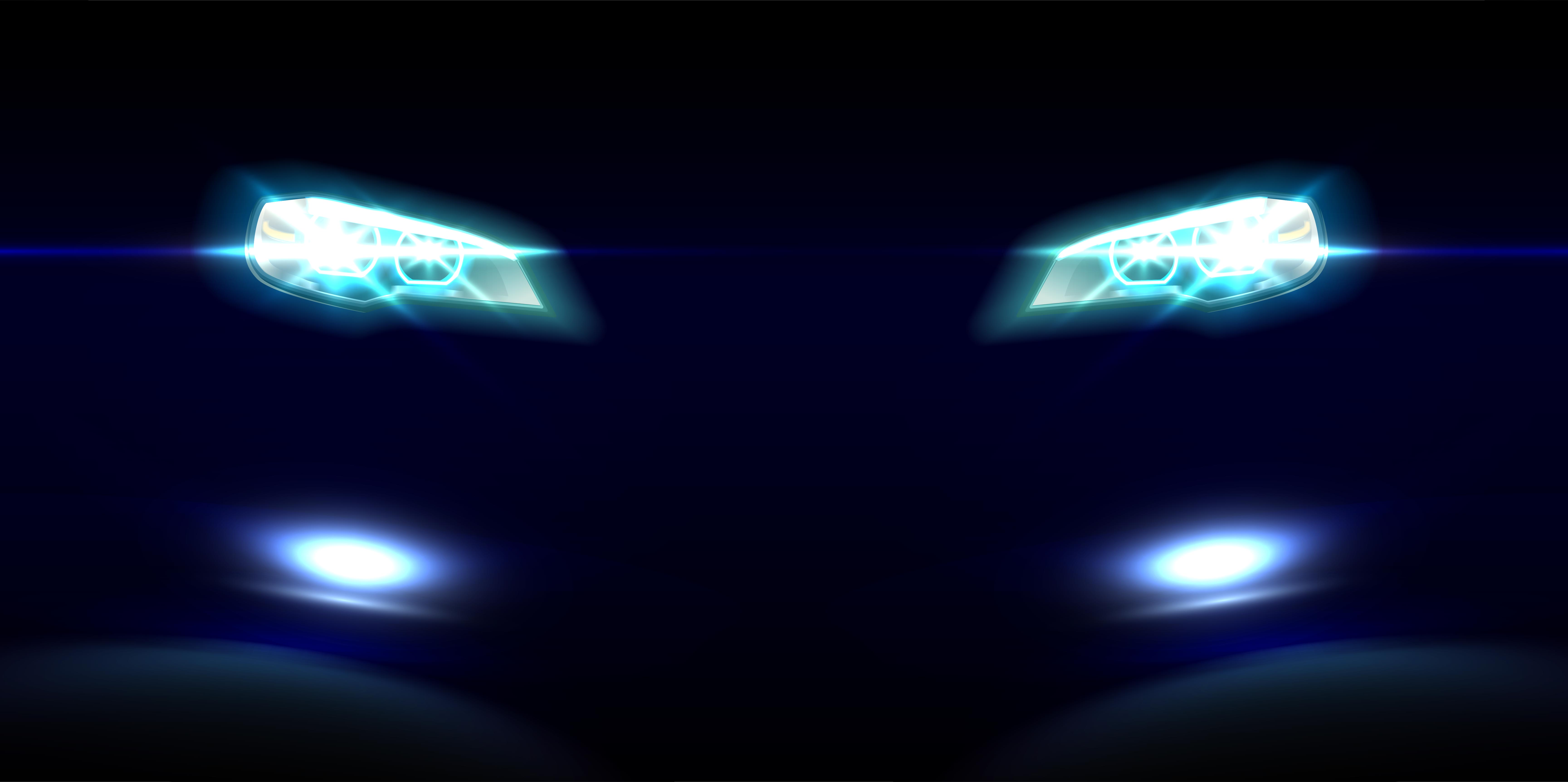 Kalidas is a person who is famous down south, having acted in many Malayalam and Tamil movies. He joins the other set of celebrities to get a Mustang. The Mustang is an iconic American muscle car that has finally made its way to India, after a really long wait.