Mercedes-Benz G-Wagen is the best well-known SUV all over the world. It is known for its massive road presence and intimidating looks. It looks like an old butch SUV, but comes with all the modern features, equipment and even performance if you opt for the AMG version. Even after many generations, you can easily trace back the routes to the original G-Wagen when you see one. It still comes with a boxy design, round headlamps, horizontal tail lamps, turn indicators mounted on the bonnet, an almost up-right windshield and old-school door handles. The G-Wagen has now become a status symbol with many rich people buying it to show off their wealth. Famous international celebrities like Kevin Hart, Arnold Schwarzenegger, Kylie Jenner and Megan Fox owns and drives the G-Wagen. Today, we list down some famous owners that own a G-Wagen in India.
Jimmy Shergill
Jimmy Shergill is known to act in Bollywood films. He did not buy a regular G-Wagen instead he owns the G63 version which is made by AMG. He bought it in 2016 and in white colour. This is the same version of the SUV that is owned by Ranbir Kapoor. He paid a massive Rs. 2.19 Crores for it. It is powered by a hand-built AMG 5.5-litre V8 that is twin-turbocharged. It produces a max power output of 544 bhp and a peak torque output of 760 Nm. It is mated to a 7-speed automatic transmission that powers all four wheels.
Also read: All-new 2021 Mahindra XUV500: What it"ll look like
Sara Ali Khan
Sara Ali Khan is the daughter of Saif Ali Khan. She is the latest owner of the Mercedes-Benz G-Wagen. She was spotted in a G350d variant of the G-Wagen. It is the only variant that is offered with a diesel engine. It gets a 3.0-litre, six-cylinder, diesel engine that produces 285 PS of max power and a massive 600 Nm of peak torque. The engine comes mated to a 9-speed automatic gearbox that transfers the power to all four wheels.
Hardik Pandeya
Hardik Pandeya is known for his cricket and collection of cars. He owns 2018 AMG G63 G-Wagen. Because it is a newer generation, it is powered by a different engine that is more powerful. It is a 4.0-litre bi-turbo V8 petrol engine that produces a massive of 585 Bhp of max power and a peak torque of 850 Nm. The engine is mated to a new 9-speed automatic transmission. The SUV is finished in a unique Palladium Silver Metallic colour.
Akhil Akkineni
Tollywood actor Akhil Akkineni is the son of the famous Telugu film star Nagarjuna. He also owns a G-Wagon which is black in colour. While the colour of the SUV might make it look stealthy, the massive twin-turbo V8 under the bonnet ensures that everyone notices him.
Ranbir Kapoor
Ranbir Kapoor is one of the most famous Bollywood actor known for his acting skills. He is known to have a car collection. One of the SUV he owns is an AMG G63 which is finished in white. The engine is capable of producing 544 bhp of max power and 760 Nm of peak torque. He has been spotted driving the SUV himself. He also owns some other expensive cars such as an Audi R8, Range Rover Vogue, Audi A8L and a Range Rover  Sport.
Anant Ambani
Ambani Family has been in the news recently because they bought quite a few new vehicles this year. Anant Ambani who is the youngest son of India's billionaire Mukesh Ambani owns an AMG G63 G-Wagon. He has been spotted in the SUV, but not a lot many times. The main reason being that there are a lot many cars in the Jio Garage such as Range Rovers, Rolls Royce Cullinan, Bentley Bentayga, Ferrari SF90, Lamborghini Urus and a lot more.
Pawan Kalyan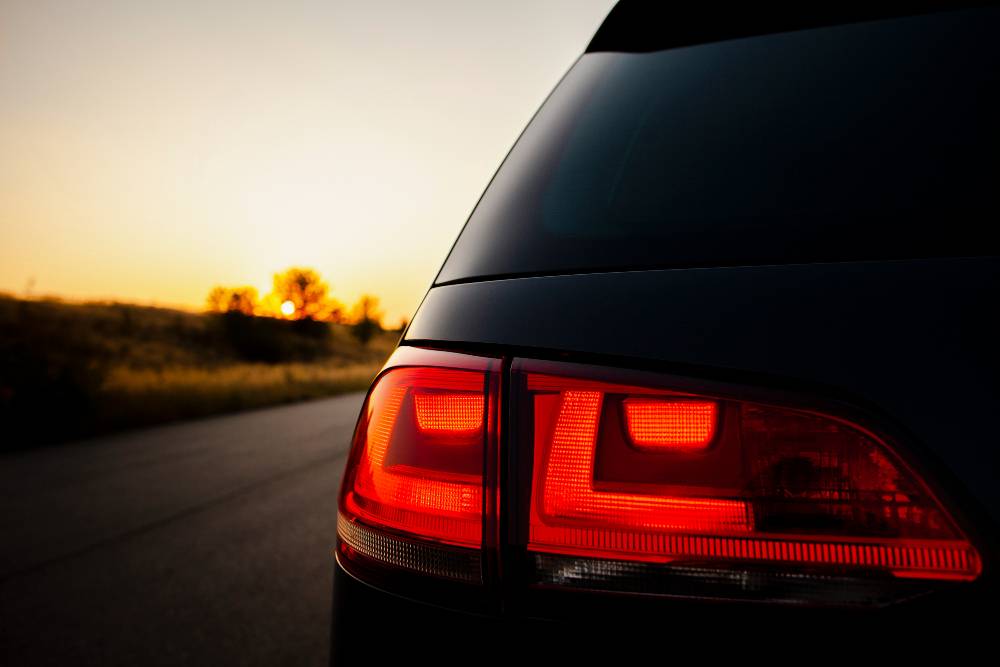 Pawan Kalyan is a politician and a Telugu actor who owns a white Mercedes-Benz G-Wagen. He has one of the oldest G-Wagon's in the country. He owns a Mercedes AMG G55 which is a predecessor of the G63 that is now sold. His SUV is also finished in white and comes with a 5.4-litre V8 engine that pumps out 507 Bhp and 700 Nm of torque.
Also read: Upcoming Tata Hornbill HBX micro SUV front & rear in new spy shots