Tesla's flip flop to entering the Indian market has caused a lot of anxiety among prospective buyers. Tesla has officially put its aggressive plan to enter the Indian market on hold after the lobbying efforts with the government did not go through. But, there are already many Indians who own the much-in-demand Tesla-branded vehicles in India as well as foreign. Who are these owners? We have a list for you.
Riteish Deshmukh
Tesla Model X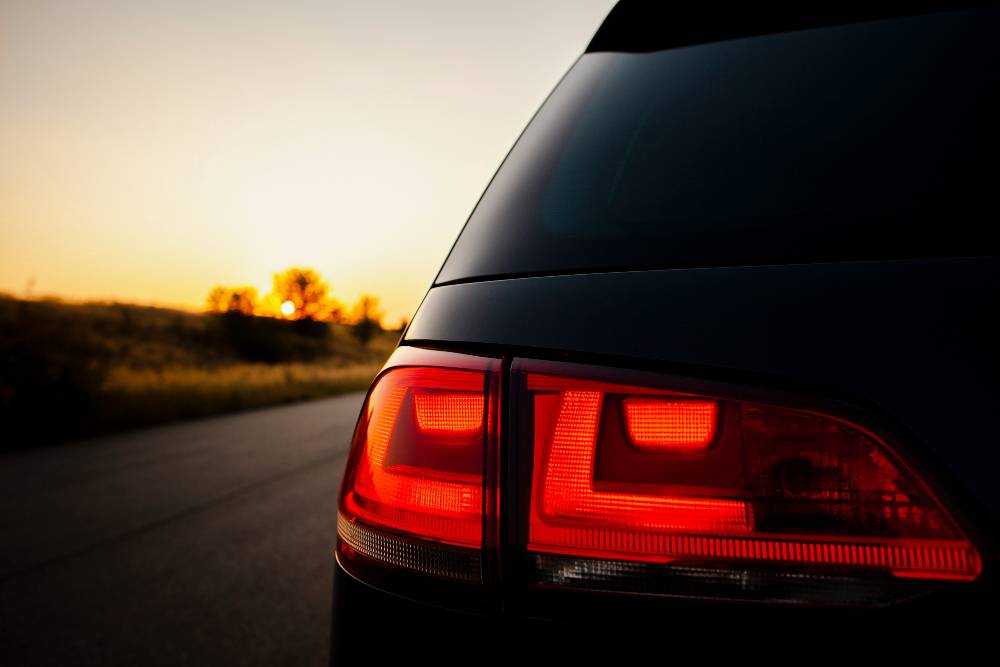 The celebrity actor was one of the first Indian owners of Tesla cars. He received the Model X as a gift from his wife Genelia D'Souza. The car is not in India though. The swanky red-coloured Model X was spotted with Riteish several years ago.
Pooja Batra
Tesla Model 3
Also read: 10 DC Design cars & how they look in the REAL world: Maruti Swift to Mahindra XUV500
Former Miss India Pacific and actress Pooja Batra owns a Model 3 in the USA. He spends a lot of time in the states and she put up a picture with the Model 3 a few years ago. The Model 3 is the entry-level Tesla model but it still costs as much as a luxury vehicle.
Prashant Ruia
Tesla Model X
Prashant Ruia is the CEO of Essar conglomerate in India. He became one of the first owners of Tesla cars in India and the first celebrity owner of the model in the country. Ruia imported the vehicle to India way back in 2017 and since then, he has been spotted driving the Tesla all by himself on many occasions. The exact variant of the vehicle remains unknown but the electric blue colour of the Model X does attract a lot of eyes.
Mukesh Ambani
Tesla Model S 1000D
Without a doubt, the garage of the Ambani family is one of the most diversified in the country. The Ambani have two Tesla cars. The first one they got is the Tesla Model S 100D. The high-performance Tesla sedan is powered by multiple electric motors that generate a combined power of 423 PS and a peak torque of 660 Nm. The car can do 0-100 km/h in just 4.3 seconds. It can do an electronically-limited top speed of 249 km/h. The Model S 100D has a claimed range of 495 km.
Tesla Model X 100D
The second Tesla that Ambani owns is a Model X SUV. This is also the high-performance variant. It is also called 100D. One of the specialities of the Model X is its rear doors. Tesla calls them falcon wings. This is because they open upwards, kinda like gullwing doors. This makes it very easy to get in and get out of the vehicle. Moreover, they open and close automatically and have sensors in-built so they do not hit the adjacent car or the roof of the garage.
Also read: Upcoming 2022 Maruti Suzuki Vitara Brezza rendered