Race car driver Ashwin Sundar, 27, and his wife Niveditha, 26, were killed in a tragic accident after their BMW caught fire following an accident. Reportedly, Sundar and his wife were in a BMW Z4 convertible sportscar. The car hit a tree on Chennai's Santhome road at about 1 AM on Saturday. The Chennai fire department got a distress call at about 1:51 AM, following which they reached the spot. However, it was too late to save the couple.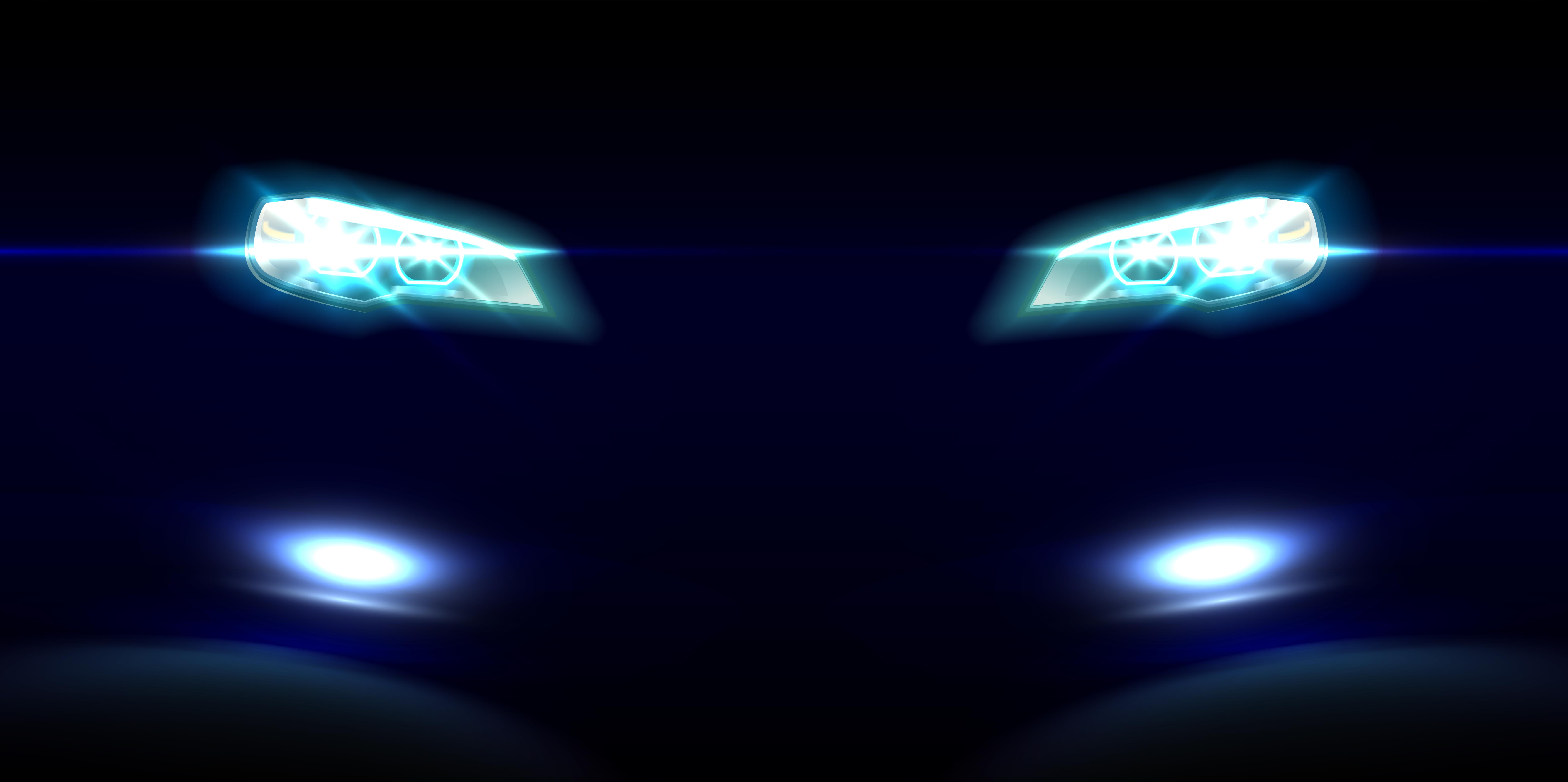 Ashwin won the MRF Formula 1600 International Challenge in 2010 and 2011, and was the national champion in LGB F4 category in 2012 and 2013. His wife was a doctor at a private hospital in Chennai. Meanwhile, here's an unnamed fire department official's comment about the tragic incident,
When we arrived, the fire was on and we did not know the couple was inside. We extinguished the fire in 16 minutes and found them both trapped. The lady's legs were seen trapped. The driver's side of the car was also mangled perhaps making it difficult for Ashwin to move. 
Chennai police have launched an investigation into the accident, and NDTV is reporting that the police suspect a case of over-speeding for the crash that killed the couple, who're said to have died on the spot.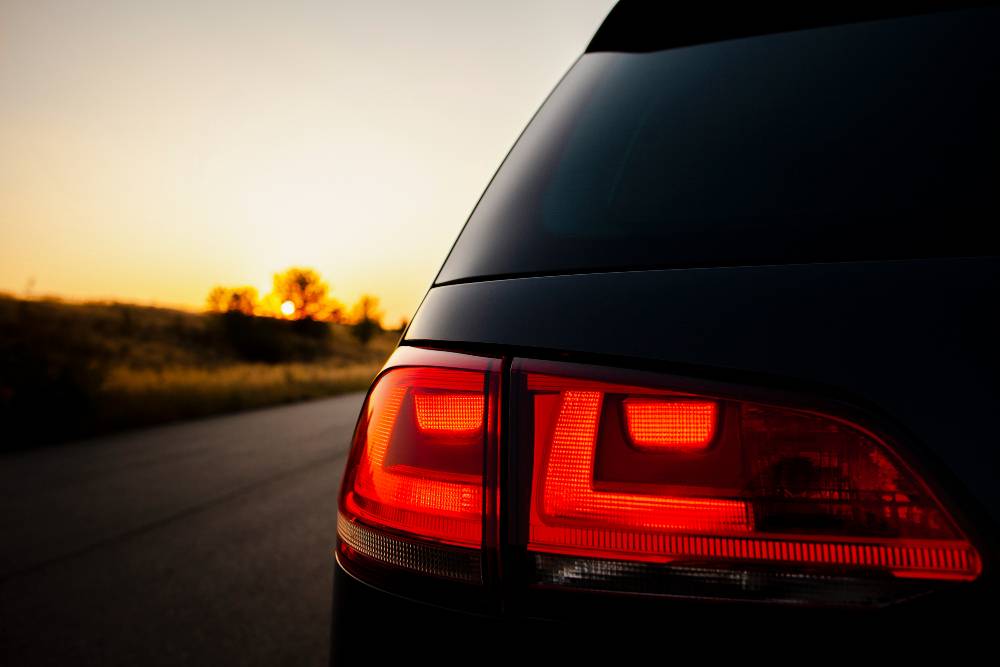 While eye-witnesses managed to capture the fire on video, they claim that they couldn't intervene and rescue the couple as there were multiple small explosions continued as the car burned down. Here's the eye-witness video.
https://www.youtube.com/watch?v=K8V3bE0updE
It's not uncommon for cars to go up in flames after accidents. Here are some life-saving tips in case you find yourself in a car fire.
What to do if your car catches fire?
Your first concern should be occupant safety. Your car is covered by insurance so don't worry too much about it, and while your life too may be covered by insurance, you won't be the one collecting it!
Keep a fire extinguisher handy. These days you get spray-can fire extinguishers filled with halon gas that can fight multiple types of fires – oil fires and electrical fires.
Keep a life hammer in the car. A life hammer is a tool that has a pointed hammer at one end to break glass and a seat belt cutter at the other end to quickly free trapped occupants.
In many cases of fire, people have perished ostensibly because the central locking system jammed – and it's quite possible that could happen in a panic situation. Also with many door handles being made of plastic, a fire will quickly melt them, rendering them useless. In such cases, bashing out the windows is the only way out.
If you don't have a life hammer, keep the wheel spanner or similar heavy tool right next to the driver's seat or in the door pocket.
To extinguish a small fire, you can use a regular fire extinguisher. If it is an electrical fire, you could douse the flames with sand or water. But if it is an oil fire, water will make it worse and spread the fire. In such cases, sand would be better. However, if the fire is raging out of control, don't try saving the car, save yourself!