Sana Iqbal, an influential name in the biking world has passed away after a road accident. The incident happened in Narsinghi Gandipet road in Telangana today early morning. She was with her husband, Nadeem at the time of the accident. Nadeem is said to be out of danger but is still in the hospital. The couple were travelling in a Fiat Punto.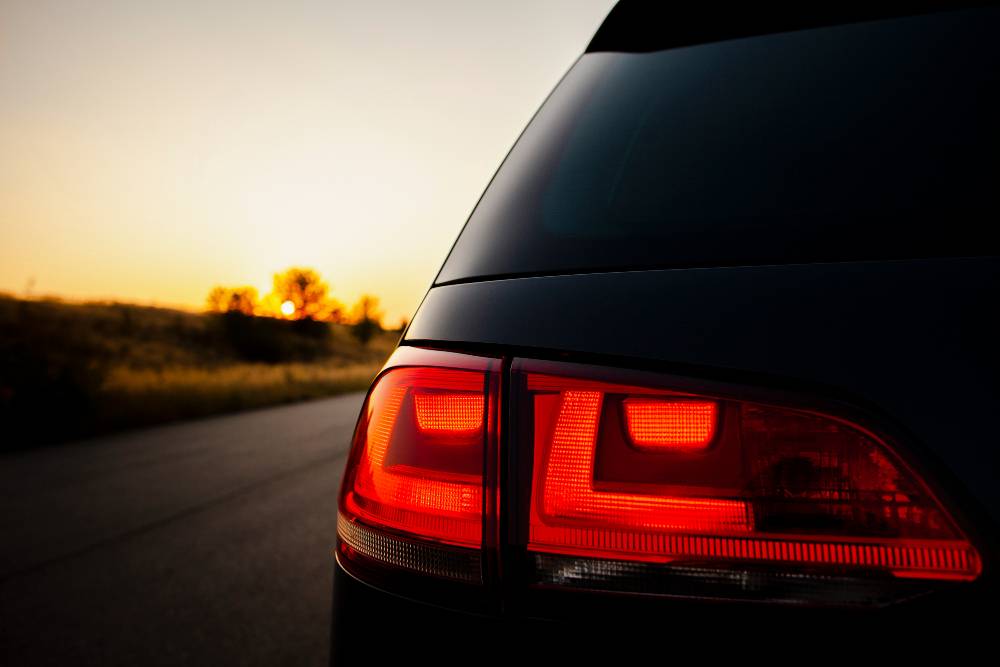 Details about how the accident happened are still not known. Sana has done multiple road trips across India and the most famous of the lot was the long 38,000 km solo journey that she did across the length and breadth of the country.
30-year-old Sana rode to spread awareness against suicide on her Royal Enfield Bullet Electra. She rode alone across various terrains for 38,000 km in several month's time. Sana was also a motivational speaker and did numerous talks in various location in India. She was on a campaign against the suicides in India and did many things to spread the awareness among the youths. She is not only renowned in India but in many international motorcycle groups.
Her passion of riding and spreading the message was well-known to the Indian motorcycling communities. Sana was well-respected among the motorcycling circuits for her ability to ride long distance at one go.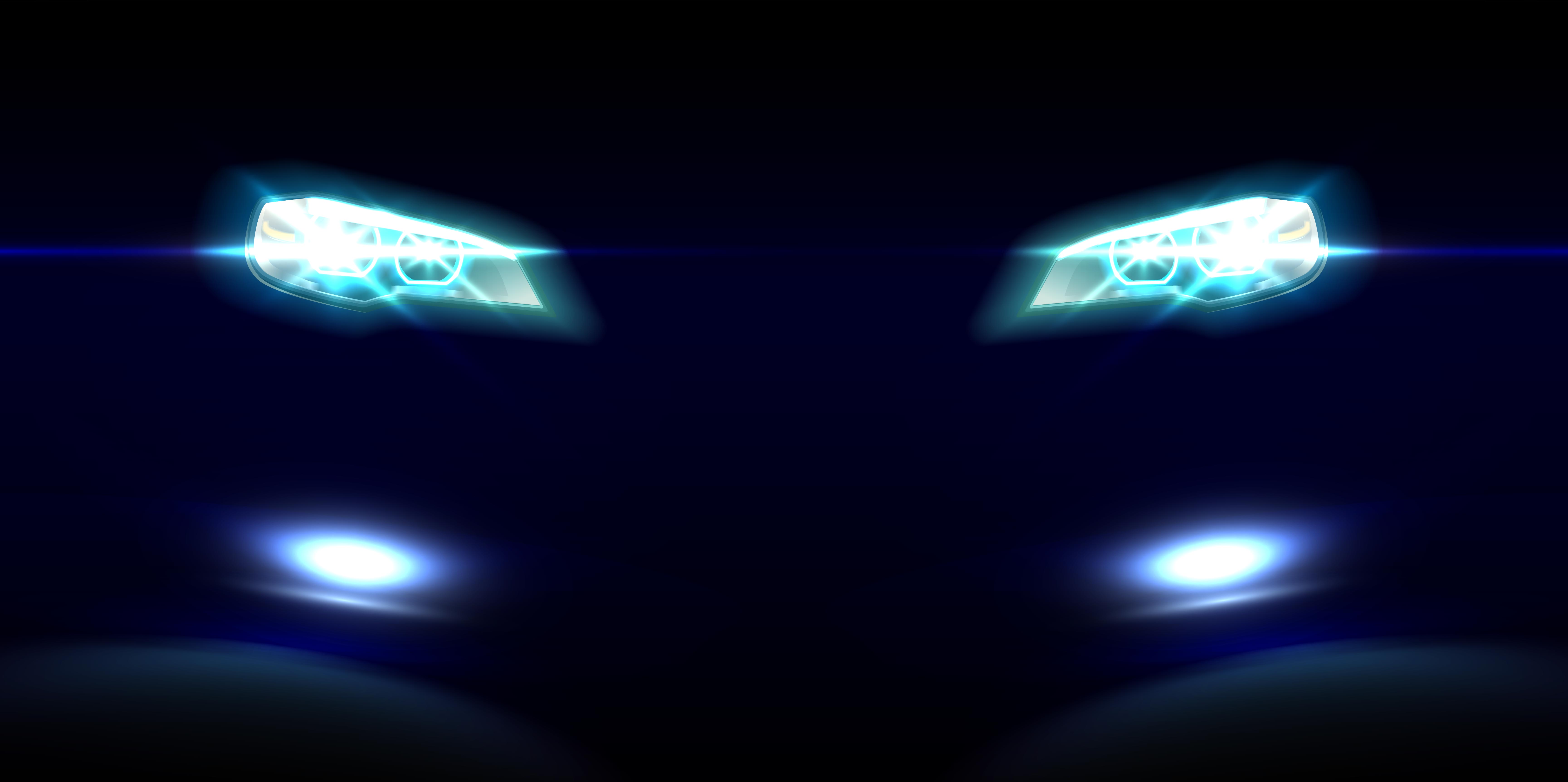 The death of the passionate biker has been griefed by many. She had been covered by numerous newspapers in India too. In one prominent interview, Sana said that she wanted to die on the road, which shows her passion towards the riding and travelling on various roads.
Road accidents claim one of the highest lives in India every day. It is extremely important to drive with care on the Indian highways.