First cars are always special for most Indian customers. After a home, a car is the second next big thing which people aspire to own in the country. Even for celebrities, owning their first cars has been a memorable experience for them. Following is a list of some noteworthy celebrities and the details of their first-ever cars.
Sachin Tendulkar
Maruti 800
Apart from his cricketing skills, Sachin is also known for his taste in cars. The 'Master Blaster' has a well-known collection of exquisite cars. However, the cricketer had a humble start with a Maruti 800 as his first-ever car. He bought an SS80 soon after its launch in the '80s.
Also read: 10 DC Design cars & how they look in the REAL world: Maruti Swift to Mahindra XUV500
Imtiaz Ali
Maruti 800
Renowned Bollywood film director is well known for his story-telling through his films. And while he currently owns a couple of luxurious vehicles, he also started driving with a Maruti Suzuki 800 as his first car. Recently, Imtiaz Ali shared a throwback picture of himself with his 800 from his younger days.
Rajnikanth
Premier Padmini
Superstar Rajnikanth always had a humble collection of cars, with him owning a Toyota Innova for a long time now. While he now owns a couple of luxury SUVs, including a BMW X5, his first car was a Premier Padmini, which he still owns and is in working condition even today.
Kajol
Maruti 1000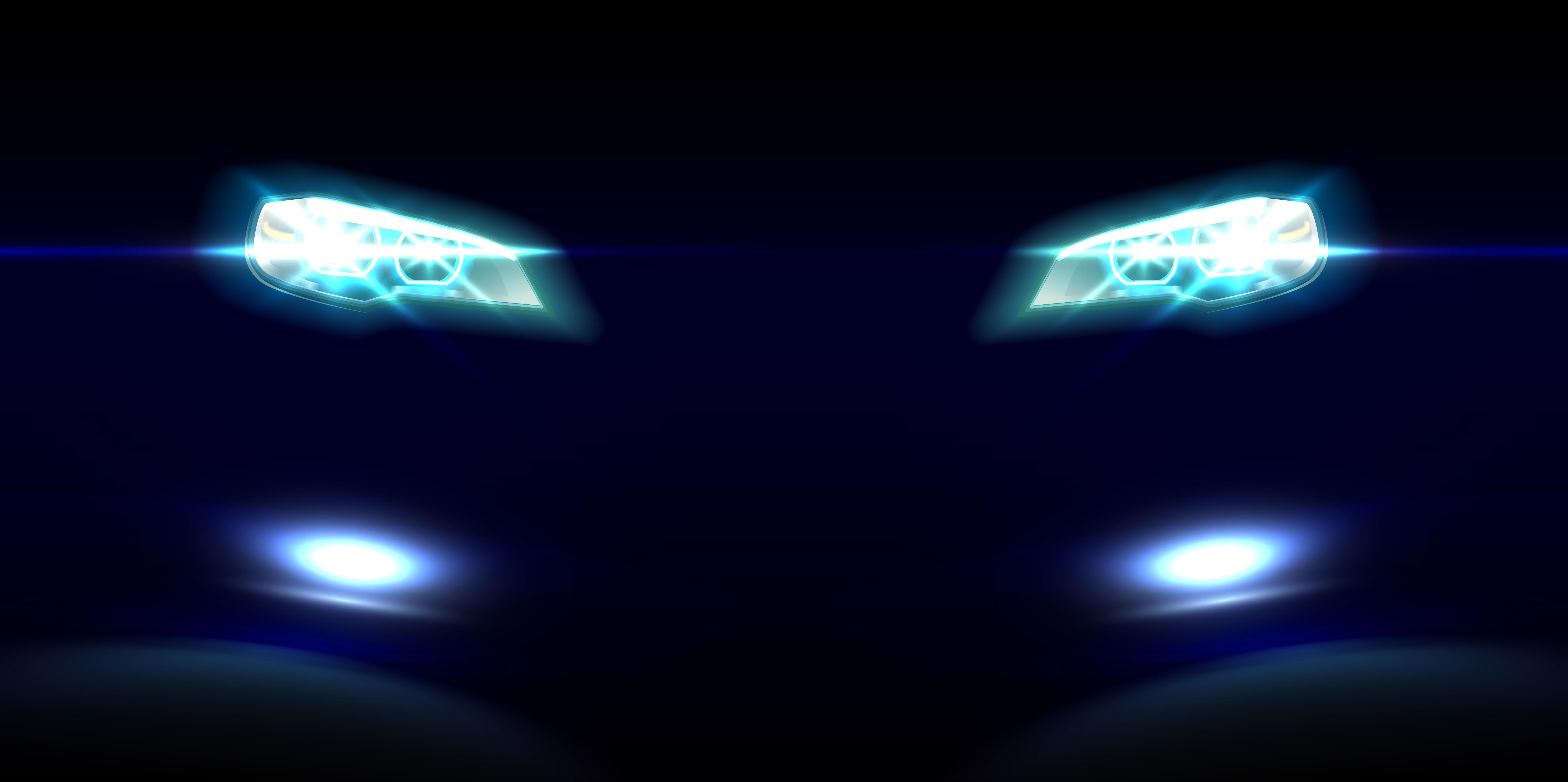 The Maruti 1000 was one of the first-ever luxury sedans in the country, which was preferred by both common men and celebrities equally. Many film celebrities have owned a Maruti 1000 during its prime, one of which is Kajol. The Bollywood actress' first car was a grey-coloured Maruti 1000.
Sara Ali Khan
Honda CR-V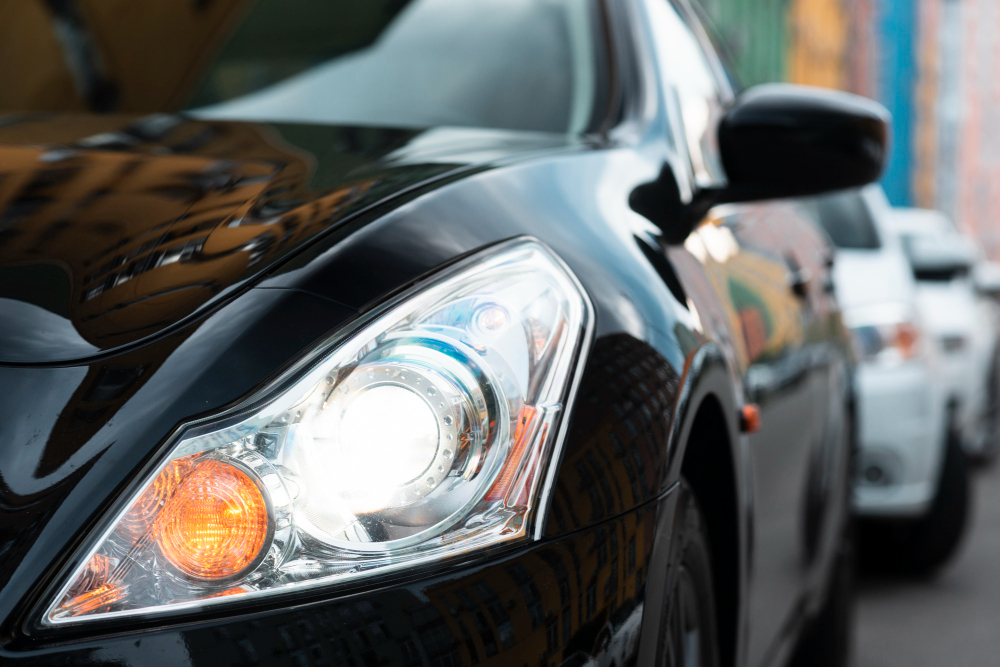 One of the newest heart-throbs of Bollywood, Sara Ali Khan also belongs to the royal family of Pataudi. It means that she can have the best luxury cars for herself. Though, she has a humble choice of wheels in the form of a Honda CR-V. The CR-V was Sara's first-ever car, and even today, she is still seen being driven in it.
Deepika Padukone
Audi Q7
While many film celebrities had a humble car as their first set of wheels, Bollywood actress Deepika Padukone had Audi Q7 as her first-ever car. She purchased a black-coloured Audi Q7 soon after making her debut alongside Shah Rukh Khan in 'Om Shanti Om'.
Shraddha Kapoor
Mercedes-Benz ML-Class
Shraddha Kapoor is one of the most low-profile Bollywood celebrities as she keeps her private life under wraps. However, when it comes to owning a grand set of wheels, she is no behind other stars and got herself a Mercedes-Benz ML-Class (now known as GLE) as her first ever vehicle.
Katrina Kaif
Audi Q7
At one point in time, the Audi Q7 was the most popular and preferred choice among both established and newcomers in Bollywood. It is during this time that Katrina Kaif acquired a Q7 for herself, which she kept with herself for quite a long time before replacing it with the Range Rover she currently uses.
Priyanka Chopra
Mercedes-Benz S-Class
No matter what car comes in and creates hype, the Mercedes-Benz S-Class always remain a classic choice for the elite people. Even Bollywood loves the S-Class, which is why it is a popular choice among film celebrities. Even Priyanka Chopra owned one as her first car, and she now uses an upgraded version in the form of a Mercedes-Maybach S560 in the USA.
Kangana Ranaut
BMW 7-Series
There are very few cars which come close to the sheer opulence and dynamism of the Mercedes-Benz S-Class. The BMW 7-Series is one such car, which is why it is the next popular choice of sedans among Bollywood personalities. When Kangana Ranaut started acquiring fame with her movies, she decided to match her set of wheels with her stardom by buying a white-coloured BMW 7-Series as her first car.
Alia Bhatt
Audi Q7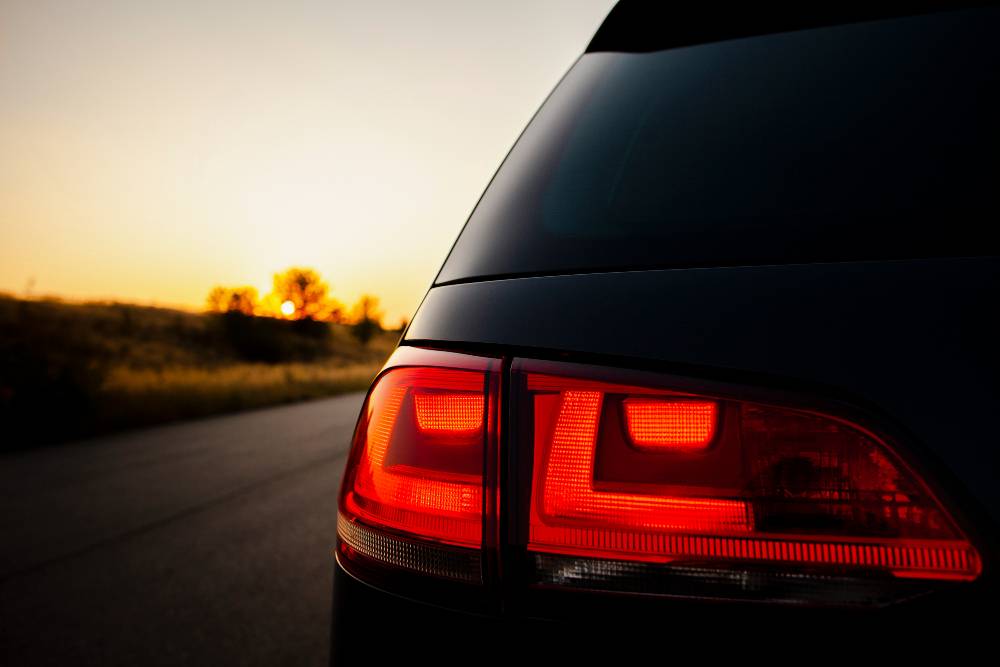 While Alia Bhatt predominantly uses a Range Rover, her first car too was the famed Audi Q7, which she purchased soon after marking her presence in the film industry. The Audi Q7 still is present in her collection, which also includes other cars like Audi A6, Audi Q5 and Range Rover.
Also read: Mahindra Bolero beautifully modified to look like Jeep Wrangler Rubicon