The first car or bike is always special, especially for the enthusiasts and the petrolheads. Well, even though we know the first cars of a lot of petrolheads, since there are no pictures of them with the car, they are not on this list. John Abraham revealed in an interview that his first car was a Tata Sierra while a lot of reports claim that Shahrukh Khan's first vehicle was the iconic Omni. Well, here are ten celebrities and their first cars in India with their pictures.
Sachin Tendulkar
Maruti Suzuki 800
The Master Blaster Sachin Tendulkar is a major car fanatic who received a Ferrari as a gift from Micheal Schumacher. Sachin is currently the brand ambassador for BMW India and owns several high-end luxury vehicles and sports cars. His first car was a Maruti Suzuki 800 hatchback which many claim that he has parked in his garage. Sachin also bought a Maruti Suzuki 1000, which was later known as the Esteem in the Indian market.
Imtiaz Ali
Maruti Suzuki 800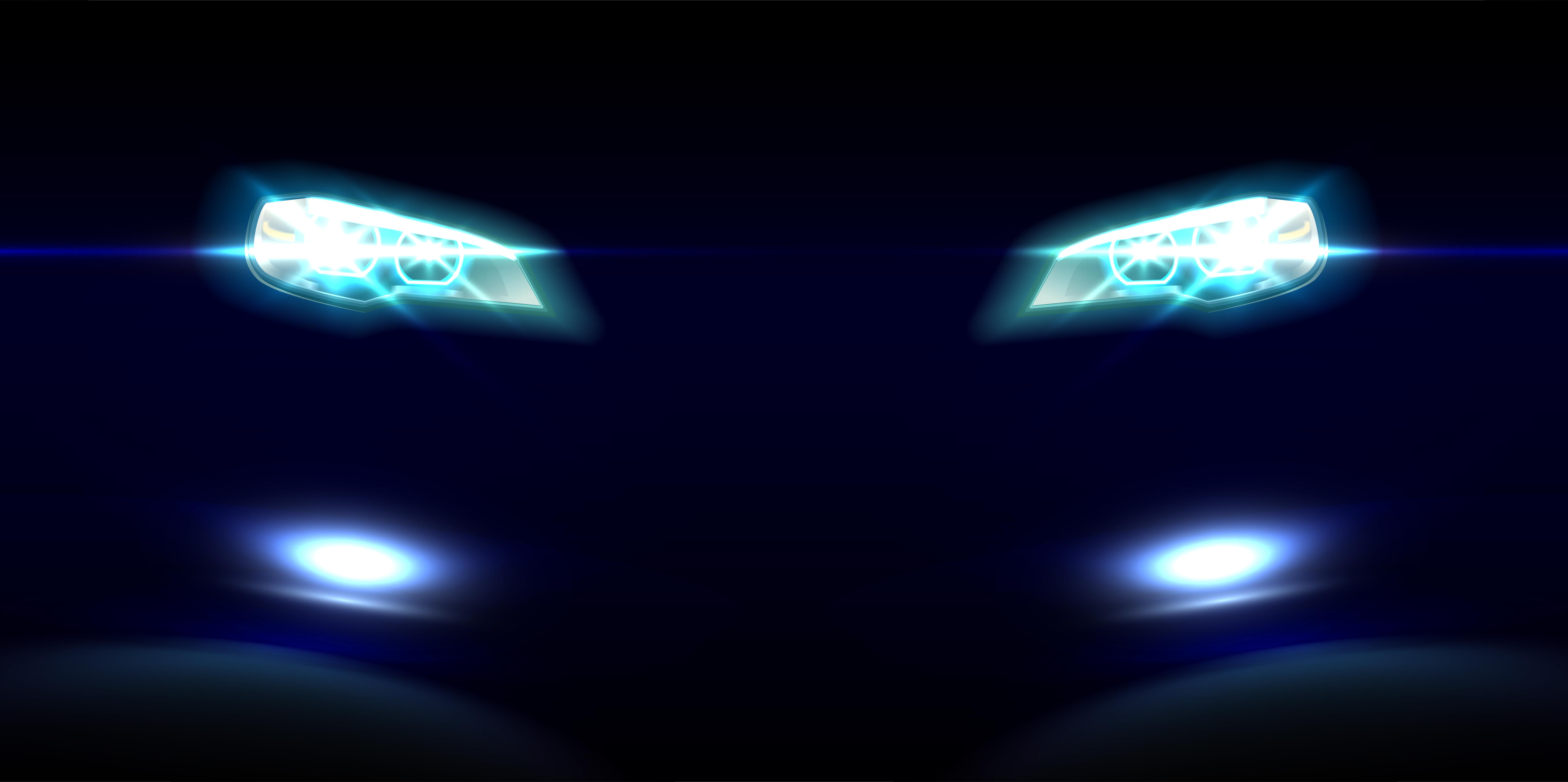 Filmmaker Imtiaz Ali recently uploaded a picture on Instagram showing his first car – the Maruti Suzuki 800. The 800 hatchback was the first FWD car in India and became the first car of many Indian families. Imtiaz Ali was one of them. The car is not with him anymore.
Kajol
Maruti Suzuki 1000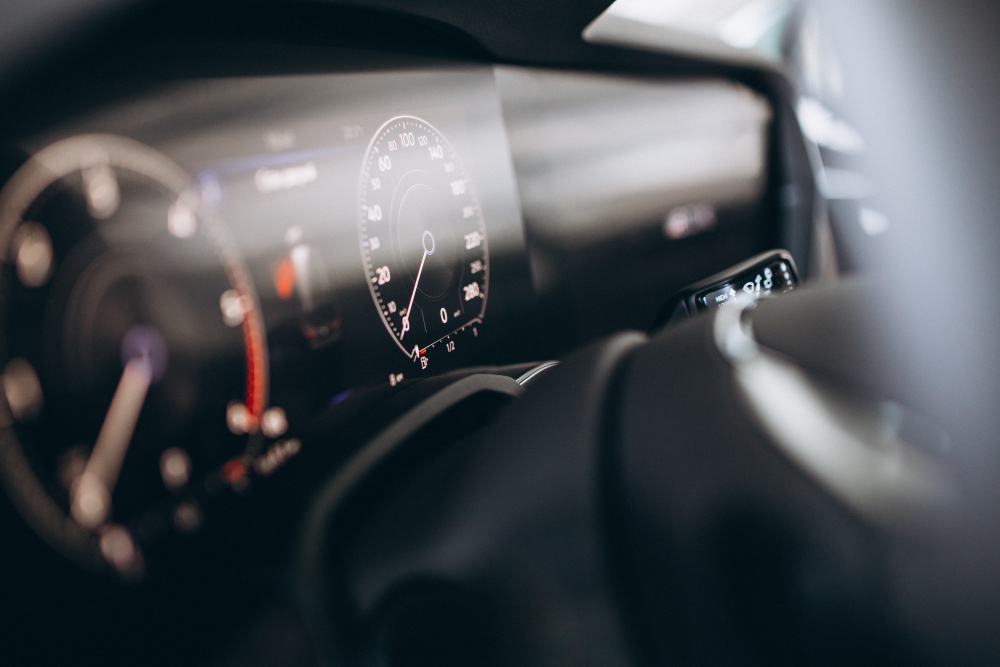 Kajol, who was a rising star when the Maruti Suzuki was setting its foot in India bought a brand-new Maruti Suzuki 1000 sedan as her first car. Sometime back, Kajol uploaded a picture of herself with the 1000 saying that the sedan was her first love. The 1000 was the second car by Maruti Suzuki in India and became extremely popular. It became a status symbol in those times.
Sara Ali Khan
Honda CR-V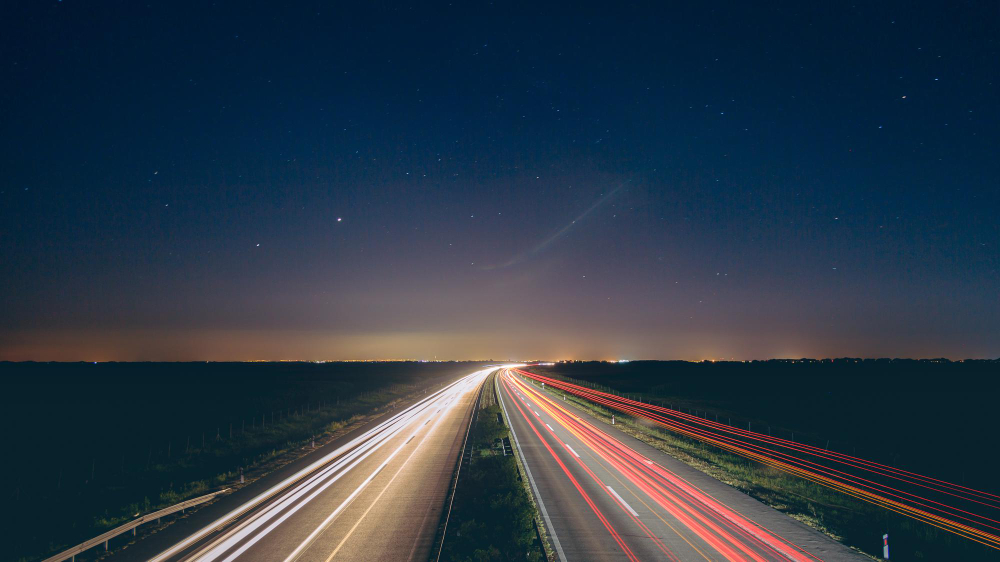 Sara Ali Khan, the new rising star in Bollywood uses two humble cars. Sara currently uses the Jeep Compass but her first car that helped through daily commute was a Honda CR-V. The white coloured Honda CR-V was the only car in her garage for a couple of years before she started using the Compass.
Deepika Padukone
Audi Q7
Deepika Padukone, who currently owns several luxury cars including a Mercedes-Maybach S500 and an Audi A8L bought the Audi Q7 as her first car. The actress used the Q7 daily for several years and it was the only car in her garage before she upgraded to the ultimate luxurious sedan – the Maybach.
Alia Bhatt
Audi Q7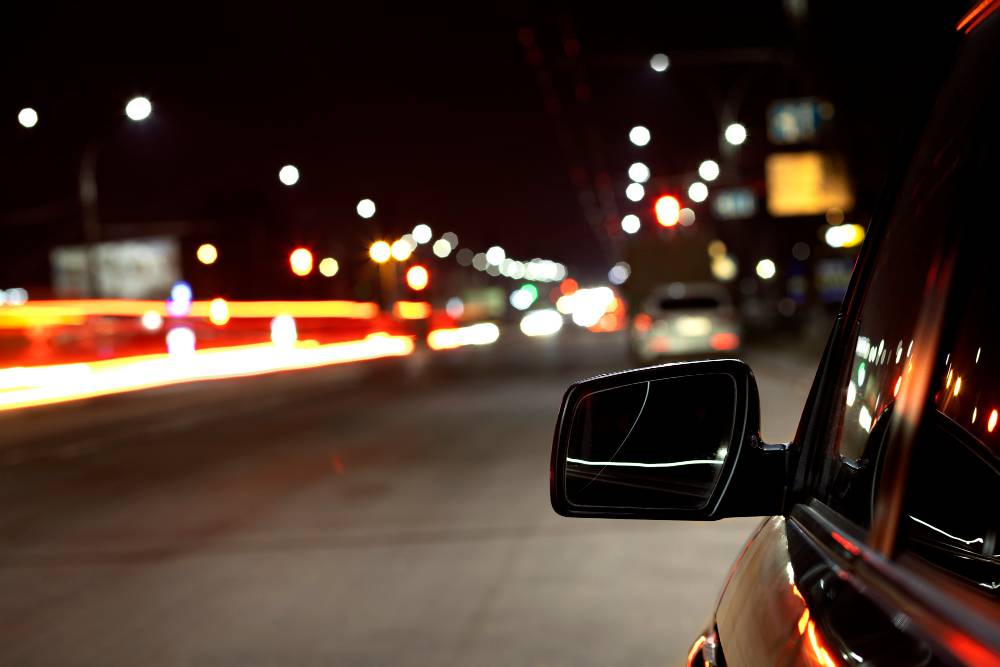 Even Alia Bhatt chose the Audi Q7 as her first car and uploaded a picture of the SUV when she bought it first. Alia used the Audi Q7 for her regular commutes for years before upgrading to the Land Rover Range Rover Autobiography recently. The Q7 is still in her garage.
Kangana Ranaut
BMW 7-Series
Kangana did a few hit movies early in her career and gained a lot of popularity. The actress bought a brand-new BMW 7-Series luxury sedan as her first car. Kangana was used to be spotted with the 7-Series all the time and she used it to reach parties, events and for her regular commute. She recently has upgraded to a Mercedes-Benz GLE and has several other high-end vehicles.
Priyanka Chopra
Mercedes-Benz S-Class
Former Miss Universe, Priyanka Chopra is the first Bollywood actress to buy the Rolls Royce Ghost. She is currently in the USA and drives around in a Mercedes-Maybach S600 limousine there. Her first car was a Mercedes-Benz S-Class sedan in white colour that she kept for several years. Priyanka currently owns a cavalcade of high-end cars in India and USA currently.
Katrina Kaif
Audi Q7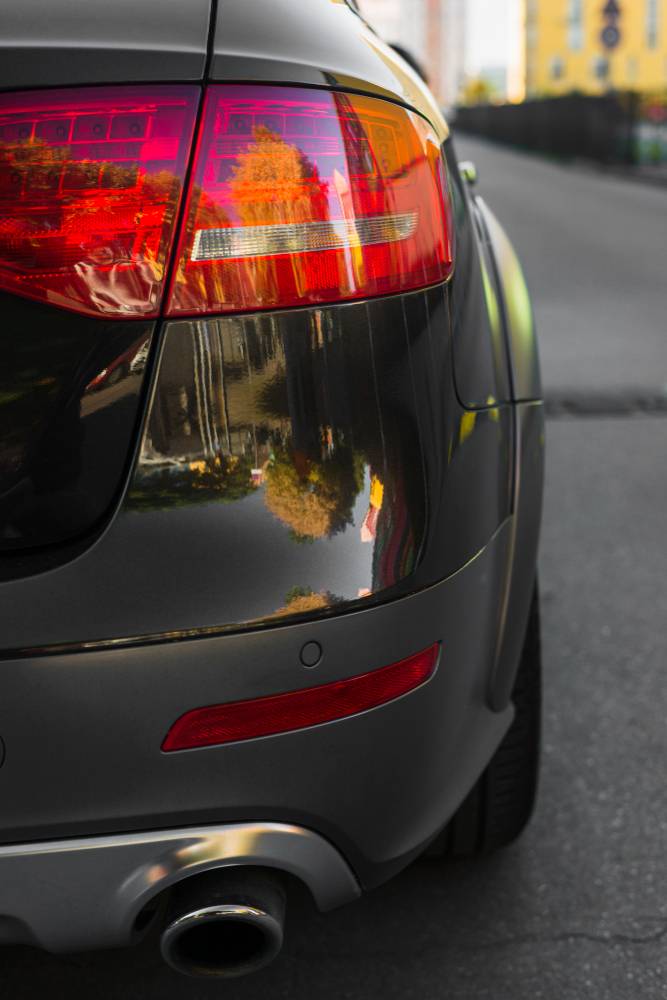 Katrina Kaif used the Audi Q7 as her first car for years even after making several successful movies. Katrina received the Land Rover Range Rover Autobiography as a gift from Salman Khan recently, which made her dump the ageing Q7. The pre-facelifted version of the Q7 lasted her a few years.
Shraddha Kapoor
Mercedes-Benz ML-Class
Shraddha Kapoor bought a brand-new ML-Class SUV as her first car a few years back. Shraddha Kapoor still owns this car and is spotted often commuting in the vehicle. This is the only car in Shraddha's garage right now.