Harley Davidson motorcycles are one of the most recognisable brands around the world. They are one of the oldest motorcycling brands and has been around for a long time. Harley Davidson bikes are extremely popular and many celebrities around the world own them. Here are few celebrities in India who own and ride a Harley Davidson.
Ranbir Kapoor
Ranbir Kapoor is an automobile enthusiast and even owns an Audi R8. Apart from the collection of high-end cars, Ranbir also owns a Harley-Davidson Fatboy in a bright red colour. He used to be spotted on the Fatboy on the streets of Mumbai. It comes powered by a 1,745cc V-Twin engine that generates a maximum of 144 Nm.
Shahid Kapoor
Also read: Royal Enfield Meteor 350 to get a new platform and engine: Launch timeline revealed
Shahid Kapoor is an avid biker and owns several high-end bikes including a Ducati Scrambler, a BMW GS1200, a BMW G310R and more. He also owns the Harley Davidson Fatboy in blue colour and has been spotted riding on the streets on this bike on several occasions. He used the bike to reach events and even dinners.
Mahendra Singh Dhoni
The former Indian captain – Dhoni has one of the largest collections of motorcycles. His collection is made up of old bikes like BSA as well as a new bike a Kawasaki Ninja H2. Dhoni also owns the Harley Davidson Fatboy and has been spotted on the roads of Jharkhand on it several times. Dhoni parks his bike in a massive glass garage at his home.
Sanjay Dutt
Sanjay Dutt also likes high-end cars and owns expensive ones like the Ferrari 599 GTB and a Rolls Royce Ghost. The veteran actor also has a collection of bikes including a Triumph Tiger. Sanjay Dutt also owns the popular Fatboy in the blue colour and used to be spotted on it.
Rajkumar Rao
Rajkumar Rao is known for his off-beat movies. The young actor, who has established himself in Bollywood recently bought a Harley Davidson Fat Bob cruiser. Priced at Rs 14.7 lakhs, ex-showroom, the Fat Boy gets powered by a 107 V-Twin Milwaukee-Eight engine that generates around 145 Nm of peak torque.
Siddharth Malhotra
Siddharth Malhotra is a biker boy and has been spotted on various motorcycles in Mumbai. The actor also owns an old-generation Fat Bob that gets powered by a 1,585cc V-Twin engine that generates a maximum of 126 Nm.
Saif Ali Khan
Saif Ali Khan owns vehicles like Mustang, Jeep Grand Cherokee SRT, Audi R8 among others. The actor is also a major motorcycle fanatic and owns a Harley Davidson Iron 883. He has been spotted often by the paparazzi on his Harley Davidson Iron 883. It gets powered by an air-cooled 883cc engine that generates around 70 Nm of peak torque.
Dino Morea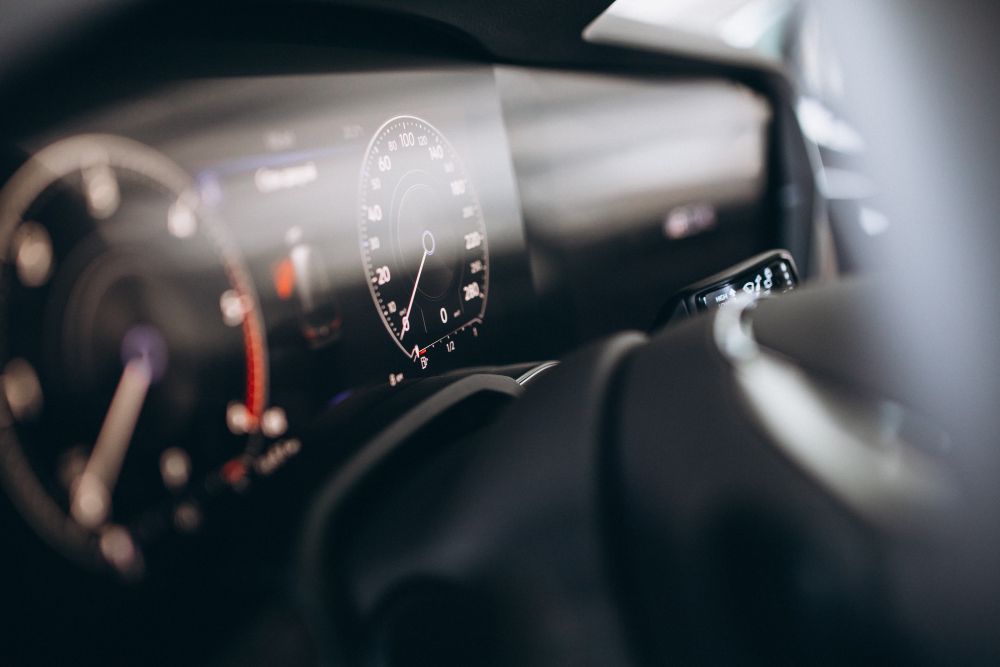 Dino Morea has been featured in several Bollywood movies. He is an active biker and uses a Harley Davidson Fatboy motorcycle. Dino Morea has participated in many group rides including the official HOGs ride. Dino is quite regular on the group rides.
Abhishek Bachchan
Junior Bachchan has been spotted quite a few times driving his own vehicles. He also owns a Harley Davidson Sportster, which he received as a gift from Shahrukh Khan. He has not been spotted riding the bike but the bike was spotted with his father, Amitabh Bachchan in his parking lot.
Sohail Khan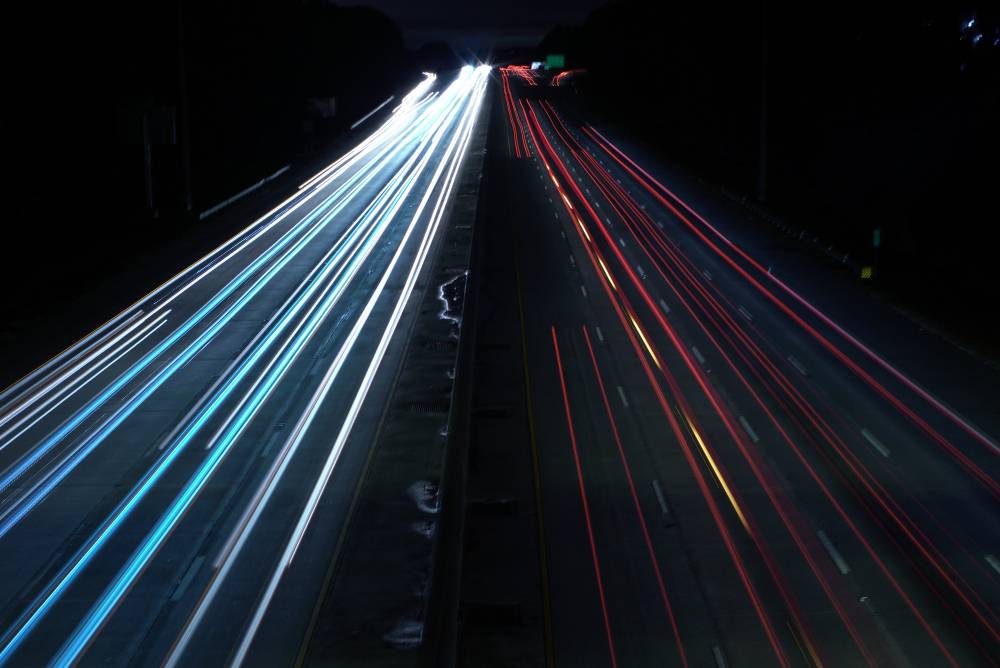 Sohail Khan, brother of Salman Khan is also an avid biker. He was seen on a Harley-Davidson Nightrod Special on a Harley Davidson group ride with his son as a pillion rider. The motorcycle is powered by 1,247cc, a liquid-cooled V-Twin engine that generates a maximum torque of 111 Nm. Sohail is an avid biker and also owns several other high-end performance bikes including a Hayabusa, Yamaha R1 and more.
Arshad Warsi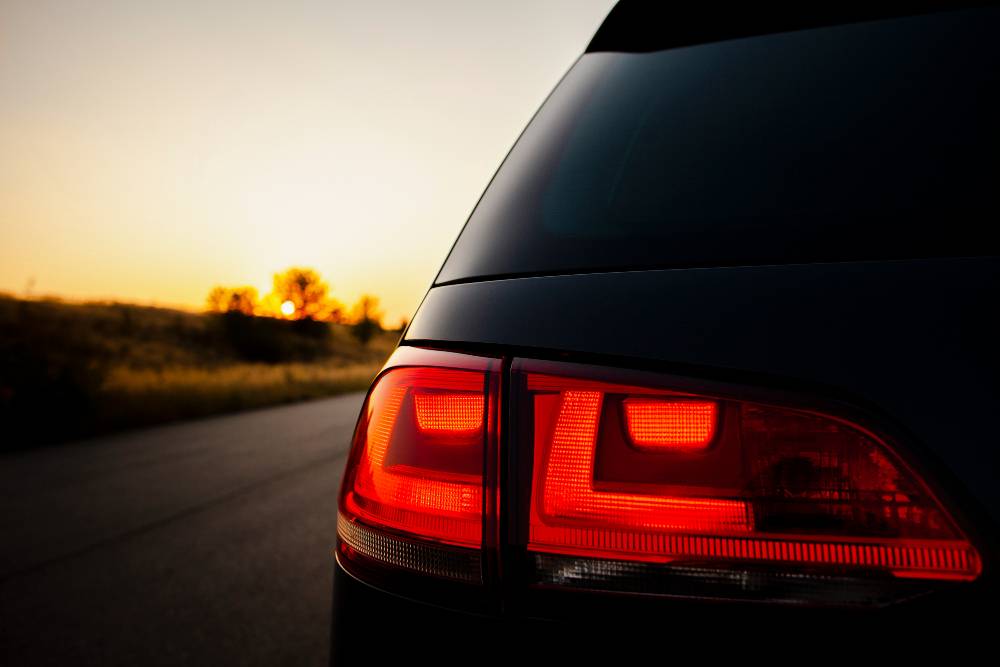 Arshad Warsi is popularly known for his role in Munnabhai MBBS. The actor owns a Harley-Davidson Dyna and enjoys his rides at night on the streets on Mumbai. The Dyna is powered by 1.7-litre V-Twin engine that generates peak torque of 93 Nm. He recently bought a Ducati Monster too!
Also read: Mahendra Singh Dhoni drives a Swaraj 4X4 tractor during lockdown (Video)