Harley-Davidson, the American motorcycle manufacturer is one of the oldest motorcycle markers in the world. Harley Davidson is known for their cruiser styled motorcycles and numerous celebrities around the world have been spotted with a Harley-Davidson branded motorcycle. Here are twelve celebrities from India who own a Harley Davidson motorcycle.
Ranbir Kapoor
The chocolate boy of Bollywood, Ranbir Kapoor is a mega automobile enthusiast. Ranbir owns a range of luxury cars and SUVs including a Mercedes-AMG G63 and an Audi A8 L. Ranbir Kapoor also owns a Harley Davidson Fatboy, which is one of the most popular models from the manufacturer around the world. Ranbir owns a red coloured Fatboy and has been spotted riding on it on multiple occasions. It is powered by a 1,745cc V-Twin petrol engine that generates a maximum torque of 144 Nm.
Shahid Kapoor
Shahid Kapoor is a major motorcycle enthusiast and keeps on posting pictures of his motorcycle ride trips from around the world. The young actor owns a Harley Davidson Fatboy, finished in blue shade. Shahid used to ride the Harley Davidson quite a lot but recently, his new bikes from BMW have become his regular ride.
Mahendra Singh Dhoni
The former Indian cricket team captain needs no introduction. He is an automobile fanatic and owns a range of exotic cars, SUVs and even motorcycles including a Kawasaki Ninja H2 and a Confederate Hellcat X132. Dhoni also owns a Harley Davidson Fatboy and he has been spotted riding it on the roads of Ranchi quite often.
Sanjay Dutt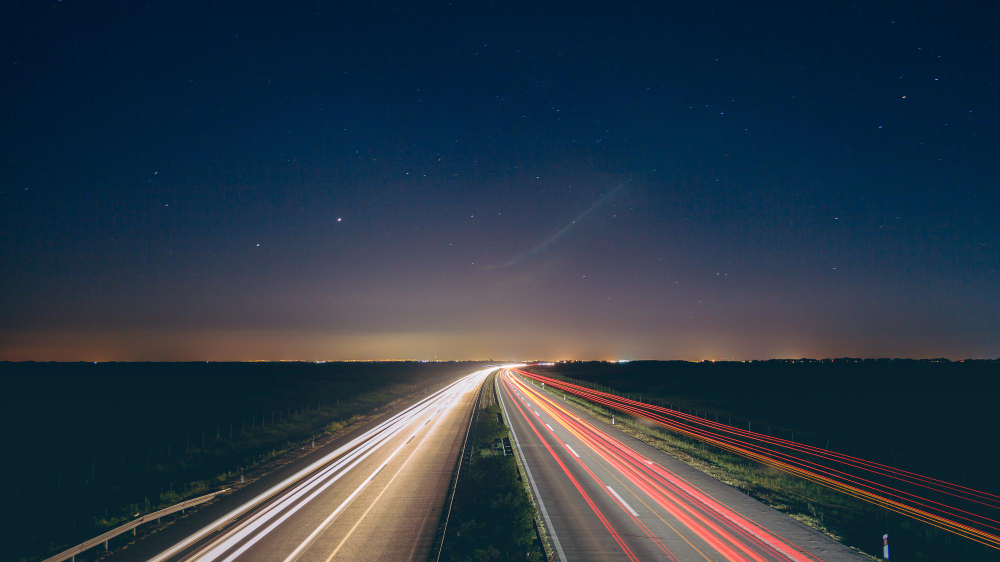 The veteran Bollywood actor, Sanjay Dutt has an interesting garage that consists of cars like Ferrari 599 GTB and a Rolls Royce. Sanjay Dutt also owns a range of bikes and also received a Triumph from Shahrukh Khan. Even Sanjay Dutt owns a Harley Davidson Fatboy in the blue paint scheme.
Rajkumar Rao
Rajkumar Rao is known for his off-beat movies. The young actor, who has established himself in Bollywood recently bought a Harley Davidson Fat Bob cruiser. Priced at Rs 14.7 lakhs, ex-showroom, the Fat Boy gets powered by a 107 V-Twin Milwaukee-Eight engine that generates around 145 Nm of peak torque.
Siddharth Malhotra
Siddharth Malhotra is a biker boy and has been spotted on various motorcycles in Mumbai. The actor also owns an old-generation Fat Bob that gets powered by a 1,585cc V-Twin engine that generates a maximum of 126 Nm.
Saif Ali Khan
Saif Ali Khan owns vehicles like Mustang, Jeep Grand Cherokee SRT, Audi R8 among others. The actor is also a major motorcycle fanatic and owns a Harley Davidson Iron 883. He has been spotted often by the paparazzi on his Harley Davidson Iron 883. It gets powered by an air-cooled 883cc engine that generates around 70 Nm of peak torque.
Dino Morea
Dino Morea has been featured in several Bollywood movies. He is an active biker and uses a Harley Davidson Fatboy motorcycle. Dino Morea has participated in many group rides including the official HOGs ride. Dino is quite regular on the group rides.
Abhishek Bachchan
Junio Bachchan has been spotted quite a few times driving his own vehicles. He also owns a Harley Davidson Sportster, which he received as a gift from Shahrukh Khan. He has not been spotted riding the bike but the bike was spotted with his father, Amitabh Bachchan in his parking lot.
Sohail Khan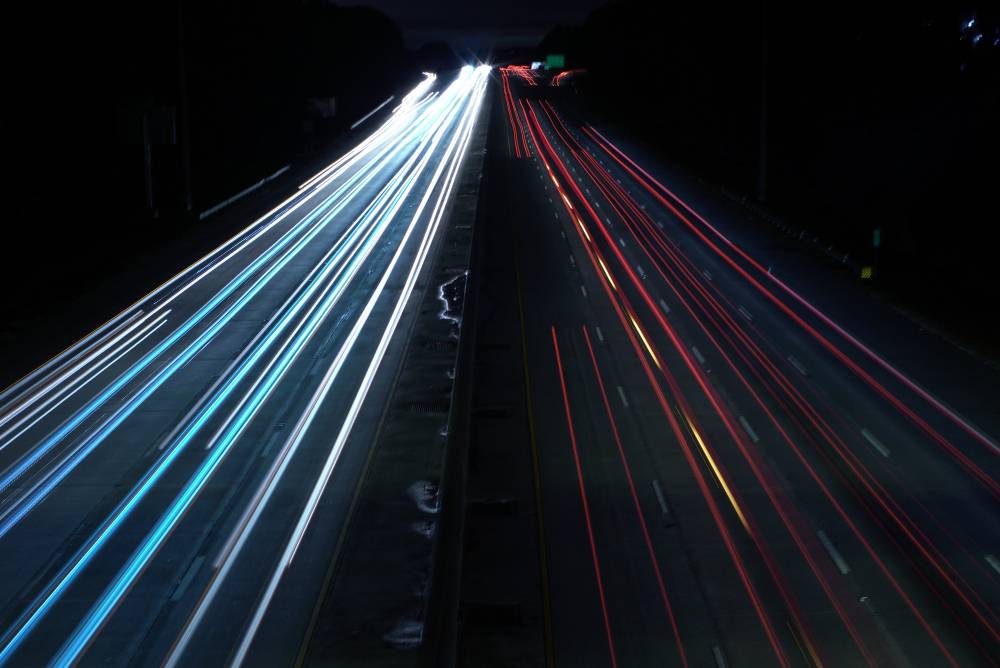 Sohail Khan, brother of Salman Khan is also an avid biker. He was seen on a Harley-Davidson Nightrod special on a Harley Davidson group ride with his son as a pillion rider. The motorcycle is powered by 1,247cc, a liquid-cooled V-Twin engine that generates a maximum torque of 111 Nm.
Arshad Warsi
Arshad Warsi is popularly known for his role in Munnabhai MBBS. The actor owns a Harley-Davidson Dyna and enjoys his rides at night on the streets on Mumbai. The Dyna is powered by 1.7-litre V-Twin engine that generates peak torque of 93 Nm.