German carmaker Porsche is best known for its sports cars that can lap the Nurburgring in double quick time. However, it took the arrival of the Cayenne SUV to help the brand become a must-have for the rich and famous in India. Here are some celebrities who own Porsches.
Hrithik Roshan
Like we said earlier, the Porsche Cayenne has really made the marque a popular vehicle among enthusiasts. Bollywood actor Hrithik Roshan's Porsche is the mental Cayenne Turbo S, which produces 563 bhp and 800 Nm of torque from its 4.8-litre twin turbo V8 engine. The Porsche Cayenne Turbo S can go from 0-100km/h in just 4.1 seconds.
Narain Karthikeyan

Narain Karthikeyan was India's first ever racing driver to make it into the rarified world of Formula 1. Narain's Porsche of choice is the 2018 911 GT3. Narain has customised the vehicle as per his needs, which has pushed the final price of the vehicle to around Rs. 3 crores.
The GT3 uses a naturally aspirated 4.0-litre flat six to crank out 493 bhp and 540 Nm of torque. The GT3 sends power to the rear wheels via a 7-speed PDK automatic gearbox and goes from 0-100km/h in just 3.4 seconds.
Porsche also comes with a manual transmission that offers 0-100 km/h timing of 3.9 seconds.
Amitabh Bachchan
Bollywood superstar Amitabh Bachchan has a host of dream machines including a Rolls-Royce Phantom VII. However, when Big B wants to get behind the wheel of a car, his vehicle of choice is Porsche's mid-engined sports car, the Cayman, which is one of the best driving cars around.
Akshay Kumar

Akshay Kumar is best known for his role in action and comedy films in India. While Kumar owns a host of cars in his garage including a Bentley Continental Flying Spur, his ride of choice for the commute to work seems to be the Porsche Cayenne SUV.
Shahid Kapoor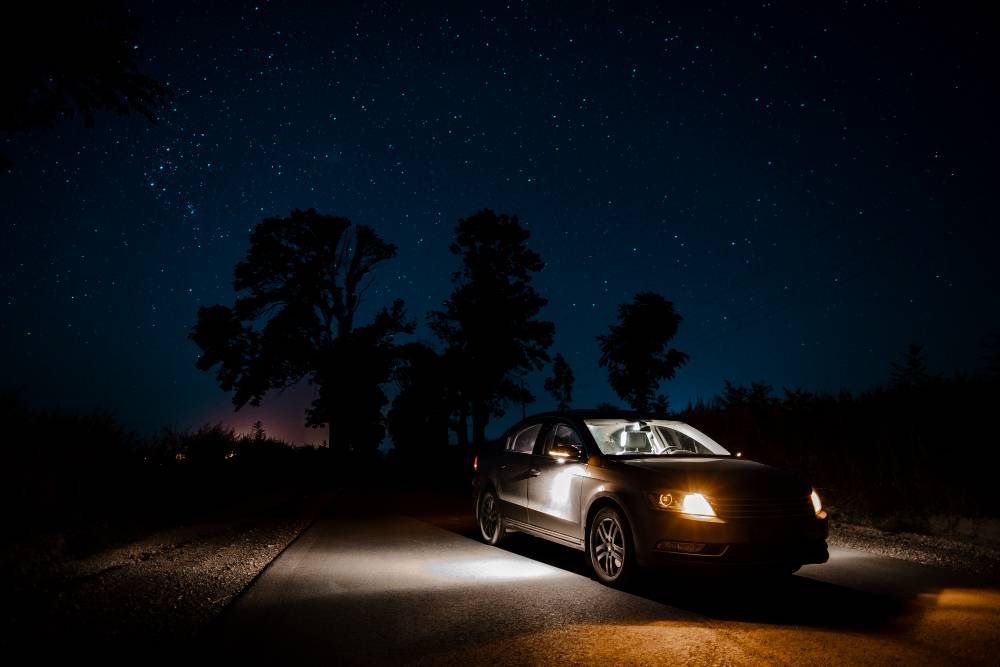 Shahid Kapoor is another Bollywood actor who prefers the Cayenne SUV. Kapoor's Cayenne though is the GTS model, which is powered by a 4.8-litre V8 petrol engine that produces 414 bhp and 515 Nm of torque. The SUV accelerates from 0-100 in 5.7 seconds and has a top speed of 261km/h.
Bobby Deol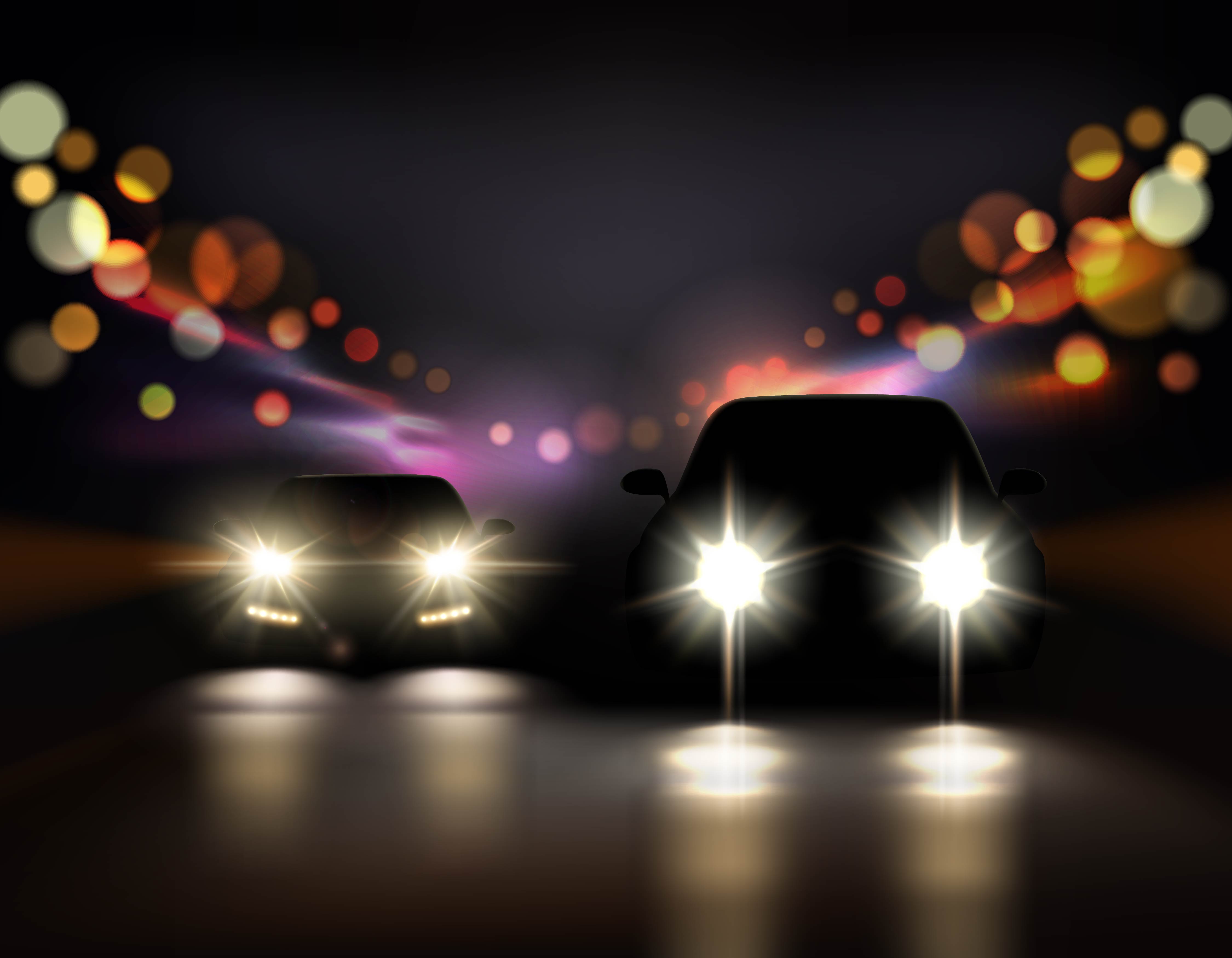 Actor Bobby Deol owns the latest-gen 991.2 911 red Porsche, though we are unsure of the variant he is using. Prices for the current 911 range in India start at around Rs. 1.31 crore. So no matter which variant of the current turbo petrol era of 911s the junior Deol brother has chosen, it sure costs a bomb.
Suresh Raina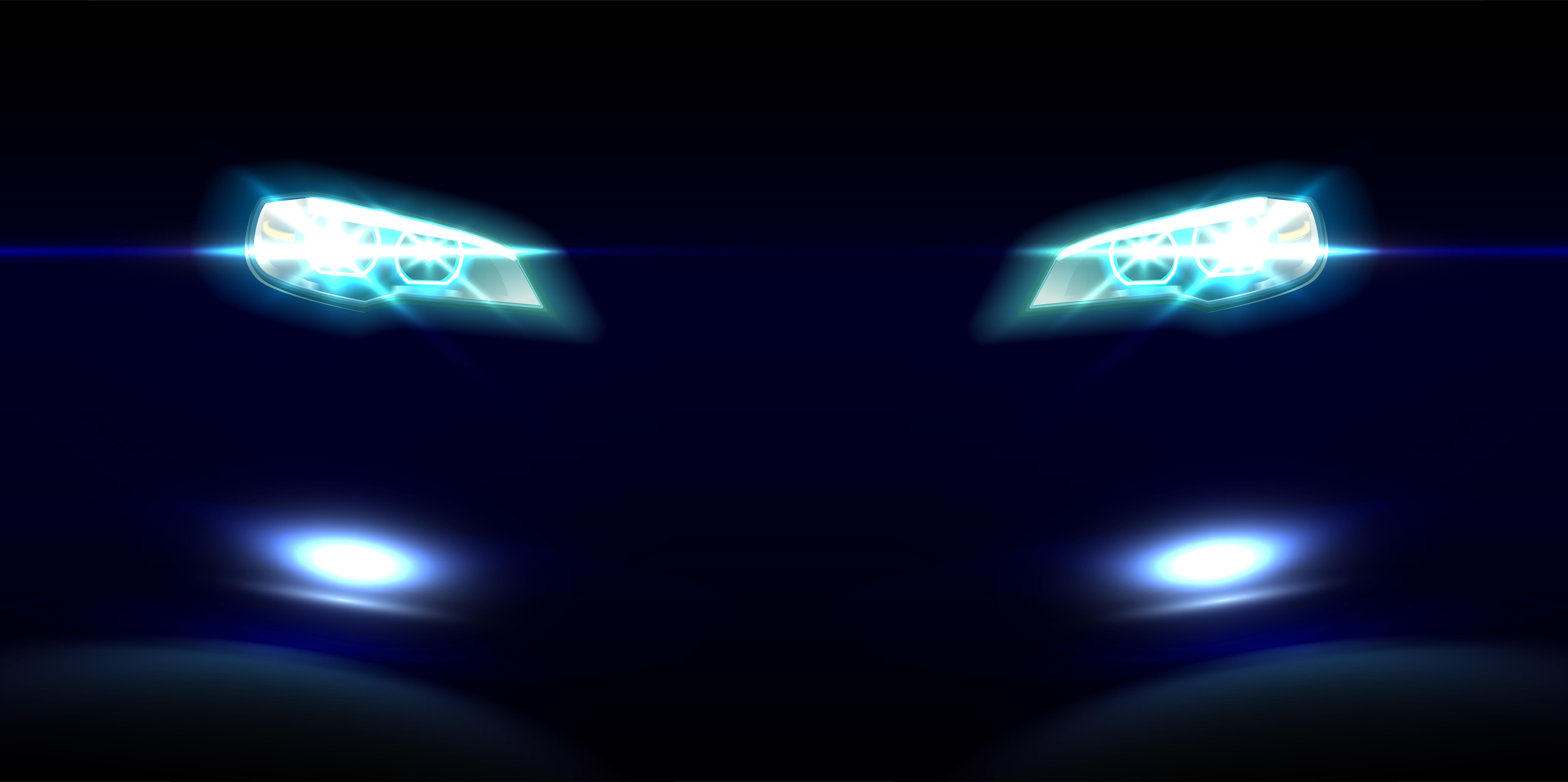 Indian cricketer Suresh Raina plays for the Chennai Super Kings in the Indian Premier League. The paint job on his bright yellow Porsche matches the colour of the CSK uniform, much to the delight of the whistle podu brigade. Raina has been multiple times using his Porsche Boxster to arrive for practice.
Kapil Dev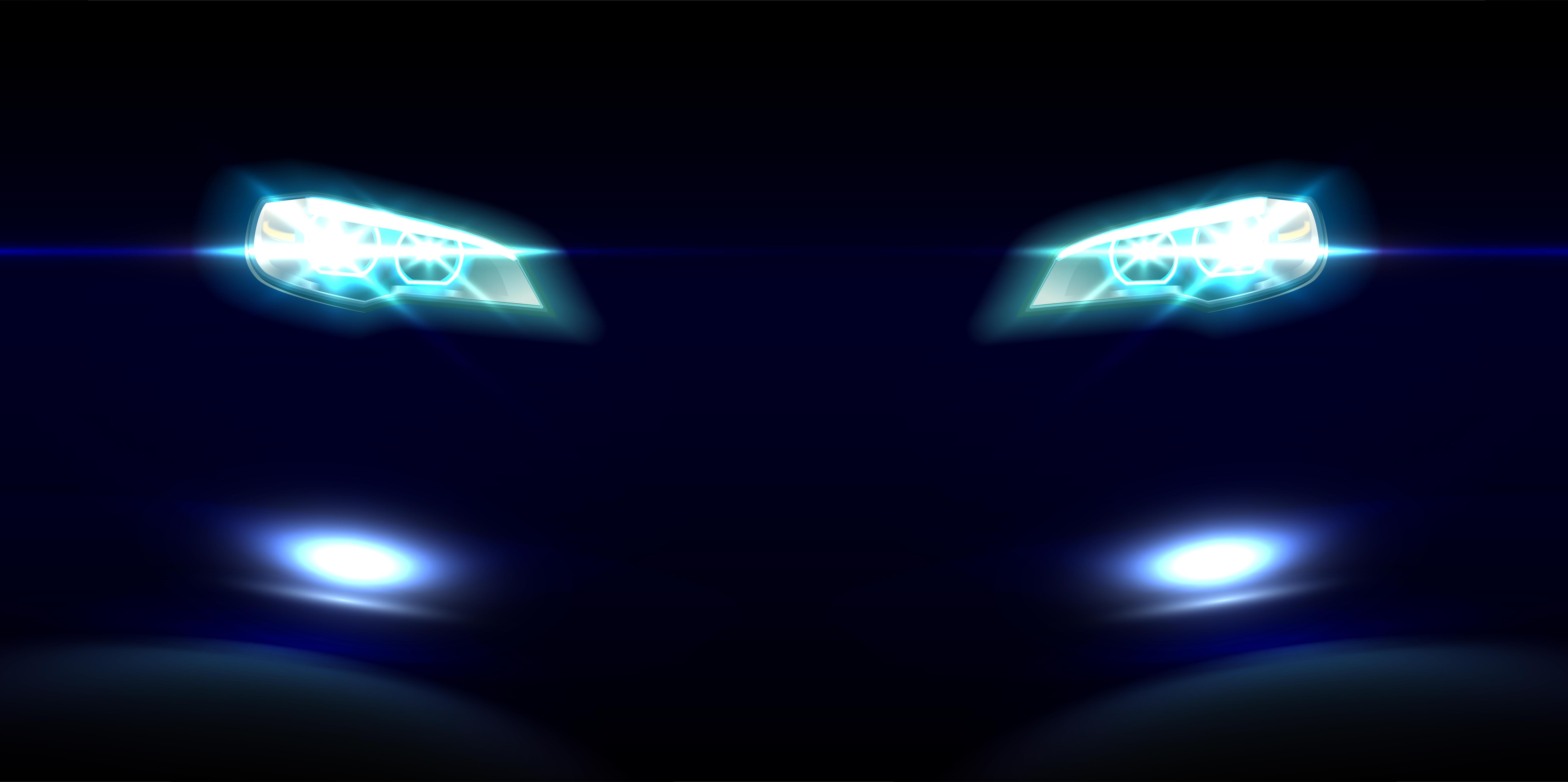 The man who captained India to the World Cup in 1983, Kapil Dev, is a proud owner of the Porsche Panamera. Kapil Dev's Panamera was the first diesel Panamera sold in India. The four-door Porsche sedan's 3.0-litre V6 turbo diesel engine produces 250 bhp and 550 Nm of torque. Kapil Dev uses the Panamera as a daily ride, and can often be seen turning up at events in the driver's seat of the four-door, four-seater Porsche sedan.
Farhan Akhtar
Farhan Akhtar is one of the busiest men in Bollywood. The star is an actor, director, musician and singer. The multi-faceted star is the owner of the Cayman GTS and has been seen multiple times behind the wheel of the mid-engined sports car. Akhtar's Cayman GTS churns out 335 bhp, which propels it from 0-100km/h in just under 5 seconds (4.9s to be precise).
Imran Khan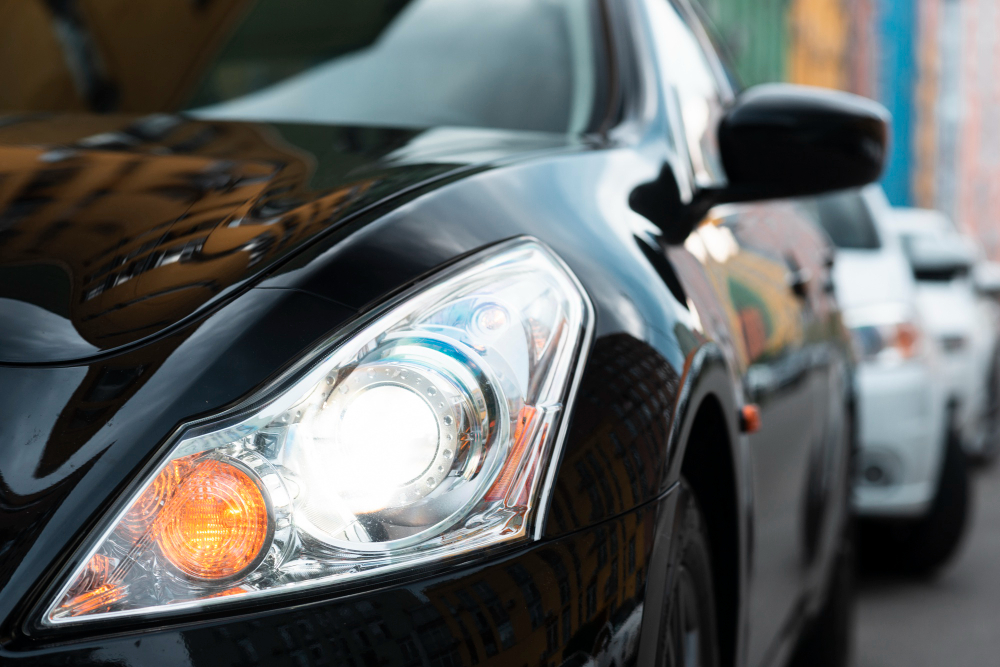 Imran Khan is best known for his debut film Jaane Tu… Ya Jaane Na and Delhi Belly but he also appeared in older movies like Qayamat Se Qayamat Tak and Jo Jeeta Wohi Sikander as a child where he portrayed a younger version of his uncle, Aamir Khan. Imran is a proper car nut and has owned multiple exotics like Ferraris over the year. His Porsche of choice is a Cayenne, and he can often be found behind the steering wheel of the Porche SUV during his sojourns in tinsel town.
Sonu Sood
Actor Sonu Sood is best known for playing the villainous Chhedi Singh in the Salman Khan hit Dabangg for which he won the IIFA Award for Best Performance in a Negative Role. The actor is also well known for his work in other regional language movies as well and has appeared in a number of movies in Telugu, Tamil and Punjabi. Sood, whose first car was a Zen, which h still apparently owns currently drives around in a Porsche Panamera.
Badshaah
Delhi-based rapper Badshah started out his career alongside Yo Yo Honey Singh but has since moved away from his controversial contemporary and has found fame for his own work both in Bollywood and in the Punjabi music scene. Badshah can be seen driving around town in his grey Porsche 718 Cayman.
Daler Mehandi
Singer Daler Mehandi best known for his hit song 'Tunak Tunak Tun' is another famous Porsche Cayenne owner. Daler, however, has made his Porsche into a proper show-stealer by wrapping it in a gold wrap that makes it visible even in the darkest of nights.