Porsche cars are known to be great all-round drives and one of the best-engineered cars in the world. Though the manufacturer also makes SUVs and sedans now, it is best known for its sports cars that can lap the Nurburgring in double-quick time. The German company is also pretty popular in India and several rich and famous people own its cars. Here are a few famous Indians then who own a Porsche vehicle.
Hrithik Roshan – Cayenne Turbo S
Hrithik Roshan is among the most handsome men in the world and is often referred to as the Greek God for his physique and looks. He owns a Porsche Cayenne Turbo S that is one hell of a powerful SUV. It is powered by a 4.8-litre twin-turbo V8 engine which produces 563 Bhp of power and 800 Nm of torque The SUV can go from 0-100km/h in just 4.1 seconds.
Narain Karthikeyan – 911 GT3
Narain Karthikeyan may not be a B-Town celebrity but is still quite a popular name in India. He was India's first-ever racing driver to make it to Formula 1. Talking about his Porsche, he owns a 2018 model 911 GT3 that is customised as per his needs. The GT3 is powered by a naturally aspirated 4.0-litre flat-six engine that churns out 493 bhp and 540 Nm of torque and goes from 0-100km/h in just 3.4 seconds.
Amitabh Bachchan – Cayman

Bollywood superstar Amitabh Bachchan has a huge garage filled with all sorts of exotic cars and SUVs including the majestic Rolls-Royce Phantom VII. Talking about Porsche, Big B owns a Cayman. The mid-engined sports car is said to be one of the most enjoyable driver's cars around.
Akshay Kumar – Cayenne
Akshay Kumar is another celebrity who owns a number of high-end vehicles including a Bentley Continental Flying Spur. He also owns a Porsche Cayenne SUV which is his ride of choice for the commute to work.
Shahid Kapoor – Cayenne

Shahid Kapoor is another Bollywood actor who prefers the Cayenne SUV. Kapoor's Cayenne though is the GTS model, which is powered by a 4.8-litre V8 petrol engine that produces 414 bhp and 515 Nm of torque. The SUV accelerates from 0-100 in 5.7 seconds and has a top speed of 261km/h.
Bobby Deol – 911
Bobby Deol owns a 991 series Porsche 911 sportscar. The 911 is the flagship sportscar of Porsche and is an enthusiasts favourite all over the world. The exact variant of the car Bobby owns is not known yet but it sure costs a bomb.
Suresh Raina – Boxster
Indian cricketer Suresh Raina plays for the Chennai Super Kings in the Indian Premier League. The paint job on his bright yellow Porsche matches the colour of the CSK uniform, much to the delight of the whistle podu brigade. Raina has been multiple times using his Porsche Boxster to arrive for practice.
Kapil Dev – Panamera
Kapil Dev is fondly remembered as the man who lead India to the World Cup in back in 1983. He owns a black coloured Porsche Panamera which was also the first diesel Panamera sold in India. It is powered by a 3.0-litre V6 turbo diesel engine that churns out 250 bhp and 550 Nm of torque. He uses the Panamera as a daily ride and can often seen riding around in it.
Farhan Akhtar- Cayman GTS
Farhan Akhtar is an actor, director, musician and singer and the multi-faceted star is one of the busiest men in the industry. He owns a Cayman GTS and has been seen multiple times behind the wheel of the mid-engined sports car. His Cayman GTS belts out 335 Bhp which is enough to propel the car from 0 km/h to 100 km/h in just 4.9 seconds.
Imran Khan – Cayenne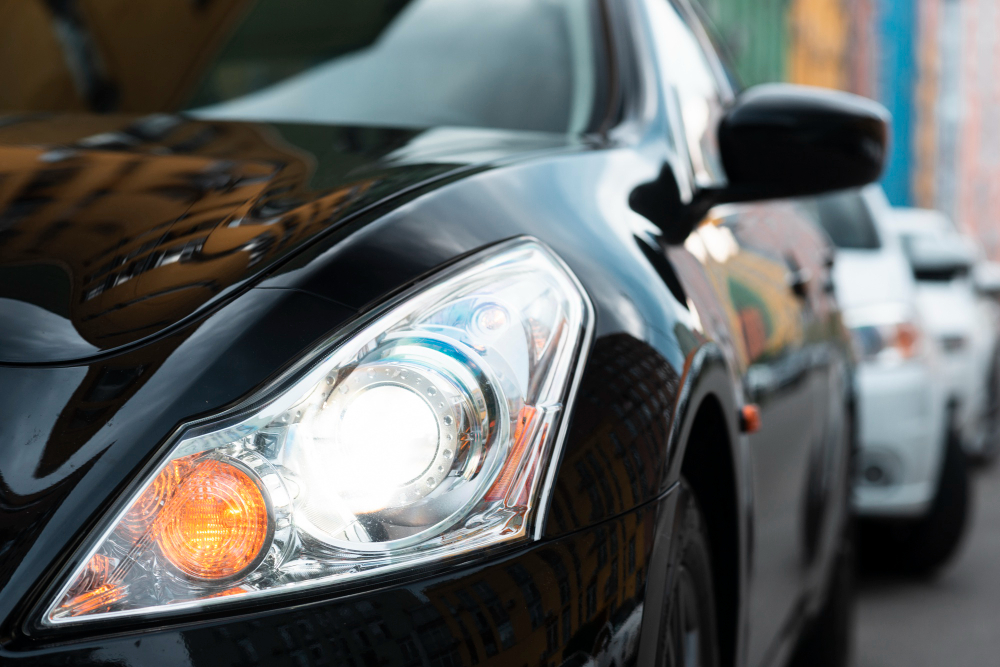 Imran Khan has owned multiple high-end cars over the year including a bright red Ferrari California. Talking about his Porsche, the actor owns a Cayenne SUV. Imran has been often found behind the steering wheel of the Porche SUV during his sojourns in Mumbai.
Sonu Sood – Panamera
Actor Sonu Sood has come a long way from where he began and is now a household name across most parts in India. His first car was a humble Maruti Zen but these days, the handsome hunk also owns a Porsche Panamera. He has been seeing driving around in the car quite some often when he is not using the Audi Q7 or any other car from his garage.
Badshah – Cayman
Badshah recently brought home a white Rolls Royce Wraith worth a staggering Rs. 6.46 crore. The Delhi-based rapper Badshah also owns a few other cool set of wheels and amongst them is the grey Porsche 718 Cayman. Badshah has often been spotted in this car while driving around the city.
Daler Mehndi – Cayenne
The Cayenne is one of the most popular choices amongst all Porsche cars in India and the same is reflected in this list too. Another famous owner of this luxury off-roader is singer Daler Mehandi, who is best known for his hit song 'Tunak Tunak Tun'. Being a man of showbiz, Daler has wrapped his Porsche in a gold wrap that grabs eyeballs wherever the car goes.