The Urus is one of the best-selling vehicles from Lamborghini. The primary reason for it is that is a SUV. People want to buy a Lamborghini but the Indian roads are not suited for it because the potholes and the speed breakers would destroy the car in no time. This is where the practicality of a SUV comes into play. Being such a versatile vehicle, many high profile people of India have decided to buy the Urus. Here are 6 high profile people who own a Lamborghini Urus.
Rohit Shetty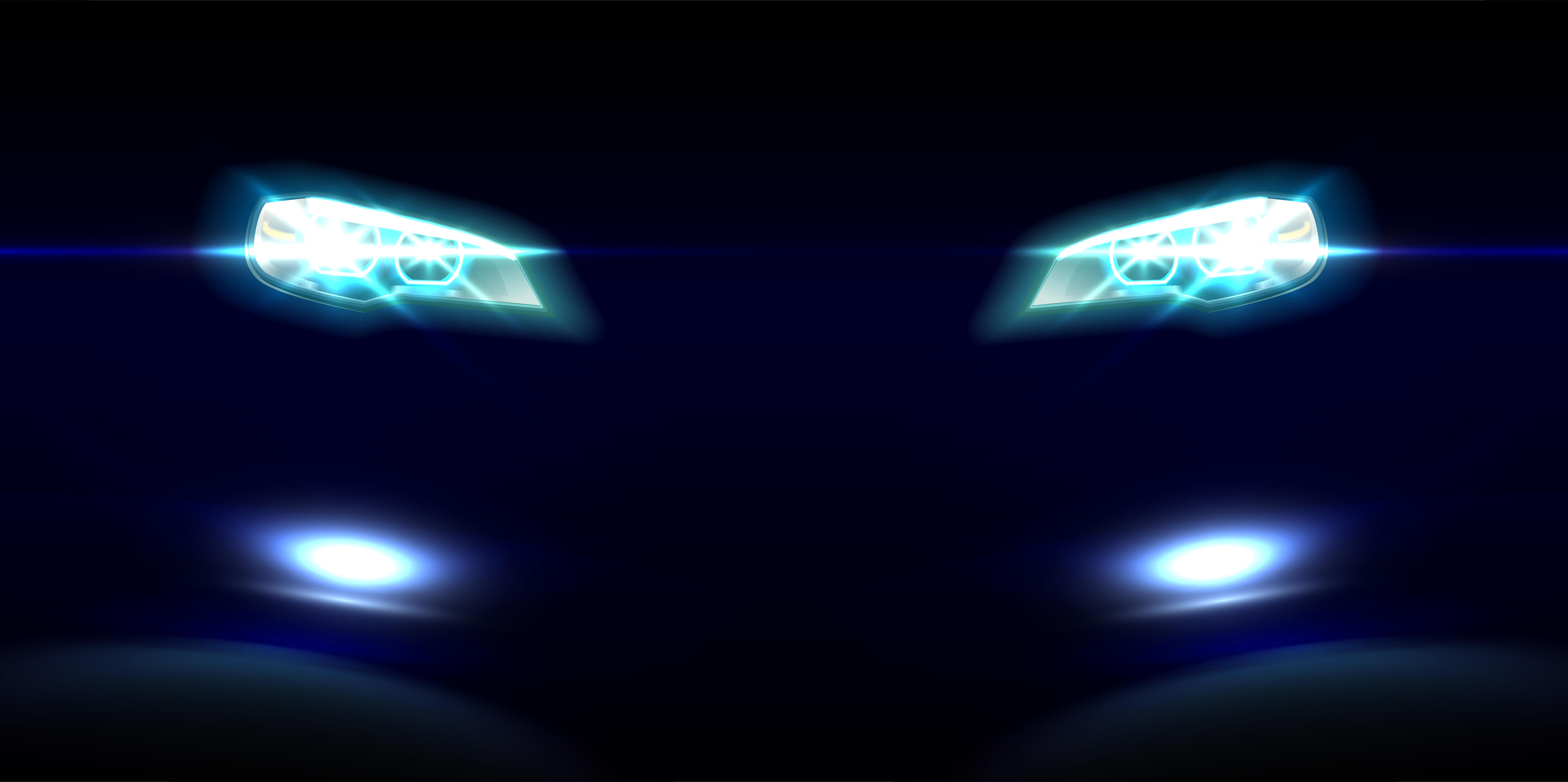 The famous director, Rohit Shetty who is known for his movies like the Golmaal series and Singham series purchased a Urus in 2019. The Urus is finished in Giallo Auge yellow colour and is popular among other Lamborghinis too. For his day to day commutes Rohit uses a BMW 7-Series luxury sedan or a Land Rover Range Rover SUV. He also owns a Ford Mustang GT which is heavily modified and a Maserati GranTurismo Sport.
Also read: All-new 2021 Mahindra XUV500: What it"ll look like
Ranveer Singh
Ranveer Singh is one of the most famous and versatile actors in the Bollywood industry. He also got his Urus in 2019. Ranveer's Urus is bright red in colour which does match his personality. He also owns another sports car which is the Aston Martin Rapide. Other vehicles that he owns are more towards luxury. There is a Jaguar XJ L, Range Rover Vogue, Mercedes-Benz GLS, Mercedes-Benz GL-Class and an Audi Q5.
Puneeth Rajkumar
Puneeth Rajkumar is a famous producer, actor, singer and anchor in the Kanada movie industry also known as Sandalwood. He bought a Blue Urus for his wife on the occasion of International Women's Day. Until now his wife used to drive a Jaguar XF which is also a pretty expensive luxury sedan.
Adar Poonawalla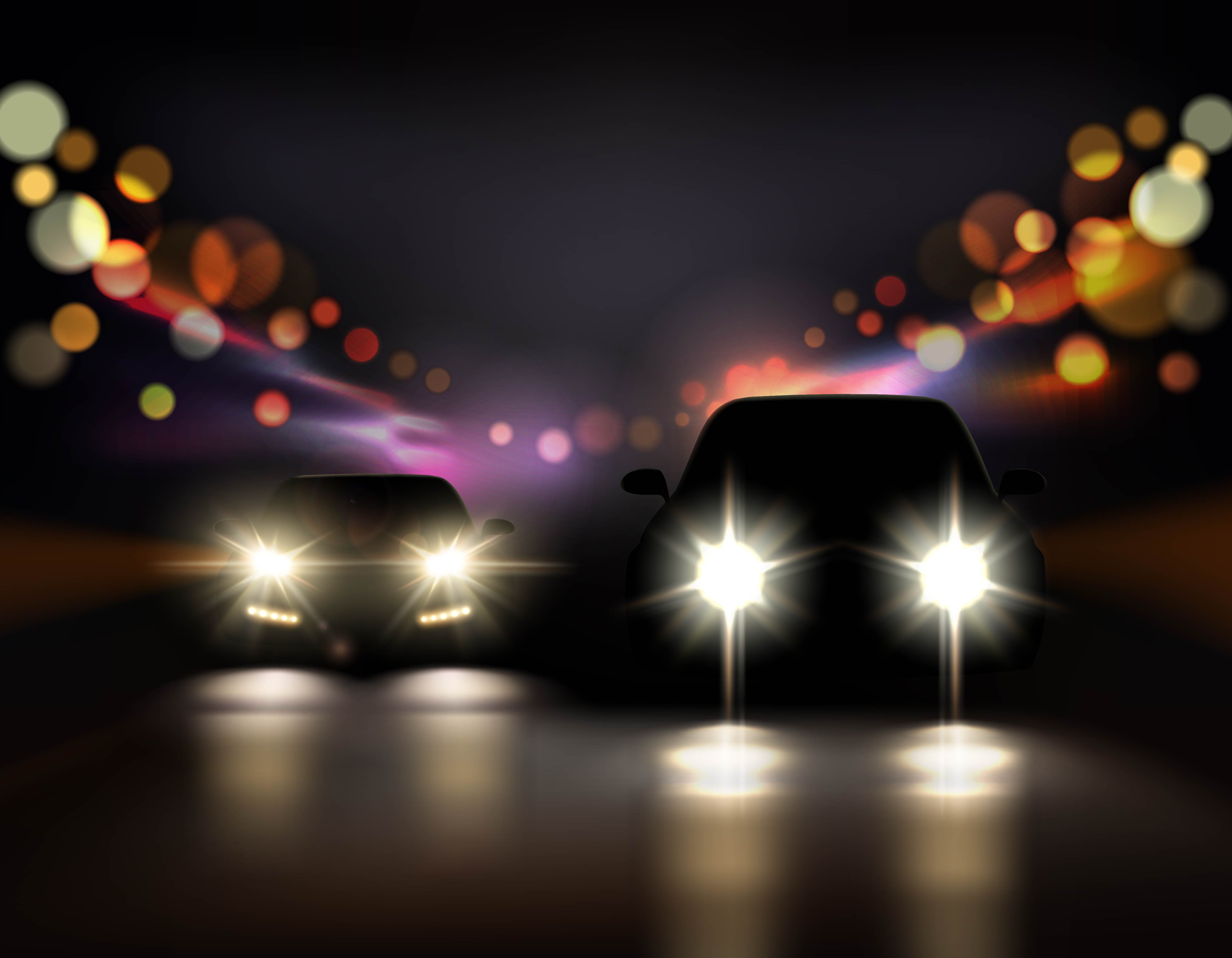 Adar Poonawalla is the CEO of Serum Institute of India and is also famous for his intensive car collection of Ferraris, Bentley, Rolls Royce, Porsche, BMW and whatnot. He also owns a Blue Lamborghini Urus that has been seen getting out of the Poonawalla Garage.
Mukesh Ambani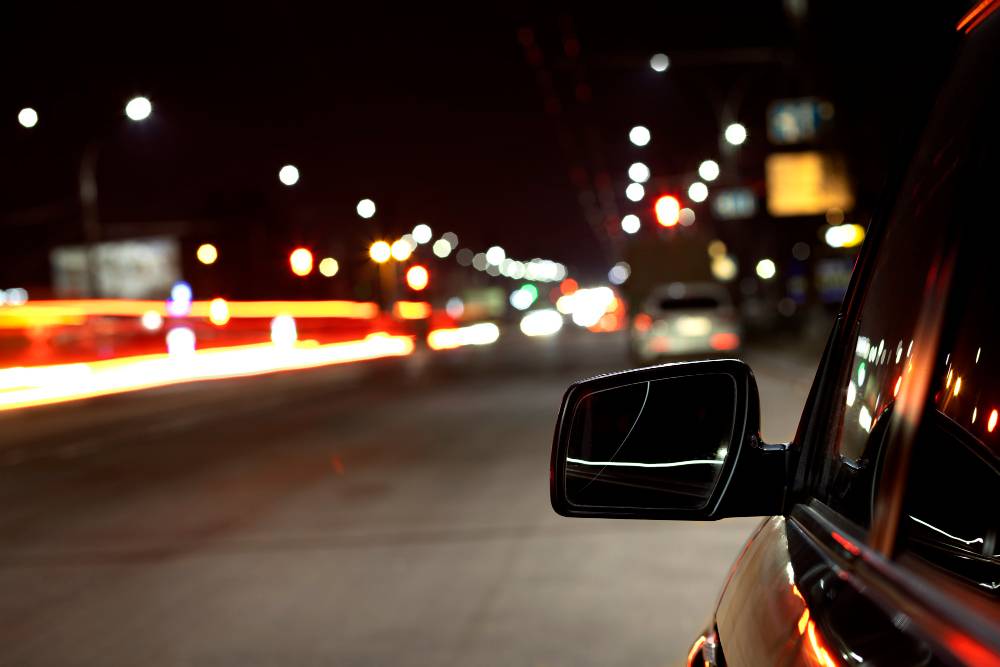 The Ambani Garage has one of the largest collection of exotic vehicles. Ambani was one of the first owners of the Urus when it was launched back in September 2018. Ambani's Urus is finished in Blue colour. Along with Urus, the millionaire also owns a lot of other exotics such as Porsche Cayenne, Rolls-Royce Phantom Series VIII EWB, Bentley Bentayga, Tesla Model S 100D and many more.
Darshan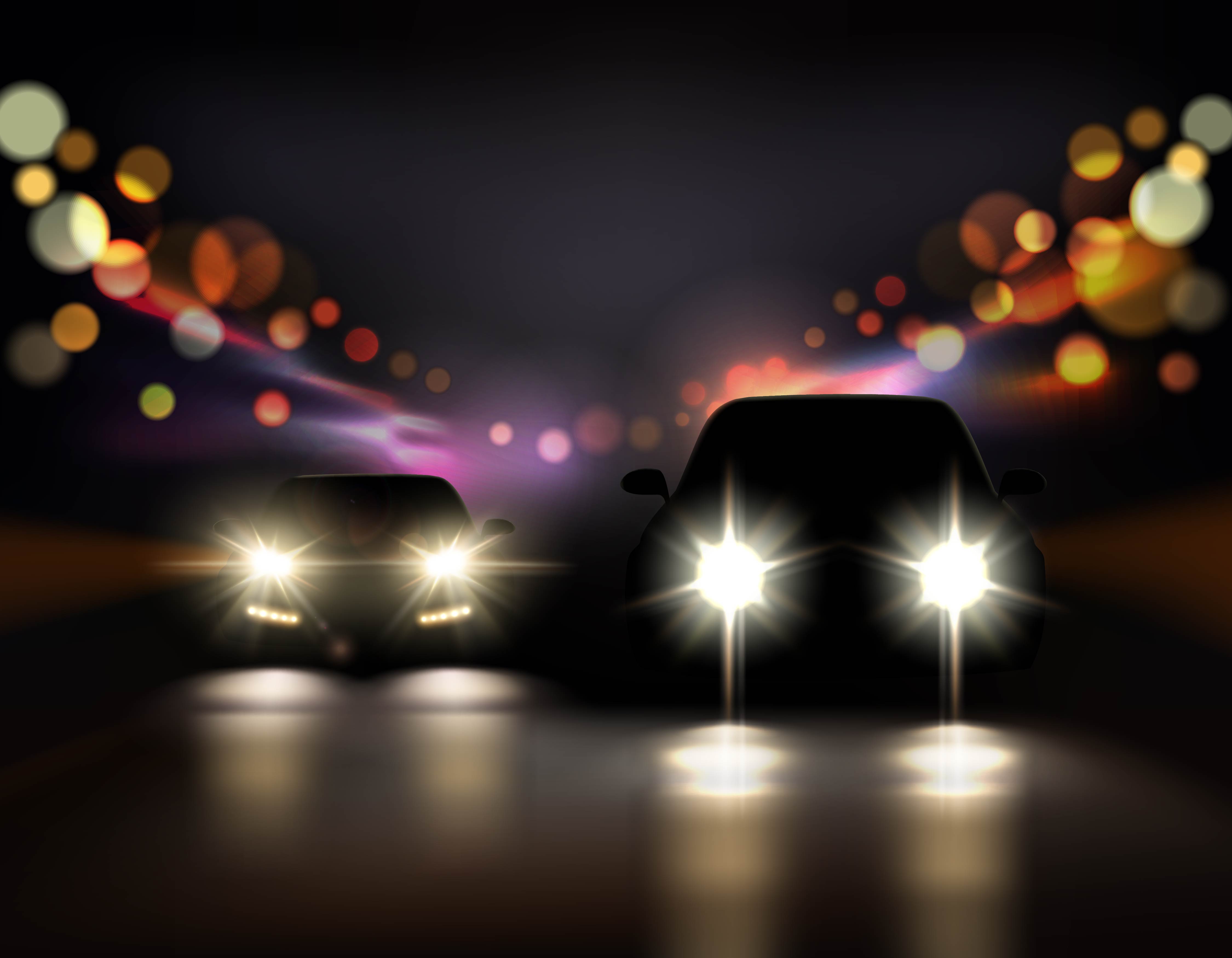 Darshan is a famous Sandalwood star and he got the Urus in the Giallo Auge Yellow colour. His Urus gets contrasting black Alloy wheels with brake callipers finished in the same yellow colours. Darshan already owns Lamborghini Aventador Roadster which is already a very aggressive sports car.
The Urus offers the performance and experience of a supercar while being practical for the Indian roads. The manufacturer was able to sell 50 Urus SUVs in just their first year, which might seem a small figure but remember it costs more than Rs. 3 Crores and is a practical supercar essentially.
Lamborghini has used a 4.0-litre V8 petrol engine that has been twin-turbocharged. Due to this, the engine produces a max power output of 641 bhp of max power while the torque output is massive 850 Nm. The engine is mated to an 8-speed automatic transmission and the power is transferred to all four wheels.
Despite weighing 2.2-tonnes, the SUV can hit a ton in just 3.6 seconds and 200 kmph in just 12.8 seconds whereas the top speed of the SUV is 305 kmph. The same engine is used in many other SUVs like the Audi RS Q8, Porsche Cayenne, Bentley Bentayga etc.
Also read: Upcoming Tata Hornbill HBX micro SUV front & rear in new spy shots