Land Rover Defender is probably the coolest-looking luxury off-roader SUV in the Indian market. The Defender brand has survived decades. The iconic design of the car coupled with the brand value it carries is enough for the car to make it to the most luxurious garages in the country. Here's a list of the rich Indians who own the Land Rover Defender.
Mukesh Ambani
When you see this name associated with any purchase he decides to make, you know it can't go wrong. The wealthiest Indian businessmen bought the Land Rover Defender 110 in Eiger Grey for his personal collection. The SUV has been spotted multiple times in the convoy with escort cars such as Mahindra Scorpio, Ford Endeavour, and MG Gloster.
Sunny Deol
Bollywood actor and Member of Parliament Sunny Deol is among the latest celebrities to buy a Land Rover Defender. Sunny Deol doesn't just use the Defender as an urban SUV but also takes cross country road trips in the vehicle. Notably, Sunny Deol was last seen driving his Defender to Spiti, one of the harshest parts of Northern India.
MK Stalin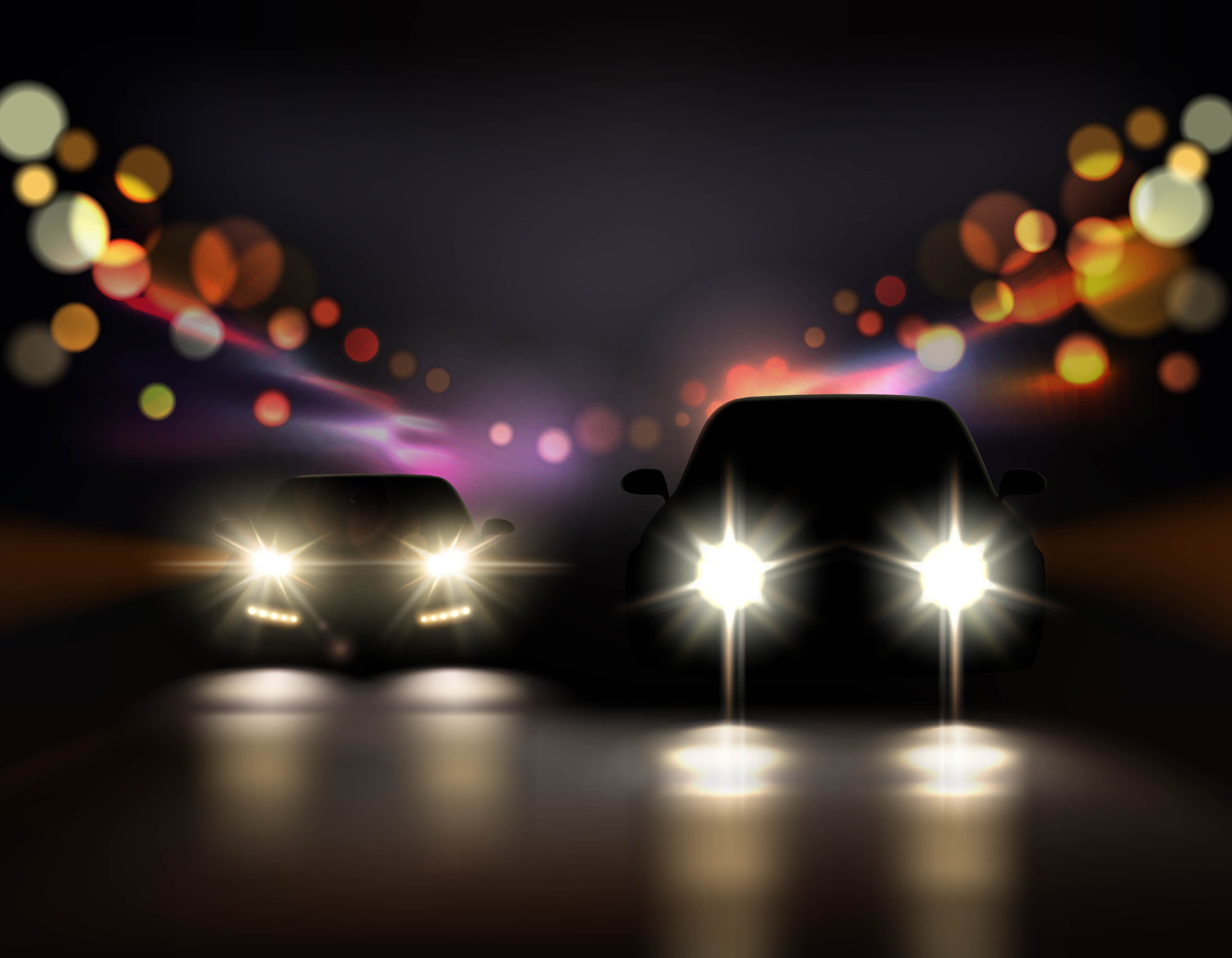 Also read: 10 DC Design cars & how they look in the REAL world: Maruti Swift to Mahindra XUV500
MK Stalin is the current chief minister of Tamil Nadu and is highly regarded in his state. He owns two Land Rover Defenders, one in Fuji White and the other in Hakuba Silver. He bought both cars at the same time in 2021. Stalin was first spotted in one of his defenders during his inspection of flood-affected areas in Tamil Nadu. Both the units he owns are SE variants with diesel-automatic powertrains.
Arjun Kapoor
Arjun Kapoor, a Bollywood actor bought a Land Rover Defender in a Pangea Green colour in 2021. The Pangea Green colour is the signature shade of Defender all over the world. Arjun's Defender is a first-generation Edition variant of the Land Rover Defender, which was launched with 2.0-litre and 3.0-litre petrol engine options along with a few cosmetic add-ons in the Indian market.
Aayush Sharma
Aayush Sharma who is also a Bollywood actor is well known for being the brother-in-law of the Bollywood superstar Salman Khan also bought a Land Rover Defender for himself. His Defender is in the dark shade of Santorini Black and was bought from an Ahmedabad-based premium car consultant called Red Stallion Super Cars.
Vijay Vasanth
Vijay Vasanth is also a politician from South India currently serving as a Member of Parliament from the Kanyakumari constituency. He replaced his old-red coloured Toyota Fortuner with his brand new ed Defender. Along with his profession as an MP, Mr Vasanth has also acted in a few Tamil movies and also runs a few successful businesses.
Viveck Goenka
Viveck Goenka is the Chairman and MD of the Indian Express and is an avid admirer of the Range Rover brand. He owns twenty different vintage models from Range Rover. His collection includes a well-restored edition of the original bare-bones Land Rover Defender. This particular edition of the car was not launched in the Indian market but many Indians have taken the liberty to import the SUV to our country.
Prithviraj
Prithviraj is one of the most popular Malayalam actors in India and is also one of the few owners of the previous generation Land Rover Defender in India. He is known to be an automobile enthusiast and owns many luxury and sports vehicles.
His last generation 2012 Defender has been customized for him in a Nardo Grey paint scheme. The car also comes with customized black alloy wheels with chunky tyres and red upholstery with rubber beading and ceramic coating.
Ravi Teja
The popular actor bought home a brand-new Land Rover Defender 110 to his home recently. The actor has a dual-tone Defender and often uses it to reach the movie sets.
Land Rover Defender
The Land Rover Defender launched in India comes in both 3-door (90) and 5-door (110) versions. For the engine, there are three available powertrain options – a 2.0-litre petrol engine (292 bhp of power and 400 Nm of torque), a 3.0-litre petrol engine (395 bhp of power and 550 Nm of torque) and a 3.0-litre diesel engine (296 bhp of power and 650 Nm of torque). All-wheel-drive and an 8-speed automatic gearbox are standard offerings across all versions.
Also read: Mahindra Bolero beautifully modified to look like Jeep Wrangler Rubicon