Maybach cars are arguably one of the most luxurious cars to be on sale. The company has been around since 1909 and has been through a lot of on and offs until it was finally purchased by Mercedes-Benz in 1960. The Maybach brand was then resurrected by Mercedes-Benz (Daimer AG actually) and two luxurious limousines were launched. There are many in India who own a Maybach. Let's take a look at 7 of India's rich & famous people with Maybachs.
Deepika Padukone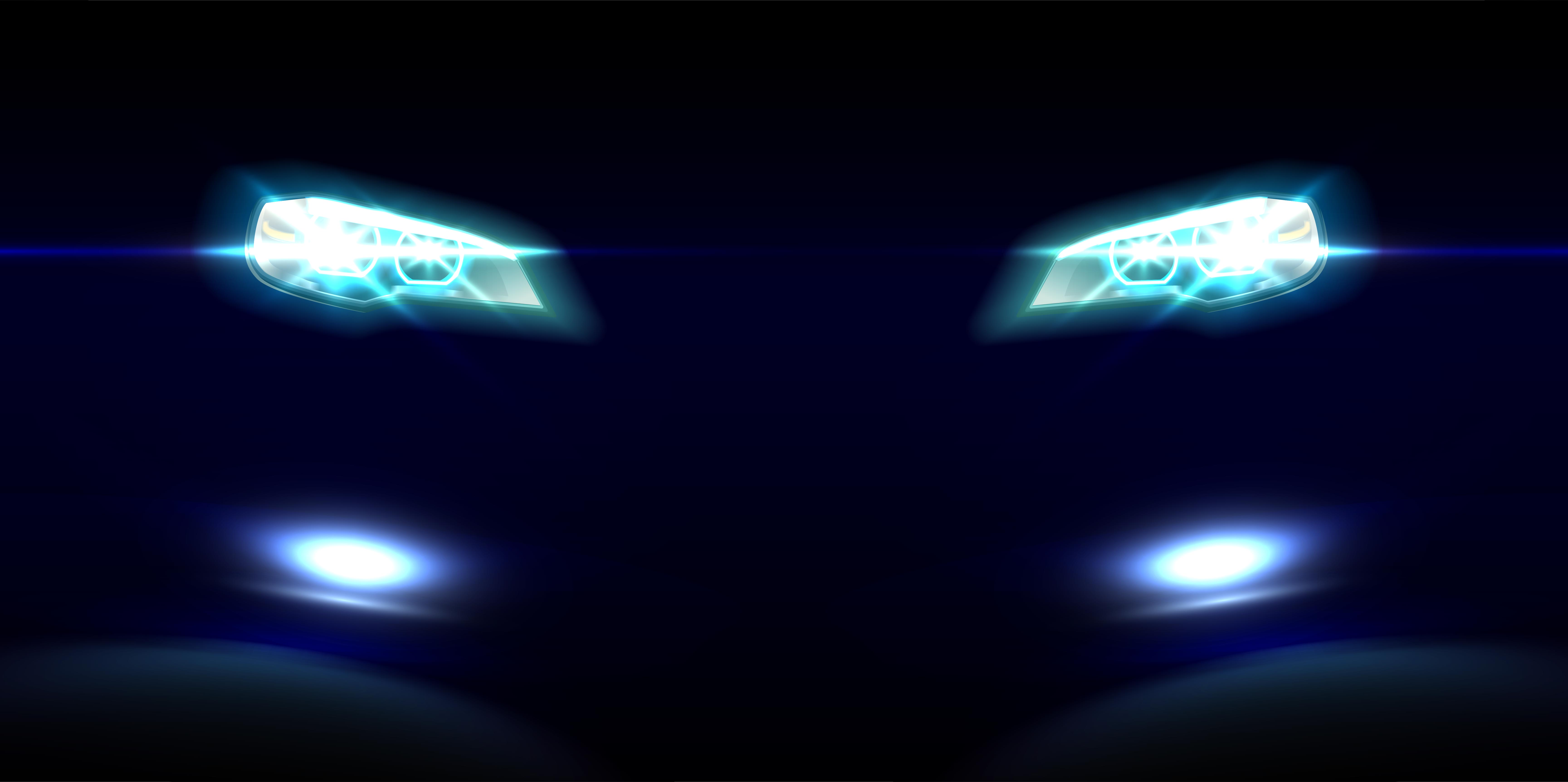 Deepika Padukone is among the most successful actresses of the current time. Like many other Bollywood stars, she also owns a number of luxury cars while her hubby Ranveer to maintains an enviable garage. She previously had an Audi A8L saloon but some time back, she upgraded to a more luxurious ride. The B-Town Diva went on to purchase a Mercedes S500 sedan. The S500 used by Deepika is powered by a 4.7-litre engine that churns out a maximum power of 459 Bhp and 700 Nm of peak torque. At the time it was bought, the car carried a price tag of around Rs. 1.85 crore.
Karan Johar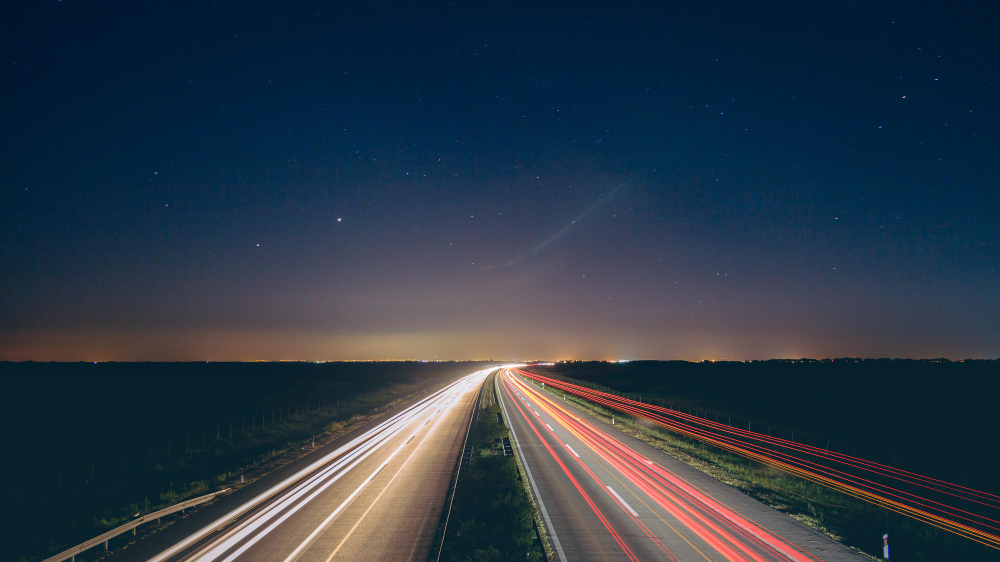 Karan Johar's latest set of wheels is a Mercedes-Maybach S500. Draped in all white, the car looks extremely opulent. Karan uses the car often to run his daily chores like arriving at events and parties. To let you know, the Maybach series is currently being assembled in India and comes through Completely Knocked Down (CKD) route
Hrithik Roshan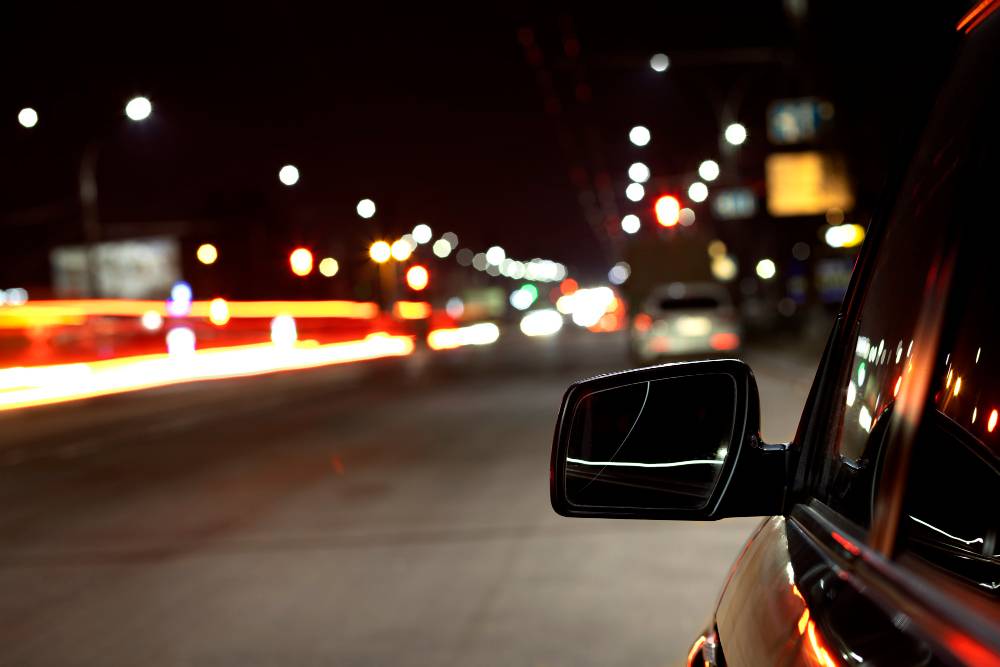 The Roshan family already owns a number of Mercedes-Benz cars including 2 different S-Class sedans, both with a white body and black roof. The handsome hunk bought a white coloured Mercedes Maybach S500 sometime back and has been spotted in the car quite a few times since then. It is the same S500 variant owned by Deepika and Karan.
Sanjay Khan
Sanjay Khan loves opulence and for the same, he bought a Mercedes Maybach S500 earlier this year. The film actor turned producer bought a black coloured Maybach looks pretty gorgeous.
Jacqueline Fernandez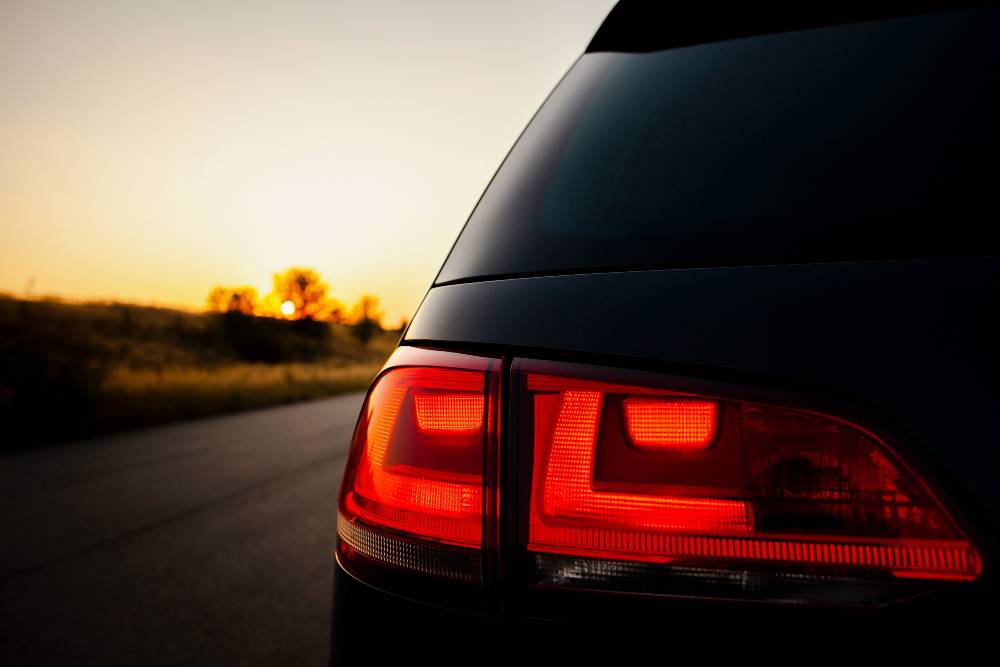 Jacqueline Fernandez is yet another actress to own a Mercedes S500 Maybach sedan. She already owns quite a few vehicles including a Range Rover Vogue and a BMW 5 Series among others. The S500 is the most affordable Maybach on sale and has now been replaced by the S560 model. The car was powered by a 4.7-litre V8 engine that produces 453 Bhp od power and 700 Nm of torque.
Bhushan Kumar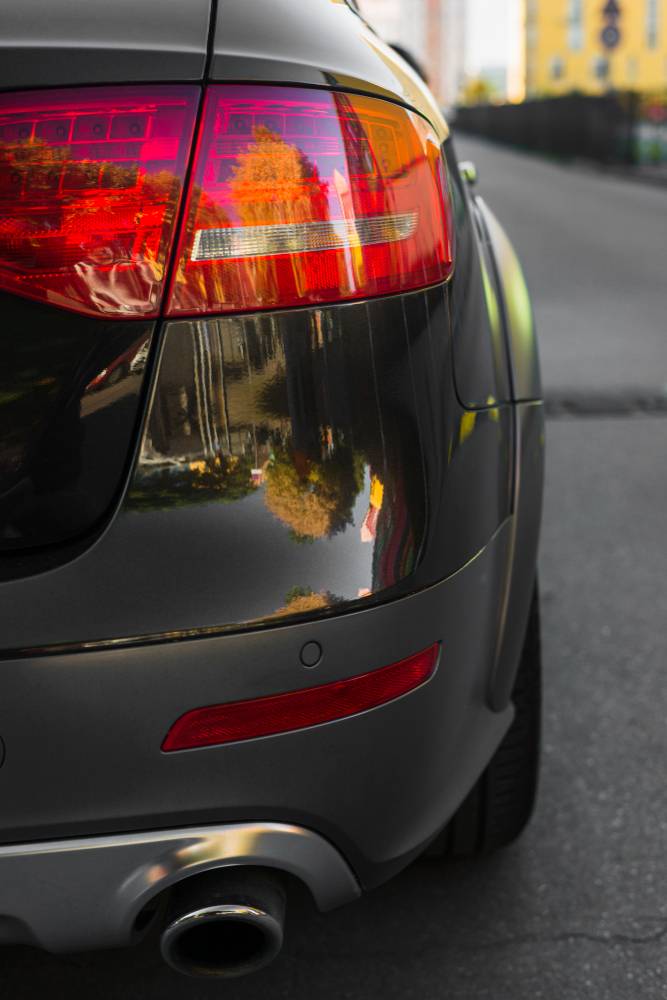 Son of T-Series founder Gulshan Kumar, Bhushan Kumar is a well-known person across the country. He is a known petrolhead and in his younger days, the man used to own several convertible sportscars. His current fleet includes the likes of the Rolls Royce Cullinan, Bentley Flying Spur and a Ferrari 458 Italia among others. He also owns a Mercedes Maybach S500. Bhushan has been spotted several times with his family in the car.
Rani Mukherjee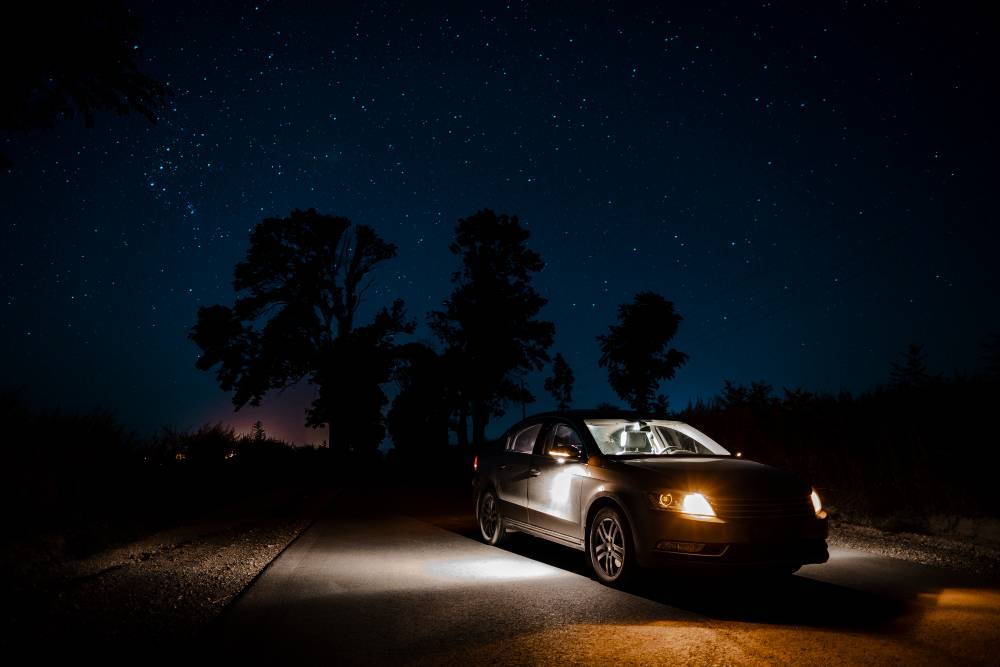 A well-known actress of the yesteryears, Rani Mukerji owns a Mercedes S500 Maybach. Her car is draped in a nice blue shade and the actress has been seen using the car quite a few times. The cost of the car at that time was around Rs. 1.8 crore ex-showroom.