The Mercedes GLS600 is the first SUV by Maybach. The German manufacturer brought just 50 units of the SUV as a CBU or Completely Built Unit in India and all of them are already sold. Mercedes has also started delivering the new SUV to their customers.
Many famous personalities have opted to buy the new luxury SUV. This is because GLS600 offers the luxury and comfort of a Maybach in a body type of SUV which is selling like hotcakes right now throughout the world. So, you get the practicality of an SUV without sacrificing the luxury features of a saloon. SUVs can handle bad roads much better than sedans because of their high ground clearance.
The base price of the GLS600 is Rs. 2.4 Crores ex-showroom. If the owner wants to customize the vehicle then the prices go up significantly. Being a Maybach there are many customization options that owners can choose. Here, is the list of famous Mercedes-Maybach GLS600 owners.
Also read: Skoda Kushaq SUV"s official launch & price announcement timeline revealed officially
Ranveer Singh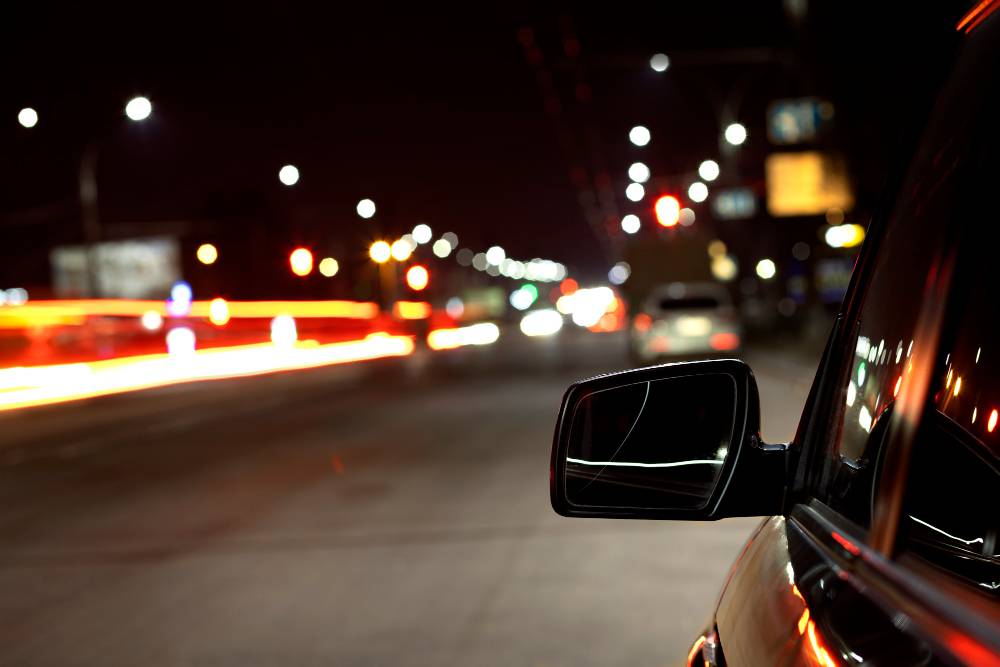 Ranveer Singh is one of the most successful actors in the Bollywood industry. He bought the new luxury SUV on his 36th birthday. His GLS600 is finished in Blue colour. Ranveer owns other SUVs too. He also got a Lamborghini Urus which is one of the fastest SUVs that you can get in the market. Ranveer also has an Aston Martin Rapid S, Mercedes-Maybach S500 and Jaguar XJ L.
Arjun Kapoor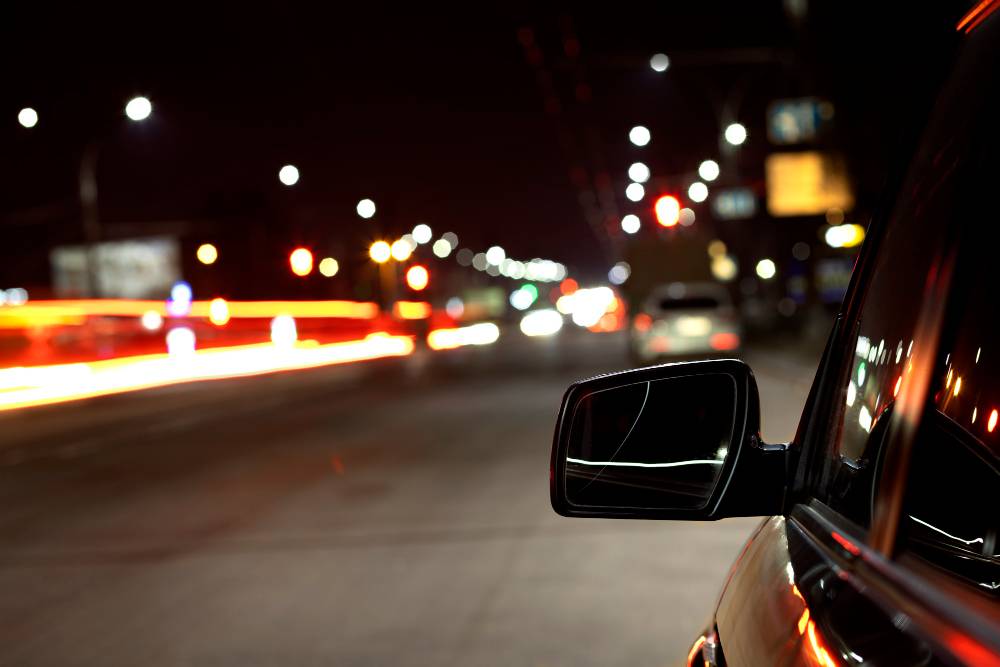 When Ranveer Singh bought his GLS600, he took Arjun Kapoor for a ride in it. Ranveer Kapoor and Arjun Kapoor are best buddies since the Ishaqzaade movie. Arjun Kapoor also bought himself a GLS600 finished in Blue colour because it is his favourite colour. He also has a Maserati Levante which he bought on his 32nd birthday. Arjun also owns a Land Rover Defender finished in Pangea Green, Audi Q5 and a Honda CR-V.
Kriti Sanon
Kriti Sanon is the first actress to get the Mercedes-Maybach GLS600. She also opted for Blue colour. She took the delivery of the SUV quite recently. Kriti's first vehicle was a BMW 3 Series finished in white colour. She also owns an Audi Q7 SUV.
Ayushmann Khurrana 
Ayushmann Khurrana is a well-known radio jockey, actor and singer. He is known for movies like Vicky Donor, Andhadhun and Article 15. He also got a Mercedes GLS600 with a fancy number plate. It seems like this is his first SUV as his other cars are saloons. He owns a BMW 5 Series, Audi A6 and a Mercedes-Benz S Class.
Amit Singh
Amit Singh is a well-known billionaire entrepreneur from our country. He is an owner of a famous gym chain in Mumbai. Amit opted for a GLS600 finished in dual-tone black and white colour and he was one of the first owners of the luxury SUV. He also owns other super exotic vehicles such as Ferrari 488 Spider, Lamborghini Huracan, Ford Mustang, Porsche 718 Boxter, BMW M340i and much more.
Ram Charan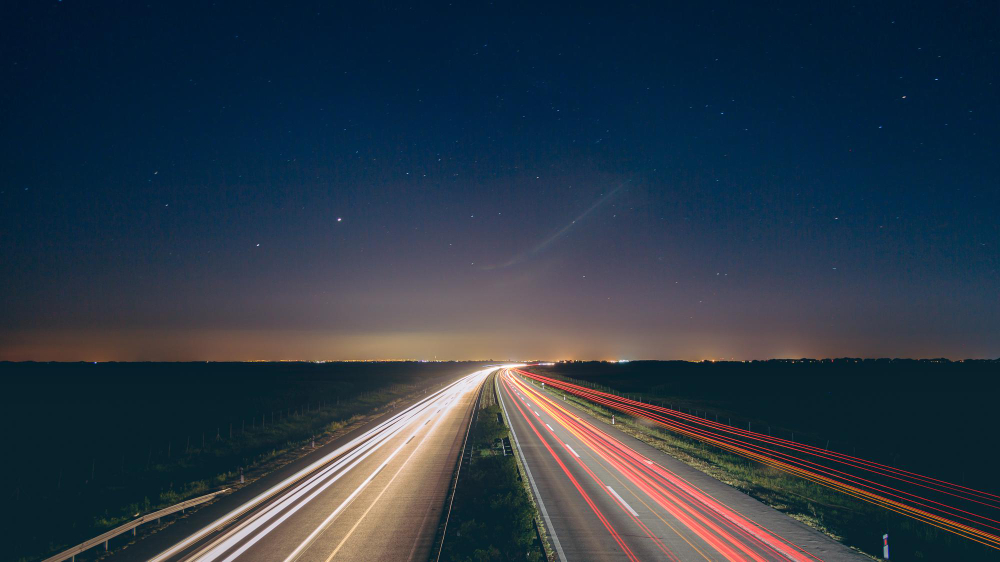 Ram Charan is an actor and producer in the Telugu film industry. He is the latest owner to take the delivery of the GLS600. It is not known if he has opted for any customization options or not. He owns other expensive vehicles such as Land Rover Range Rover Autobiography, Aston Martin Vantage, Mercedes-Benz GL350 and a Mercedes-Benz S Class.
Also read: Citroen"s 3 new cars for India DETAILED