Tata Motors is currently one of the leading car manufacturers in India, known for their build quality. There are several videos where people have miraculously escaped major accidents because of their cars' build quality. Tata is also a major manufacturer of electric cars in the Indian market. It seems that Tata cars are popular not only among the common man but also among famous personalities, as evidenced by some of these well-known individuals who own Tata cars.
Ratan Tata
The 85-year-old personality needs no introduction. He is the reason why Tata entered the passenger vehicle segment. The former Tata Sons chairman has an expansive collection of cars in his garage, including a Nexon diesel SUV, which is one of the safest cars in the country. He also owns an Indigo Marina, which he uses to travel with his dogs. In addition to these cars, Ratan Tata was gifted a custom-made Tata Nano EV.
Also read: 10 DC Design cars & how they look in the REAL world: Maruti Swift to Mahindra XUV500
Kim Sharma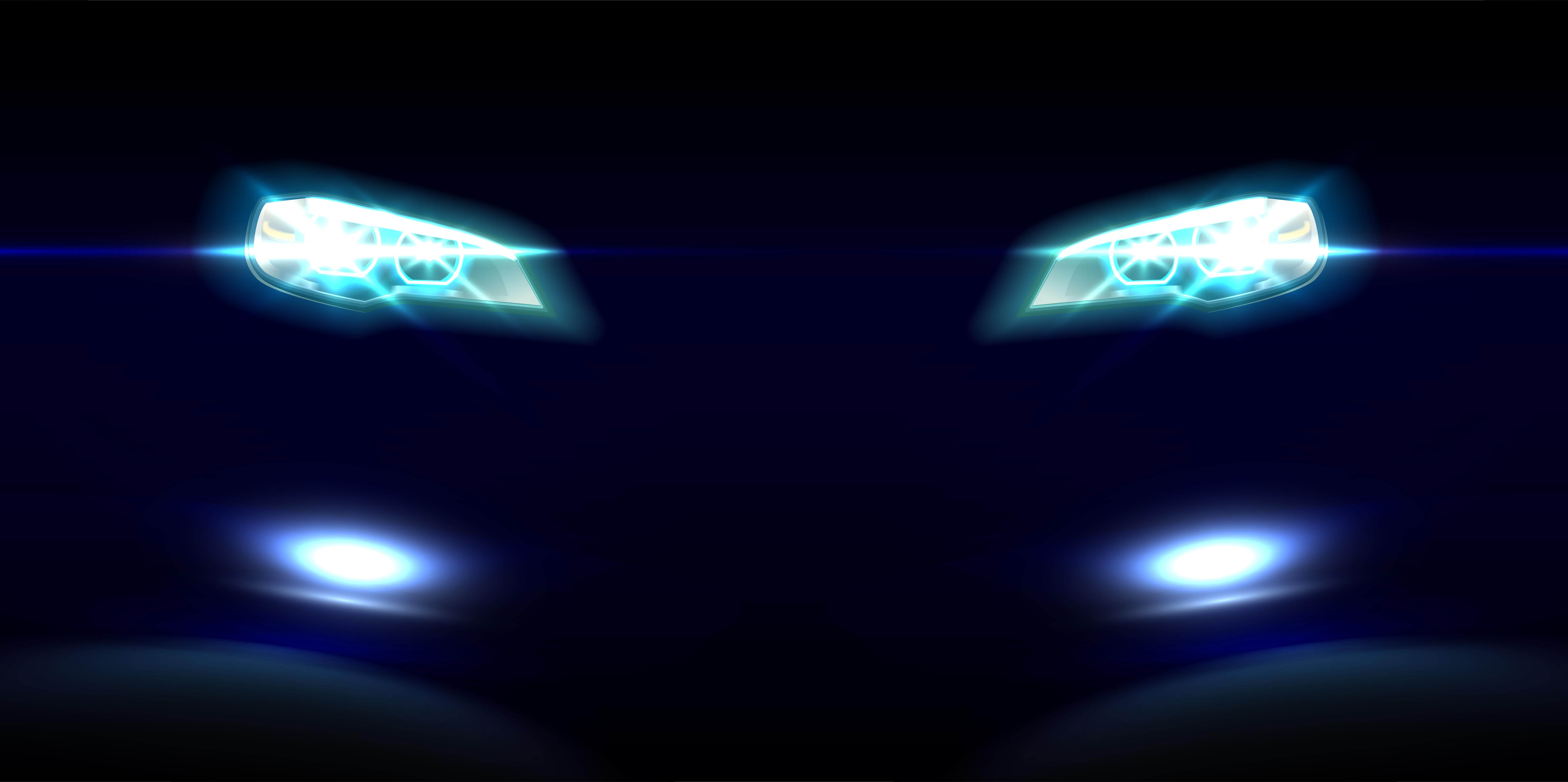 Kim Sharma caused quite a stir when numerous pictures surfaced on the internet depicting her driving a Tata Nano for her gym and grocery runs. The Tata Nano, introduced as the cheapest car in the Indian car market, is not typically associated with the vehicle choice of a celebrity. This unconventional decision by Kim Sharma surprised many and garnered widespread attention.
Fatima Sana Shaikh
The Bollywood actress gained popularity after her movie "Dangal" and happens to be a face that promotes the Tata Harrier SUV. She not only promotes the vehicle but also owns a Tata Harrier Dark Edition. It is powered by a 2.0-liter turbocharged diesel engine that generates 170 Ps and 350 Nm of peak torque. The SUV is available with both manual and automatic transmission options.
Mandira Bedi
In 2020, the popular TV actress and host, Mandira Bedi, bought a Nexon EV. She was one of the first celebrities in the country to purchase a Nexon EV, opting for the XZ+ trim. This version of the Nexon EV returned a 312 Km range while generating 129 Ps and 245 Nm torque.
Shriram Nene
View this post on Instagram
Another popular personality who bought a Tata Nexon EV is Dr. Shriram Nene, the husband of popular actress Madhuri Dixit, and an auto enthusiast. The couple owns a variety of expensive and exotic cars, and Shriram Nene bought a Nexon EV Dark Edition SUV. The price for the Nexon EV now starts at Rs 14.54 lakh, ex-showroom, and goes up to Rs 16.29 lakh, ex-showroom.
N Chandrasekaran
In 2020, Tata made a significant move by launching the electric version of Nexon in the market. The debut of Nexon EV caught the attention of N Chandrasekaran, the Chairman of Tata Sons & Tata Motors, who promptly acquired one for himself. Last year, Tata Motors reached a momentous milestone as they produced the 50,000th unit of their EVs from the factory. To mark this special occasion, N Chandrasekaran decided to acquire another Nexon EV. However, this time, he opted for the Nexon EV Prime model, which boasts additional features such as multi-mode regen and cruise control. He is probably the only person on the list to own not one but two Nexon EV SUVs.
Anil Kapoor
The actor was gifted a Tata Safari Storme by Tata Motors. Compared to the older Safari, the Safari Storme was a much more butch looking large Indian SUV that was offered at an affordable price. It uses a 2.2-liter Varicor Turbocharged diesel engine that generates 148 Bhp and 320 Nm of peak torque. It was available with both 2WD and 4×4 system.
Jay Leno
Popular American TV host, comedian, writer, and actor Jay Leno is an avid automobile enthusiast with a large collection of classic, vintage, and exotic cars in his garage. In 2012, Jay Leno actually bought a Tata Nano. He even uploaded a picture of himself with the Nano, where he was seen wearing a Sherwani standing next to the Nano.
Ulka Gupta
TV actress Ulka Gupta is another celeb who bought a Nexon EV. The actress bought the SUV on her birthday, and a video of the same is available online. She purchased the SUV in the signature Teal Blue shade.
Also read: Upcoming 2022 Maruti Suzuki Vitara Brezza rendered