The Mercedes S Class has always been the default choice if anyone wanted to travel in the lap of luxury without spending on a Rolls Royce. So it should come as no surprise that most famous people have atleast one S Class tucked away in their garage. Here are ten such people.
Roshan family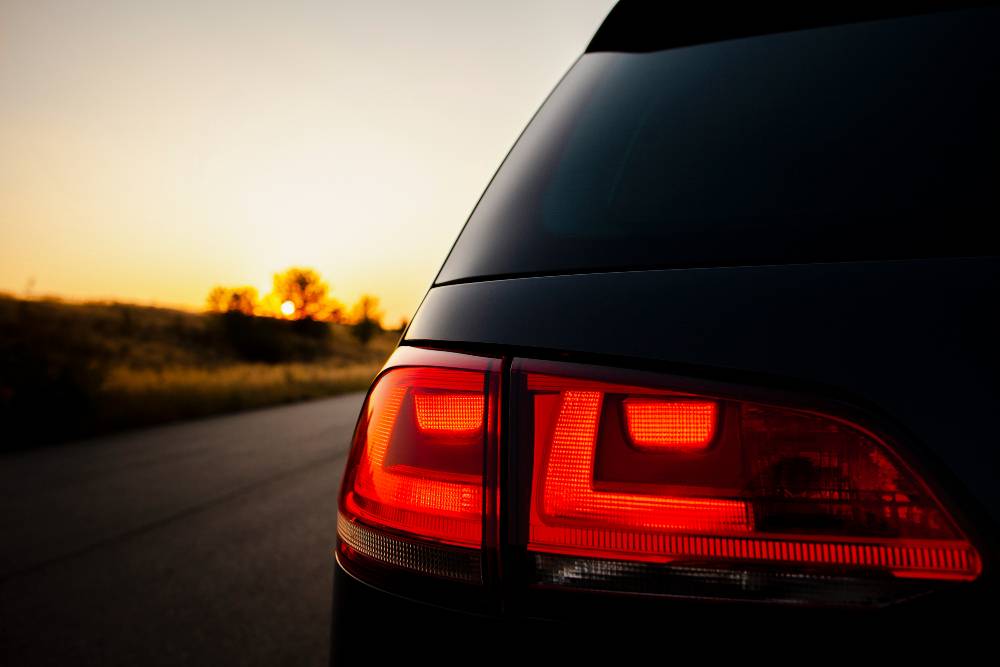 The Roshan family loves the S Class a lot. Both father & son currently have the W222 Mercedes S Class. Hrithik has always had a soft spot for the S Class. He previously owned the W221 S Class which has now given way to the newer W222 S Class.
Unlike most people who opt for the diesel S Class, Hritik has opted for the petrol S500. The engine in question is a 4.7 liter V8 making 453 Bhp & 700 Nm.
Aamir Khan
Aamir Khan had received threats to his life after having done the show 'Satyamev Jayate'. Instead of staying indoors, the actor bought himself a W221 S600 Guard for his security. The car provides protection against fire arms and small explosives. The car in question is one out of a very few S Guards in India today.
Salman Khan
Salman Khan usually prefers to be driven around in SUVs. Hence the large number of SUVs in his garage. However when he wants to cruise in luxury, his choice is the facelifted W211 S Class.
Ambanis
The Ambani family is a big one. So it goes without doubt that both brothers would choose the best cars possible. Both Anil & Mukesh Ambani have an S Class, which is the W221 version.
Mukesh Ambani on the other hand has also ordered a W222 S600 Guard which is yet to be delivered. He is reportedly the first person in India to get the new S Guard which costs a whopping Rs 8.9 Crores ex showroom. The vehicle gets VR9 level of ballistic protection.
Pranab Mukherjee
India's president, Mr. Pranab Mukherjee uses an S600 Pullman Limo which was the same car that was used by his predecessor, Pratibha Patil. The car is heavily fortified & can withstand attack from fire arms as well as grenades. The car also comes with a fresh air system that seals the cabin and keeps it safe in case of a poisonous gas attack. The vehicle weighs well over 3 tons & powering it is a 5.5 liter twin turbo charged petrol engine.
Continued below: Famous people & their Mercedes S-Class luxury saloons