Royal Enfield is the oldest motorcycle brand in the world and it sure has a big fan following in almost everywhere. Royal Enfield motorcycles are also very popular among celebrities and that is not only in India but even in Hollywood. If you're wondering who all famous personalities ride a Royal Enfield, here is a list of them! If you think that we have missed any, do let us know in the comment section.
John Abraham
John is one of the biggest motorcycle fanatics. He owns several superbikes and keeps on upgrading them. John has two Royal Enfield motorcycles and both of them are customised. Here is a Rajputana Customs Lightfoot, which he owns and also rides every now and then to keep it in shape. He also owns the Akuma from Bull City Customs.
Also read: Man builds fully functional Willy"s Jeep for his kids (Video)
Gul Panag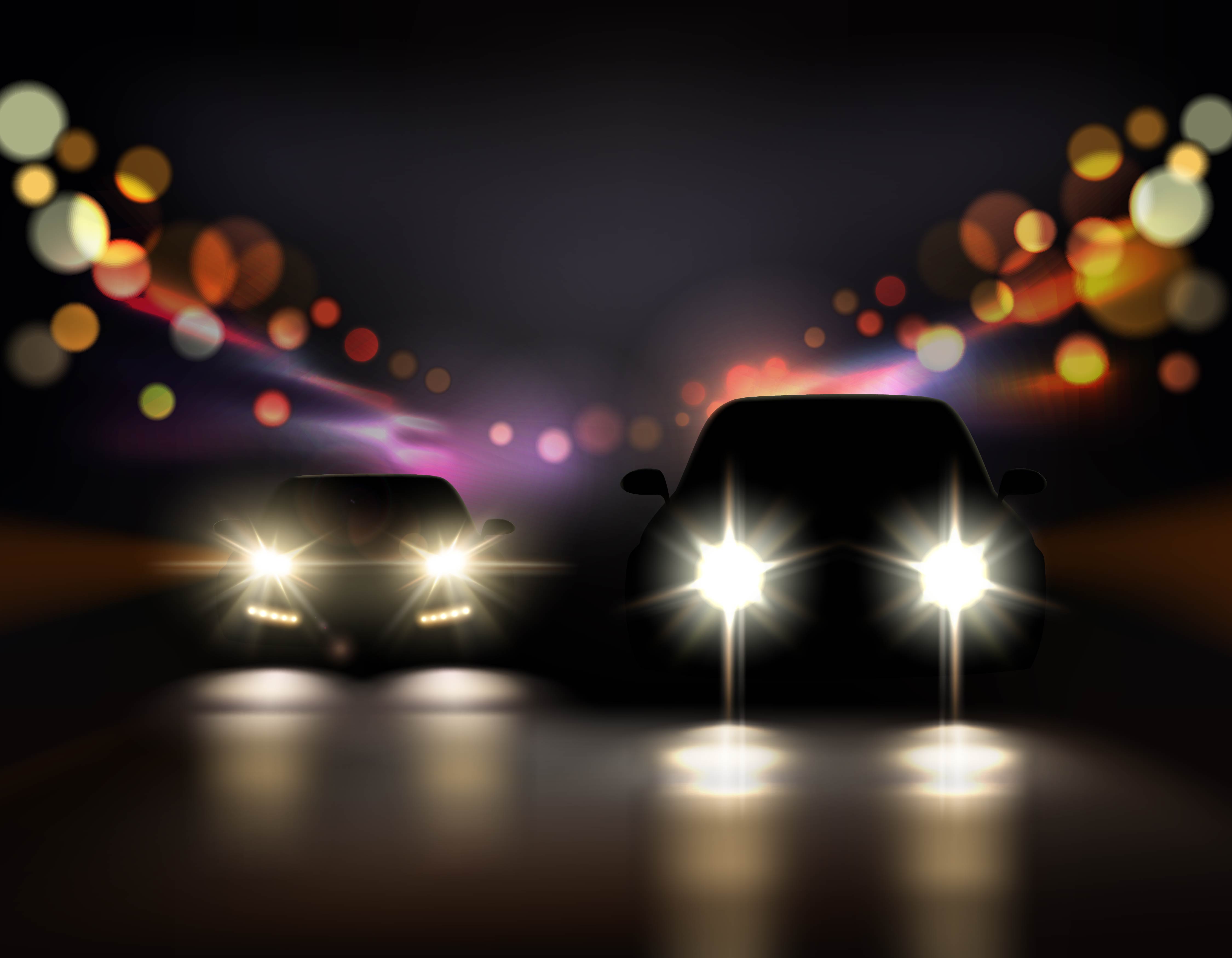 An army brat – Gul Panag lives her life adventurously. Apart from a heavily modified Mahindra Scorpio Getaway, Gul also owns several Royal Enfields and many of them are parked at her home in Chandigarh. Since she is closer to the Himalayan range, she often takes a ride to the curvy mountain roads.
Nana Patekar
Nana Patekar does not own many automobiles. However, he has been spotted riding the Royal Enfield Desert Storm on several occasions. The Desert Storm 500 was the most expensive from the brand in its time and before the arrival of the newer GT Twins. Nana also owns a Mahindra jeep.
Varun Dhawan
Varun Dhawan is immensely popular with the younger generation and has made a few hit movies. Varun Dhawan also owns several high-end bikes and a Royal Enfield Bullet 500 that is custom painted. The actor had got the bike painted to olive green colour, which makes it rare.
Aditya Roy Kapoor
Aditya Roy Kapoor has given several performances that have made the critics happy. He moves around on motorcycles too and owns an AVL engine powered Royal Enfield Machismo 500! He also owns a Royal Enfield with a cast-iron engine. Both of them are not available anymore and are regarded as one of the most iconic Royal Enfield models ever.
Jackie Shroff
Jackie owns several luxury cars including a Bentley. In his younger years, he used to ride bikes too and here is the customised bike called the Skeletor that has been specially made for him. The bike is inspired by the Ghost Rider's bike. Jackie has not left biking at all. Recently, he bought the Royal Enfield Continental GT650 in chrome colour!
Mohan Lal
The legendary actor of the Malayalam movies, Mohanlal is known for his car collection. But he also owns and loves to ride his Royal Enfield finished in a Chrome paint job! Mohanlal has been spotted spending time with the bike inside his house premises but he seldom takes it out on the open roads.
Jonty Rhodes
If you follow cricket, you will not be unfamiliar with this name. Jonty Rhodes has stayed connected with India and has even named his daughter after this country. Jonty worked as a fielding coach for the IPL team Mumbai Indians and keeps on visiting India. He owns a Royal Enfield Classic 500 in India and has been spotted many times on the streets of Mumbai.
Bradd Pitt
Bradd Pitt loves motorcycles and has one of the best collections of two-wheelers. The Hollywood star also owns an old-school Royal Enfield that must have been imported to the USA decades ago. He has a few pictures with the bike but has not been spotted riding it in recent years.
Jay Leno
Jay Leno is the host of one of the biggest automobile shows in the world. He has an extremely big collection of cars and motorcycles and unique rides. Jay also owns a Royal Enfield Classic 500 in chrome. Another iconic automobile from India that he owns is a Tata Nano.
Billy Joel
American singer Billy Joel is a well-known singer and songwriter. He is a bike lover and owns a few of them. Billy owns an impressive looking Bullet that is powered by an Iron Cast engine. It is painted in a military green colour. Sadly, this colour is illegal in India to use on private vehicles.
Also read: Can a Honda Activa run on deodorant? (Video)