Earlier this year Tesla officially announced its entry into the Indian market. The American electric car manufacturer has also set-up an office in Bengaluru, Karnataka and it is expected to offer its first car for the Indian market in the coming months. There are already quite a few Indians who own a Tesla in India by privately importing it and many others own it in foreign countries. While it will be a long list with the Indian Tesla owners, we list down the popular ones right here.
Mukesh Ambani
Tesla Model S 100D
The Ambani family is undoubtedly one of the biggest collectors of exotic vehicles in India. The family also imported a couple of Tesla cars for their use in Mumbai, Maharashtra. In 2019, the Ambani garage welcomes a Tesla Model S 100D.
Also read: 5 most popular car smartphone mounts/holders on Amazon
The high-performance Tesla can is powered by several electric motors that generate a combined power of 423 PS and a peak torque of 660 Nm. The car can do 0-100 km/h in just 4.3 seconds. Tesla has electronically limited the top speed to 249 km/h. It can cover a total of 495 km on a full charge.
Tesla Model X 100D
The Ambani garage reportedly also added a Tesla Model X SUV but it does not come out of the garage much. The white coloured Model X is also the mid-variant high-performance variant from the American manufacturer. The electric motors in this vehicle produce a maximum of 250 PS and a peak torque of 330 Nm. It is an AWD car and can cover 475 km on a full charge.
Prashant Ruia
Tesla Model X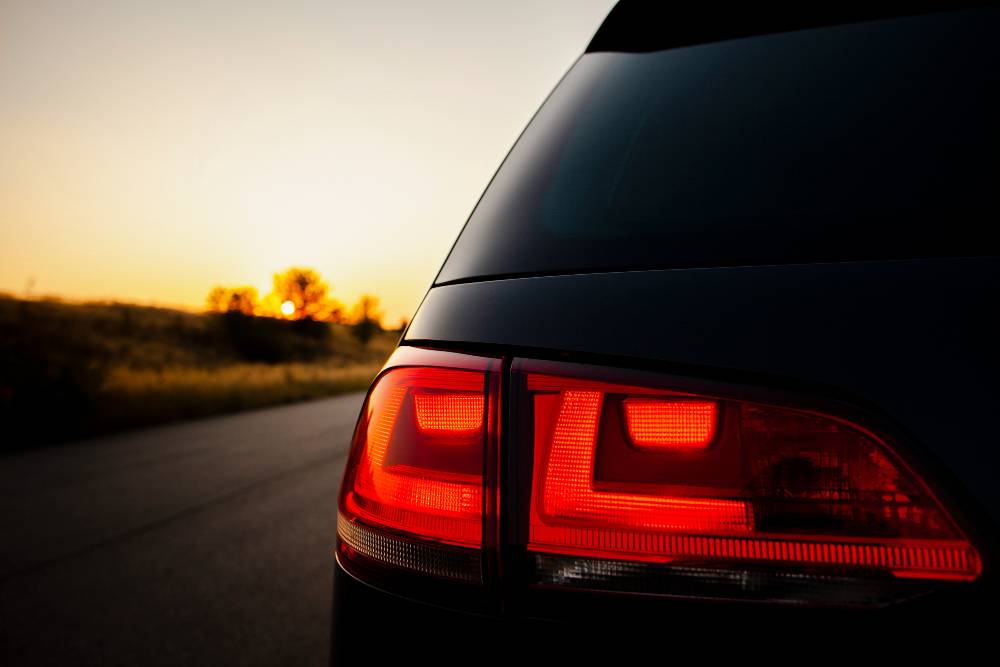 Prashant Ruia is CEO of Essar conglomerate in India. He became one of the first owners of Tesla in India when he privately imported it way back in 2017. Ruia has been spotted frequently driving the car all by himself. The exact variant of this model remains unknown though. Ruia owns the car in blue colour.
Ritesh Deshmukh
Tesla Model X
Bollywood actor Ritesh Deshmukh received the Tesla Model X as a gift from his wife Genelia D'Souza. The car is not in India and it is a left-hand drive vehicle. Ritesh did not reveal the country though. It is a left-hand-drive Tesla. We are also not sure about the exact variant of the Tesla Model X that Ritesh owns.
Pooja Batra
Tesla Model 3
Celebrity Pooja Batra owns a Model 3, which is an entry-level model from Tesla. Pooja Batra is the former Miss India Pacific and she owns this Tesla in the USA. The actress has several pictures with the vehicle and it seems like she absolutely loves to drive around in this electric car. The Model 3 is a four-door sedan aimed at families. It offers a range of around 386 km and can do a top speed of 200 km/h. Even the base version of the Tesla is very quick. According to the official figures, the Model 3 can do 0-100 km/h in just 5 seconds.
Also read: Mahindra Alturas gets much cheaper than the Toyota Fortuner thanks to 3 lakh discount