When it comes to celebrity cars, one can easily expect to see some of the flashiest cars in the country and then some. Celebrities like B-Town hunks, actresses, and cricketers among others have no dearth of money and a few of them are quite enthusiastic too. However, despite all this, the good old Toyota Fortuner manages to find a place in a lot of these garages as a personal vehicle. The rock-solid built quality, spacious and comfortable interiors as well as the reliable nature of the SUV is among the reasons why it finds a place in some of the celebrity garages. Here are 5 such celebrities who own a Toyota Fortuner SUV.
Virat Kohli
Virat Kohli earlier endorsed Toyota's budget hatcchback in India, the Etios Liva hatchback. The Japanese automaker handed the cricketer a Fortuner 4X4 SUV which he still has. Seen above is his wife Anushka Sharma getting out of the same Fortuner which Virat had received as a gift from Toyota. The Indian also owns a number of other high end cars includng the Audi R8, Audi S5, Range Rover Vogue, Audi Q7, and the Audi A8 L among others.
Aamir Khan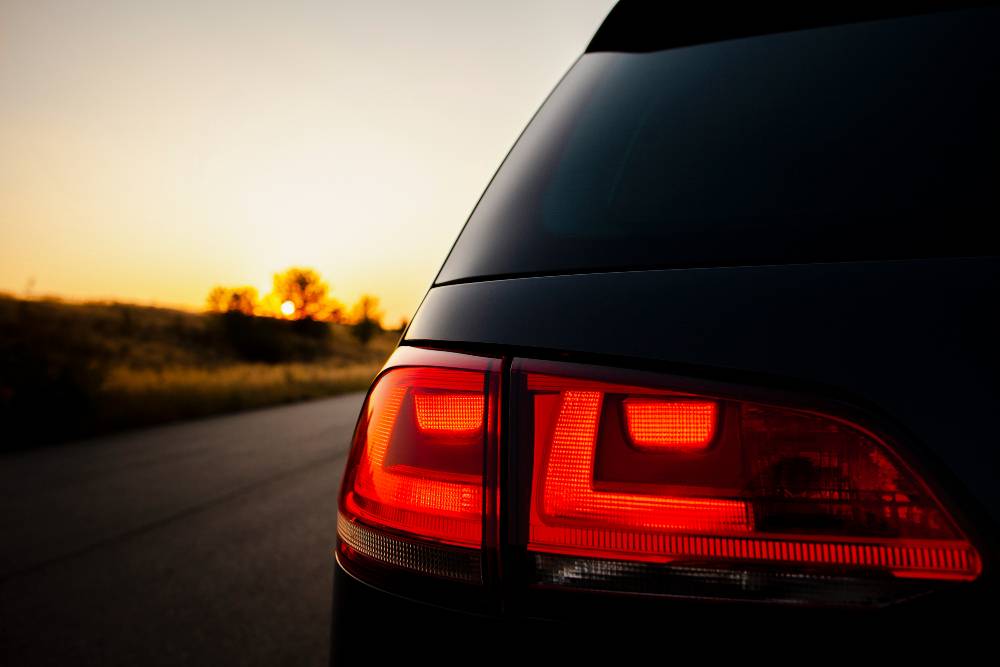 Next up is Aamir Khan, who is among the best actors in India right now. Also known as a Mr Perfectionist, Aamir owns a fleet of luxury cars including the Bentley Continental GT and Mercedes-Benz S-Guard among others. However, when it comes to regular cars, he owns a few of them including the Toyota Fortuner and a Mahindra XUV500. The new-gen Fortuner that he owns is not used much by him except for when he wants to be discreet.
Bipasha Basu
Bipasha Basu is among those actresses who own a multitude of vehicles but still can be seen using her Toyota Fortuner SUV often. She owns the previous generation model of the Fortuner that carries a white paint job. In fact, a lot of B-Town celebrities prefer the Toyota Fortuner or the Innova when considering regular cars. Bipasha has been seen in her white Fortuner several times with her husband Karan Grover and her SUV is the 3.0-litre diesel version that gets a full-time 4WD system.
Yuvraj Singh
Indian cricketer Yuvraj Singh is among those who don't just own cars for going to places. He is an acid petrolhead and owns a multitude of high-end cars including the Lamborghini Murcielago, BMW M5, BMW X6 M, and the Bentley Continental Flying Spur among others. In between all these multi-crore cars, the batsman also owns a humble Toyota Fortuner, though he is not seen using it much.
Jackie Shroff
Jackie Shroff is another celebrity who can be seen riding in a Toyota Fortuner. Jackie also owns a Toyota Innova which he uses quite often. The Fortuner that Jackie Shroff owns is an older-generation model finished in dark grey and the actor uses it to reach a lot of events. The Fortuner's raw looks and extremely rugged body makes it a popular choice in the market and is the best selling SUV in its segment