Ravi Pillai, born in 1953 in a family of farmers is currently worth more than $3.5 billion. Founder of RP Group, which has sprawling businesses in India and the Middle East, Ravi Pillai owns a handful of luxury cars. He started the first business during his university years and after doing a few other businesses, he got into a construction business, which made him a billionaire. Ravi Pillai currently has businesses in UAE, Qatar, Bahrain and many more countries. Which all cars does he owns? Well, here is a list of all his exotics that he uses in India.
Rolls Royce Ghost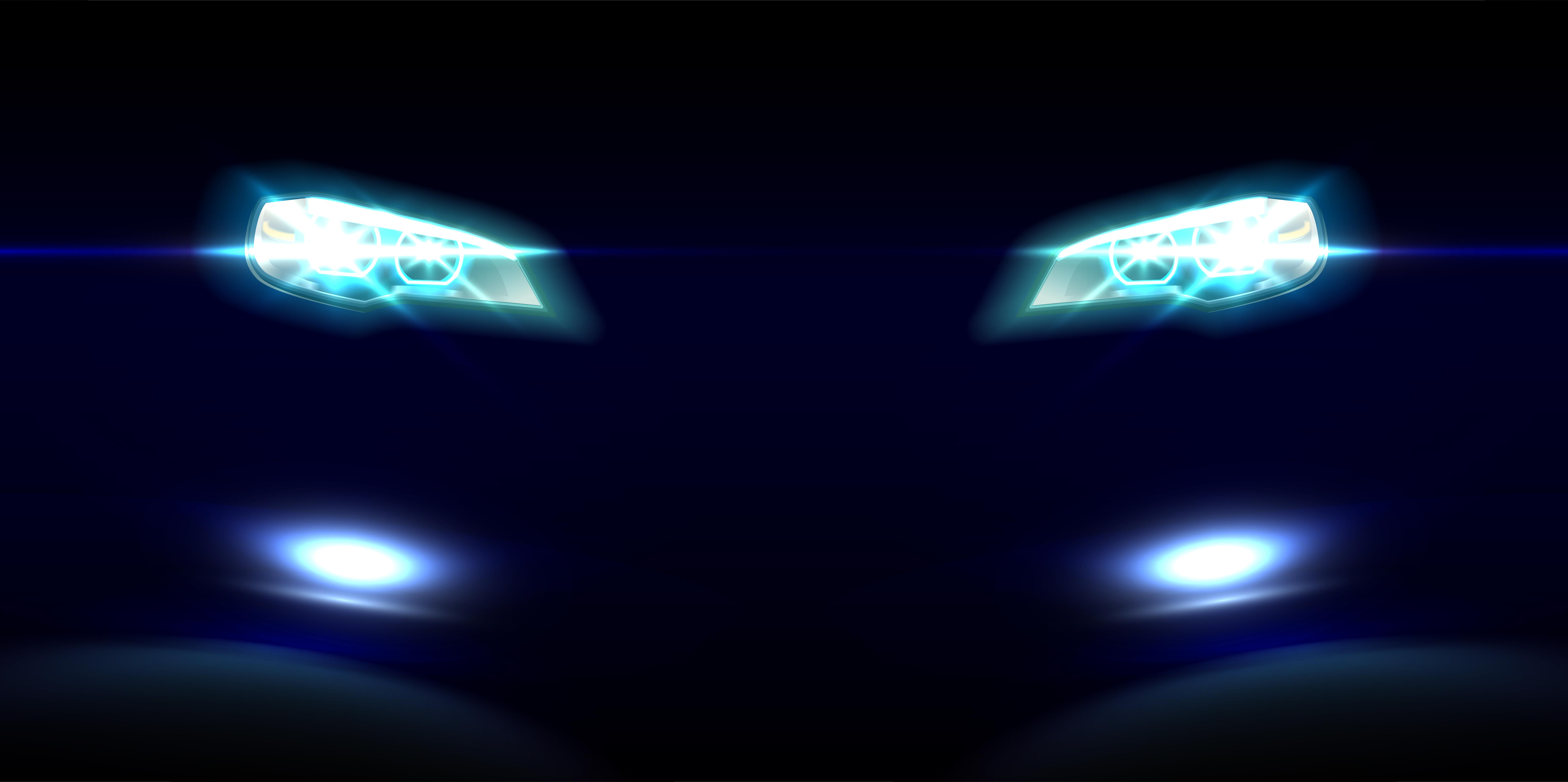 The Rolls Royce Ghost is one of the most expensive cars in his garage. He bought the car in 2011 and he is still using the luxury sedan. Even though this is an old Rolls Royce Ghost, it has all the modern-day luxury features and remains one of the most comfortable cars in the market. This sedan is parked at his Kollam, Kerala home and is used by him regularly.
Mercedes Maybach S600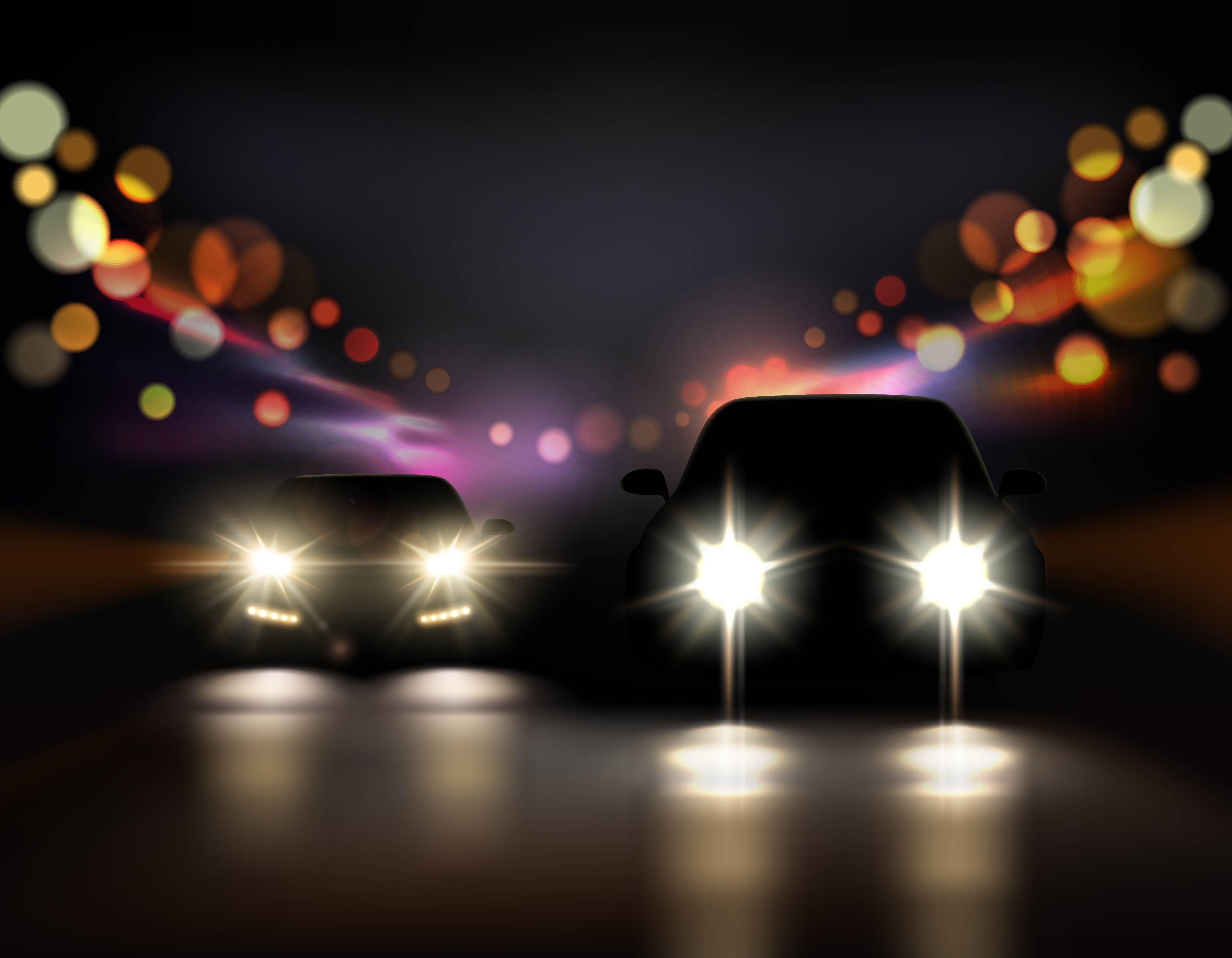 Also read: Maruti Suzuki Swift facelift: This is what it will look like
Ravi Pillai received the first Mercedes Maybach S600 in South India. The most luxurious sedan from the Maybach brand, it gets a list of high-end features including seat massager, high-end infotainment system, ambient lighting, perfume system, and is powered by a massive 6.0-litre V12 engine that generates a maximum power of 530 Bhp and peak torque of 800 Nm. The Mercedes-Maybach S600 has now been discontinued and has been replaced with an S650 version.
BMW 520d
Ravi Pillai also owns a white coloured BMW 5-Series diesel. He owns the 520d variant, which was one of the best-selling variants in the market. This is the mid-size BMW sedan and is extremely reliable. The car has been with him for a long time now.
Audi A6 Matrix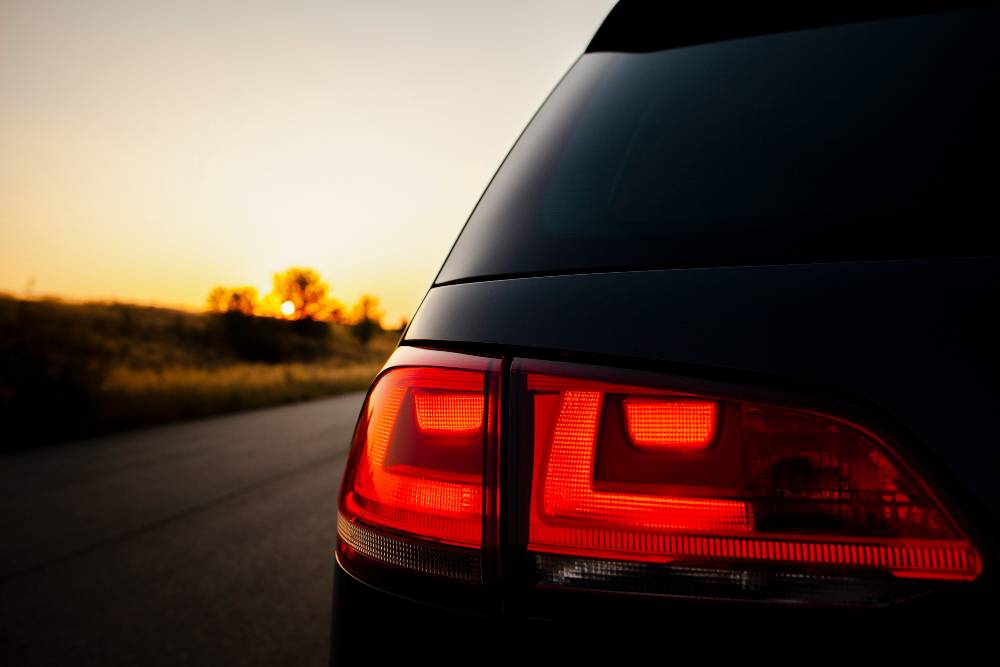 During his daughter's wedding in 2015, Ravi Pillai got some exotic cars parked at the wedding location. The newly launched Audi A6 Matrix was one of the newest cars parked at the wedding. The Audi A6 Matrix became hugely popular in India due to several reasons including the luxury features, bulletproof engine and reliability.
Mercedes-Maybach S500
Ravi Pillai gifted the Mercedes-Maybach S500 to his daughter on her wedding. The all-black Maybach S500 is the entry-level version of the brand and yet comes with some of the most exotic features. The picture was found at a T-BHP thread.
Land Rover Range Rover Autobiography
It seems like Ravi Pillai is not much into SUVs but he owns the must-have SUV for a billionaire – the Land Rover Range Rover Autobiography. The all-black SUV was also spotted during his daughter's wedding but it remains parked inside his home most of the time. The Range Rover Autobiography is one of the most expensive SUVs in the Indian market and is also owned by many celebrities.