Snapshot – Once upon a time, roaring down a dirt road in a Willy's Jeep was picture perfect utility, the reason these machines were originally built for. Now though, a Willy's Jeep is the ultimate man thing, a route that you take once your garage already has a regulation SUV and the Royal Enfield motorcycle. Willy's Jeeps were first built in the 1940s, as light and compact, go anywhere 4X4 vehicles, to support the American war effort. These Jeeps arrived into India through Mahindra, the licensed importer and assembler of the utilitarian vehicles. In the 21st century, the retro appeal, butch looks and the old school yet rugged technology of the Willy's jeep has enamoured the vehicle to many automobile collectors across the country. CarToq brings to you 5 such examples from the used car market.
1951 Willy's Jeep Truck with Nissan SD22 Diesel Engine
Willy's made Jeeps alright, but light pick up trucks were also in the American's utility vehicle manufacturer's portfolio, right from the early years. Seen here is a 1951 Willy's Jeep Truck, built in America but now stationed firmly in Salem, Tamil Nadu. For the record, the US state of Oregon also has a city called Salem. Coming back to the vehicle, diesel is cheaper than petrol in India.
This means that most Willy's Jeeps and its derivatives on Indian roads dump their petrol motors for diesel engines. The example at hand uses a Nissan SD22 turbo diesel engine, a standard fitment on Datsun pick up trucks in the 1980s. The 2.2 liter diesel engine is naturally aspirated and makes 64 Bhp-125 Nm. The Willy's pick up truck in question uses a 3 speed manual gearbox. The asking price for this vehicle is steep, at 10 lakh rupees, especially considering that the four wheel drive transfer case is missing from the equation.
1963 Willy's CJ3B Petrol Jeep
The owner of this 1963 Willy's CJ3B jeep has retained the Hurricane petrol engine that is comes with, making it a rare example on Indian roads. The Hurricane engine displaces 2.2 liters and features an inline four cylinder layout. Peak power and torque figures are rated at 72 Bhp-155 Nm. The Jeep uses a high bonnet, one of the two styles that Willy's jeeps of its vintage featured. Located in Nagpur, the asking price for this four by four is 5.5 lakh rupees. The vehicle's been through 2 owners and if you decide to buy it, you'll be the third.
Image courtesy eWillys
1967 Willy's CJ3A Diesel Jeep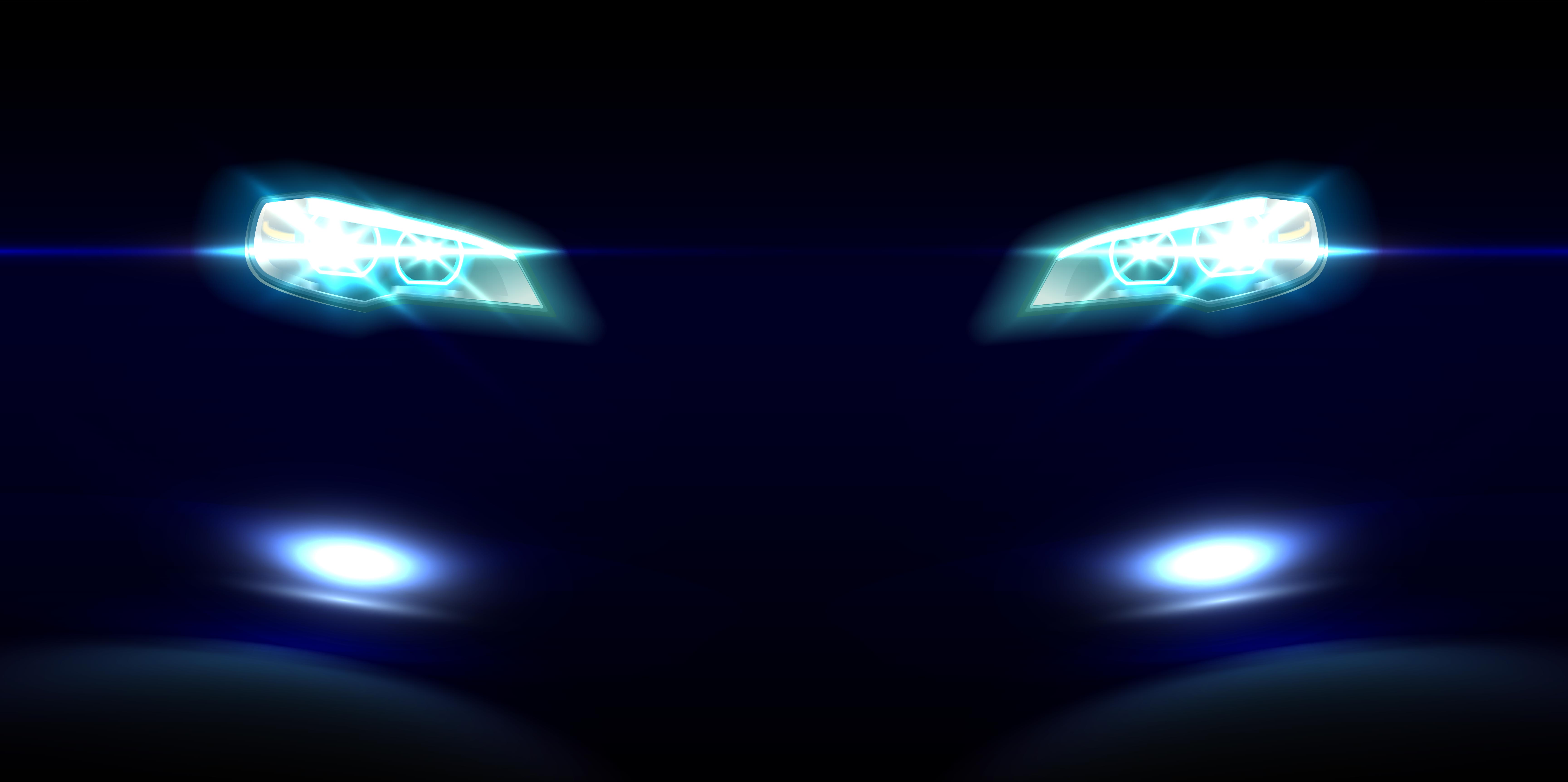 As we've mentioned in this post, dumping thirsty petrol engines for frugal diesels is kosher in Jeep land. The 1967 CJ3A we have here uses a diesel engine, whose origins have not been listed. Expect the vehicle to be powered by one of the many standard diesel motors from either Nissan, Toyota or Isuzu, that go into such conversion jobs. The CJ3A, with CJ standing for civilian jeep, preceded the CJ3B model. This Jeep was primarily built for farm use. Currently located in Alappuzha, Kerala, the asking price for the CJ3A is listed at 6 lakh rupees.
Image courtesy Offroaders
1976 Low Bonnet Willy's Jeep with Toyota 2C Diesel Engine
Here's a Willy's Jeep modified mainly to cruise boulevards, in this case, the Geri route Punjabi cities. The Jeep uses a 2 liter 2C Toyota sourced diesel engine that makes 73 Bhp-132 Nm. A naturally aspirated diesel, this engine used to power Toyota Crown/Corolla sedans in the 1980s and 1990s, and is known for its longevity and reliability. For a Jeep whose prime purpose is to attract the fairer sex, the asking price is not too exorbitant at 3.1 lakh rupees.
1981 Willy's Jeep with Toyota 3c Turbo Diesel Engine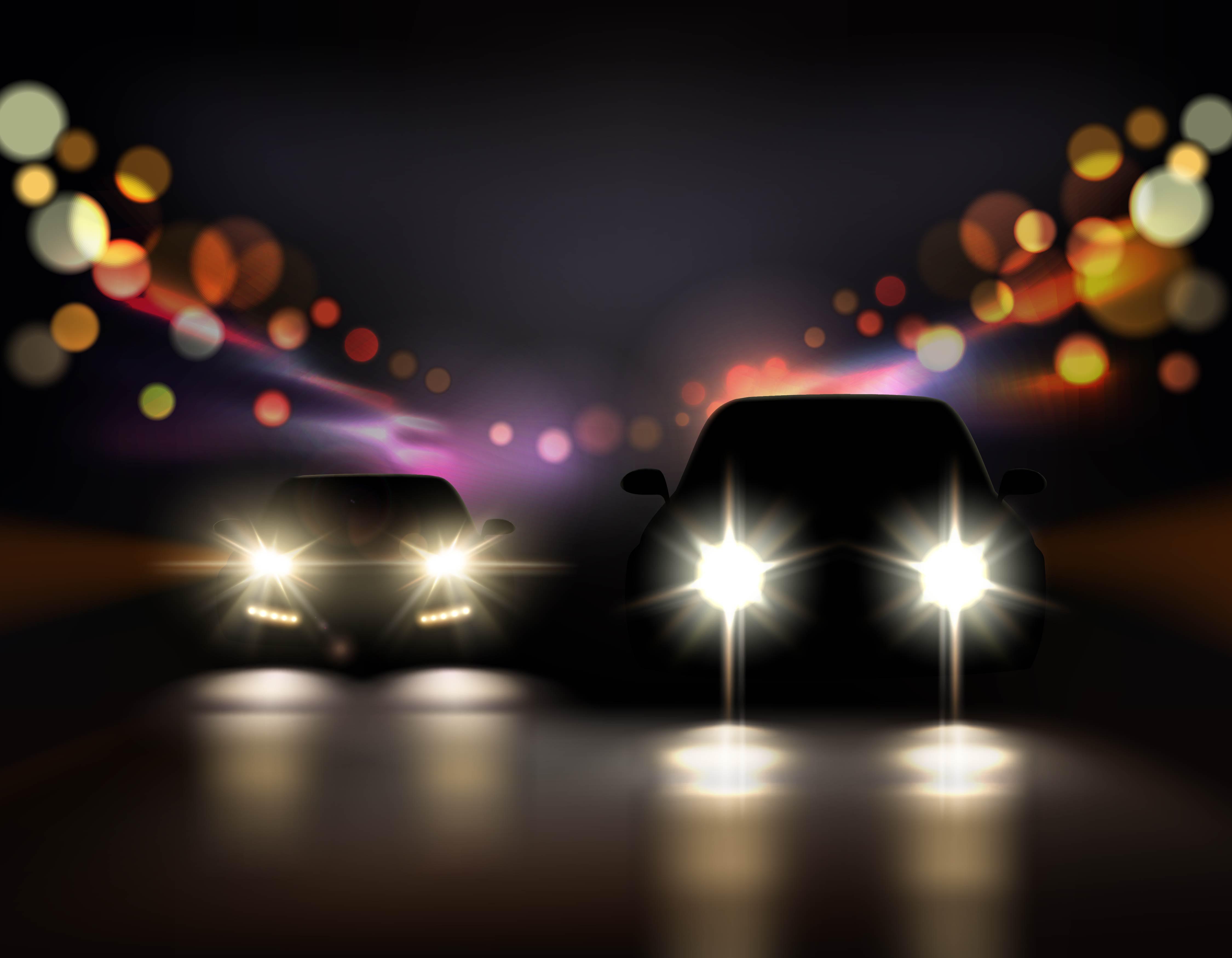 This 1981 Willy's Jeep is the most modern of the lot, and is obviously built by Mahindra, who was the officially Indian licensee of the American utility vehicle brand since the 1950s. In terms of mechanicals, the 3C Toyota turbo diesel engine displacing 2.2 liters is used on this off roader, which also gets a sandstone colour paint job for period looks. The 2.2 liter turbo diesel engine cranks out 93 Bhp-206 Nm, figures that could prove a handful on the Jeep's chassis. The asking price of this machine, situated currently at Bhatinda, Punjab, is 3.8 lakh rupees.