The iconic Italian exotic car manufacturer – Ferrari is known to maintain its reputation. The carmaker recently sent a formal notice to a German designer Philipp Plein for "disrespecting" its cars. The fashion designer, who owns quite a lot of luxury and sports cars including several Ferrari cars. He recently shared a few pictures of the Ferrari on Instagram, which has caused the car manufacturer to send him a notice and threaten him with a legal case.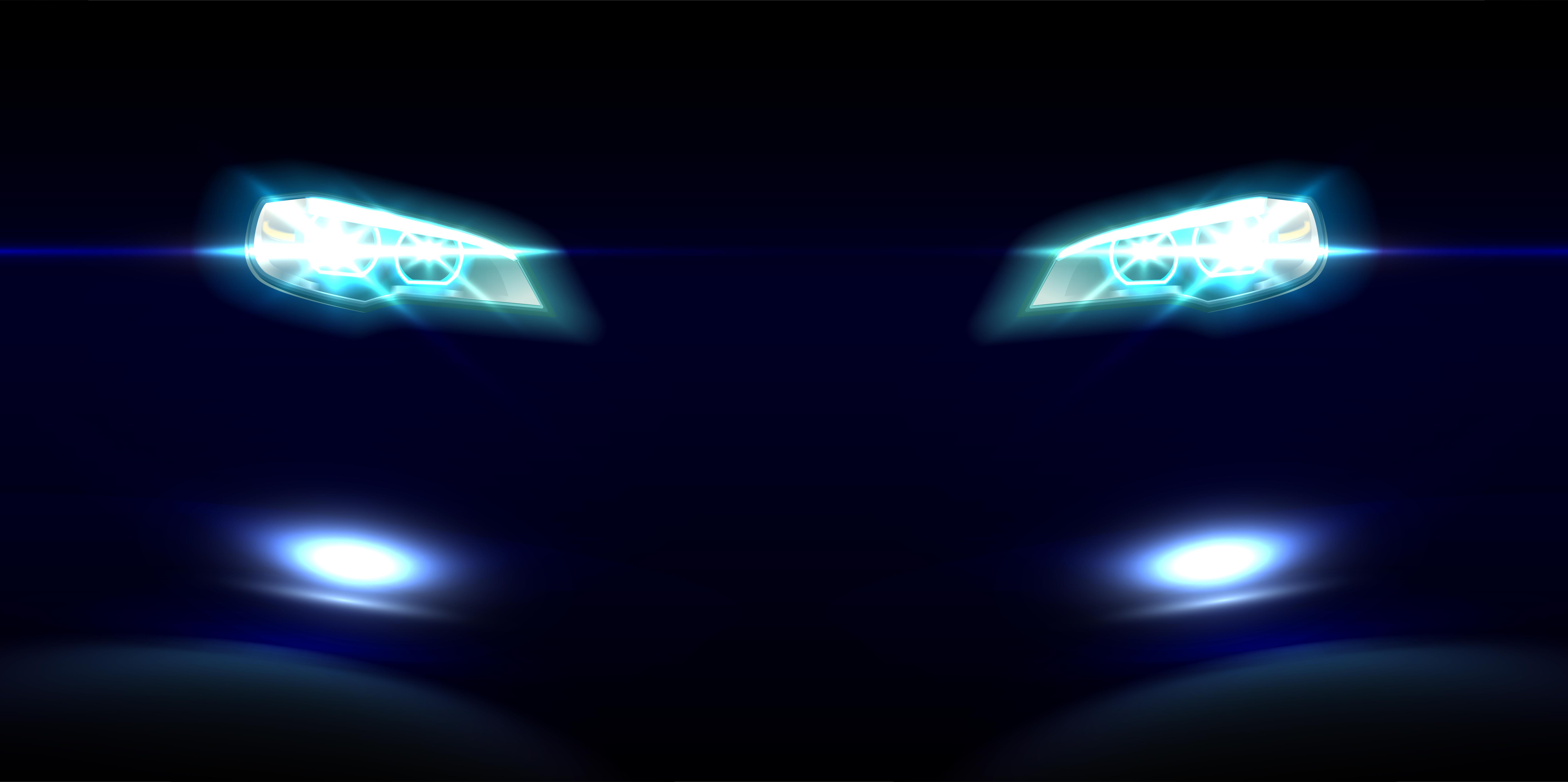 Plein shared a series of his Ferrari 812 Superfast parked alongside other cars like a Rolls Royce Cullinan and Lamborghini Urus. On the Ferrari, Plein kept a limited edition Moneybeast sneakers, which cost around Rs 4 lakh! The series of pictures and videos also show females in bikinis standing around the Ferrari and other cars. This caused the Ferrari lawyers to give a 48-hour ultimatum to the designer.
In a series of Instagram posts, Plein, who has over 1.8 million followers shared the letter he received from the lawyers of Ferrari. The letter mentions that the images shared by the designer tarnishes the image of the Ferrari brand.
View this post on Instagram
The letter asked him to remove the posts in 48 hours. However, Plein is yet to remove the pictures and the 48-hour window has closed. The letter further said,
View this post on Instagram
"Ferrari's trademarks and model cars are associated in your pictures with a lifestyle totally inconsistent with Ferrari's brand perception, in connection with performers making sexual innuendos and using Ferrari's cars as props in a manner which is per se distasteful. The behaviour tarnishes the reputation of Ferrari's brands and causes Ferrari further material damage. In fact, the undesired connection between Ferrari's trademarks on the one hand, and Philipp Plein's line of shoes (and the questionable manner in which they are promoted) on the other hand, is interfering negatively with the rights enjoyed by the Ferrari's selected licenses."
Philipp Plein in a series of Instagram posts made expressed his anger and said,
"Can't even put in words how disappointed and disgusted I am about this unfair and totally inappropriate claim against me personally, Obviously I love cars and ESPECIALLY FERRARI!!!! I bought my first FERRARI 10 years ago and recently I bought a Ferrari for my mother as her birthday gift !!!! I think it is absolutely ridiculous as a good client to receive such a letter from a company like FERRARI !!! This message goes out to the CEO Louis Carey Camilleri of FERRARI!! If you want to continue treating your loyal clients with such letters from your lawyers you will lose the support from many FERRARI FANS."
View this post on Instagram
The Ferrari 812 Superfast in the pictures belongs to the designer. He also shared a slideshow video on Instagram where he claims that people from around the world are sending him pictures of shoes kept on the top of the supercars.